Harvard Business School to Unveil Study on Beyoncé's Album Success
In case you don't remember, Beyoncé took over the music industry by dropping her self-titled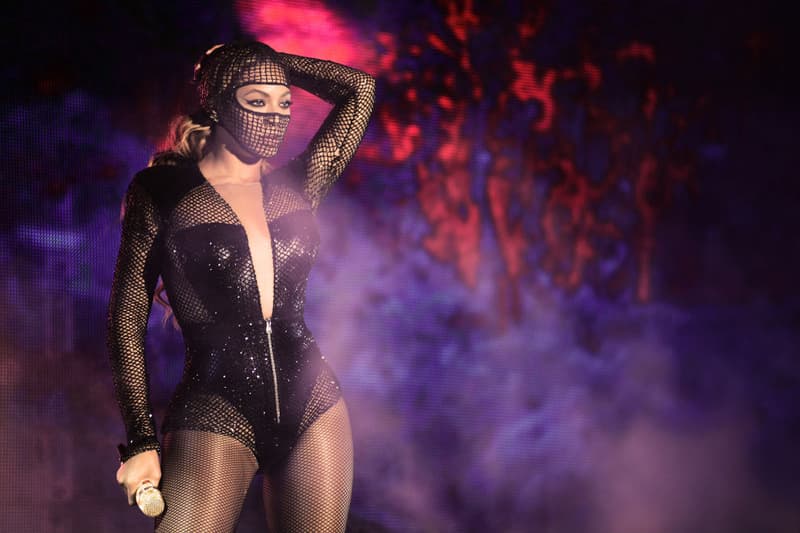 In case you don't remember, Beyoncé took over the music industry by dropping her self-titled "visual album" at the end of last year. Harvard Business School took notice of this immense success and will release a study next week examining the secret release of the album from a variety of business-related perspectives. Prior to its official release, the project was kept secret by the artist herself, her management team, and partners Apple, Facebook and Instagram until its official release after midnight on December 13. Despite Target and Amazon's refusal to stock the album — after not being involved in the launch — Beyoncé's new LP was huge success with 600,000 copies sold in its first three days and debuted at No. 1 the following week.
As The Harvard Gazette points out, the study was written by Lincoln Filene Professor of Business Administration at HBS, Anita Elberse, and media and sports, and former MBA student Stacie Smith. It asks whether Bey's unconventional strategy was a smart business idea while examining the factor of power play on the music industry as well Beyoncé's relationship with fans and media. Elberse told the Gazette:
"She's clearly among the most powerful people in the music industry at the moment … so to understand the operation behind such a powerful figure is always very interesting. I think most people regard this release as a huge success artistically, and I am among them. But whether it was worth it from a business perspective is for the students to figure out."
Despite the album's success, Elberse argues that leaving out major retailers (Target and Amazon) with her pre-release silence may have been unwise. Additionally, she also mentions unsatisfied consumers, who had to purchase the whole instead of getting to pay up for individual tracks. Furthermore, she raises the questions if this kind of release will complicate the marketing strategy for her future albums. For more details, head over to The Harvard Gazette and share your thoughts on this in the comment section below.