Dissecting the Difference Between Japanese and American Retail: Part 2 - A Job Versus a Career
From the narrow perspective of a wholesaler, Japan and the United States of America may appear to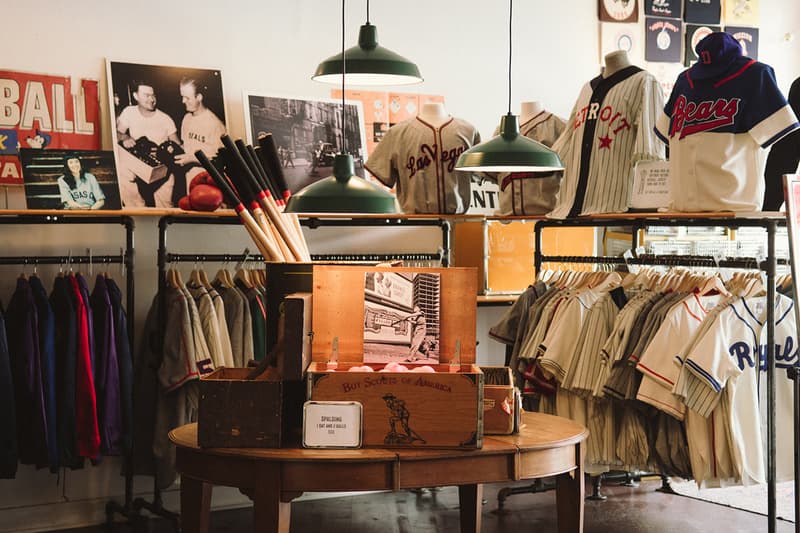 1 of 11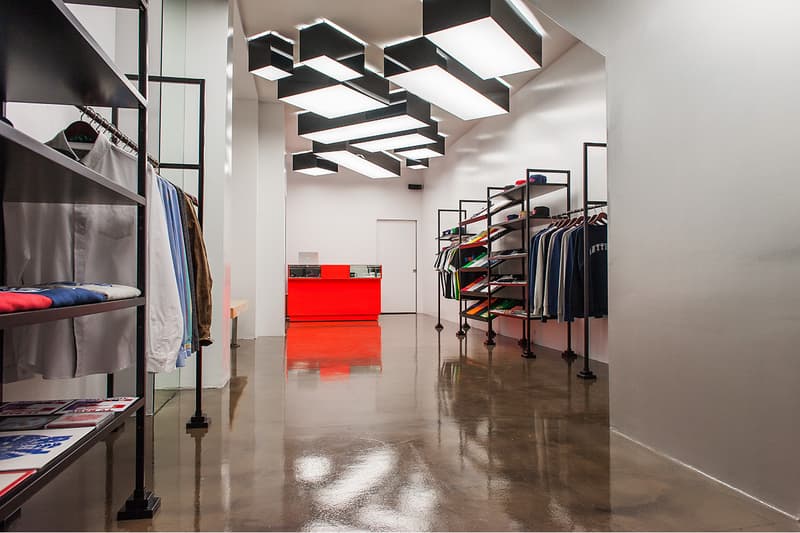 2 of 11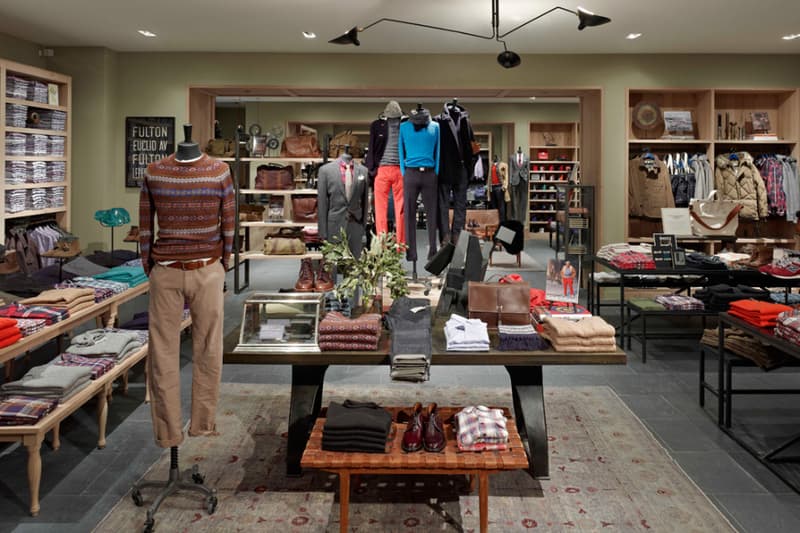 3 of 11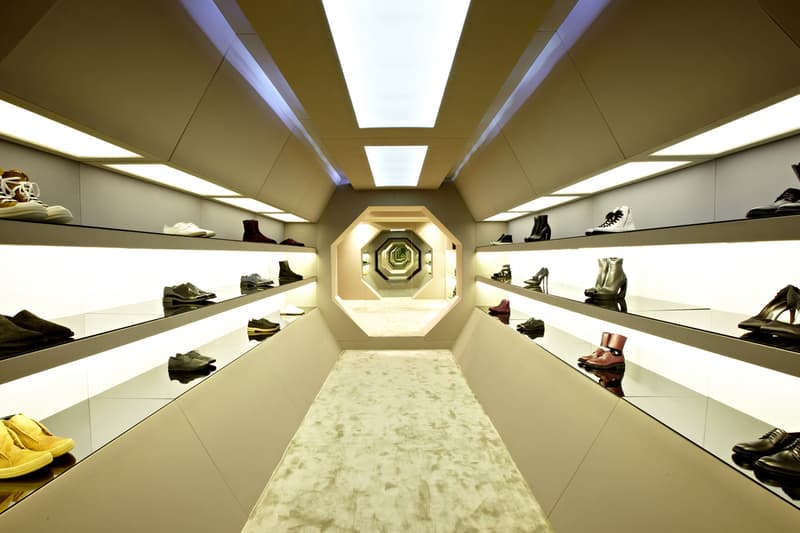 4 of 11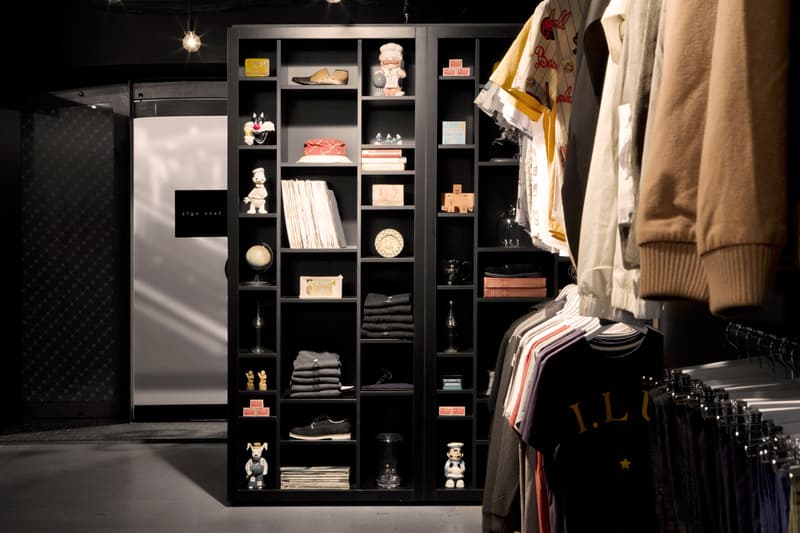 5 of 11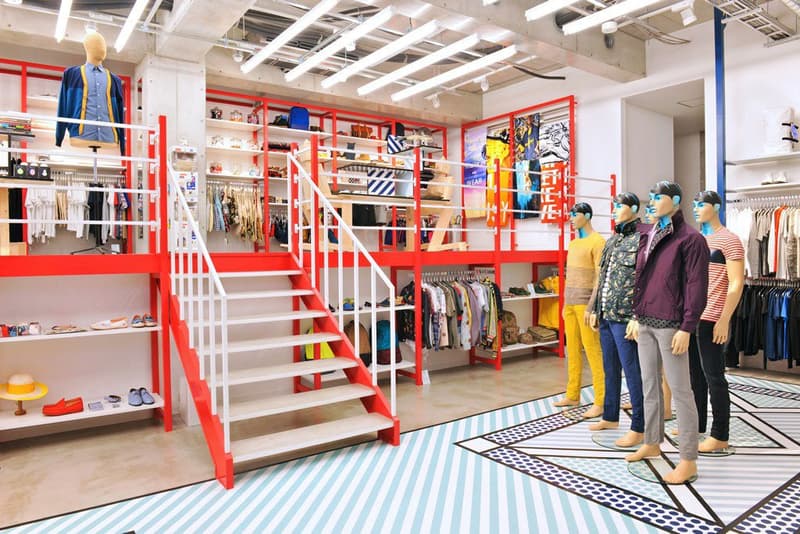 6 of 11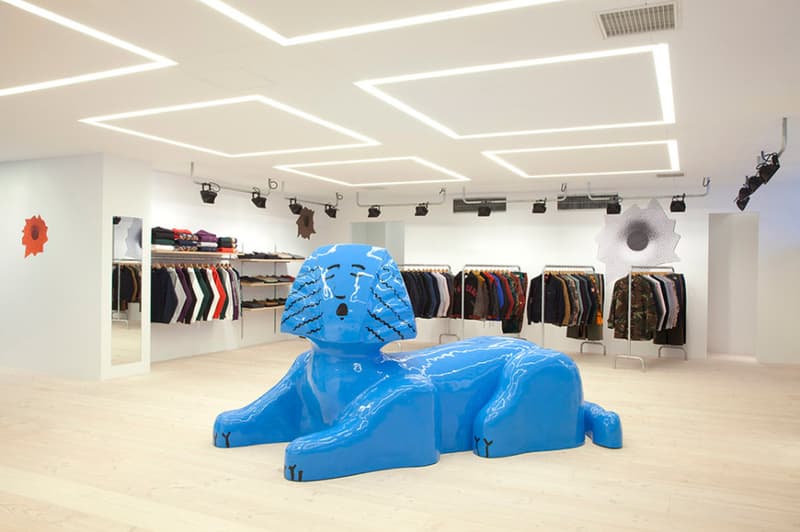 7 of 11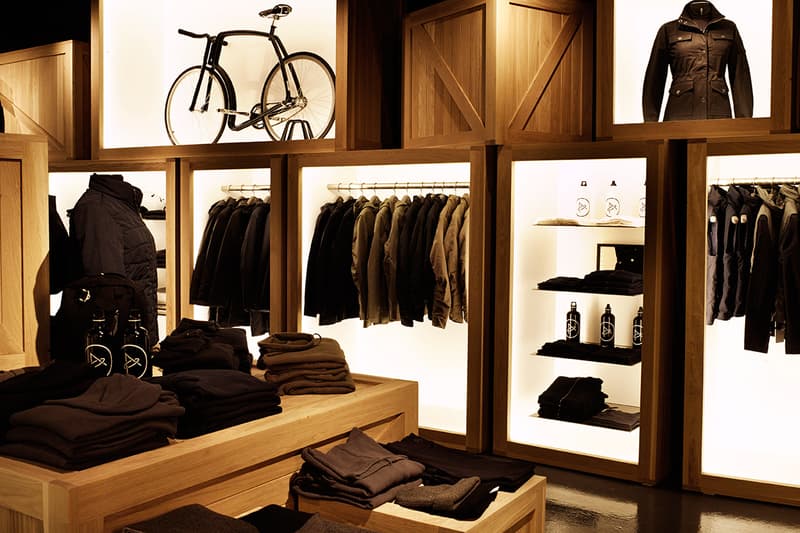 8 of 11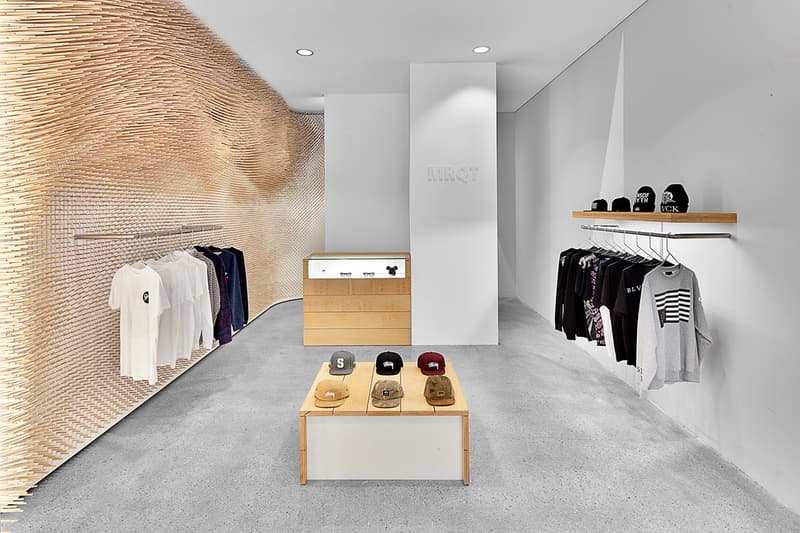 9 of 11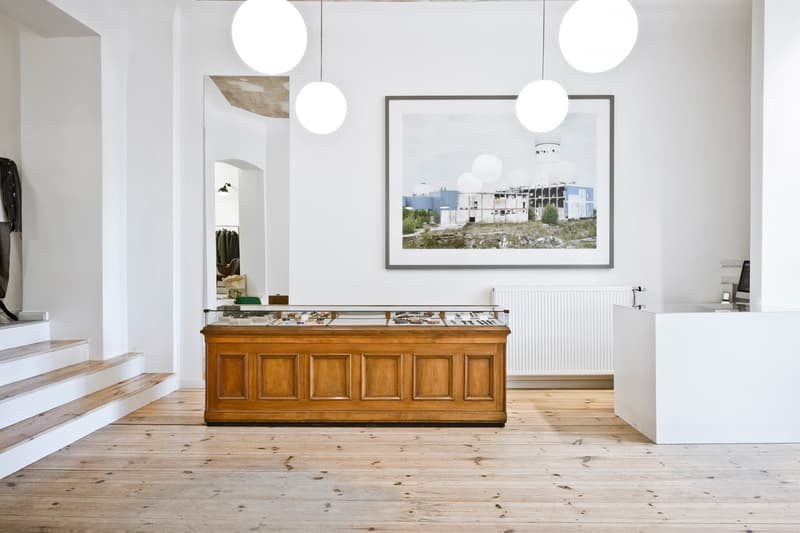 10 of 11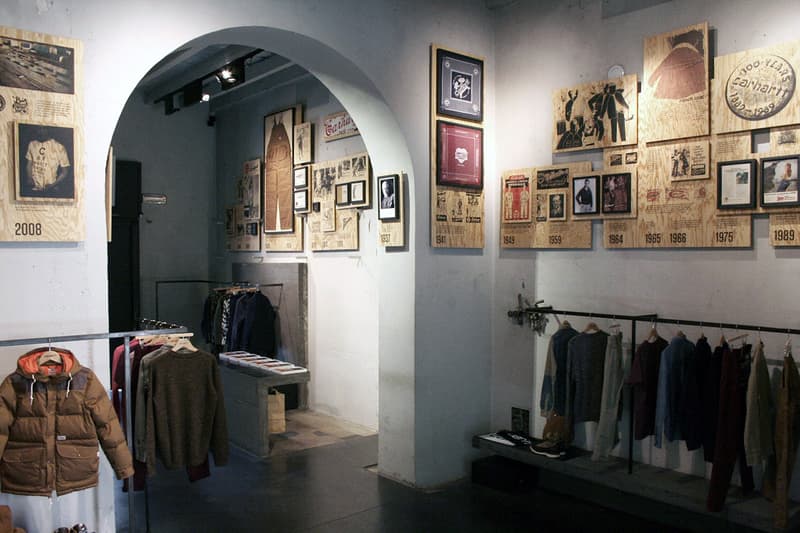 11 of 11
From the narrow perspective of a wholesaler, Japan and the United States of America may appear to share many similar buying characteristics, yet our favorite clothiers have an exceptionally different opinion. As examined in Part 1 of our discussion – A Buyer's Identity – the both obvious and hidden cultural differences between these two capitalist powers, although seemingly minute, have spawned two very distinct fashion consumers. So as we move to the other side of the buy-sell equation we attempt to answer, 'What are retailers doing to engage these two different consumer cultures?'
---
Respect Through Collectivism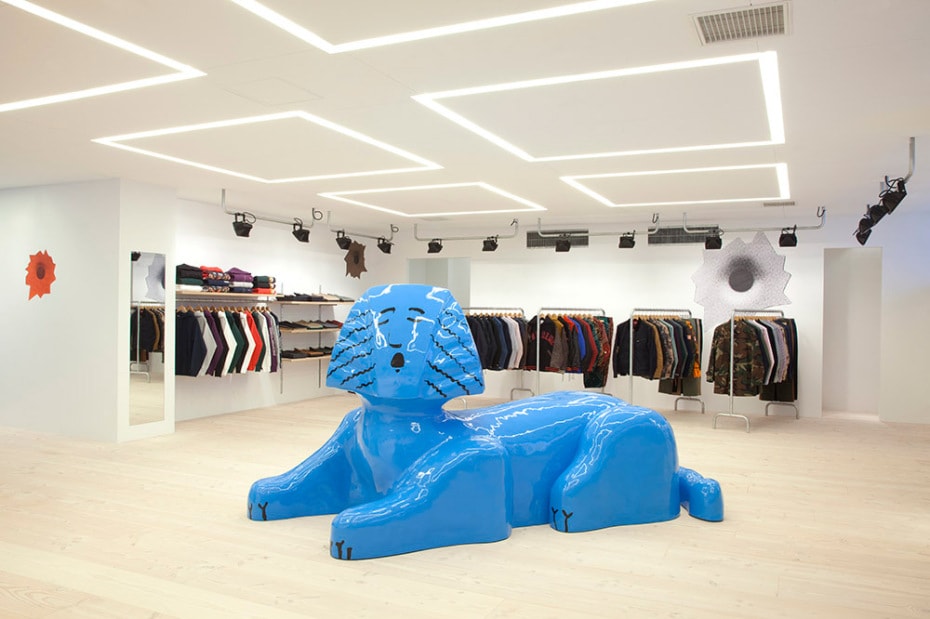 "Whereas Americans believe "the customer is always right," the Japanese mantra is that "the customer is god.""
In today's land of endless substitutes and alternatives, a successful retailer will do just about everything in its power to cater to the needs, hopes and desires of its target audience, yet Japan and America approach this crucial task quite differently. Whereas Americans believe "the customer is always right," the Japanese mantra is that "the customer is god." This becomes the ultimate harmony of one's giri and ninjo as it mixes loyalty and devotion with human emotions like compassion, sympathy, kindness, etc. As a result, Japan's greatest asset has long been its proud, genuine and exceptionally skilled workforce.
Japanese companies have done all they can to cultivate this passionate workforce by rewarding tenure with promotions and pay increases. As a result, workers tend to spend the vast majority of their careers with just one firm. This in turn provides each worker with the platform to grow into skilled experts to aid in uncovering the needs of its patrons. It's an astonishingly simple approach however, ironically rare in today's digital age.
Nevertheless, these two opposing worlds – the buyer and seller – come together to form a perfect marriage in Japan. Whereas the two battle to outwit one another in an individualistic society like the United States, the collectivism within Japan morphs it into a mutual respect. The ordinary inquisitive Japanese shopper has no problem with seeking assistance from a store attendant, and these "ambassadors," as Jey Perie of Kinfolk describes them, find soul-stretching satisfaction in meeting their requests. "In Japan, store attendants are ambassadors of the store and brand philosophy. They are part of the story that the store is telling and their role is first to educate rather than pushing for sales" says Perie. Kent Kilroe of Freemans Sporting Club, who also used the term "ambassador," mentioned store employees have to be "attentive," "knowledgeable" and "polite" to gain the trust of their counterpart.
---
Taking Consumerism to the Next Level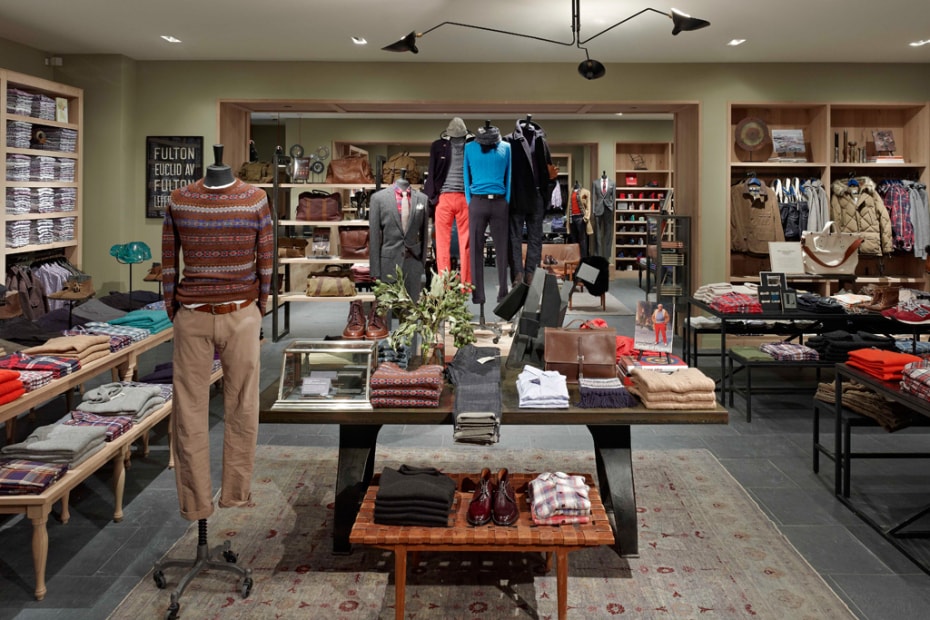 "The world, especially within the realm of fashion, is well aware of the exceptional customer service that radiates from Japan's retail segment."
So what does that mean for what is offered within these two distinct retail environments? Whereas the Japanese "tend to be specialized or more curated as to give the consumer a better understanding of what the store stands for," says Jon Warren of Herschel Supply Co., "the United States stock a ton of product and let the consumer make their own choice." Westerners can be quite arrogant in that regard, assuming they are experts in quality, authenticity, trends, etc., rather than seek the assistance from a presumably ill-informed clerk. This mindset however, is also indicative of the stateside workforce, especially within retail. "There is less of a sense of pride (among American workers) and it's more about this clock­-in, clock-­out, 'get-­the-­job-done' mentality," said jeffstaple. "They don't really have a reason to take it to the next level because in a lot of jobs, adding that little extra detail is not something you get recognized for, get a bonus for, or get paid extra for."
For some of our more seasoned readers, the above editorial may not provide any insight you haven't already known for years. The world, especially within the realm of fashion, is well aware of the exceptional customer service that radiates from Japan's retail segment. Japanese workers are proud, polite connoisseurs loyal to their employer just as much as their employer is loyal to them. Yet times are swiftly changing. Having both went through a similar period of exponential growth, recession and now reconstruction (America more recently), these two consumer cultures are beginning to behave more and more like one another. In the third and final part of our dissection, we will look to the future and the internet's impact on the two fashion consumers.