Watch the HOT 97 Summer Jam 2014 Performances
MetLife Stadium in East Rutherford, New Jersey was home to the 21st edition of HOT 97's Summer Jam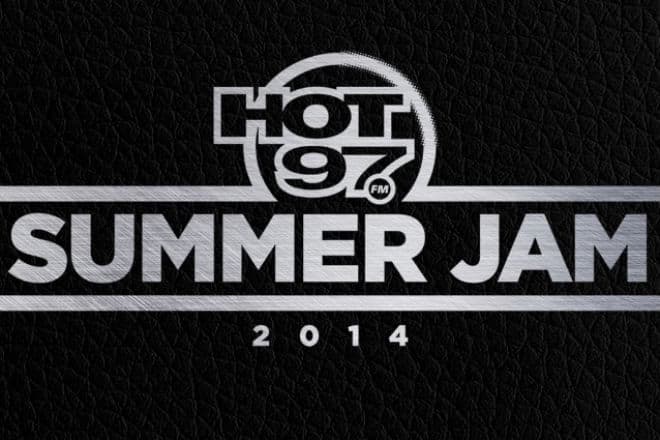 MetLife Stadium in East Rutherford, New Jersey was home to the 21st edition of HOT 97's Summer Jam festivities yesterday. Like every year, the concert hosted a range of one of the biggest names in hip-hop, including 50 Cent, Nas, Nicki Minaj, Lil' Wayne, Drake, Wiz Khalifa, The Roots, Trey Songz, and more blessed over 50,000 music lovers with their respective performances. You can stream some of the sets below as we will keep updating the post as more performances will be available for your streaming pleasure.
Nipsey Hussle – Full Set

August Alsina – Full Set

Troy Ave – Full Set

Action Bronson – Full Set

Wiz Khalifa and Snoop Dogg

The Roots with The LOX, Dres of Black Sheep, and M.O.P.

Trey Songz and Ty Dolla $ign

50 Cent and G-Unit with Trey Songz, Fabolous, Yo Gotti – Full Set

50 Cent and G-Unit

50 Cent and Fabolous – "Cuffin' Season (Remix)"

Bunji Garlin and Fay Ann Lyons

Nicki Minaj with Young Thug, Lil' Herb, Soulja Boy, Drake & Lil' Wayne (Full Set)

DJ Mustard with Ty Dolla $ign, Kid Ink, A$AP Ferg, YG, Jeezy, and Nipsey Hussle (Full Set)