Steve Ballmer Wins Clippers Bidding War with $2 Billion USD
As they say, to the victor go the spoils. In this case, it's an entire basketball team as former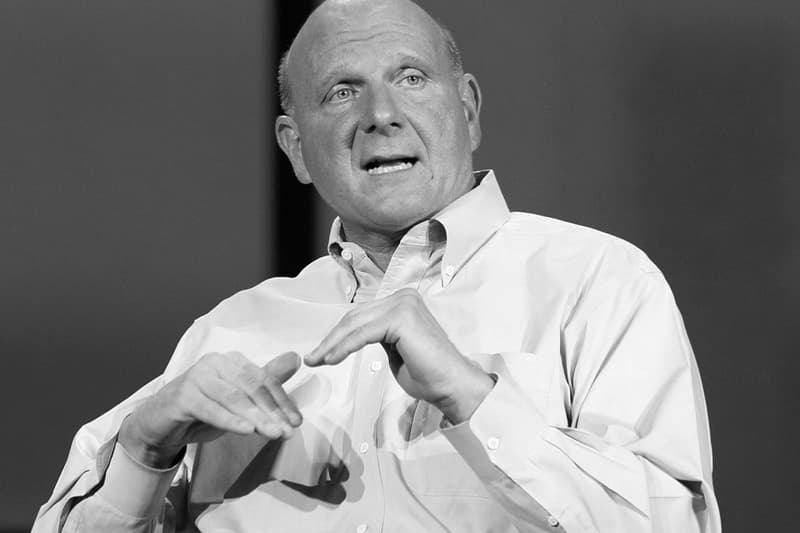 As they say, to the victor go the spoils. In this case, it's an entire basketball team as former Microsoft CEO Steve Ballmer recently scored the Los Angeles Clippers after settling an intense bidding war with a record-breaking price of $2 billion USD.
While the deal still needs the approval of three quarters of the 30 NBA owners, Ballmer is almost guaranteed the deal so long as he keeps his promise to keep the team in LA as opposed to moving it to Seattle.
If successful, the sale price — which beat out the closest competitors the Geffen Group ($1.6 billion) and the Ressler-Karsh group ($1.2 billion) — would be nearly four times the previous franchise high of $550 million paid for the Milwaukee Bucks.
For more details surrounding the deal, check out the full article at the LA Times.