Red Bull Curates Protégés: The Content Store
After checking in at LA's BLENDS, our latest and last destination takes us to The Content Store in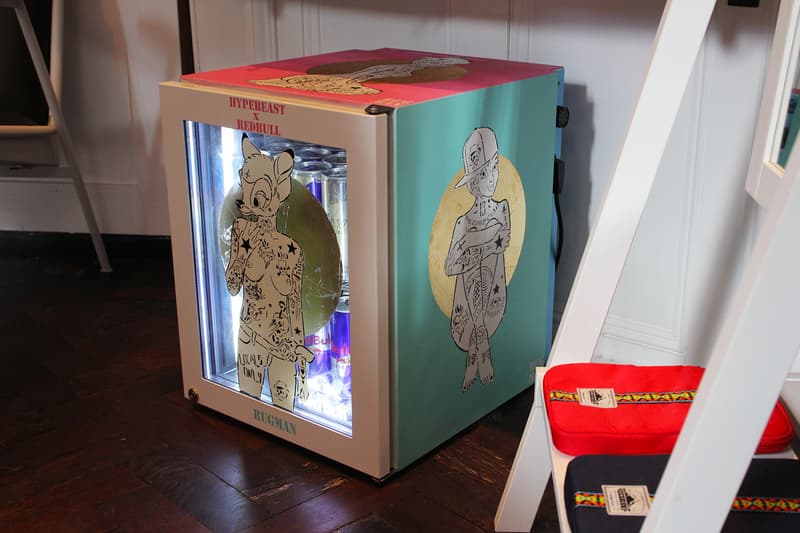 1 of 6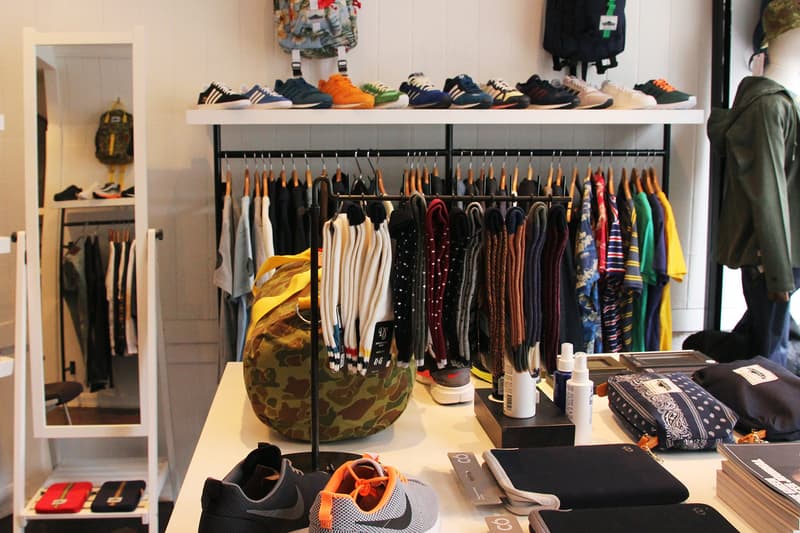 2 of 6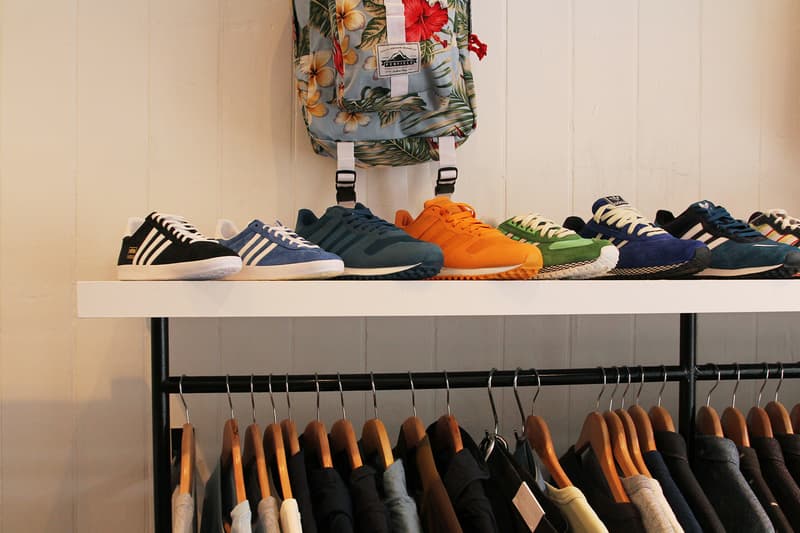 3 of 6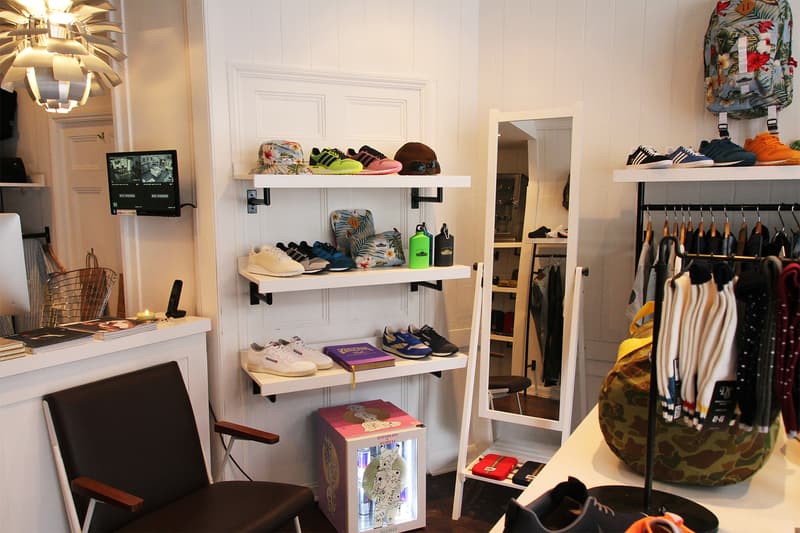 4 of 6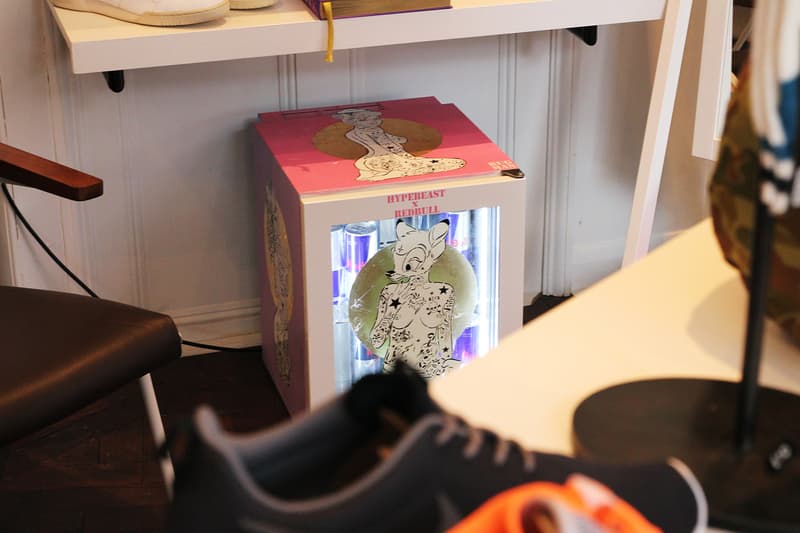 5 of 6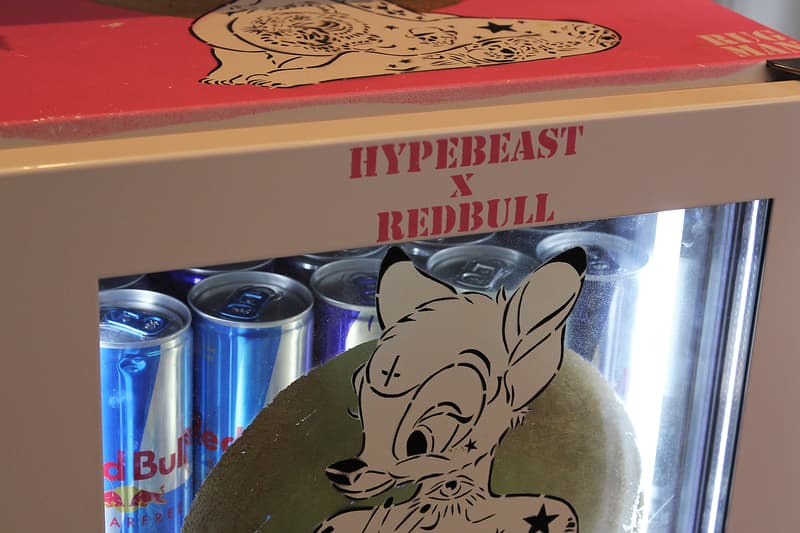 6 of 6
After checking in at LA's BLENDS, our latest and last destination takes us to The Content Store in London where Rugman has just installed his canvas cooler. Located on Lambs Conduit Street, the new shop represents one of many menswear stores in the area focusing on quality brands such as Vanishing Elephant, Edwin Japan and Sandqvist in addition to offerings from Nike, adidas Originals, Woolrich and Lacoste L!VE.
The simple wooden floors and painted white walls mesh well with the fashionable and historical Bloomsbury area where the store is located, an intimate connection that owner and menswear veteran Mark Batista hoped to rekindle between the shop and end customer when he opened it in March 2013.
"I started in retail with Paul Smith back in 1993 and have always had a love for it. Dealing with the end consumer gives me a huge amount of satisfaction as well as important feedback which helps to no end in our sales showroom."
To see more from The Content Store, check out the website here. To start at the beginning of our journey and see more of the artists and venues, check out the rest of the HYPEBEAST x Red Bull Curates Proteges series.