Inside the Set Designs of Mad Men
Nearly halfway through its seventh and final season, AMC's critically-acclaimed series Mad Men has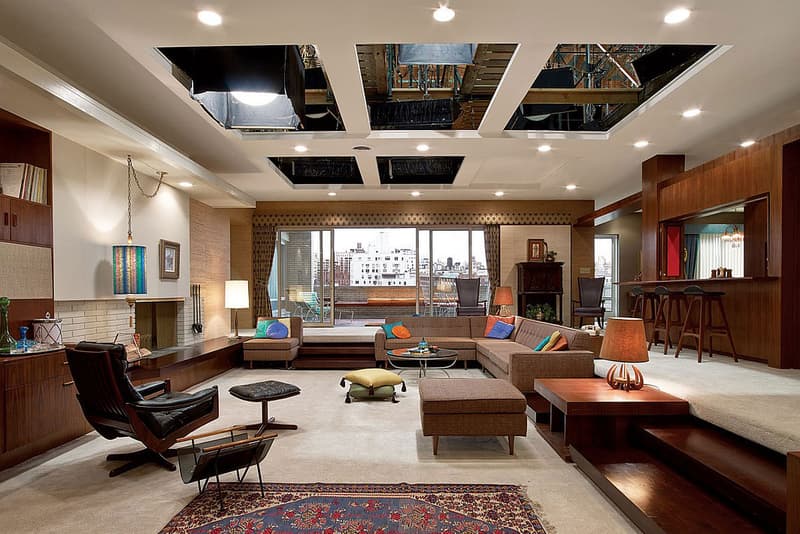 1 of 8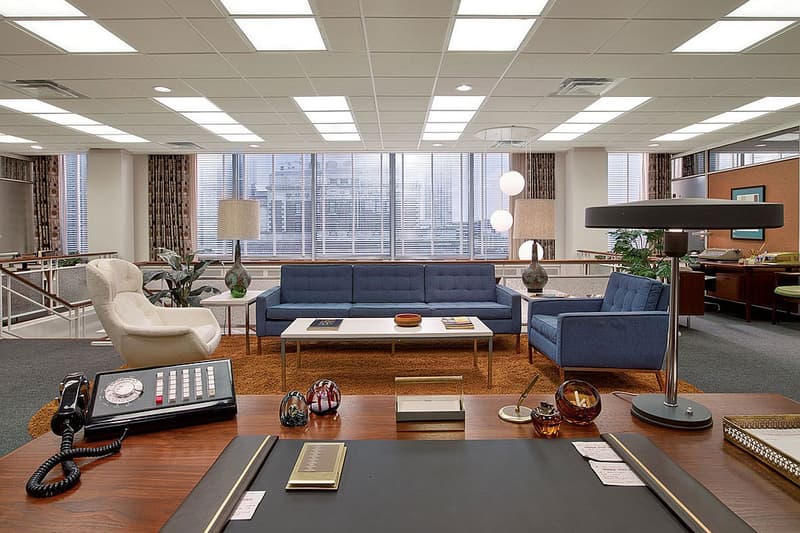 2 of 8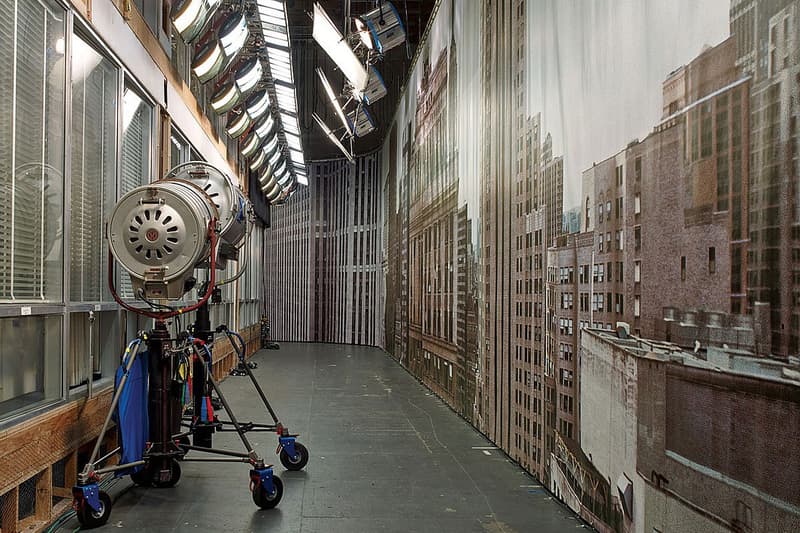 3 of 8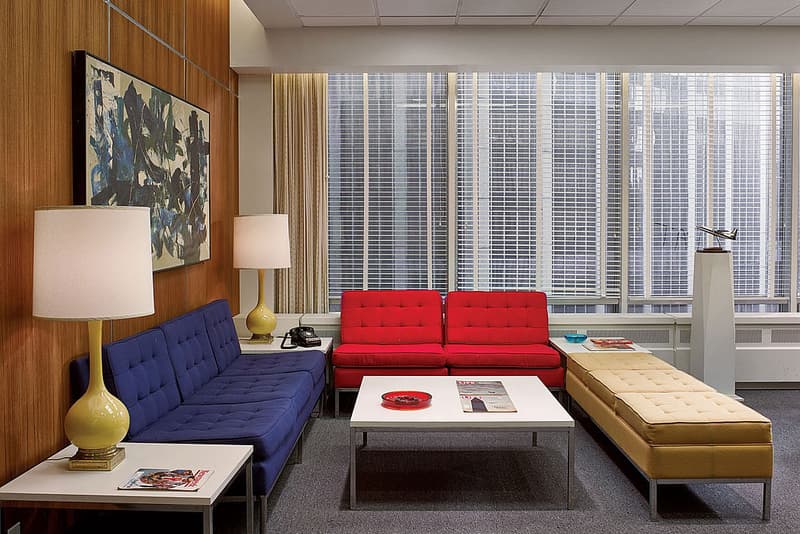 4 of 8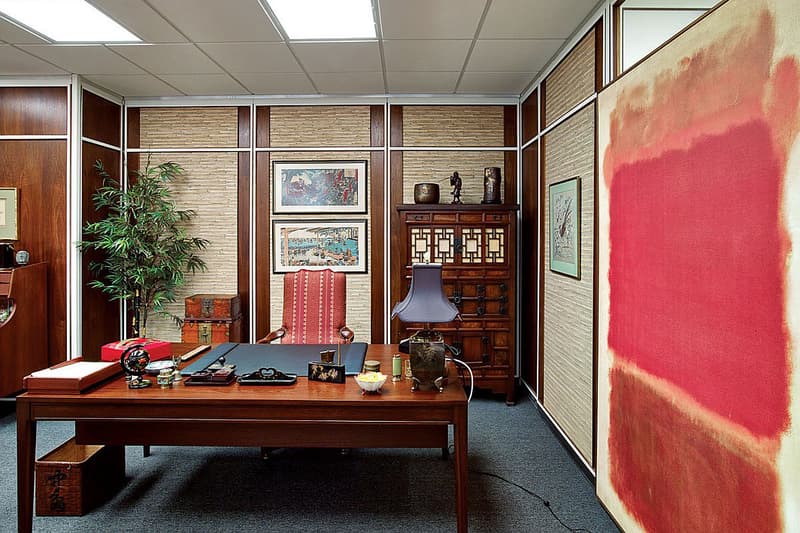 5 of 8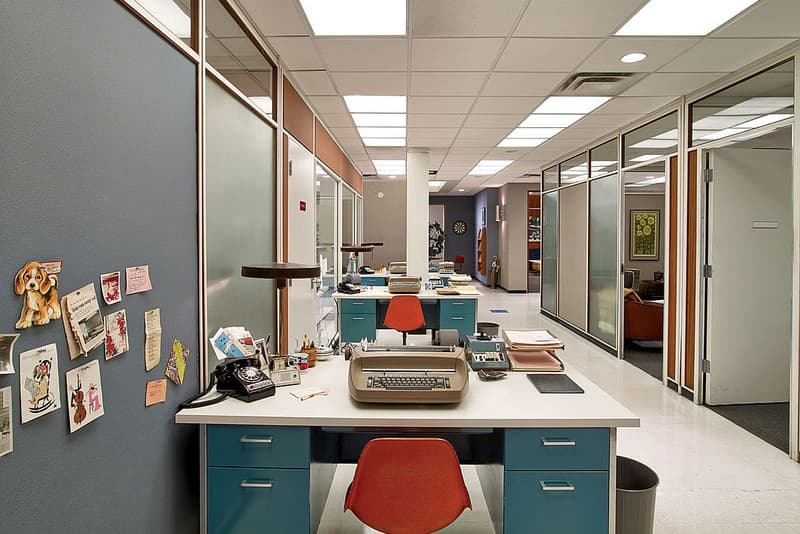 6 of 8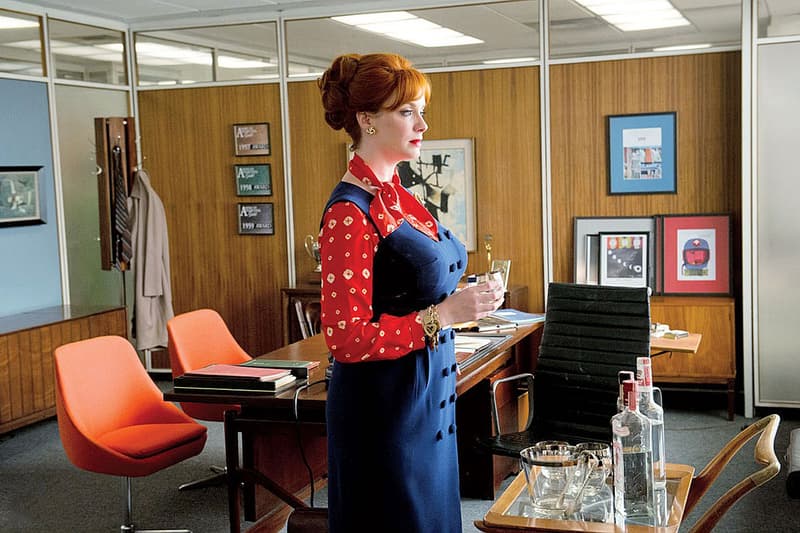 7 of 8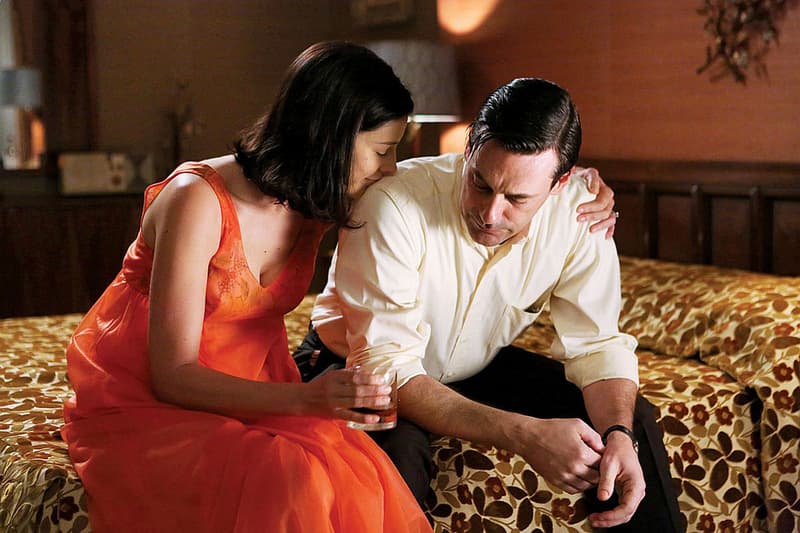 8 of 8
Nearly halfway through its seventh and final season, AMC's critically-acclaimed series Mad Men has received award after award for its impeccable cast, writing, direction and overall performance. What really pushes a series about mid-century Madison Avenue advertisers to the forefront of TV land's greatest dramas is its aesthetic, from the costume and set design to its historical accuracy and cultural relevancies. Granted a rare full access to tour Mad Men's various sets by its creator Matthew Weiner, Interior Design sat down with Don Draper's mastermind to discuss influences from his upbringing, the distinction between modernism on the two coasts, his team, cubicles, and more. After checking out the brief excerpt below, click here for the full interview and slideshow.
You mentioned learning there was a distinction between modernism on the East Coast versus West.

Yes, our set for Don and Betty Draper's Westchester house is pretty much like houses in Baltimore. I thought it would be possible for the Drapers to have a Heywood-Wakefield dining set, but my team said, "No, no, no!" Even the color palette—I was thinking more sand and aqua, but it wasn't. The sets needed to be not just Danish mid-century but East Coast Danish mid-century. It's exciting to be that specific. I looked at documentaries and ads from the time period. It became this huge education.

Can we talk about your team?

Everyone is not just fetishistic about detail but also always concerned with storytelling. Everything is story. All the clutter you see reflects the characters. What's revolutionary is that all the sets connect. For example, the Sterling Cooper office is some version of the Drapers' apartment, which is quintessentially mid-century Knoll, Herman Miller, Steelcase.

I am forever asking photographers to shoot as if they were telling a story. How do you breathe life into a creation of your own imagination?

I'm working in a completely fake environment where we control everything. How do we make this feel like it's real? In every picture of an office from 1930 on, the wires are cut off every lamp, because they look terrible. I tell the set-design team, "Put the wires on!" Right away, something happens. Why is there all that ugly stuff hanging off the desks? Because that's how it would really be. It's just as important for me to show a character's open desk drawer with a half roll of Life Savers, with the paper rolled back, as it is to find the perfect dining table.