HYPEBEAST x VSCO Presets by Van Styles
Since its inception, VSCO in both its desktop and mobile variants has been an important tool in our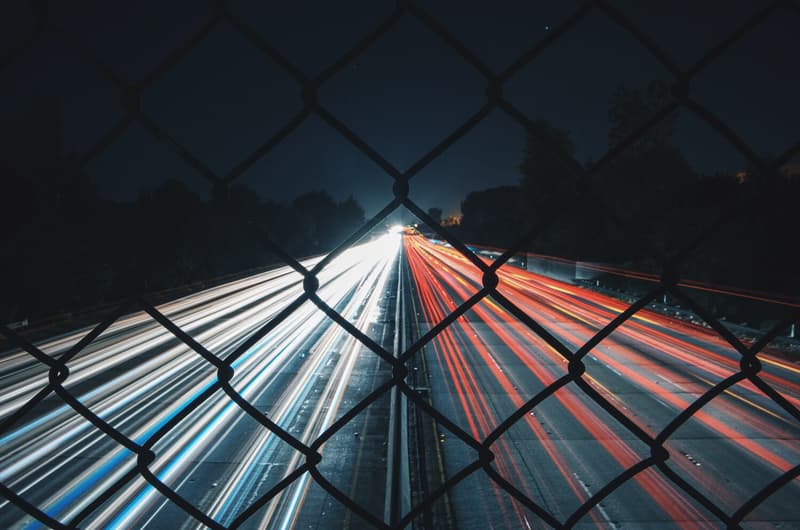 1 of 14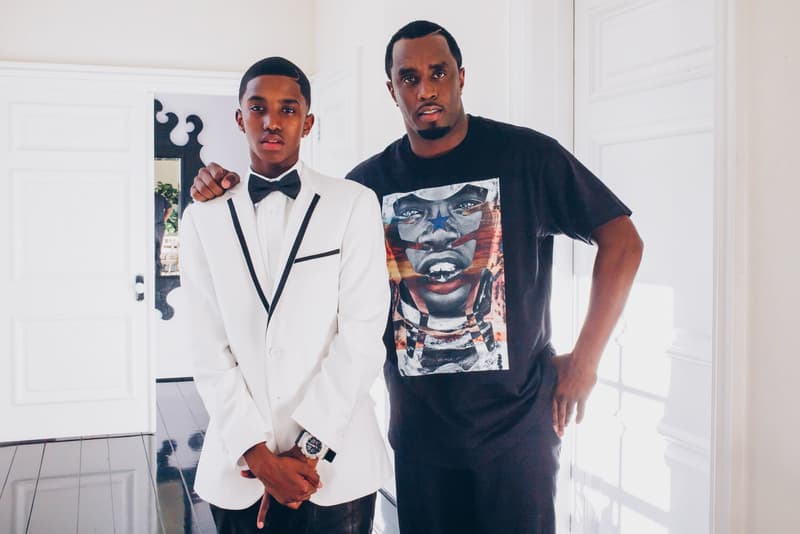 2 of 14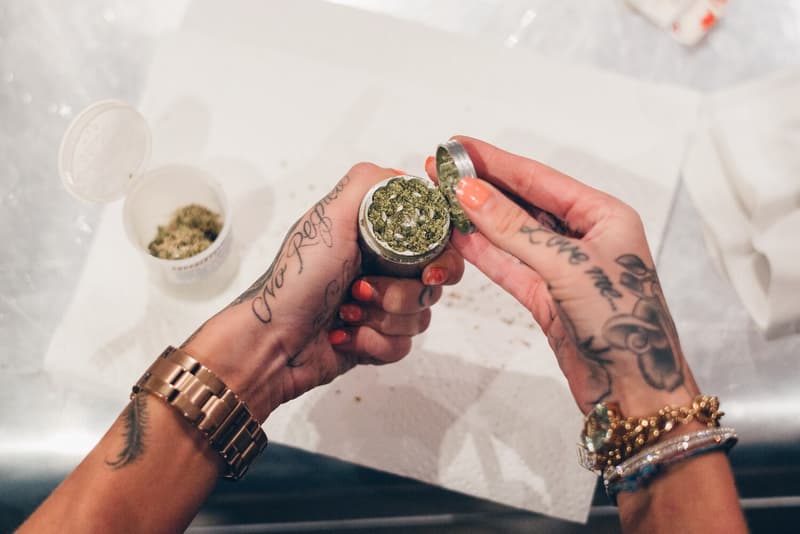 3 of 14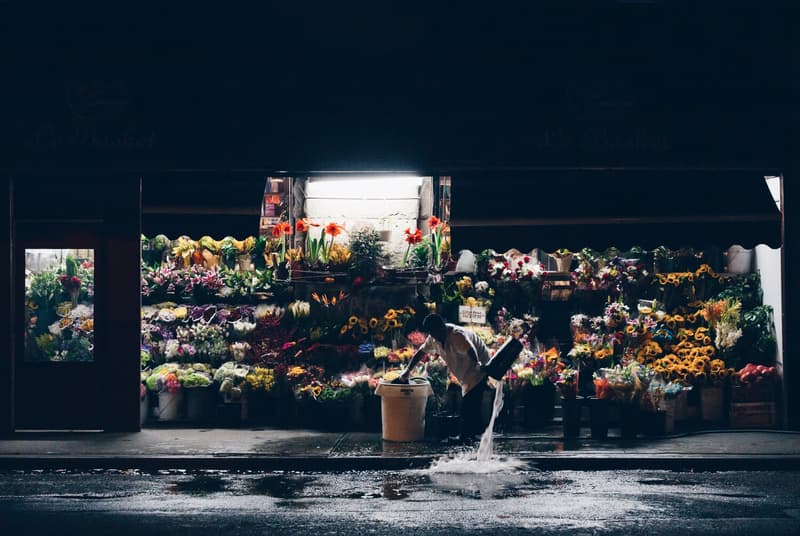 4 of 14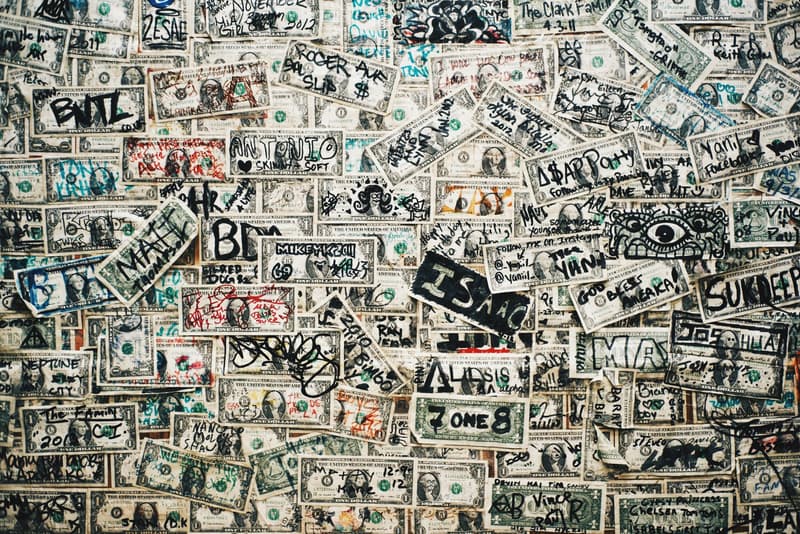 5 of 14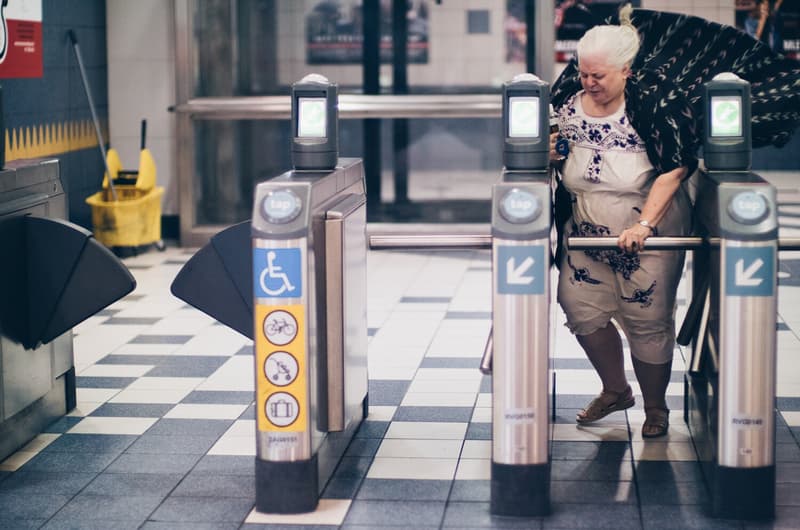 6 of 14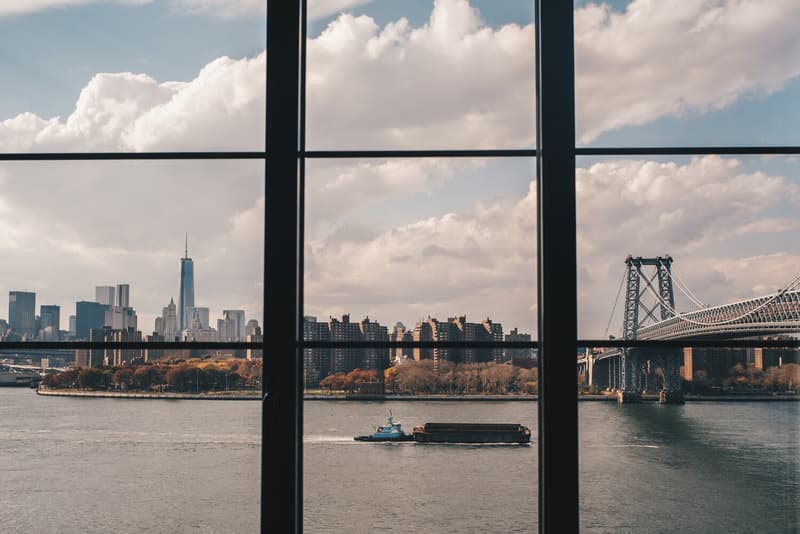 7 of 14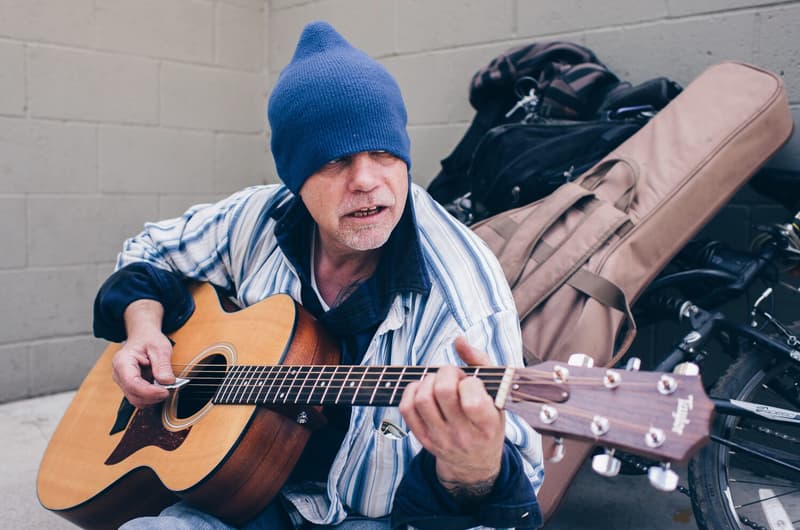 8 of 14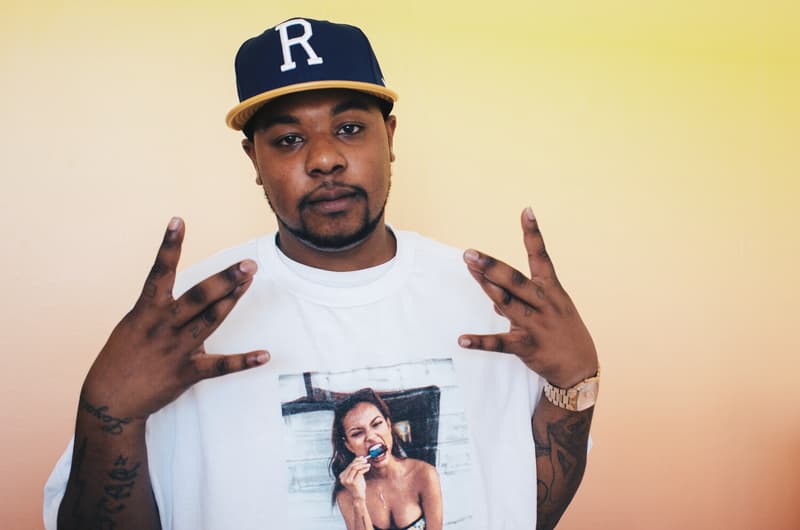 9 of 14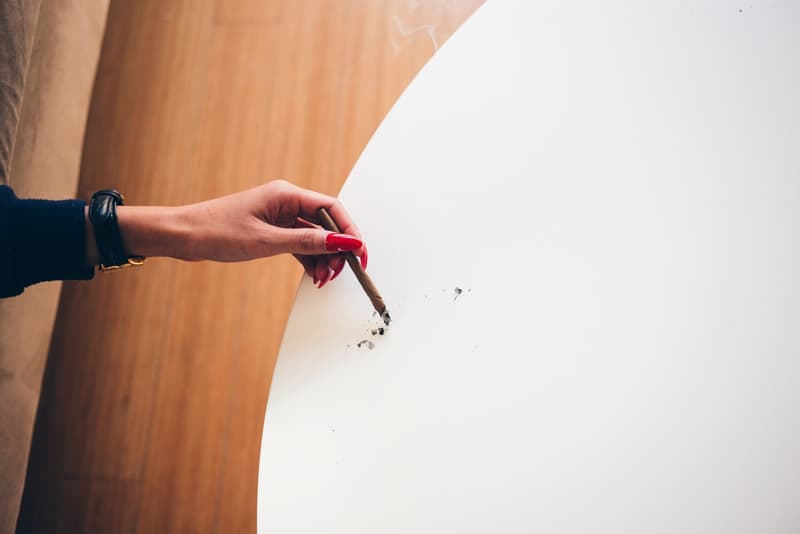 10 of 14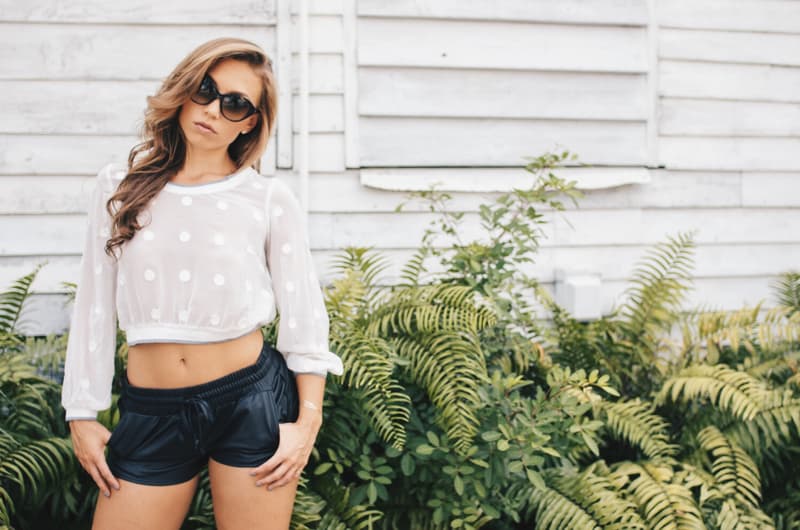 11 of 14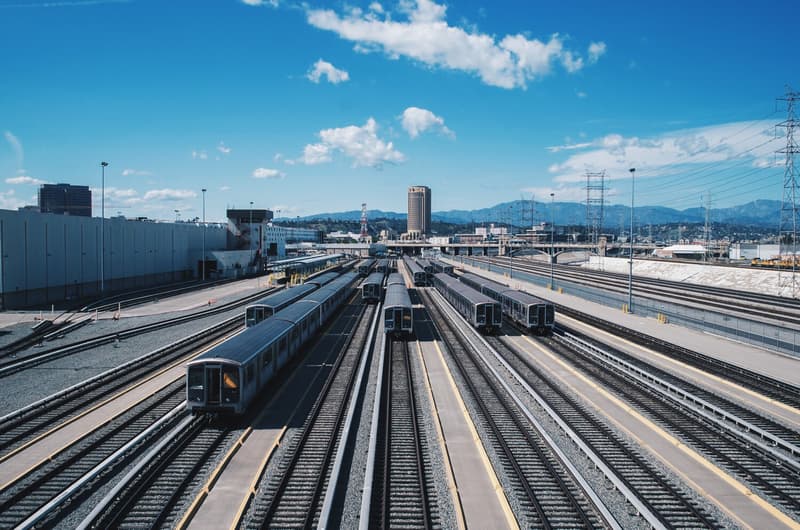 12 of 14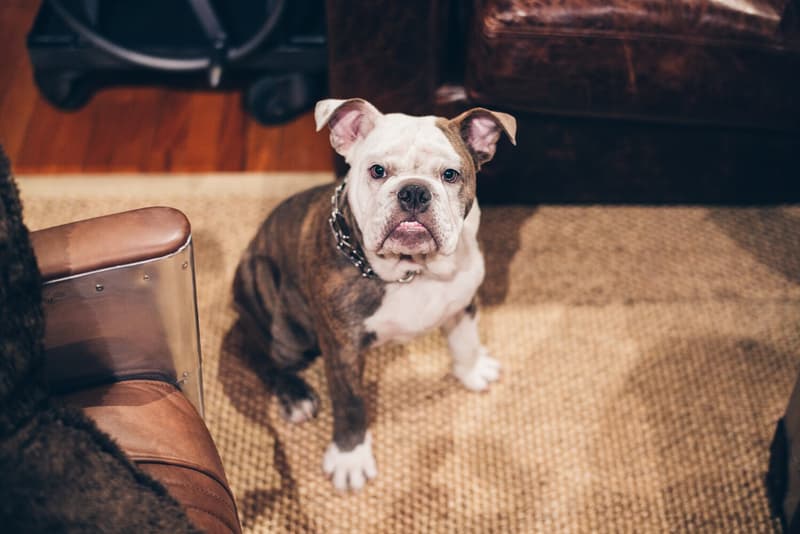 13 of 14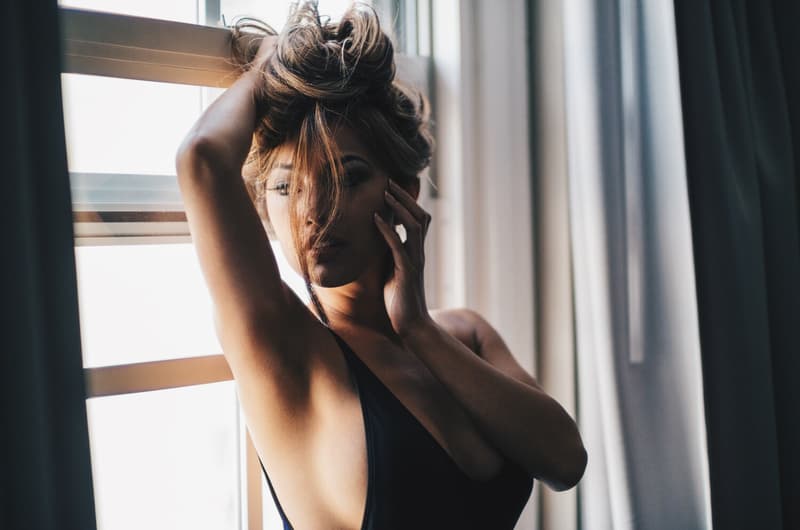 14 of 14
Since its inception, VSCO in both its desktop and mobile variants has been an important tool in our creative arsenal. But beyond just what some many deem as simply a set of "filters," VSCO has embraced a deeper connection with photographers and elevated the craft of visual storytelling to all-new heights. We're proud to unveil the first of a series of galleries that feature our HYPEBEAST x VSCO Presets we've been working on, and tested by some of your favorite photographers.
First up is Los Angeles-based Van Styles who has become a force in the world of streetwear brands. Highly sought-after for his portraiture, Van Styles recently embarked upon creating his own line of clothing and skate decks, entitled Visual. Both massive and boutique brands like Leica, Pacsun, SSUR and DGK call upon Van Styles to create their seasonal lookbooks.
The Presets are now available for a limited time to download in the VSCO Cam In-App Store. Users can join the "This Is HYPEBEAST" grid by tagging #hypebeast on uploads to their personal grid. For new users of VSCO Cam, the app can be downloaded through both iTunes for iOS and on Google Play for Android.