HYPEBEAST x VSCO Presets by Mr. Evidence
Since its inception, VSCO in both its desktop and mobile variants has been an important tool in our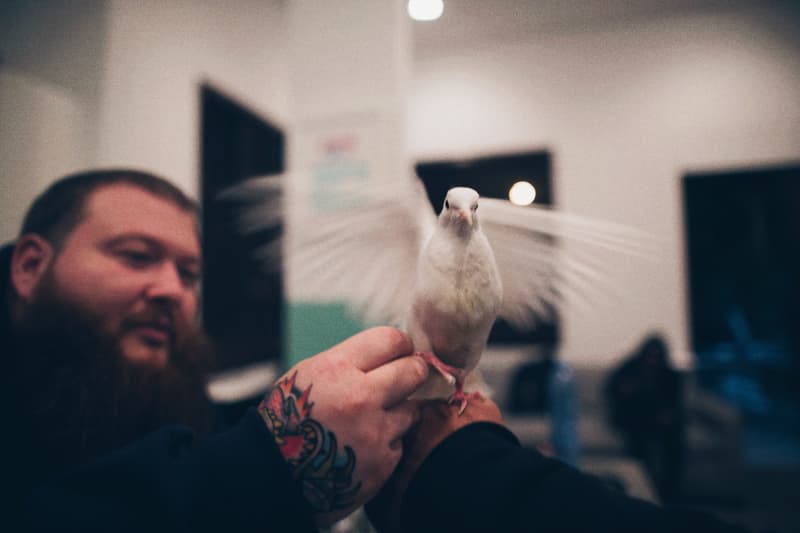 1 of 9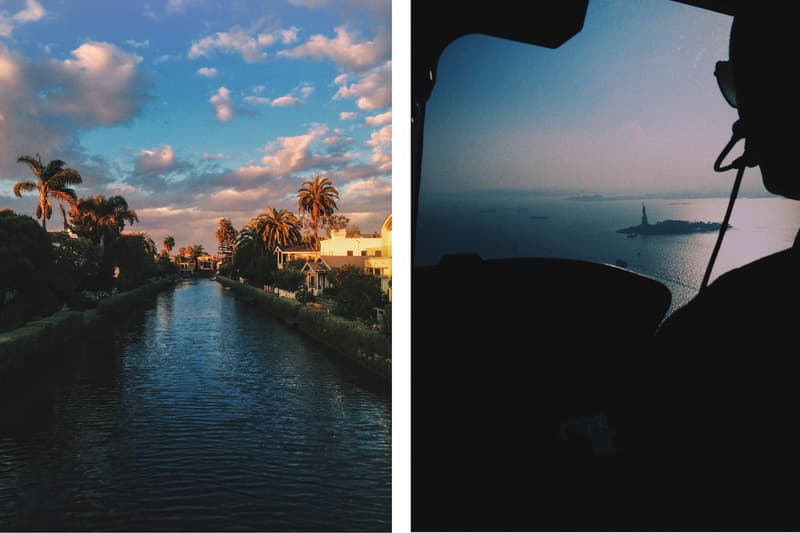 2 of 9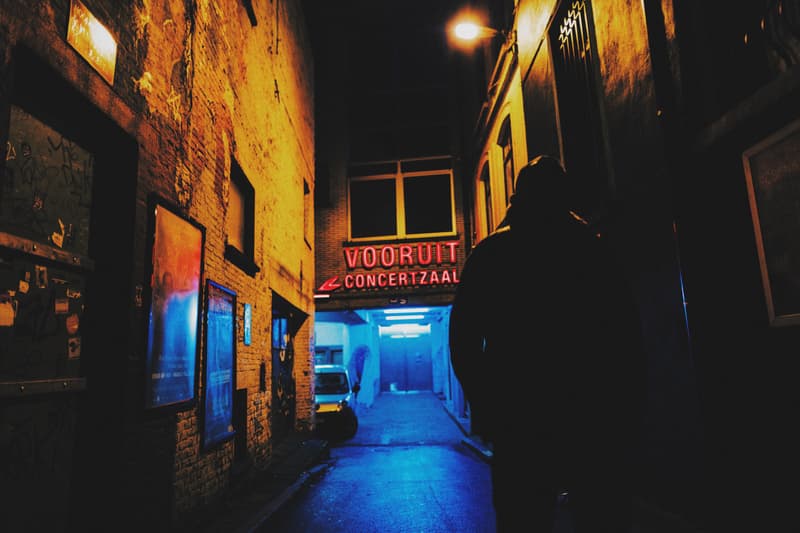 3 of 9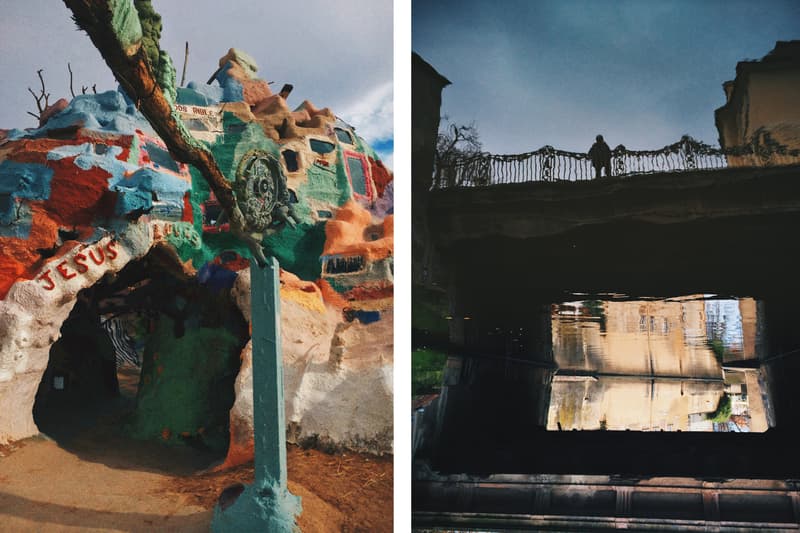 4 of 9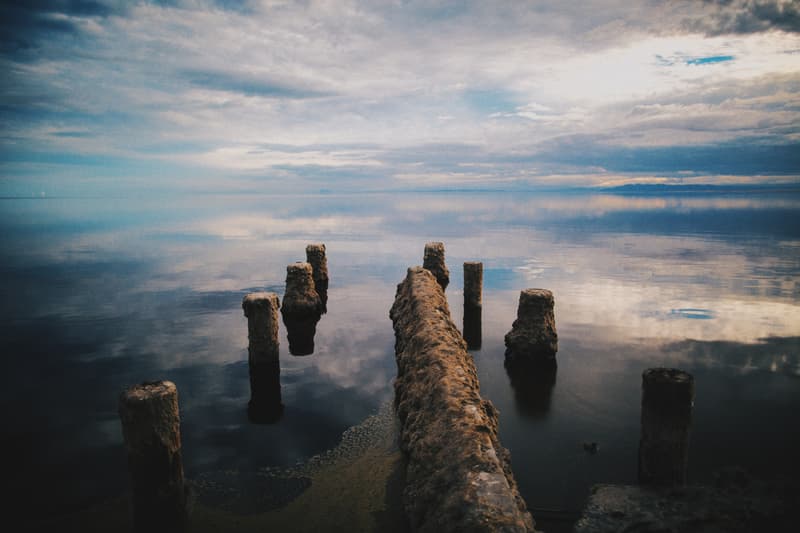 5 of 9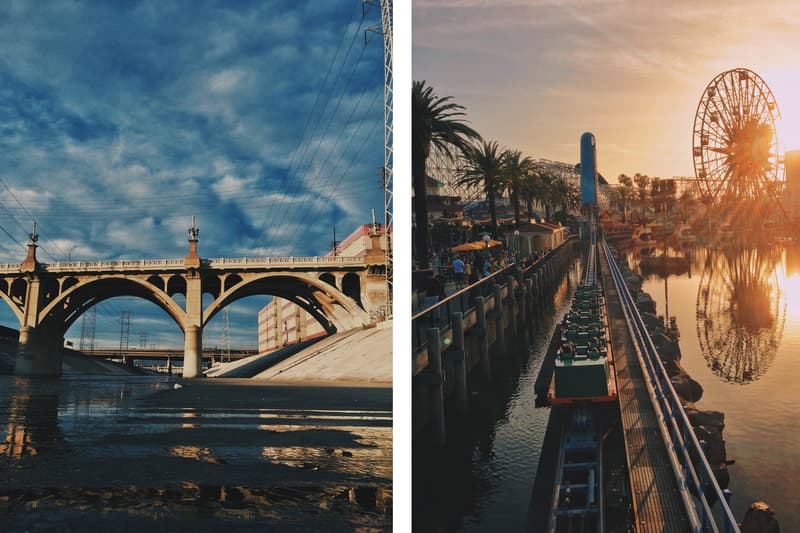 6 of 9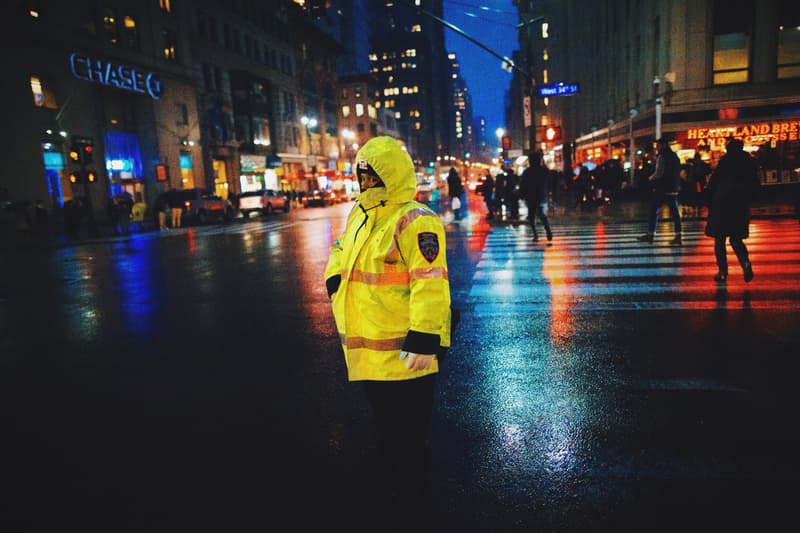 7 of 9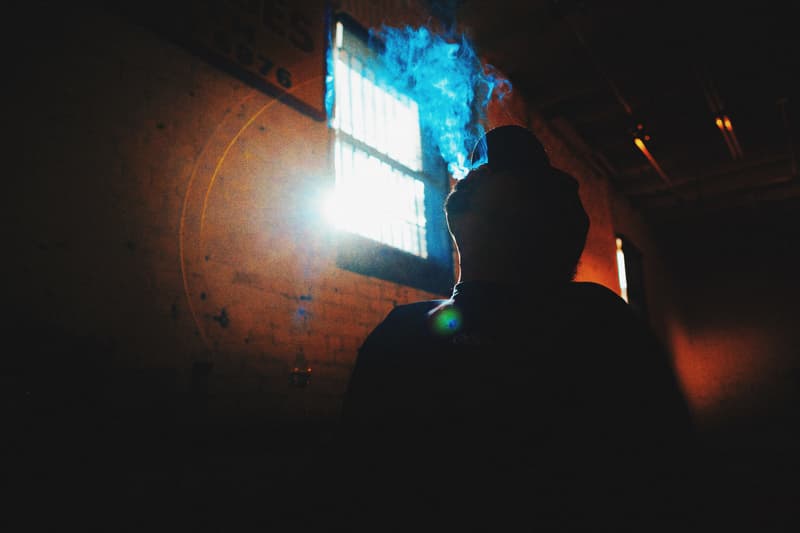 8 of 9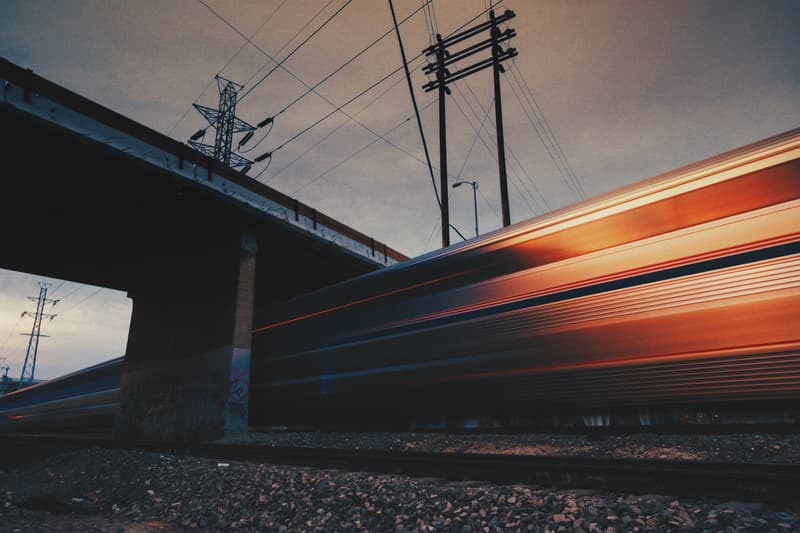 9 of 9
Since its inception, VSCO in both its desktop and mobile variants has been an important tool in our creative arsenal. But beyond just what some many deem as simply a set of "filters," VSCO has embraced a deeper connection with photographers and elevated the craft of visual storytelling to all-new heights. We're proud to unveil the first of a series of galleries that feature our HYPEBEAST x VSCO Presets we've been working on, and tested by some of your favorite photographers.
Vibrant and energetic, the photography of Mr. Evidence, aka Michael Perretta, serves as a visual journal for his creative lifestyle. A stalwart in the hip-hop industry, Evidence is well-traveled and tours with his group Dilated Peoples, from the legendary Rhymesayers label. His candid, saturated images reveal a creative individual driven to document the world through his lens.
The Presets are now available for a limited time to download in the VSCO Cam In-App Store. Users can join the "This Is HYPEBEAST" grid by tagging #hypebeast on uploads to their personal grid. For new users of VSCO Cam, the app can be downloaded through both iTunes for iOS and on Google Play for Android.