Big Boi Announces Record Deal With Epic Records
2014 is set to be a busy year for Big Boi, as aside from a series of OutKast reunion performances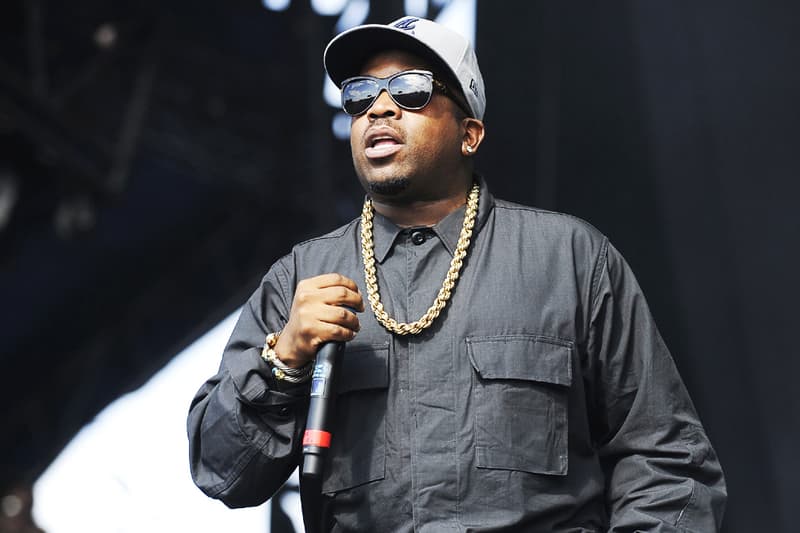 2014 is set to be a busy year for Big Boi, as aside from a series of OutKast reunion performances throughout the summer, the rapper announced this weekend that he has signed a deal with Epic Records on the creation of the solo album he announced a few months back. The deal was apparently signed immediately after OutKast's performance at Coachella this year, and although the rapper notes he has no intentions of "rushing it," fans can expect a few singles before the end of the summer.
I just signed a deal with Epic Records … So I'm back with L.A. Reid and Sylvia Rhone. Got a brand new situation. I signed the deal the day after the first Coachella date, that Saturday.

The album I'm not gonna rush … I wanted to put something out before the end of the year. It depends, because me and Dre got a lot of work to do from now until the end of October. [But] you're definitely going to get some brand new Big Boi material. Two or three singles before the fall.
Head to The Huffington Post for the full story.