New York's Max Fish Could Return to LES
After closing on a twenty-year high note just last year, the Lower East Side dive bar Max Fish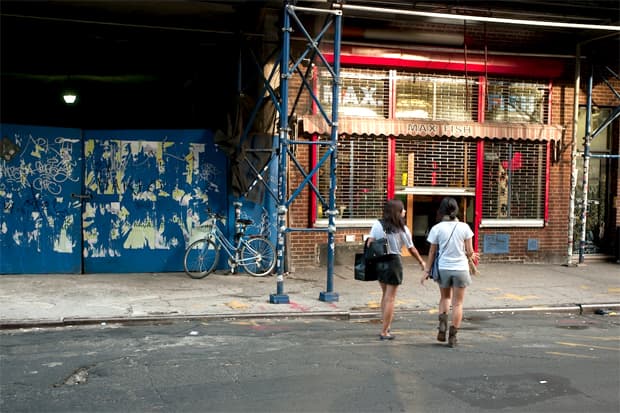 After closing on a twenty-year high note just last year, the Lower East Side dive bar Max Fish could soon see its doors reopen to the elation of its loyal customer base. While originally rumored to be moving to a new location in Williamsburg, the bar is allegedly eyeing a spot in the same neighborhood on 120 Orchard Street. After receiving approval from the Community Board's liquor licensing community, owner Uli Rimkus was only to happy to break the good news to his loyal customers via Facebook:
"It's Official!!! We've been approved by the Community Board for our new location on Orchard Street! The neighborhood pulled together big time for us and we greatly appreciate all the love! Shouts out to our good friends R.B. Umali, Brian Boulos, Lindsey Thournburg, David Hershkovits, Nicolas Grasa and everyone that came out, spoke and waited all night for us. #love -ULLI (Mama Bear) #LES #community #maxfishforever #maxfish #nyc #lowereastside"
The bar is currently awaiting approval from the full Community Board and the New York State Liquor Authority before it can officially re-open.