MIT Unveils Shapeshifting Furniture of the Future
MIT's Tangible Media Group recently unveiled a shapeshifting table dubbed the "Transform." The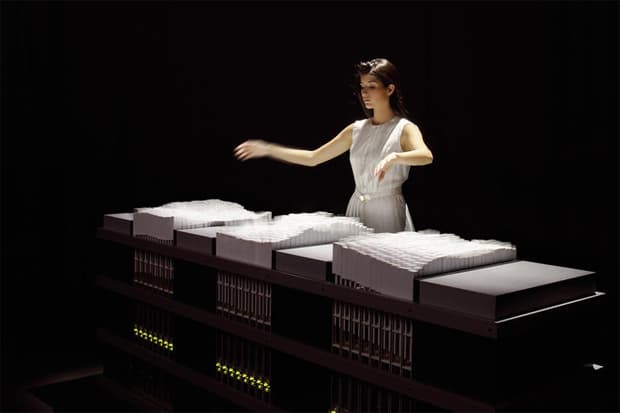 1 of 3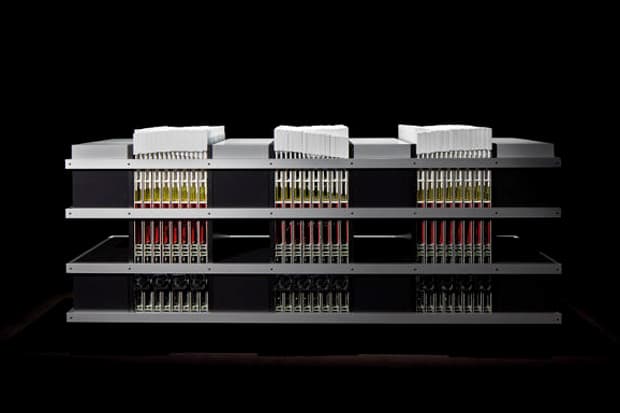 2 of 3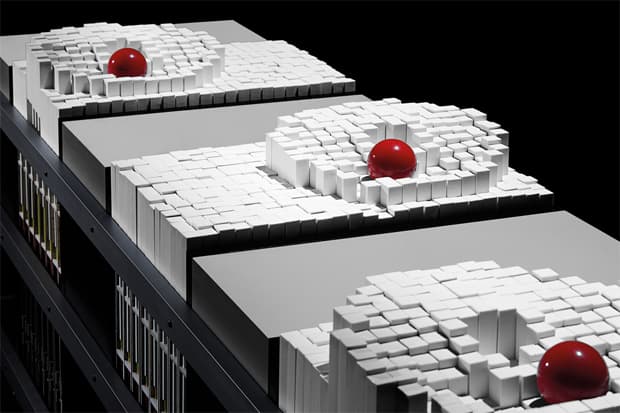 3 of 3
MIT's Tangible Media Group recently unveiled a shapeshifting table dubbed the "Transform." The successor to the group's previous successes with the inFORM — a tactile visual display — the Transform is its vision of what tomorrow's furniture would be like.
Prepared for the Lexus Design Amazing exhibition in Milan, the Transform is a table composed of 1,000 square columns — each attached to a motor beneath the surface — and changes shape depending on how users interacting with it or based on a pre-set animation.
To see the transform in action, check out the video below.
For more on the Transform, check out the project's page over at the Tangible Media Lab's official site.