IKEA Unveils Space-Saving "On The Move" Collection for Young City-Dwellers
It's no secret that people both young and old have been moving into ever-smaller spaces as rents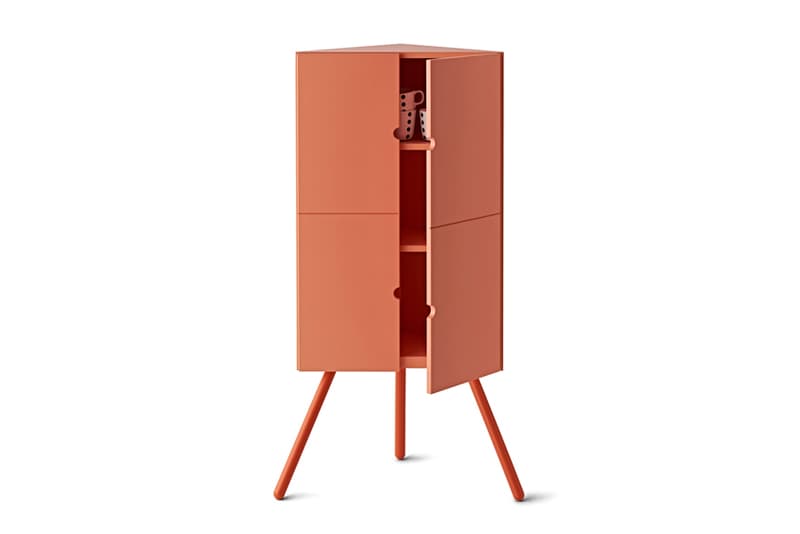 1 of 9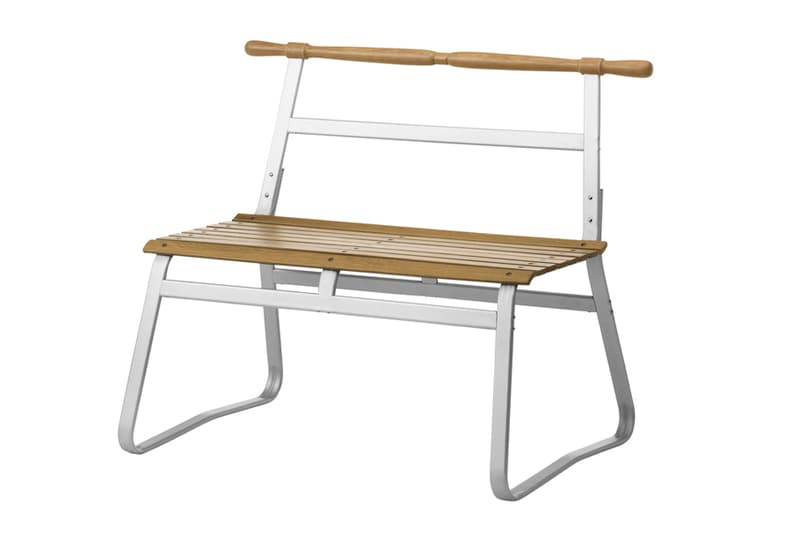 2 of 9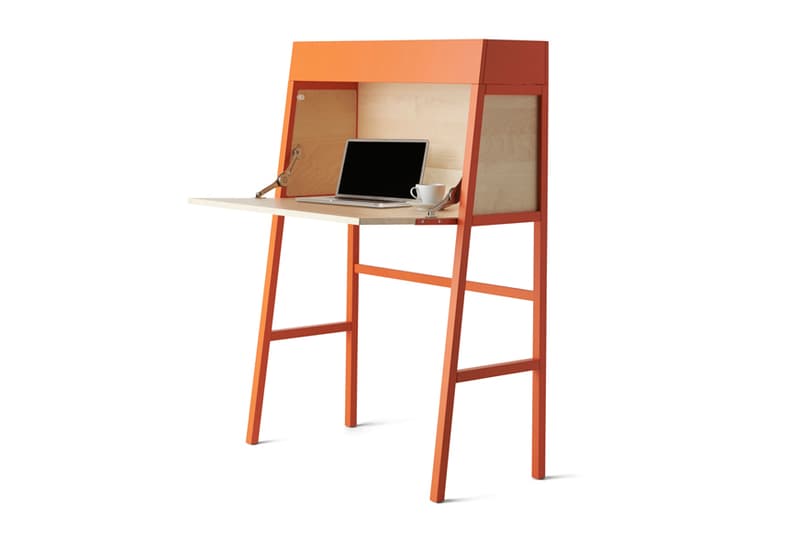 3 of 9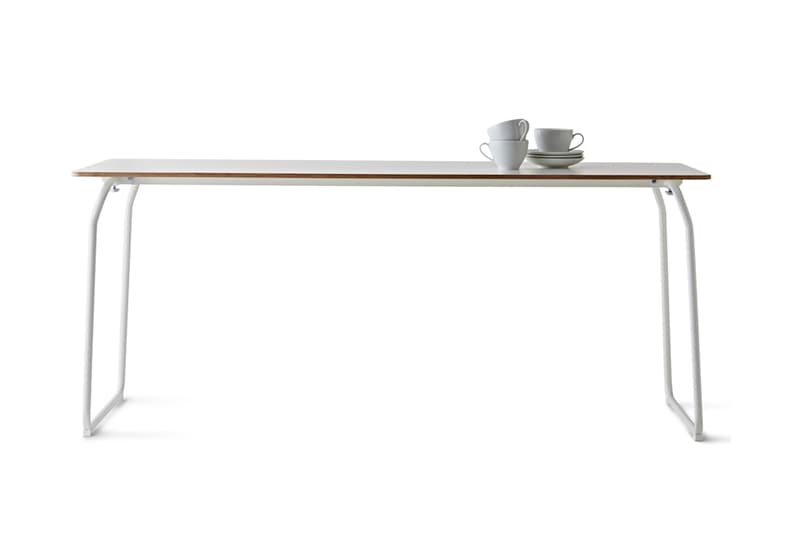 4 of 9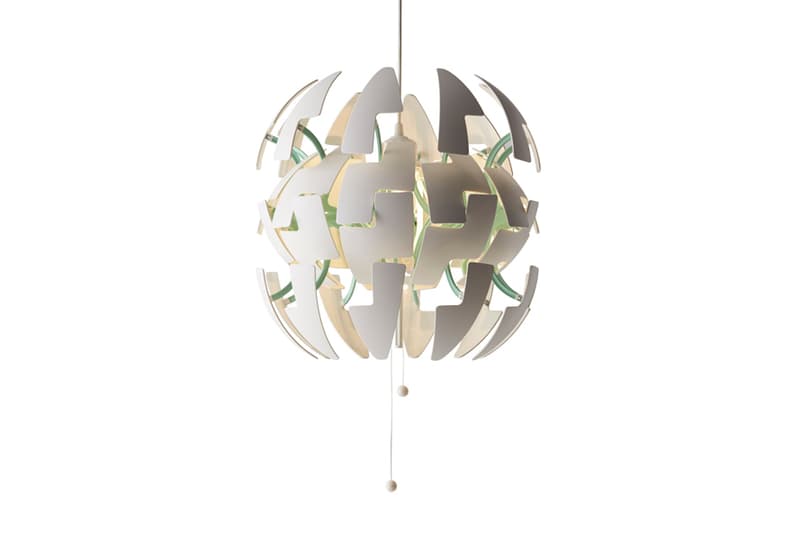 5 of 9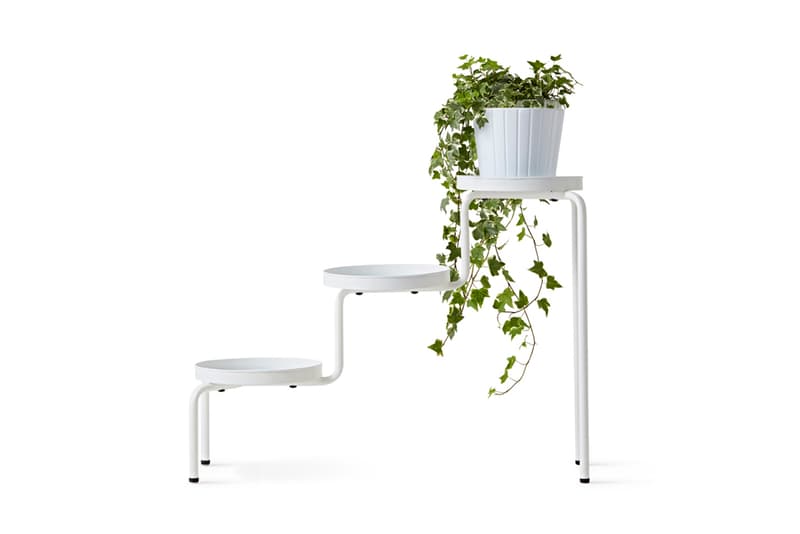 6 of 9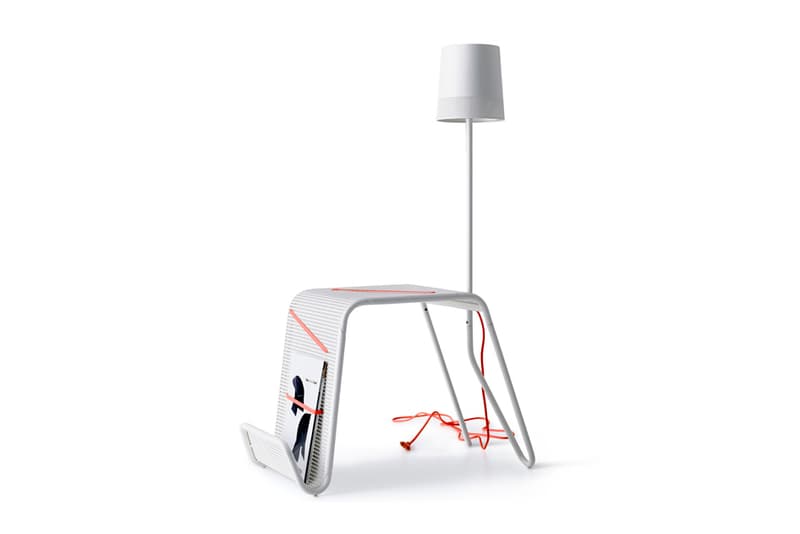 7 of 9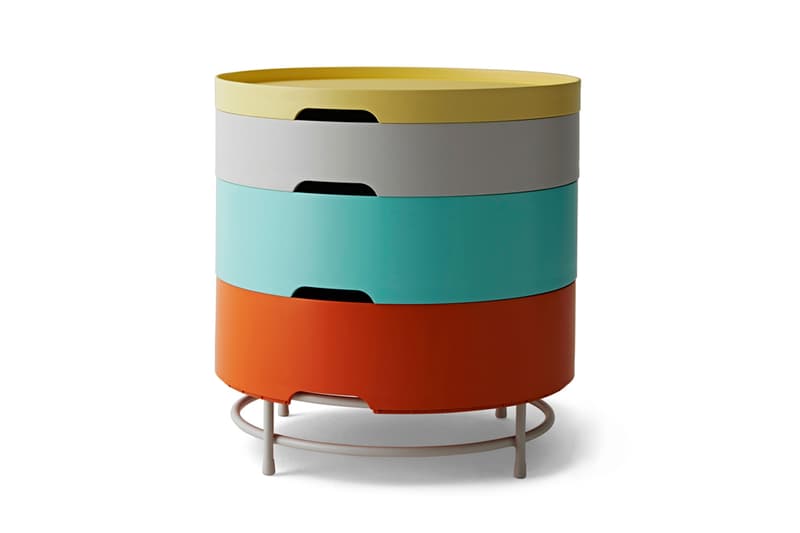 8 of 9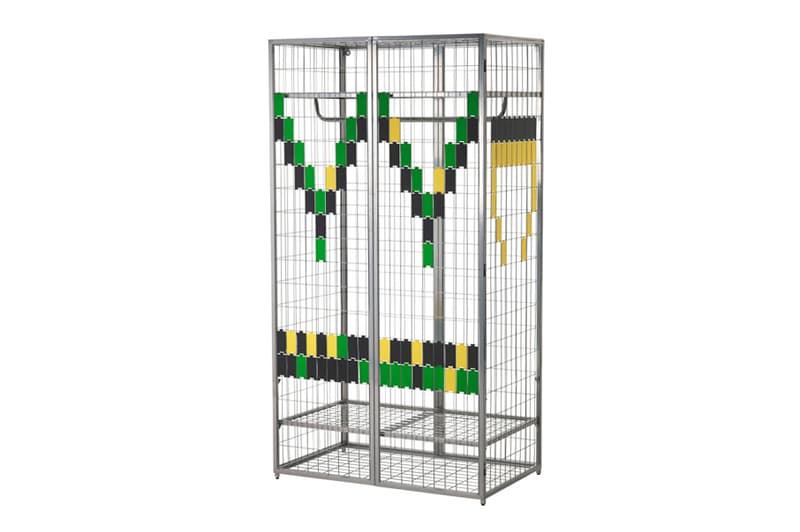 9 of 9
It's no secret that people both young and old have been moving into ever-smaller spaces as rents rise and housing becomes harder to find – the result of the most sought-after jobs being located in some of the most densely-packed urban areas on Earth. IKEA confirmed as much this past January, concluding via a YouGov survey that one in every five city-dwellers is currently living in a space that measures smaller than 30 square meters. With that in mind, the Swedish retail giant has aimed its latest "PS" collection – dubbed "On The Move" – specifically at young city tenants. Perfect for tiny living spaces, the 51-piece collection includes everything from Matali Crasset-designed wardrobes and a storage table by Rich Brilliant Willing to a folding table from Britain-based designer Mathias Hahn, a wall shelf from Japan's Keiji Ashizawa, and a Henrik Preutz-designed balancing bench. Said IKEA interior design manager Gemma Arranz of the release:
We were thinking about the needs of the young urban generations that often forgo space to follow their dreams in the big cities. The collection is flexible, affordable, beautiful and can be easily moved within the home to maximize the smallest of spaces.
IKEA's limited edition Spring/Summer 2014 "On The Move" collection – its eighth under the "PS" range since its introduction in 1994 – goes on sale April 1.