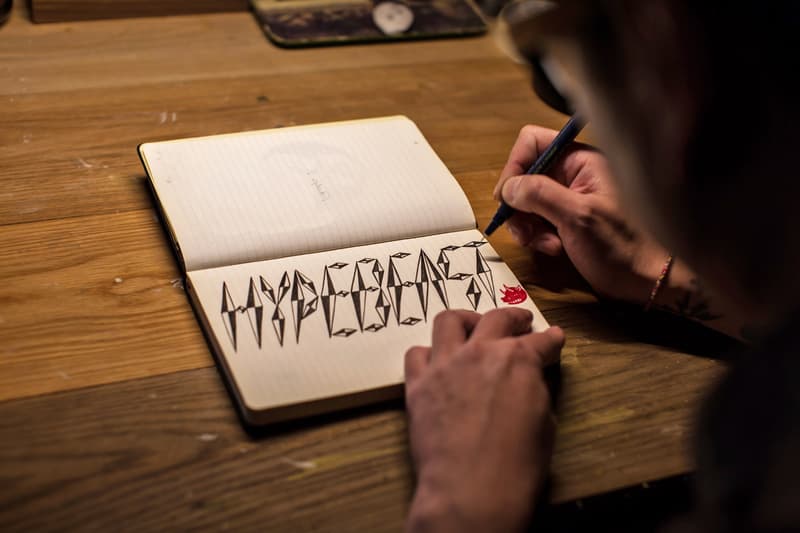 1 of 16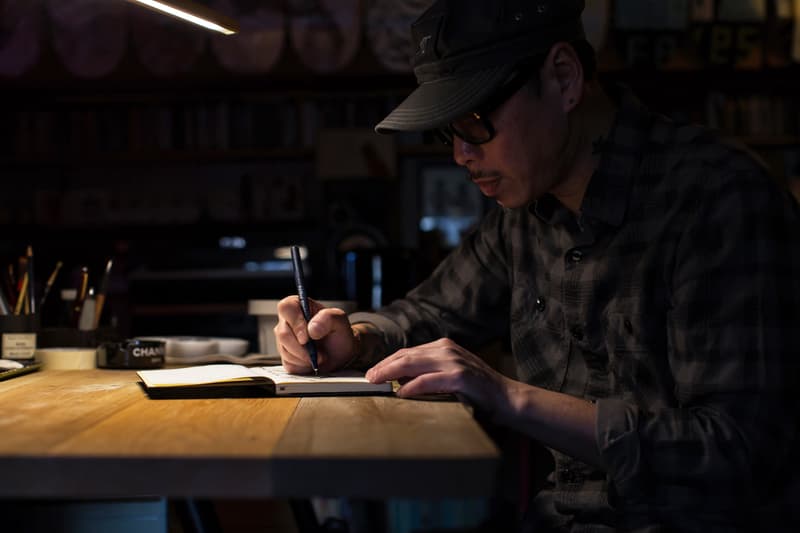 2 of 16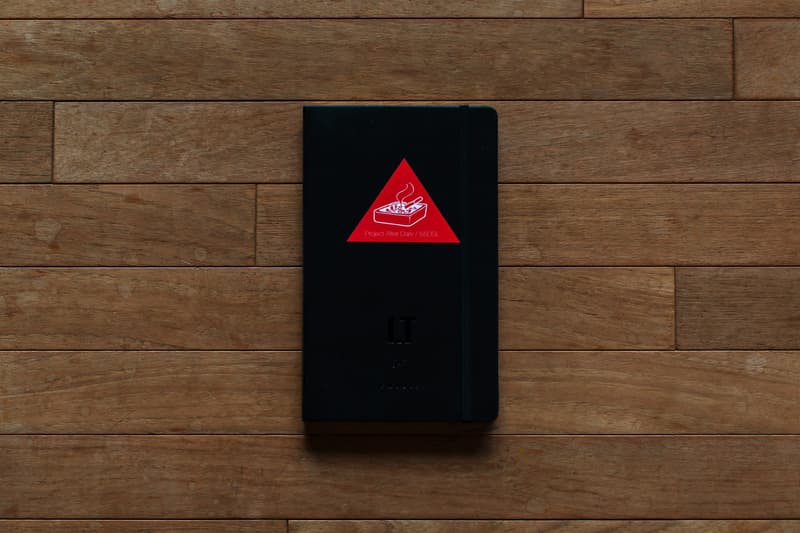 3 of 16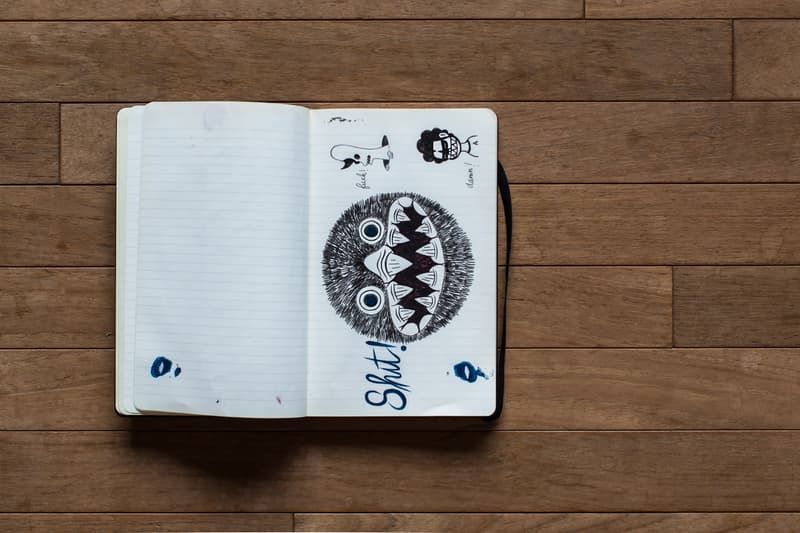 4 of 16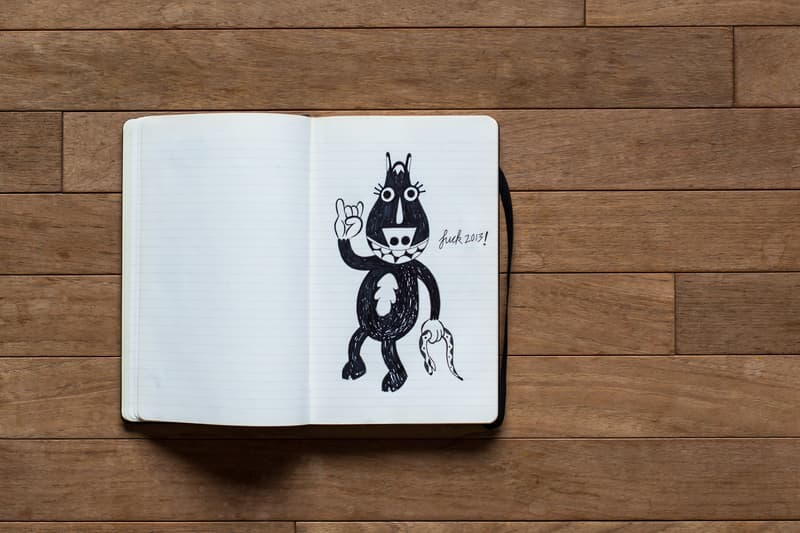 5 of 16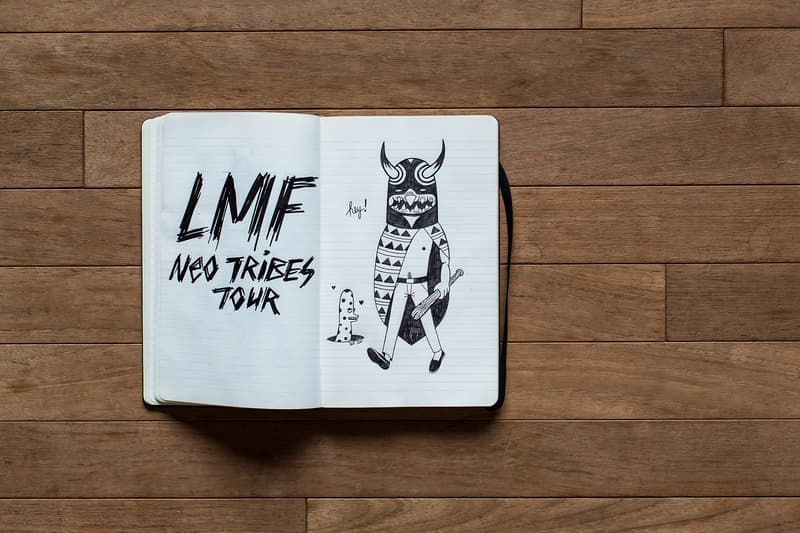 6 of 16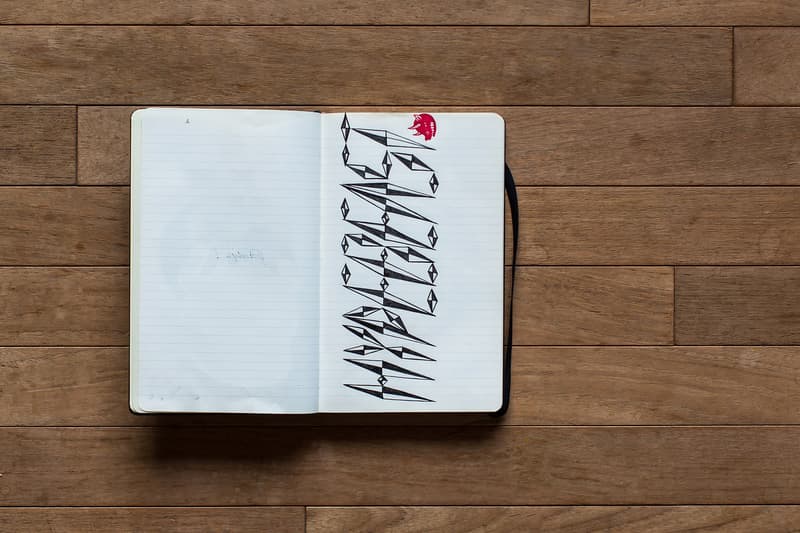 7 of 16
8 of 16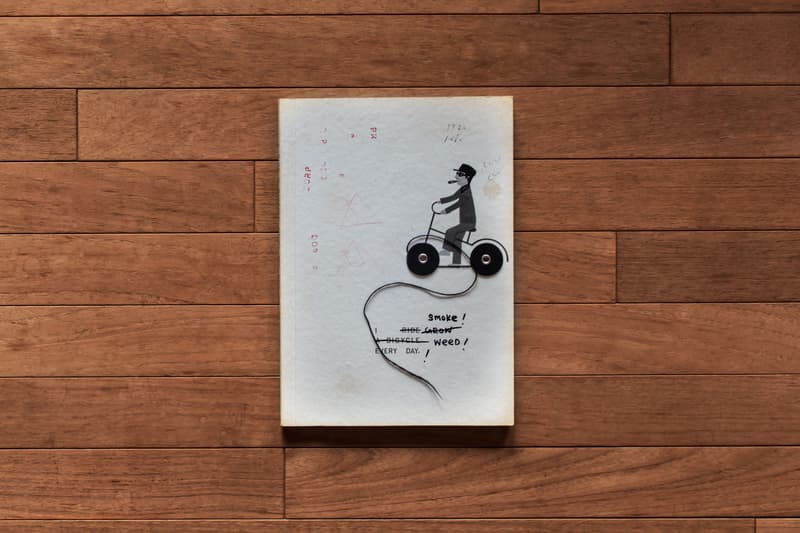 9 of 16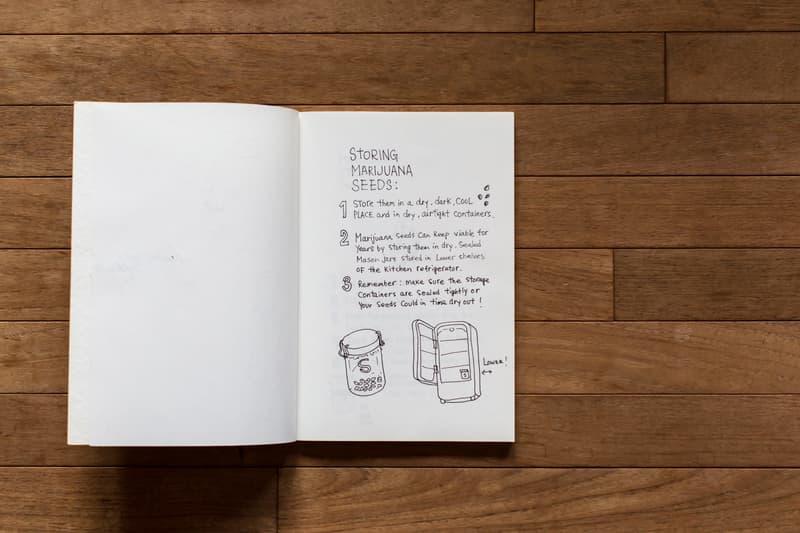 10 of 16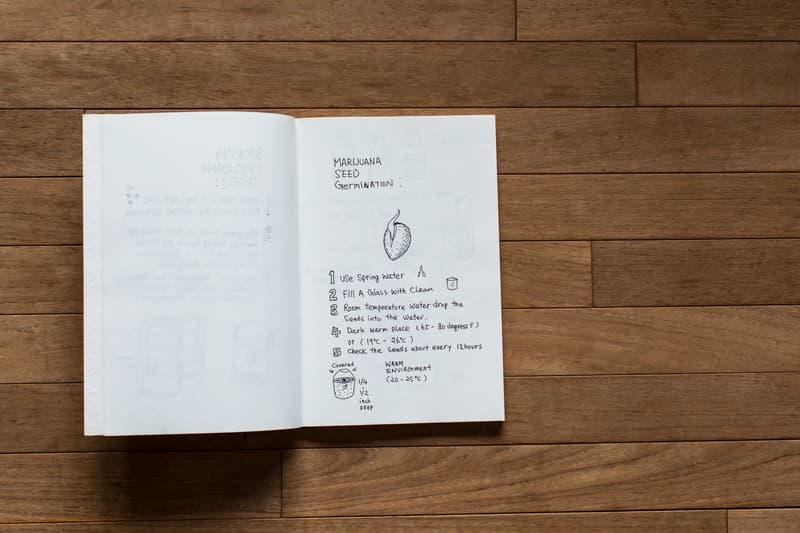 11 of 16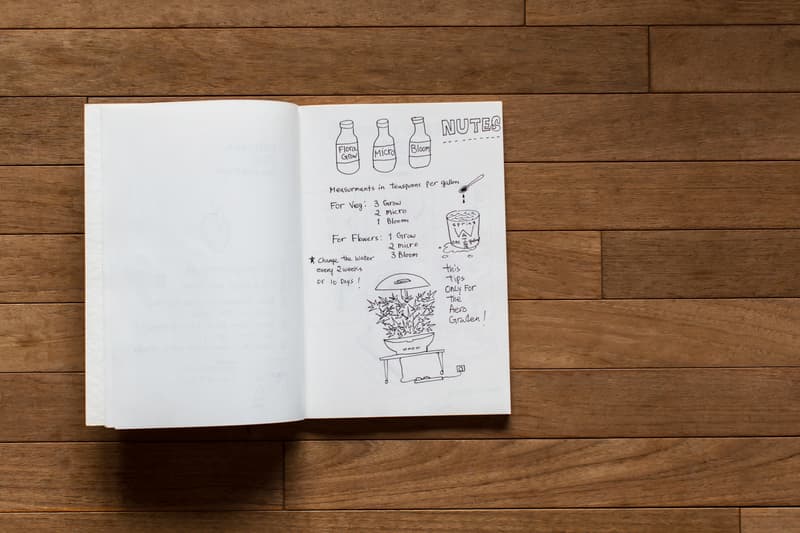 12 of 16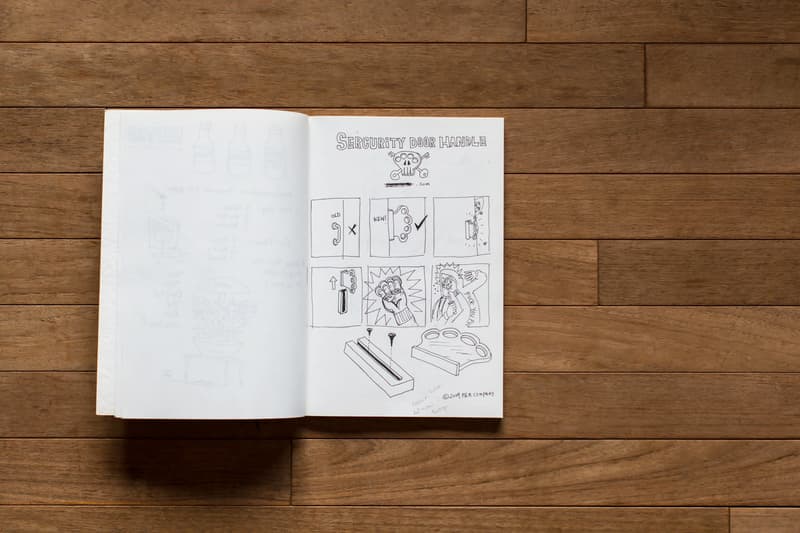 13 of 16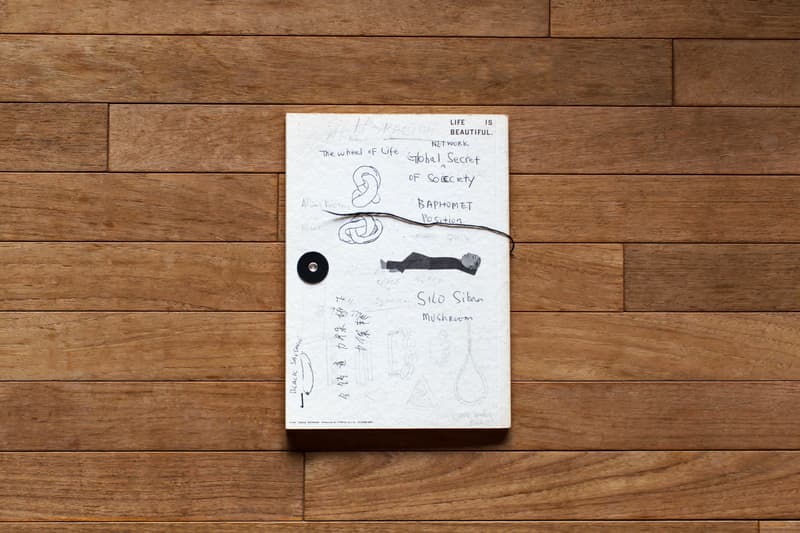 14 of 16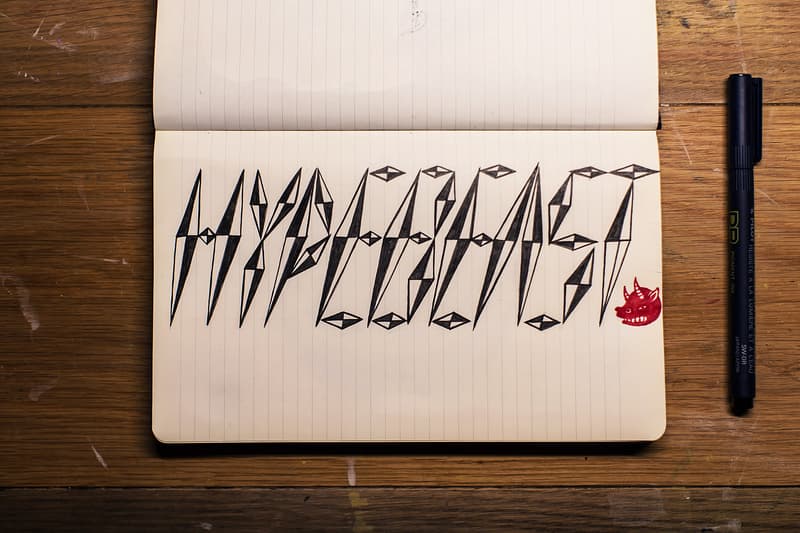 15 of 16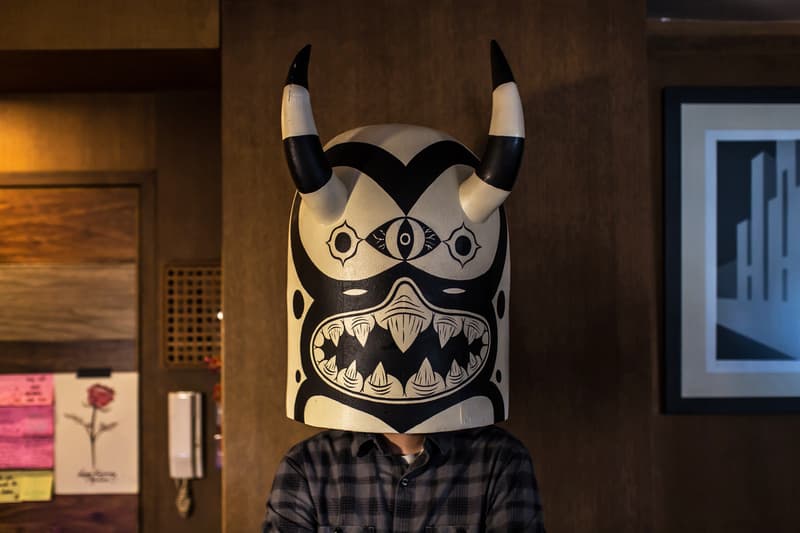 16 of 16
Red Bull Curates Protégés x HYPEBEAST Presents Pen & Paper with Prodip
Prodip is a Hong Kong-based painter, illustrator and graphic designer, and the bassist for the
---
Prodip is a Hong Kong-based painter, illustrator and graphic designer, and the bassist for the legendary Cantonese group, LMF. Combining music with experimental art since the 1980s, the multi-talented artist has honed his skills over a wide range of visual mediums, including painting, underground concert posters, flyers and CD covers, as well as graphic design for both local and international brands. His solo exhibitions as a painter, meanwhile, include "Tribe of Many Colors" and last year's "Abstract Dimension," both of which explored his ongoing fascination with otherworldly landscapes and creatures. Drawing heavily from daily life, Prodip's inspirations range from music and street art to cartoons and aliens, and his figurative, fun-loving art continues to probe the mythic and interdimensional qualities of the everyday. For our latest installment of Pen & Paper — presented in conjunction with Red Bull Curates Protege — we sat down with the interdisciplinary artist for a closer look at his beginnings, inspirations and future plans. As always, a selection of Prodip's exclusive work for HYPEBEAST is also available here for your viewing pleasure.
---
Inspirations and Hong Kong Art Scene
How did you get into your line of work?
My interest in art began with reading Hong Kong comics and my time working at an ad agency. I've also been involved with music as the bassist for the local group, LMF.
Who are some of the people that have had an impact on you when pursuing art?
I would say that my colleagues, Michael Lau and Eric So, have been instrumental to furthering my art, along with the various individuals who have help me exhibit my work over the years. In terms of inspiration, I admire San Francisco-based contemporary artist, Margaret Kilgallen, and alien-focused Pleidian art .
How is the city's art scene and how has it changed since you started?
It's better than before. The local art scene has definitely gained more awareness in the community. It's still a business-oriented world, but the government is slowy pushing the art scene in a more creative direction and more artists have the opportunity to host their own art shows.
How would you explain your style of work? What usually goes through your head when starting a new piece of work?
I would call it unidentified art. Outer space inspires me, as well as the messages I get from listening to music. Then there's street art, which I feel has a comedic element to it. Usually, I use pencil and watercolor paint to sketch out my ideas and it takes off from there.
"It's better than before. The local art scene has definitely gained more awareness in the community."
Prodip talks about the HK art scene
---
Additional Thoughts and the Future
Outside of art, what are your other interests?
I love gardening. As mentioned previously, I'm always influenced by music, design, planting, cats and UFOs.
What are your favorite mediums to work on?
My favorites are watercolor and acrylic paints, but I also work in pencil.
What are your favorite tools to use?
As I work primarily with paint, I use paintbrushes most often but I usually sketch out ideas in pencil as well.
Future plans?
I've been learning the art of Chinese ink painting recently. I also have an exhibition planned at Hotel Art Fair in Hong Kong and the Giant Robot Art Show in Los Angeles. As far as music goes, I'll be going on the Neo Tribes Tour with LMF.
"I'm always influenced by music, design, planting, cats and UFOs."
Prodip lists some of his interests