HYPEBEAST x Blank You Very Much T-Shirt Contest Winner Announcement
Following the massive outpouring of interest and submissions, we're happy to announce the winners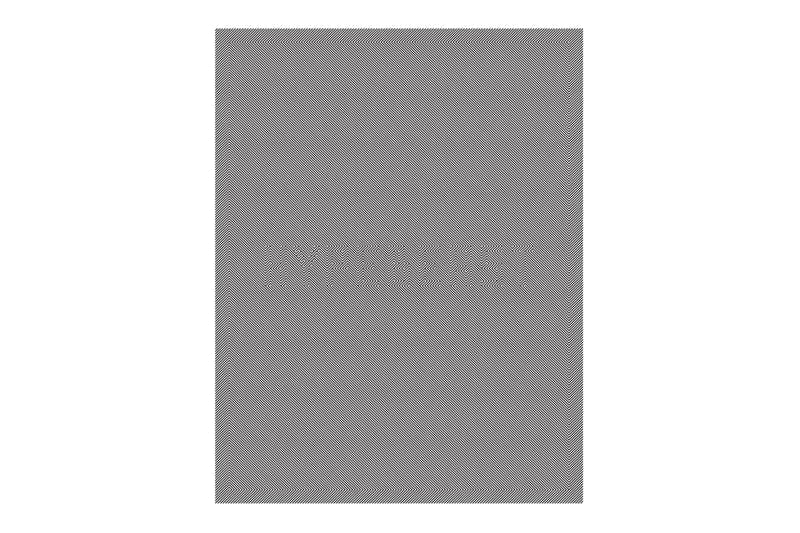 1 of 3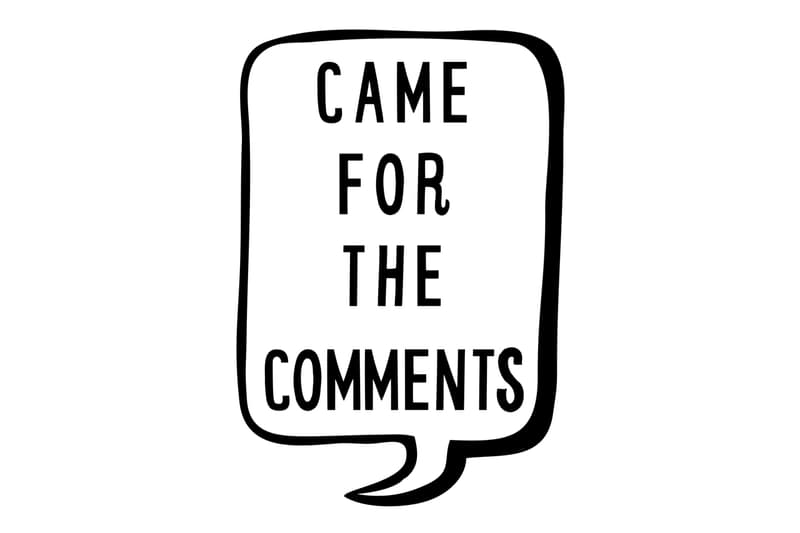 2 of 3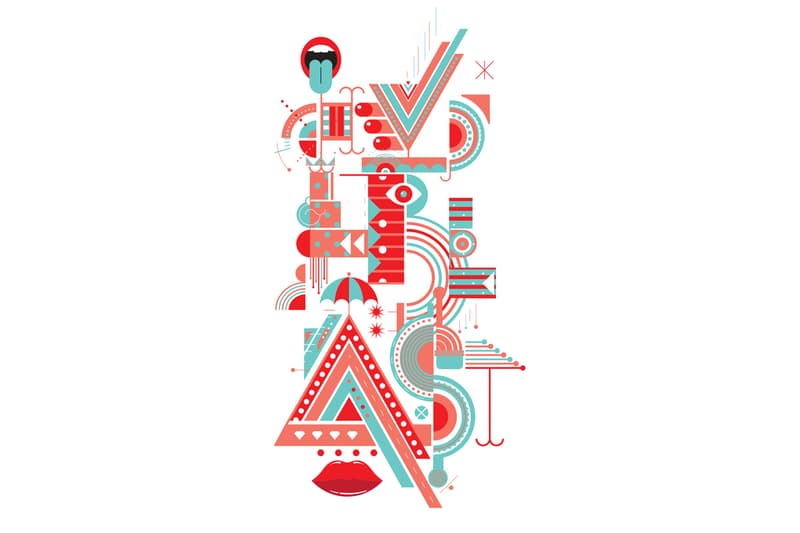 3 of 3
Following the massive outpouring of interest and submissions, we're happy to announce the winners of the HYPEBEAST x Blank You Very Much T-Shirt Contest. A grand total of 1,138 different submissions were received, making the task of choosing the winners by no means easy. After all was said and done, we settled on on the following three winners:
1st Place: Sei Shimura's "Optical Line letters" – The concept's deep rooting in understated detail, aligned perfectly with HYPEBEAST's own philosophy within.
2nd Place: Toron Smith's "Came For The Comments" – This was arguably the most "HYPEBEAST" of the bunch, and an accurate reflection of an important part of HYPEBEAST's identity.
3rd Place: PJ Richard's "The hype circus" – The overall complexity of the design alongside the concept of a "circus" that sometimes surrounds our culture provided an interesting commentary.
Stay tuned as the T-shirts get printed and we go further into the inspiration and design of Shimura's winning concept.