Taylor Swift Vs. Spotify: CEO Says She Could Have Made $6 Million
You may have heard that Taylor Swift recently decided to remove her entire catalog from Spotify,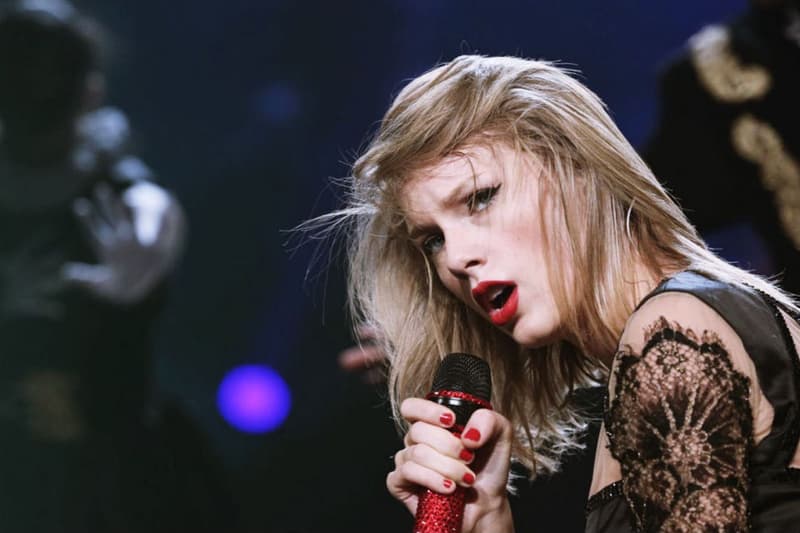 You may have heard that Taylor Swift recently decided to remove her entire catalog from Spotify, refering to streaming outlets as "a grand experiment." In a conversation with Yahoo last week, the pop icon argued that she's "not willing to contribute my life's work to an experiment that I don't feel fairly compensates the writers, producers, artists and creators of this music." Daniel Ek, Spotify's chief executive, has now responded to Swift in a blog post, stating that the site was created out of a love for music at a time when piracy was "killing it."
Taylor Swift is absolutely right: music is art, art has real value, and artists deserve to be paid for it. We started Spotify because we love music and piracy was killing it. So all the talk swirling around lately about how Spotify is making money on the backs of artists upsets me big time. Our whole reason for existence is to help fans find music and help artists connect with fans through a platform that protects them from piracy and pays them for their amazing work. Quincy Jones posted on Facebook that "Spotify is not the enemy; piracy is the enemy". You know why? Two numbers: Zero and Two Billion. Piracy doesn't pay artists a penny – nothing, zilch, zero. Spotify has paid more than two billion dollars to labels, publishers and collecting societies for distribution to songwriters and recording artists. A billion dollars from the time we started Spotify in 2008 to last year and another billion dollars since then. And that's two billion dollars' worth of listening that would have happened with zero or little compensation to artists and songwriters through piracy or practically equivalent services if there was no Spotify – we're working day and night to recover money for artists and the music business that piracy was stealing away.
Truth is, Spotify has been subject to a lot of controversy within the music industry in recent years. While some hail the service as the potential savior model that would gradually lure listeners away from piracy, Spotify's royalty rates have also caused many artists to believe that it devalues their work. Feel free to express your thoughts on this subject and read Ek's entire comment over here.