Nick Youngquest Introduces Fragrance Invictus by Paco Rabanne
Fashion brand Paco Rabanne presents its latest fragrance Invictus, via a campaign led by the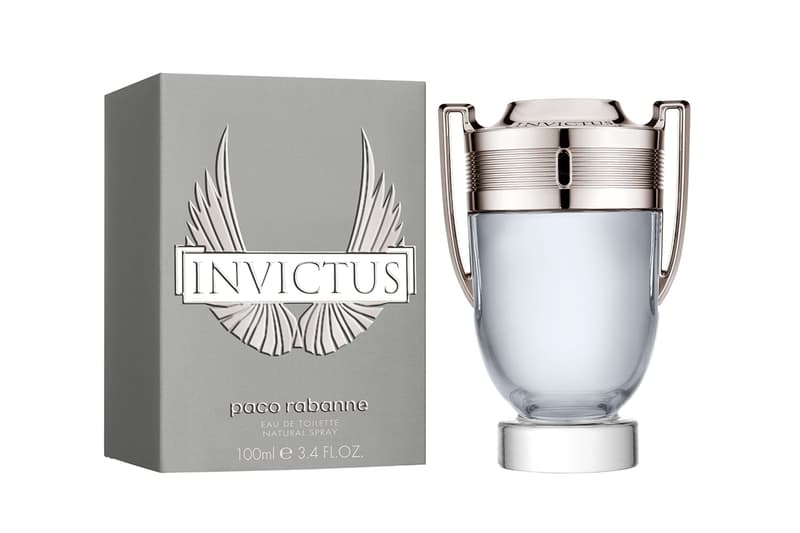 Fashion brand Paco Rabanne presents its latest fragrance Invictus, via a campaign led by the Invictus Awards – an online competition between seven athletes from seven different countries — in celebration of heroic sportsmen and their dexterity and strength via its latest Invictus campaign. The competition was launched in July, with a series based around the competitors training in action. Enabling viewers to vote for their favorite athlete each week between August and October, each episode sees the athletes push their skillets, concurring new challenges on the way. Headed by Nick Youngquest, the campaign video shows the Australian athlete enter the stadium in courageous style and finishing his victory strike with the company of statuesque women. Paco Rabanne also had the time to sit down with Nick Youngquest to discuss the sports and the inspirations behind this campaign. Enjoy the compelling watch below and head over to Paco Rabanne's webpage to votes for you favorite candidate on Invictus series.
What does sport represent to you?
Sport has been an important part of my life since I was really young. I was always playing sport: surfing, skateboarding, riding my bike, playing soccer. I was lucky enough to become professional when I was eighteen and I have had a lucky career for the last ten years. It has been really fun. The biggest thing sport probably brings to me, is that it keeps me sane. It brings a lot of enjoyment in my life and it has given me some good qualities over the years as well, to be very strict as an example. I also had to make a lot of sacrifices to become professional.
What does victory bring?
When you win, you feel pretty euphoric. It also brings responsibilities as you know that young kids or people anywhere really will look at what you do, and if you do the wrong thing, you get scrutinised. You have to be a role model. It is important to bring positive vibes to society. That was probably the most important thing that changed for me. I understood that I may need to be a role model and need to do things well, be a good boy.
Paco Rabanne has chosen you to be the face for the brand's new men's fragrance. How do you feel?
When I was chosen to be the face of this new fragrance, I was very proud. Paco Rabanne is a very successful label, so it is a great honour. It is hopefully the start of a new direction in my life. It is a step away from the sport pitch. It was really no question of saying yes or no. I have never thought of saying no!The shooting was a great experience. It was challenging. Obviously, as we know, I've played sport most of my life, so doing a little bit of acting was a lot different. I knew how long Paco Rabanne had casted the job for and the fact that they chose me gave me the confidence to go down there and just be myself.
Who is Invictus?
He is THE champion. I think he is very sure of himself. He looks a little bit arrogant, sort of borderline, but finally you understand he is pretty cool and approachable.