Jay Electronica Speaks on "Control" Verse
Still sending shock waves throughout the blogosphere, Big Sean's Kendrick Lamar and Jay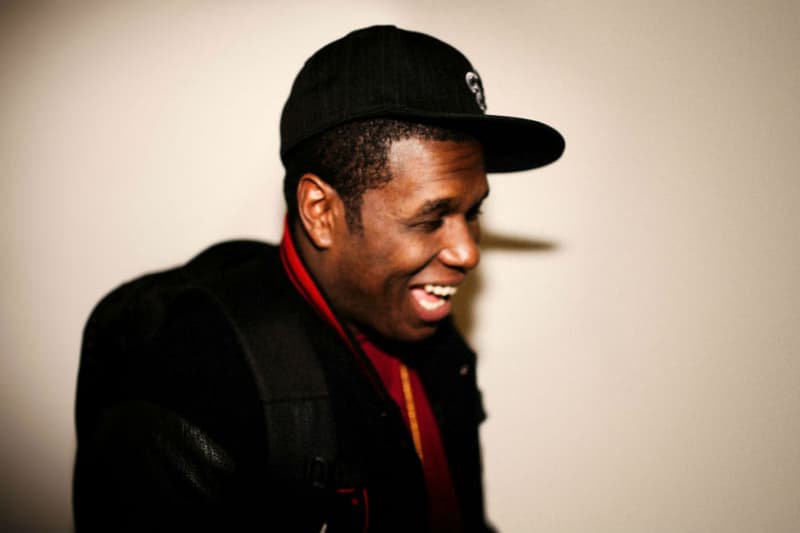 Still sending shock waves throughout the blogosphere, Big Sean's Kendrick Lamar and Jay Electronica-featured cut, "Control," has left hip-hop fans with much to talk about over the last couple of days. With rappers taking to Twitter and some running to the studio to respond, namely to Kendrick's spitfire verse, the collaborative track's third artist recently spoke on the song with REVOLT.
"I like the song and the stir it's causing. It's good for rap music."
We can't say that we disagree in that regard. In addition to running headlines for almost every music site recently, it has also caused such artists as Joell Ortiz and Lupe Fiasco to let loose rather impressive responses. Now we are not saying that every response track has been or will be good or positive, but it is nice to see rappers getting competitive. But back to Jay Elect. In speaking on how the tag team record came about, the Roc Nation artist disclosed:
"A month or two ago, Big Sean asked me to be on this record with him for his album. He had a demo hook on it at the time. I did my verse and sent it back. I found out a couple days before it was released that Kendrick had put a verse on it."
Would he have put any additional effort into this bars knowing beforehand that K. Dot was coming? Who knows. But while the brunt of the talk has of course surrounded Lamar, some has been given to Big Sean, but very little to Jay. Is this deserved?