DJ Vice's Latest Collaboration with Tumi Reinvents Travel for DJs
Given his worldly jaunts to DJ across the world, DJ Vice knows a thing or two about traveling. Over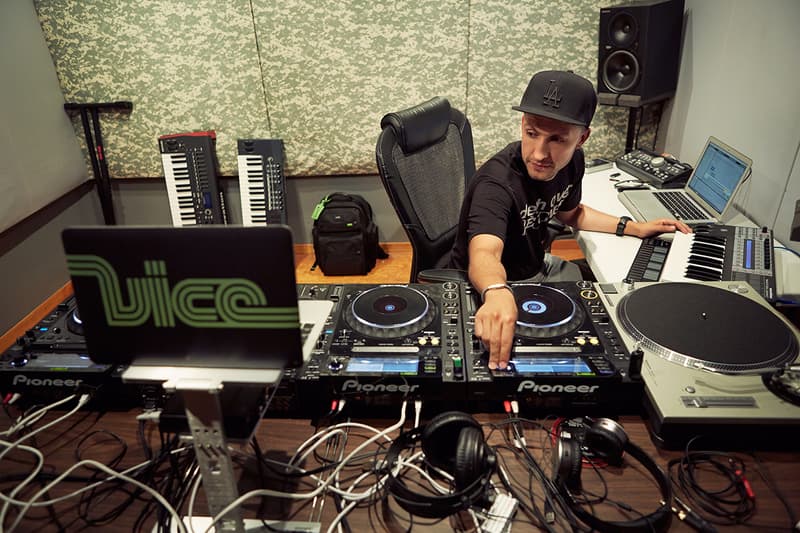 1 of 11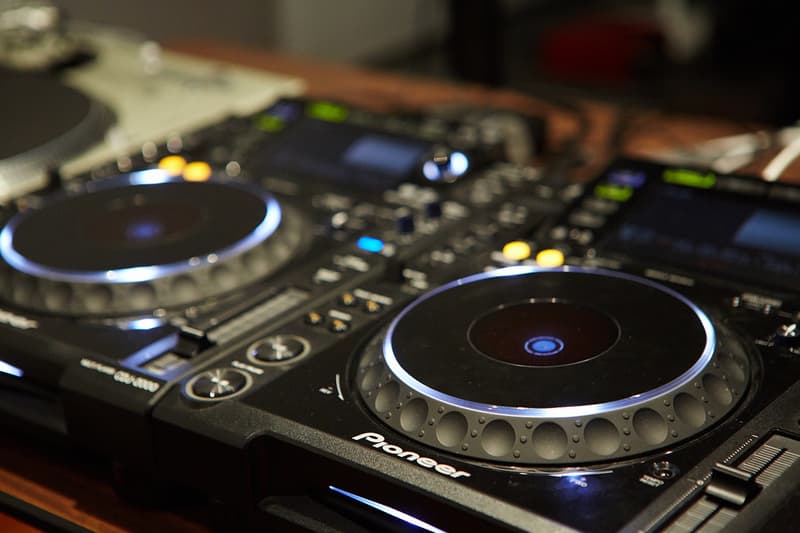 2 of 11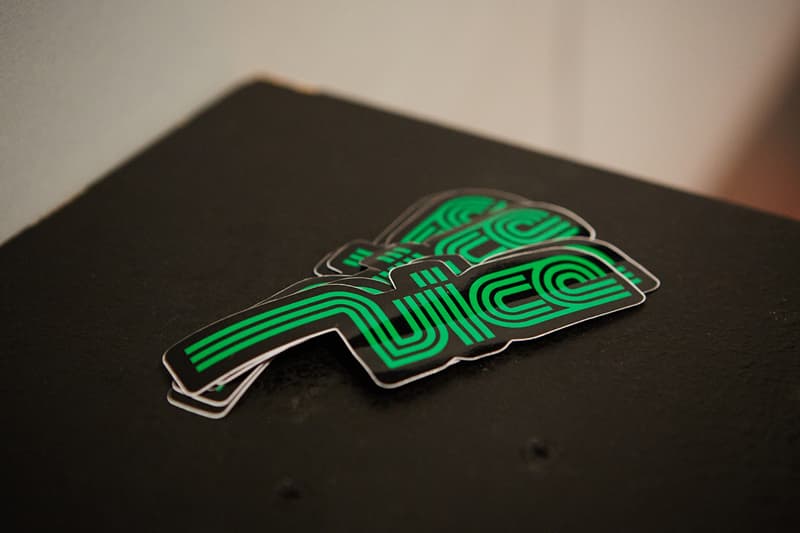 3 of 11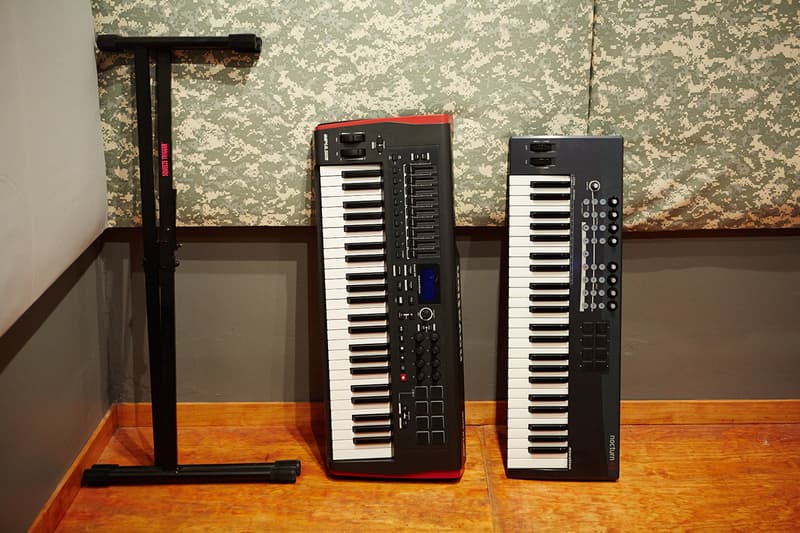 4 of 11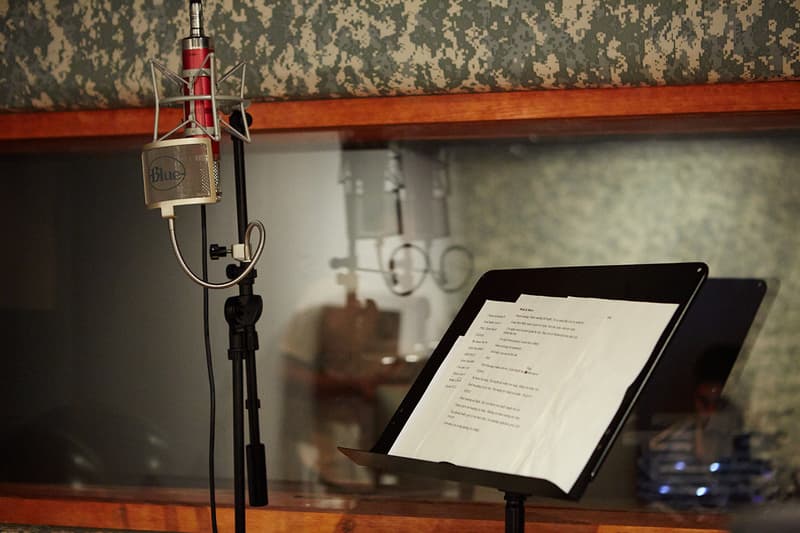 5 of 11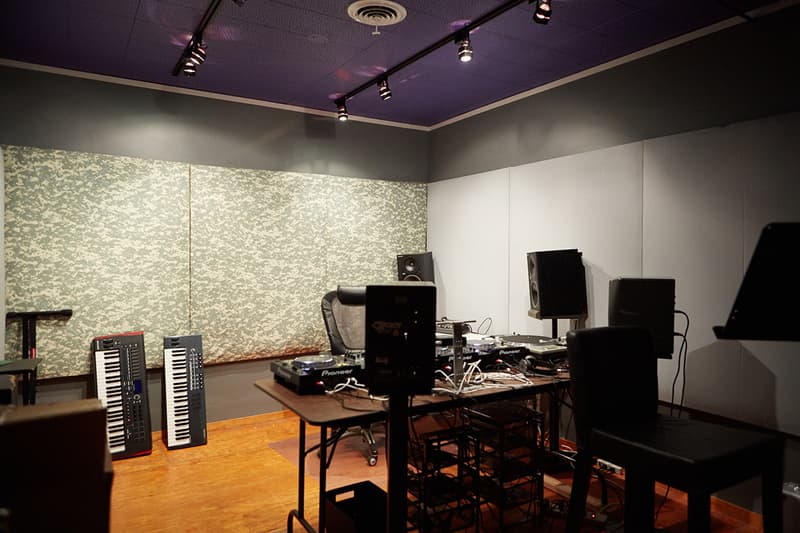 6 of 11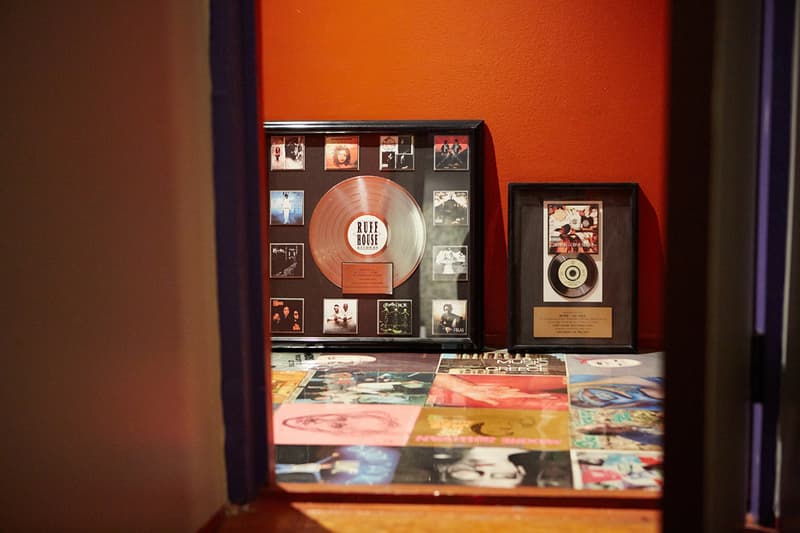 7 of 11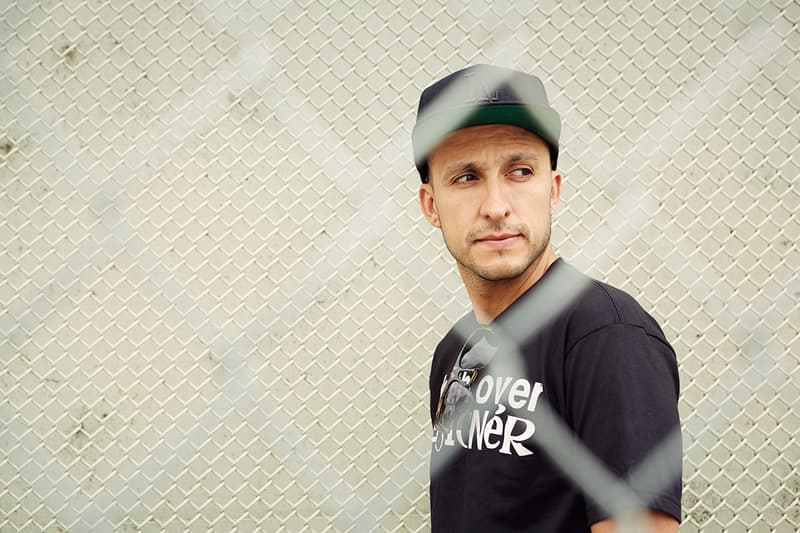 8 of 11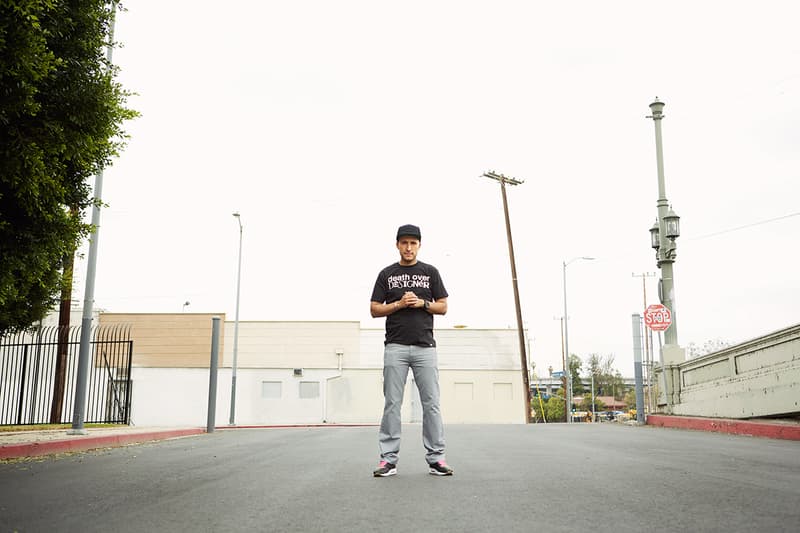 9 of 11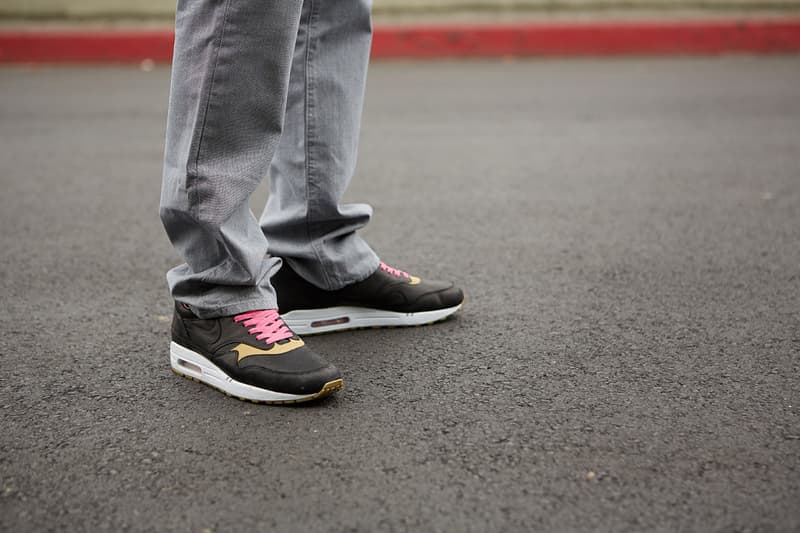 10 of 11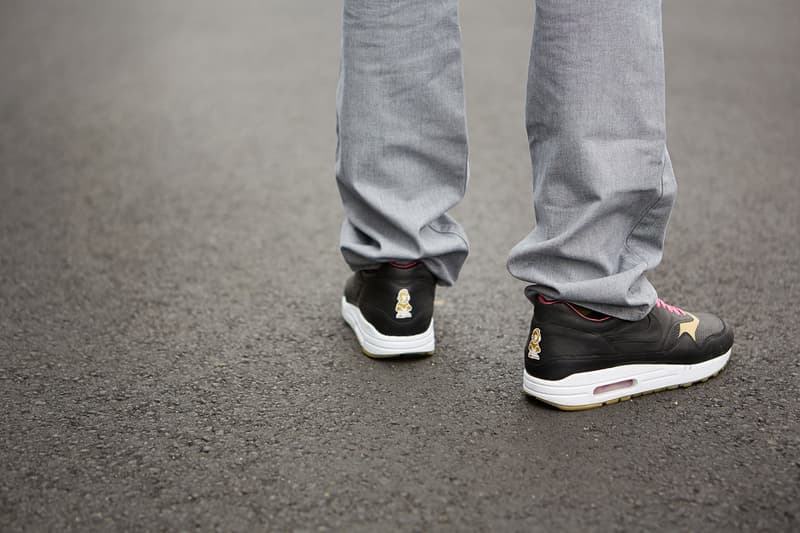 11 of 11
Given his worldly jaunts to DJ across the world, DJ Vice knows a thing or two about traveling. Over two decades of musical experience has gone together with a strong understanding of what it means to travel with deft efficiency. His presence on the ones and twos has garnered him much praise and respect, leading to his most recent collaborative project involving American luggage brand travel accessories brand Tumi. Together the two parties worked together on an understated yet highly effective backpack for any globetrotting DJ. We took the opportunity to link up with DJ Vice at his studio to take a rare look into his tools of the trade as well as speak about the project and how it all came about. The release of the DJ Vice x Tumi backpack was an instant hit, quickly selling out however check Tumi regarding restocks and availability to learn more about upcoming collaborations and limited editions.
---
Can you introduce yourself?
Born and raised in LA and I've been in the music industry for over 20 years. I consider myself an influencer, relevant in sneaker culture, genre bending music categories and eating late night meals all over the world!!!
How did this opportunity with Tumi come about?
I've been a fan of Tumi travel gear for several years now because of their quality. Two years ago, Tumi profiled me in one of their Case Studies videos to learn about my travel essentials, one being my multifunctional Tumi backpack. I'm always traveling straight from the plane to the club so a carryall that caters to my needs is key. When co-designing this bag with the Tumi team, I was able to share my needs and provide solutions tailored to the DJ lifestyle.
What options were available for DJs to carry their gear around prior?
There are many options out there and believe me I've tried them all. Tumi fits what I require in a one carryall bag that's on my level. I use every part of this backpack. The side pouches hold a mini surge protector with dual USB ports, a small roll of gaff tape, a GoPro camera, and a few DJ cables. The goldmine of this bag is the main pocket housing equipment from two pairs of headphones and a needle case to magazines and a thin sweater for the plane.
What sort of problems with previous luggage did you want to solve?
I needed a bag that executed everything from protection, functionality, comfort and style. That was hard for me to find in one bag.
What sort of message (both style and functionality) did you want to send out?
Best in class. Bottom line.
How involved were you in the process of creative with Tumi?
I worked closely with the head designer of Tumi and really enjoyed covering the important and much-needed aspects of a DJ travel bag as well as details in the aesthetics. I'm constantly on the go, shuffling from the airport lounge to DJ booth to meetings with clients. I needed one bag to hold everything that complements my lifestyle. We've engineered details unlike other DJ bags out there, such as a LED lighting system on the interior of the main compartment, illuminated with my signature green. We found this to be a great solution for when I need to pull out some vinyls inside a dark nightclub. With one click of a button, I'm able to light up my bag and easily identify what I need. I'm a big fan of carrying on, and fitting everything into my backpack. When I head to meetings, I prefer to scale down so we've incorporated a slimmer backpack that zips off from the rear that holds my laptop, some music and papers. The whole process was a learning experience for both parties and I'm confident with what we produced.
How important is the travel element to a DJ's development?
DJs these days can reach so many people through their music and social media. But in order to connect with your following, travel is key. A DJ needs to be borderless in travel and create an experience with their music to the masses.
Any last words?
Big thanks to Tumi for doing this collab and being innovative in approaching this lifestyle. Thanks to HYPEBEAST for supporting the DJ community. Keep up with me on Twitter via @djvice as well as Facebook.
"I'm always traveling straight from the plane to the club so a carry-all that caters to my needs is key"
"We've engineered details unlike other DJ bags out there, such as a LED lighting system on the interior of the main compartment, illuminated with my signature green."