Chicago's Rap Renaissance: A Way of Survival
Learn about Chicago's rap scene.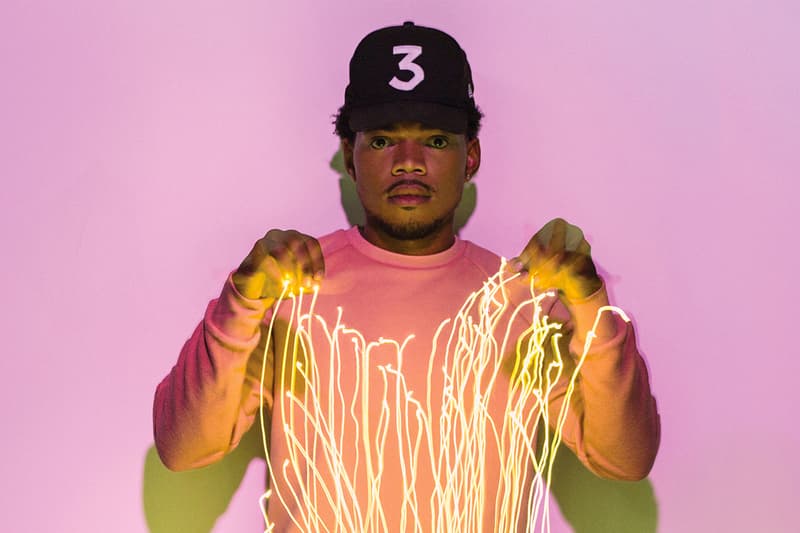 Already known for churning out rappers like Kanye West, Common and Lupe Fiasco, Chicago's blood soaked soil has made it more fertile than ever before. Is this nature's way of balancing out the destructive force in "the murder capital where they murder for capital?" The Washington Post profiled the situation in a recent article:
Human tragedy has always been processed through song and this summer it's happening most vividly in the city where America's blues turned electric.

In Chicago, a rising generation of young rappers — Lil Durk, Chance the Rapper and countless others — are coming of age amidst an epidemic of gun violence that's contributed to the murders of 229 people this year. And counting. In 2012, Chicago tallied 509 slayings. In 2011, it was 433, with more than 80 percent of those killings reportedly taking place in public spaces, leading some to wonder if Chicago's youth should be treated for the symptoms of post-traumatic stress disorder. With segments of Chicago resembling veritable war zones, the Windy City has lived up to its brutal new nickname, Chiraq.

Chicago's younger rappers appear to be responding to this engulfing violence by challenging it, ignoring it, grieving it, escaping it, adapting to it, embracing it, exploiting it — sometimes all at once. Every song is different. But ultimately, every song is an implicit declaration of visibility and survival.
Check out some of the recent projects from Chicago's talented scene below.
Rockie Fresh – The Birthday Tape
Nico Segal – Donnie Trumpet EP