Yahoo! Officially Acquires Tumblr for $1.1 Billion
Rumored for some time now, the speculation surrounding the Yahoo!/Tumblr relationship has finally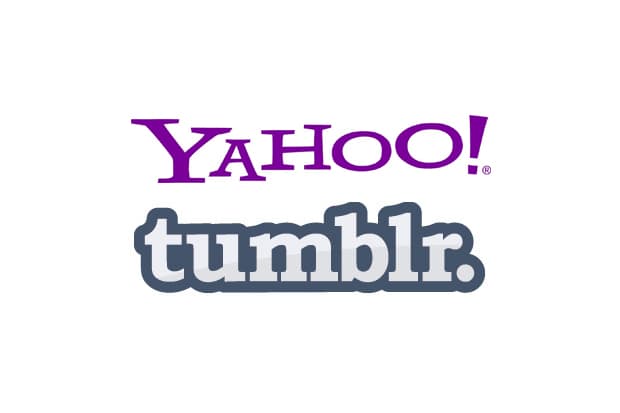 Rumored for some time now, the speculation surrounding the Yahoo!/Tumblr relationship has finally culminated today in an official $1.1 billion acquisition of Tumblr by Yahoo!. In an officially tongue-in-cheek press release, Yahoo! professed that its agreement with Tumblr and its founder, David Karp would promise "not to screw up" and would allow Karp to remain acting CEO while permitting Tumblr to be "independently operated as a separate business." Citing some impressive stats, the tech giant bolstered its business decision by touting things such as Tumblr's 300 million monthly unique visitors and 120,000 signups per day. In a statement to the Tumblr community, CEO David Karp stated the following:
Our team isn't changing. Our roadmap isn't changing. And our mission — to empower creators to make their best work and get it in front of the audience they deserve — certainly isn't changing. But we're elated to have the support of Yahoo! and their team who share our dream to make the Internet the ultimate creative canvas. Tumblr gets better faster with more resources to draw from.
While only time will tell how the acquisition affects the user experience and the long term relevance of the beloved blogging platform, signs thus far are pointing to a large degree of autonomy being left in the hands of the Tumblr team. For further information on the deal and to read the full press release, check here.