Azealia Banks Ends "Days of Twitter Terror," Deletes All Tweets
Azealia Banks's usage of her Twitter account has been well-documented in recent months. Following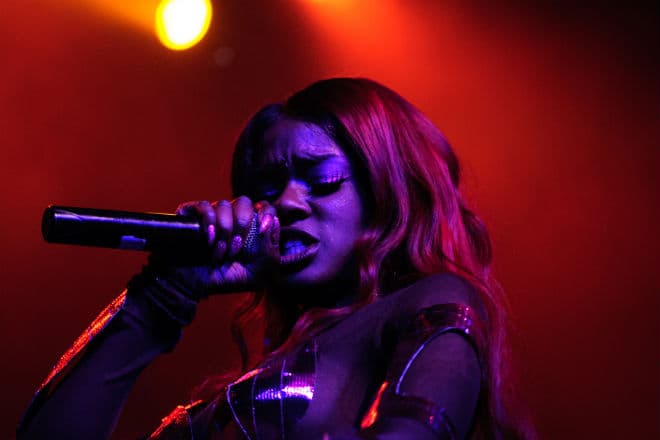 Azealia Banks's usage of her Twitter account has been well-documented in recent months. Following up on a multitude of rants and insults and the subsequent negative PR, the Harlemite has handed over the management of her account to her label Interscope Records. Her final words on the social network were:
"My days of twitter terror are about to be over. I have to turn over my password."
Currently, only three tweets can be counted on her profile, so it remains to be seen what type of content will be communicated in the future. Baauer or Angel Haze, or more recently A$AP Rocky are likely to applaud this development. Broke With Expensive Taste is coming soon.