Two Artists Seek Compensation From Baauer & Mad Decent over Unlicensed "Harlem Shake" Samples
Anyone remotely internet savvy would have caught on to the ongoing fad around Baauer's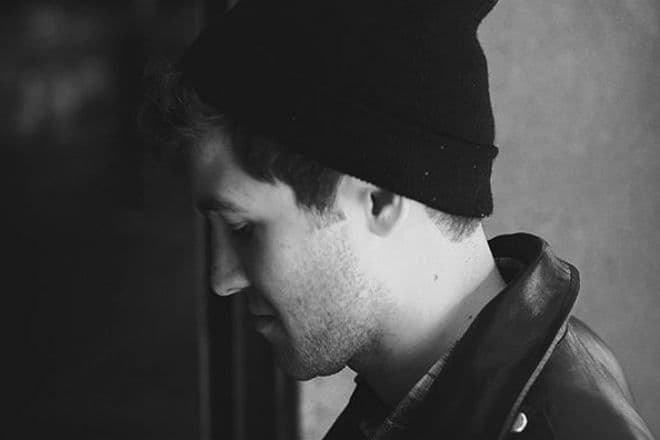 Anyone remotely internet savvy would have caught on to the ongoing fad around Baauer's "Harlem Shake," a viral trend that's captivated beat heads and YouTube fanatics alike. Yet the rise of the once bedroom-produced anthem has now seen slight commotion, one regarding two vocal samples which have yet to be cleared. Hector "El Father" Delgado's voice is featured at the beginning of the track, while Philadelphia rapper Jason Musson murmurs " do the Harlem shake" during the chorus, neither which have been licensed by Diplo's Mad Decent label. Delgado's manager Javier Gomex told Times that the vocal is Delgado's "trademark" and offers such words of discontentment towards Baauer and the label:
"We can turn around and stop that song. That's a clear breaking of intellectual property rights."
Listen below to Delgado's "Maldades" and Musson's "Millier Time" to see if you can spot the stolen samples.