Winner Announcement! HYPEBEAST x Levi's Launch the #501 Style Interpretation Project
The jeans that started it all, the Levi's® 501® is still the standard to which all other denim is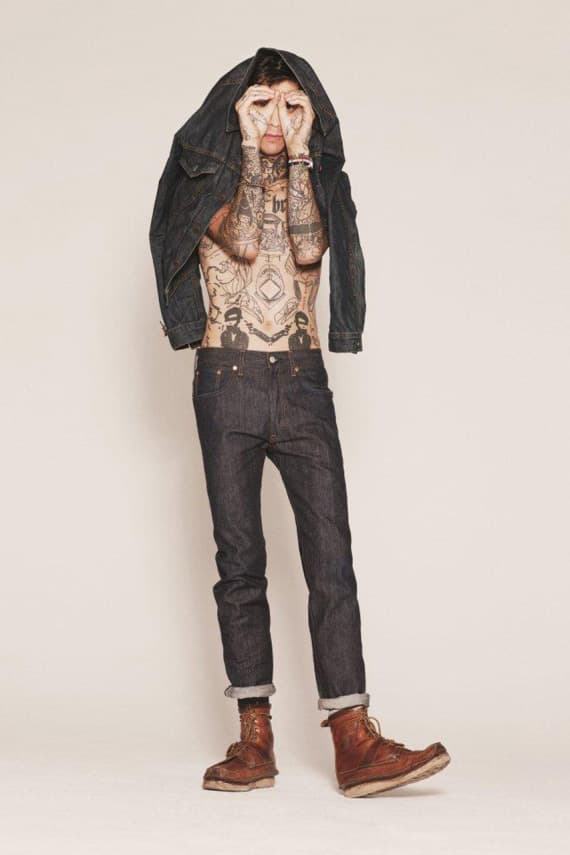 1 of 3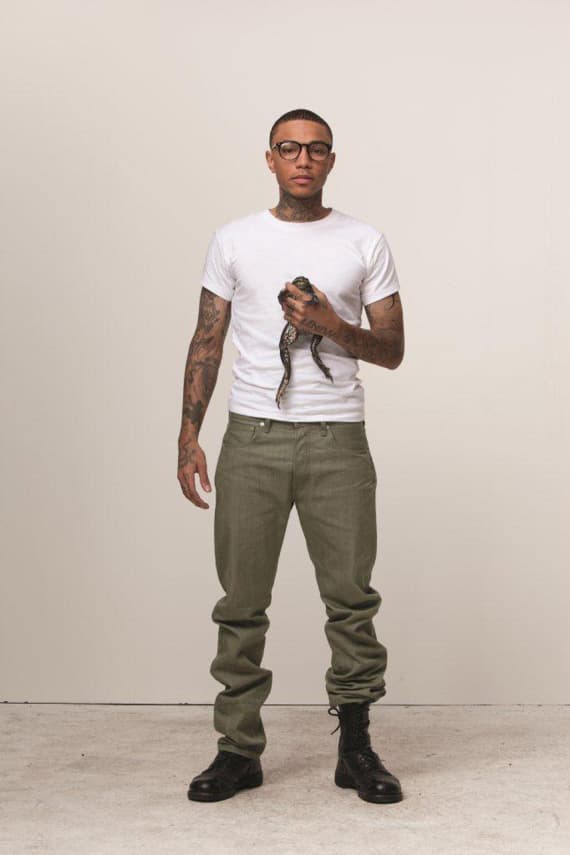 2 of 3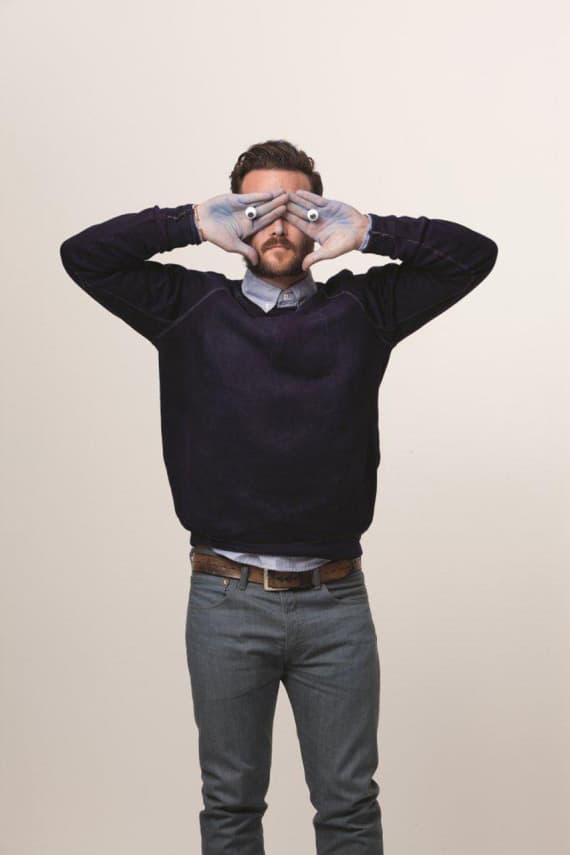 3 of 3
The jeans that started it all, the Levi's® 501® is still the standard to which all other denim is compared. Debuting in the 1890s with a straight-leg cut and button fly, the 501® went on to become the world's best-selling item of clothing, seen on everyone from James Dean and Marlon Brando to celebrities, editors and denim enthusiasts today. HYPEBEAST and Levi's® are proud to celebrate this iconic piece of clothing by offering readers the chance to participate in the #501 Style Interpretation
 Project.
It's always the individual that makes a good pair of denim truly special and as such, we're asking readers to interpret 501® style in their own unique way. HYPEBEAST editors were the first to tackle the Style Interpretation project with our own Levi's®501® styling shoot.
Now it's your turn to show us how you interpret the 501®. To enter, simply visit the Levi's® x HYPEBEAST #501 Interpretation Contest here and upload an image of you and your 501® jeans with the hashtag #501 #HYPEBEAST. Our editors will select their favorite entry, with the winner going on to be the official Levi's® 501® scout at SXSW and participate in a once-in-a-lifetime HYPEBEAST styling opportunity.
A big congratulations to Brett Barron Calvert, who is the winner of the Levi's® x HYPEBEAST #501 Interpretation Contest! As the winner of this contest, Brett will go on to SXSW to be the official Levi's® 501® scout and style an upcoming editorial for HYPEBEAST that will be available both here on HYPEBEAST.com and through our social media platforms. He will enjoy an all-expenses paid trip to Austin for the shoot and will be given access to all concerts and music events at SXSW for a once in a lifetime opportunity. Thank you to everyone who submitted an entry into the Levi's® x HYPEBEAST #501 Interpretation Contest and stay tuned for the exclusive street style shoot that will take place at SXSW!

HYPEBEAST and the Levi's® brand will be accepting submissions from February 25, 2013 at 11:00 a.m. EST concluding on March 7, 2013 at 11:59 p.m. EST. The final selection and winner announcement will be made on March 8, 2013 on HYPEBEAST.com and our social media platforms.
Open to Global readers. All prizes won by minors will be awarded to their parents or legal guardians on their behalf.

The maximum number of submissions allowed during the project period is one (1) per person. Any attempt by a person to submit more than the stated maximum number of entries will be disqualified from participation in this energy. We are not responsible for lost, late, incomplete, invalid, unintelligible, illegible, misdirected or postage-due entries, which will be disqualified. By participating, all entrants agree to abide by the HYPEBEAST Official Giveaway Rules and HYPEBEAST Legal which can be found here.
General contest rules/disclaimer can be found here.