Freunden von Freunden Spend a Day with Union's Chris Gibbs
Spanning the globe over and meeting with some of the creative world's most influential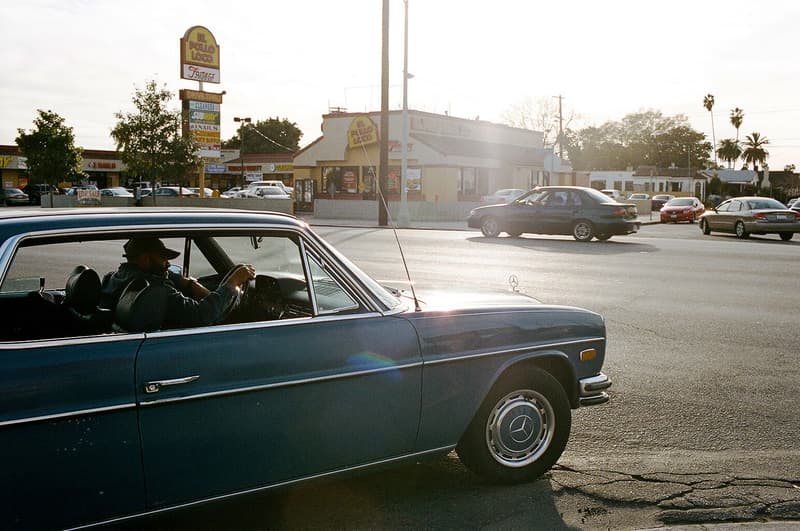 1 of 12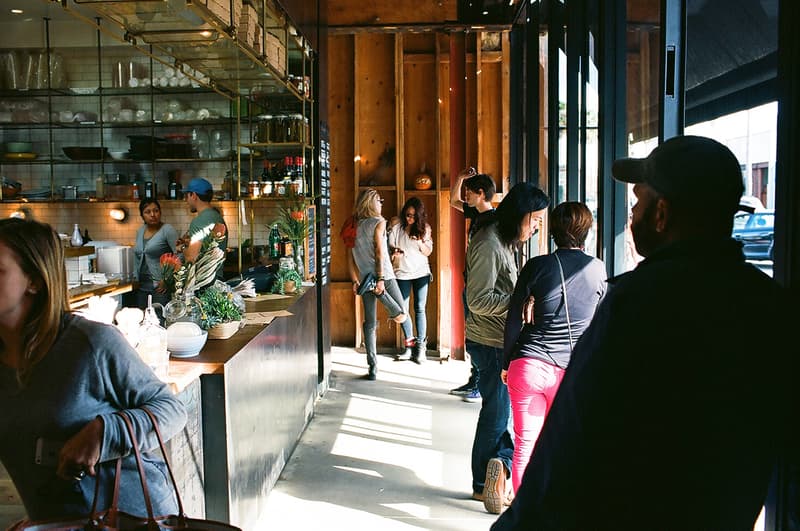 2 of 12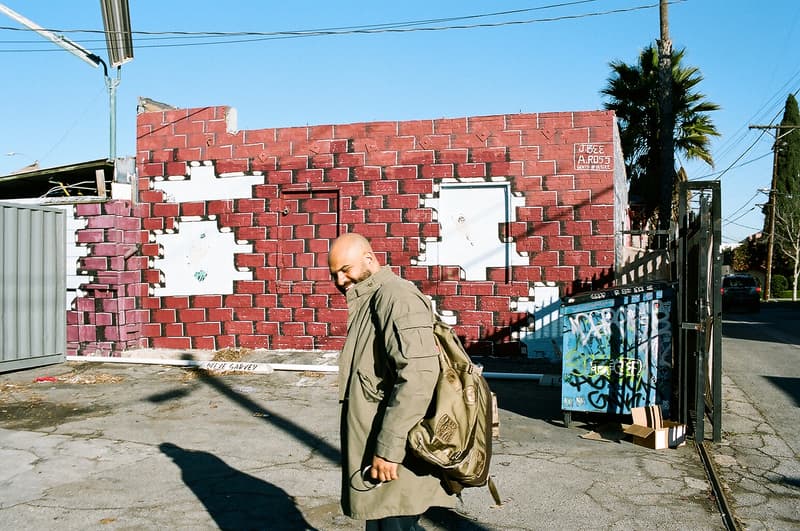 3 of 12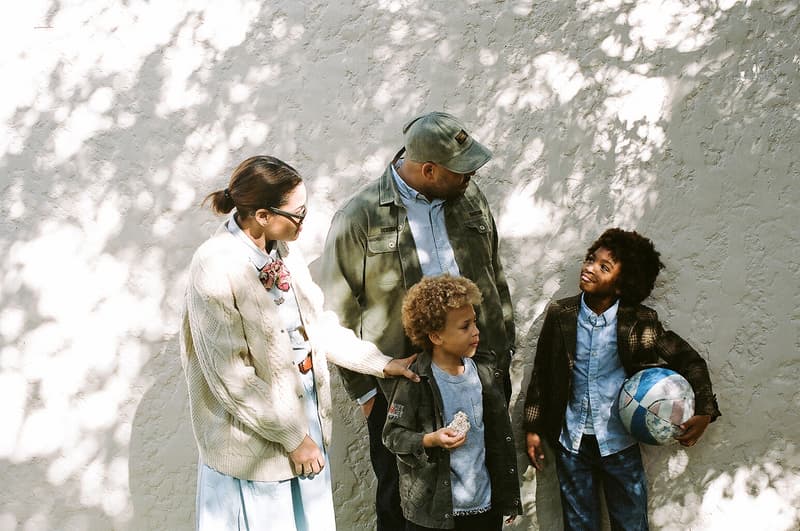 4 of 12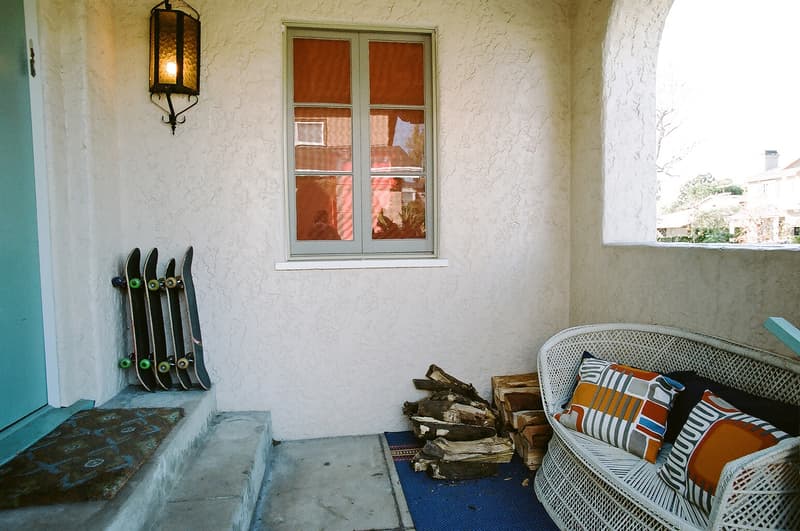 5 of 12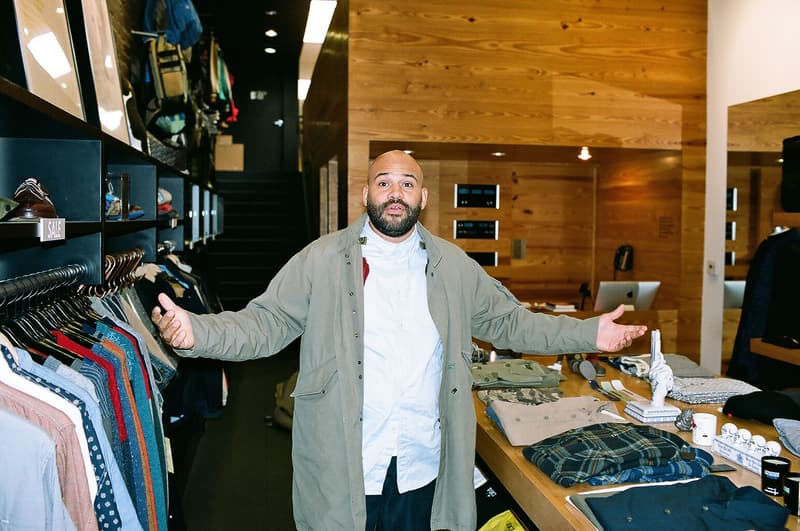 6 of 12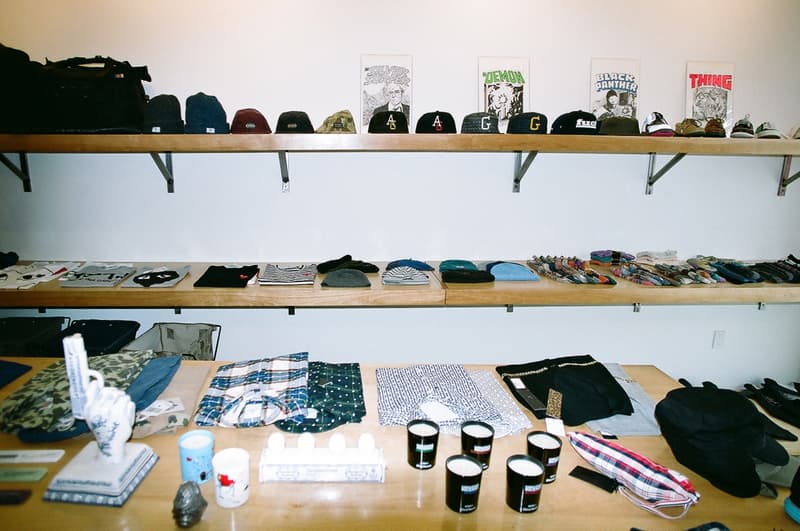 7 of 12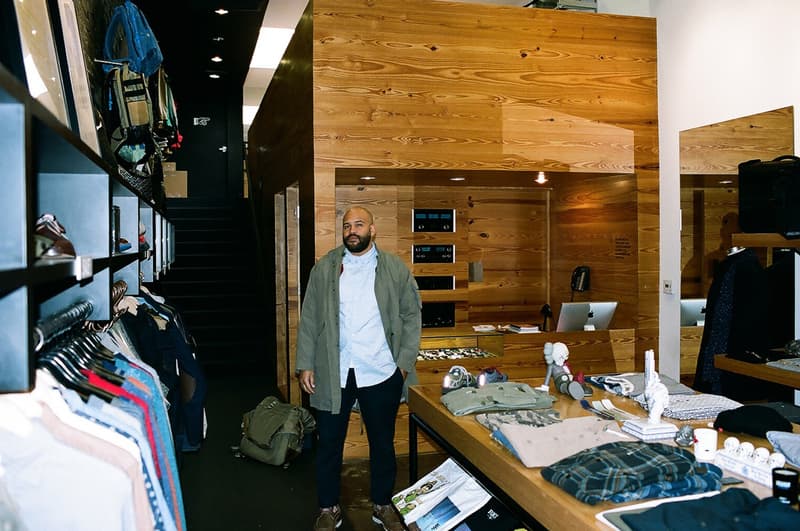 8 of 12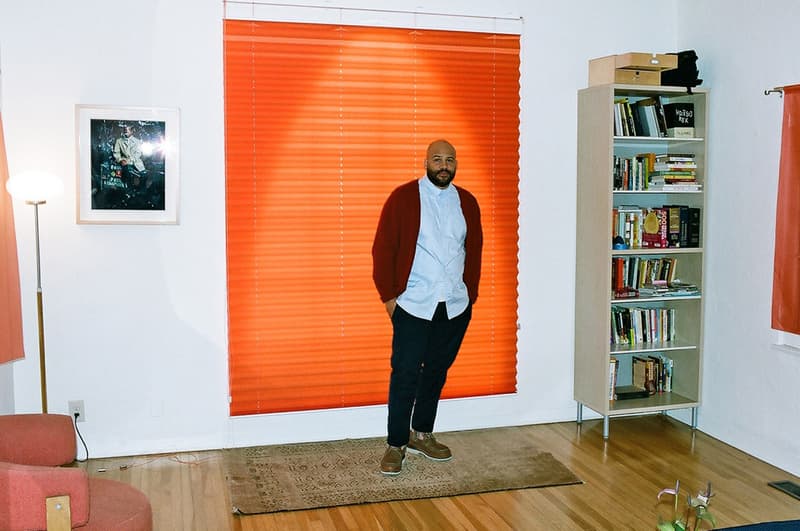 9 of 12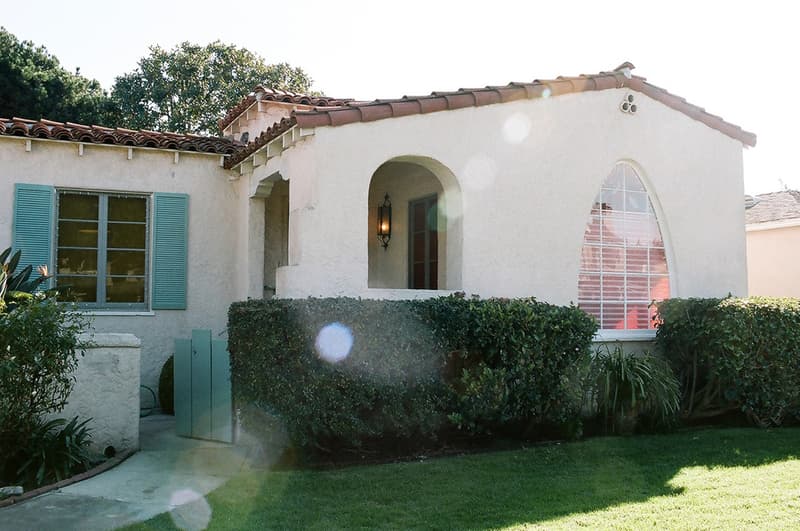 10 of 12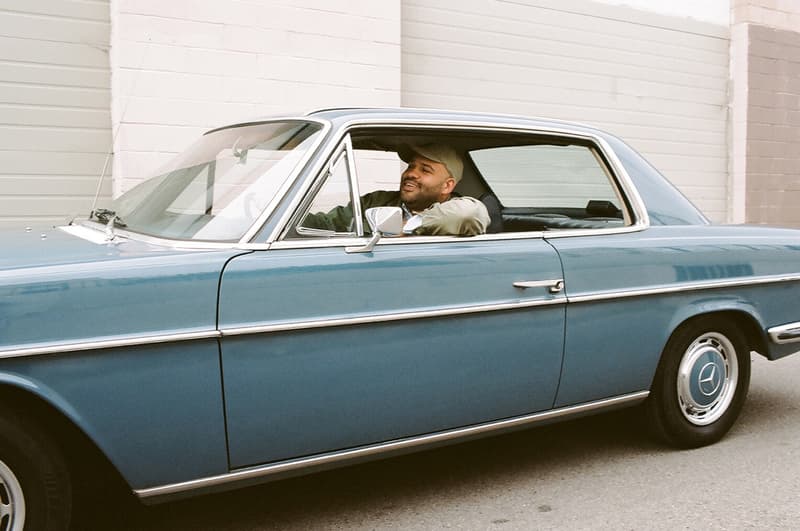 11 of 12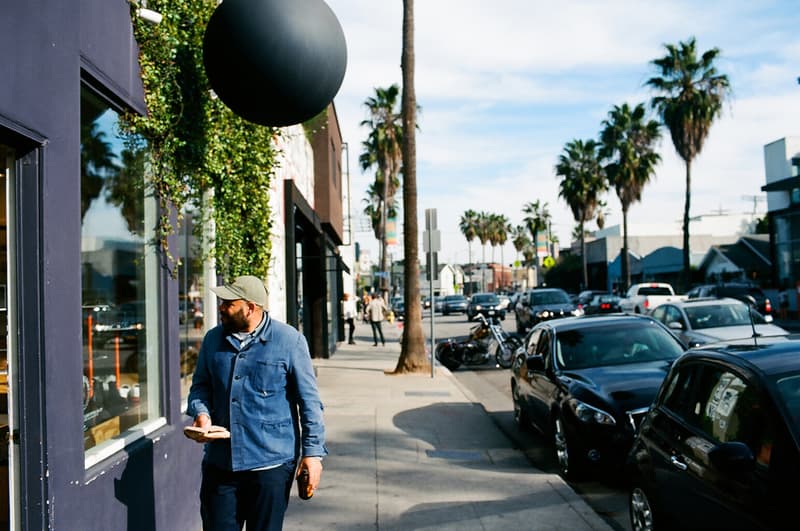 12 of 12
Spanning the globe over and meeting with some of the creative world's most influential personalities, Freunden von Freunden turns its latest focus to Union owner Chris Gibbs. Union has come to represent an important point of retail within the American menswear landscape, through its careful curation of streetwear, high street and select bits of high fashion. Alongside some nice captures of Gibbs' day-to-day life, Freunden von Freunden take a trip to his home in Cheviot Hills for a conversation pertaining to both work at Union, his LA surroundings and family. You can view the complete piece here while a small excerpt can be seen below.
Tell me about Union, where it began and how you fit in?
I'm from Canada, I was born and raised in Canada. I moved to New York to go to school and it is here where I started working for Union. The owners are the same people who own Supreme. It was known at the time to be a place where young up and coming clothing designers could break and deconstruct their clothes. The big thing that our store helped to start and promote was the beginnings of streetwear genre. So, I worked there, ran and managed the store and became the buyer. After that I moved here to Los Angeles.
Why did you choose Cheviot Hills to live with your family?
It's all about "the youth". We were living on the east side for a while but we just wanted some more space for the kids and of course there are issues like school districts and such. In the end we really liked Cheviot Hills because it's kind of like a mini suburb – tons of space for the kids and an all around safe neighborhood – while at the same time still being in the city. I am not sure if I could ever be the suburban Dad.
Can you tell me more about the impact of the Japanese market in streetwear fashion?
As a natural progression from doing trade with the Japanese, and as the genre of streetwear blew up and became very commercial, Union had to figure out where it fitted into the game. As a very small boutique, we couldn't compete with the major stores, so we started buying the Japanese iteration of the streetwear. They would buy it from us, take it, make it something different, and then do their own thing with it. We started buying back the Japanese brands, and what they did in particular, is they took the clothes and made them of a higher quality.