Satoshi Kawashima: 30 Years In Japan's Fashion Industry
"Based in Nagoya, Japan, the DOUBLEDUTCH Co. was founded in 1982 by Satoshi Kawashima with the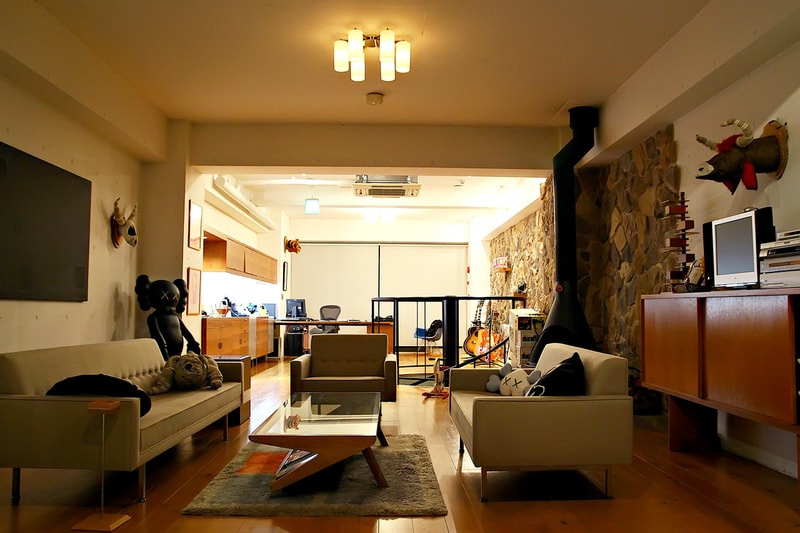 1 of 18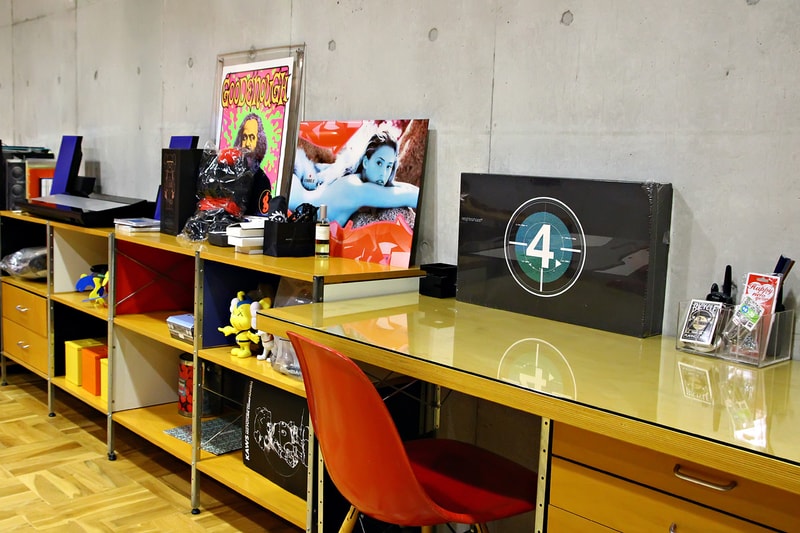 2 of 18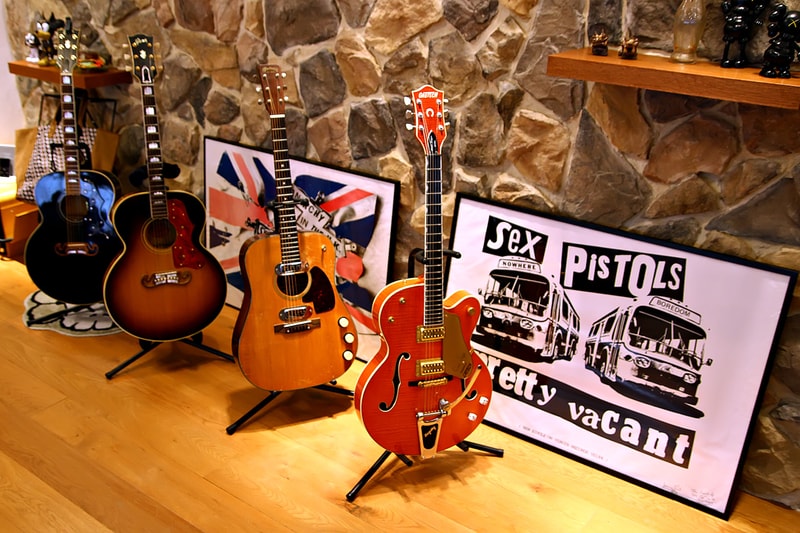 3 of 18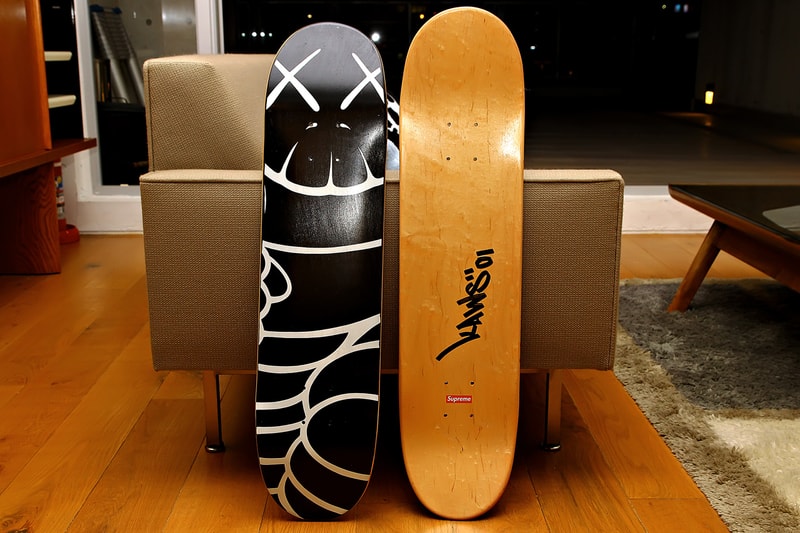 4 of 18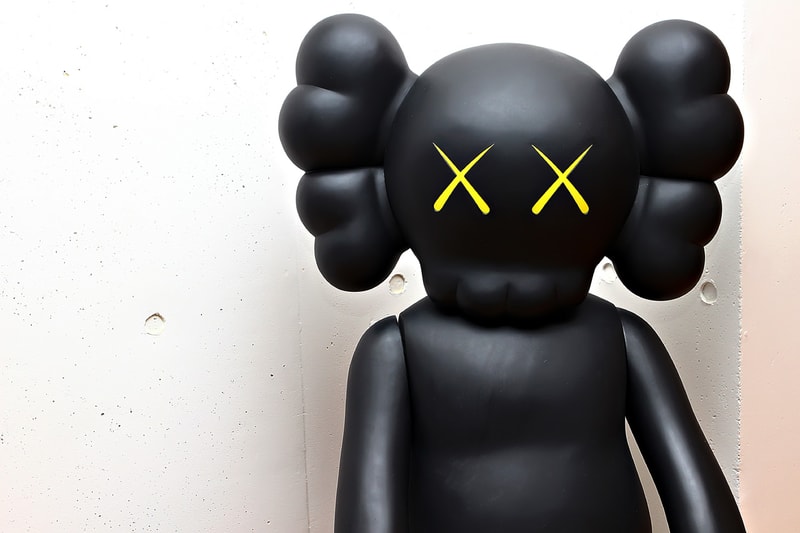 5 of 18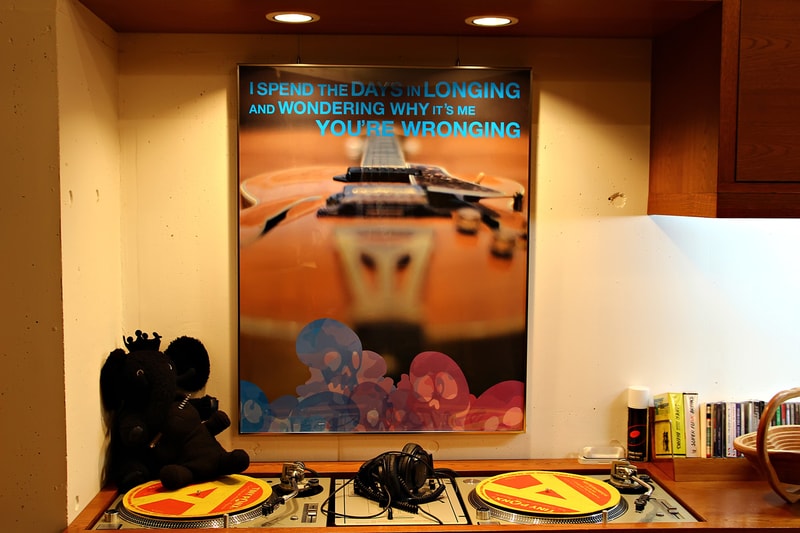 6 of 18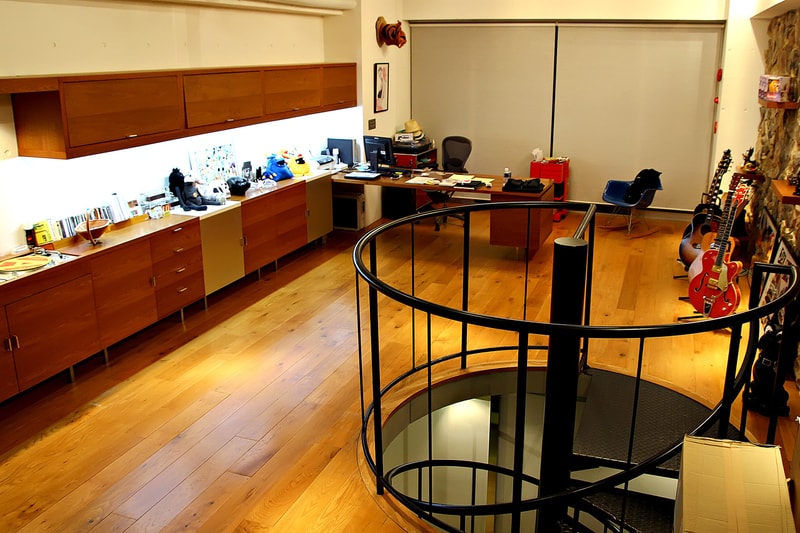 7 of 18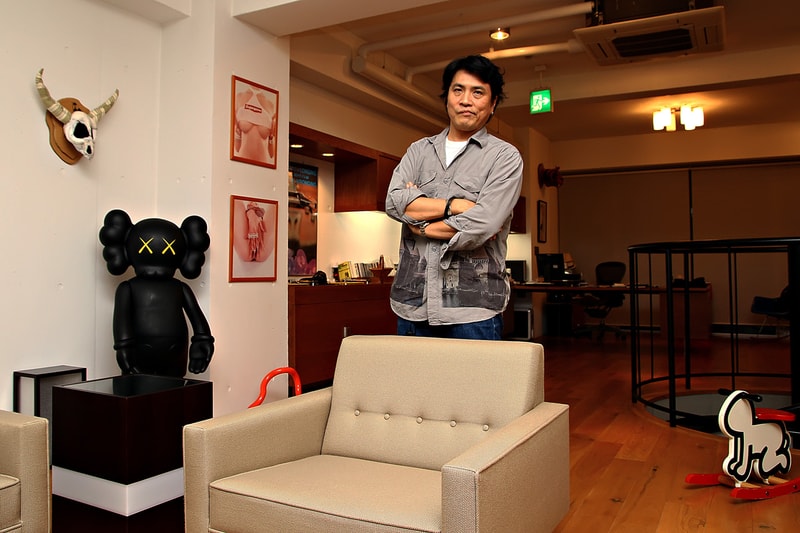 8 of 18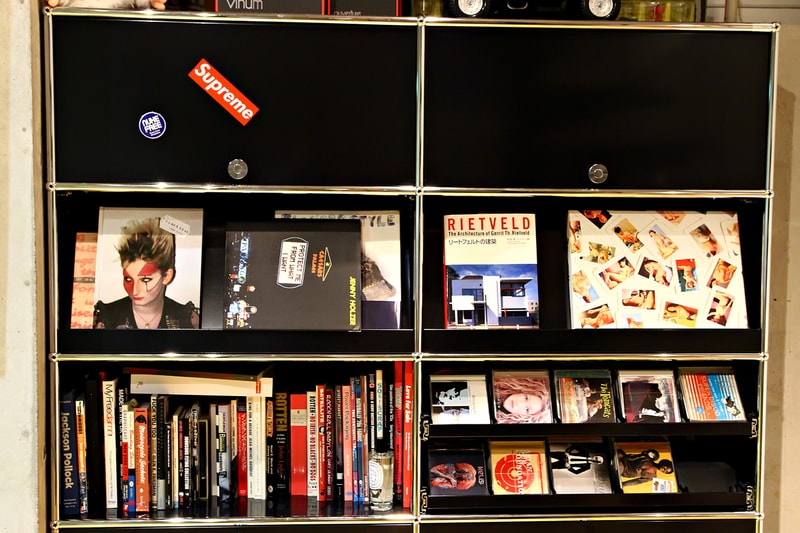 9 of 18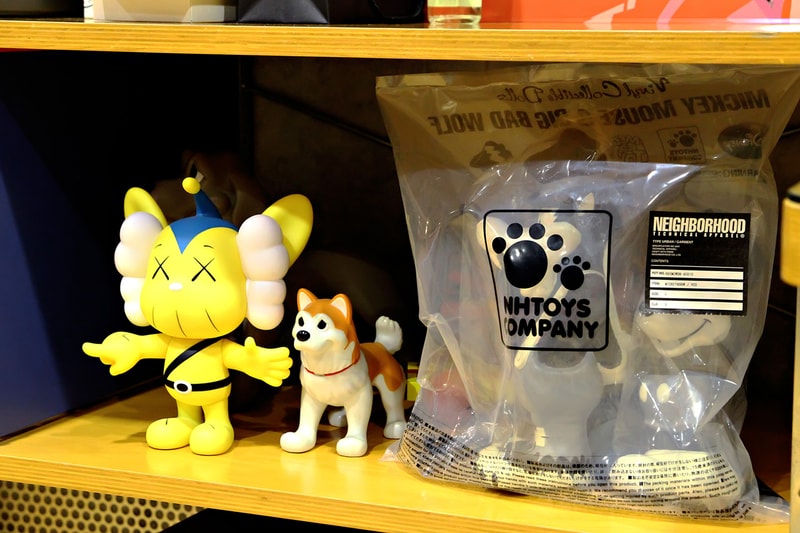 10 of 18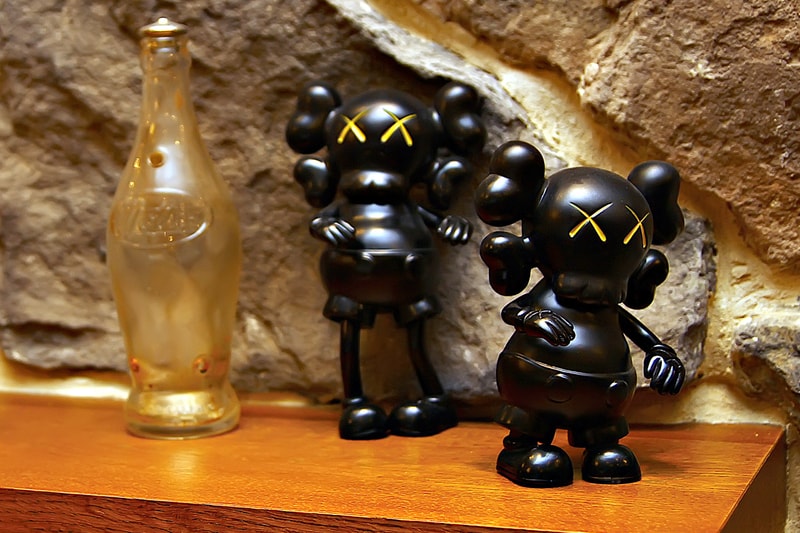 11 of 18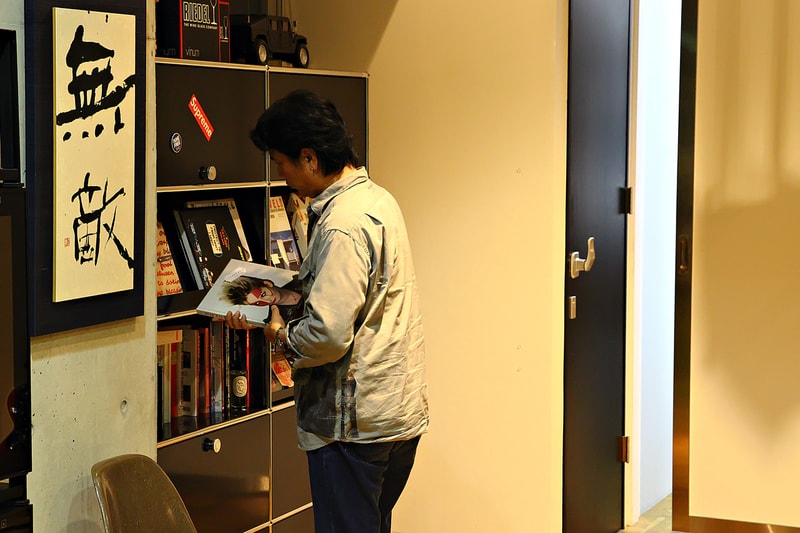 12 of 18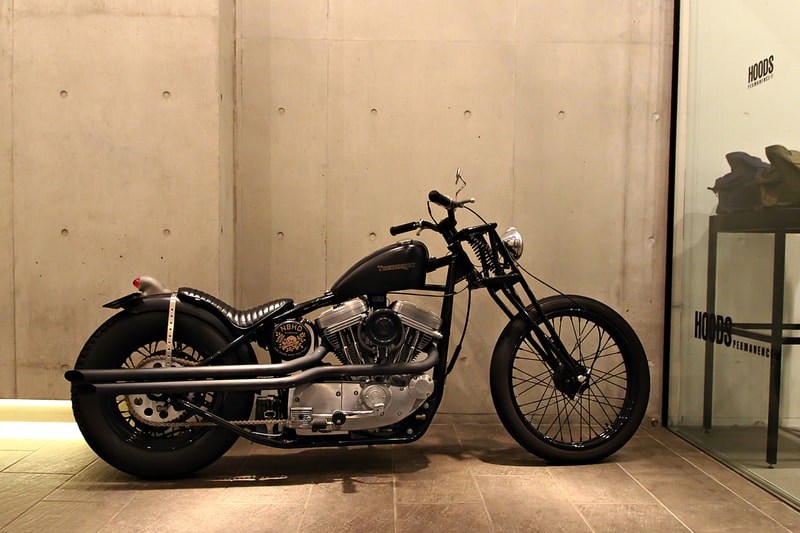 13 of 18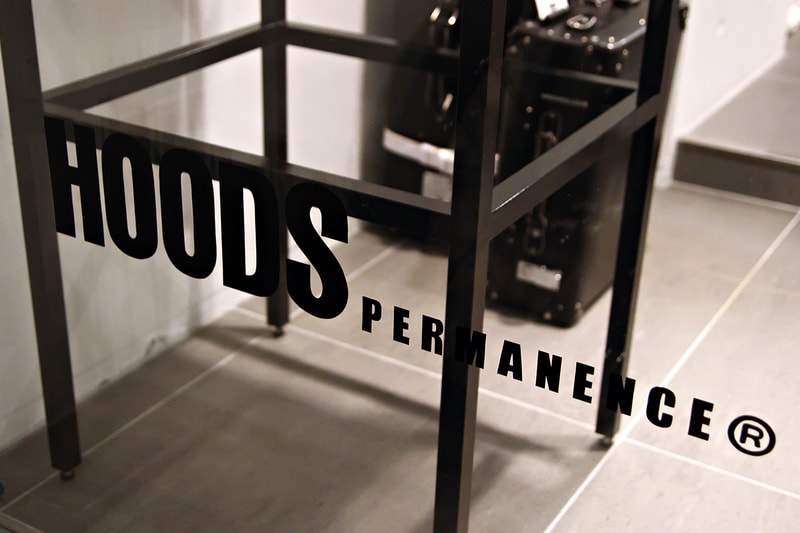 14 of 18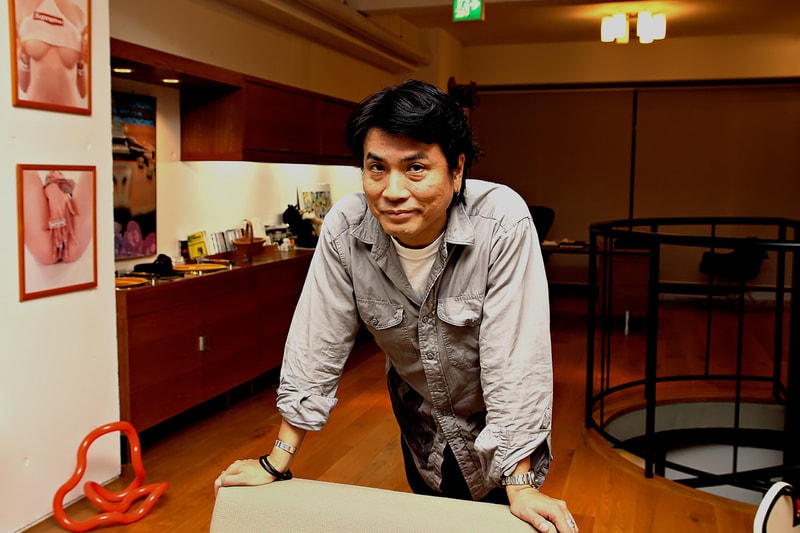 15 of 18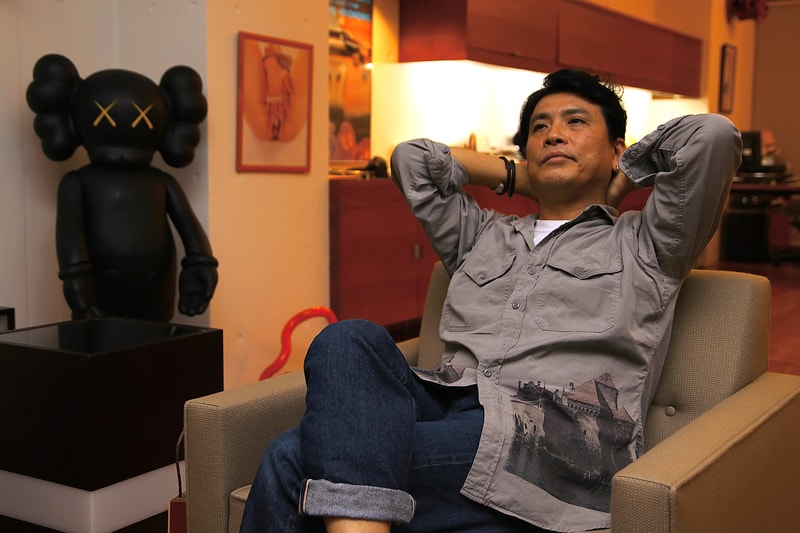 16 of 18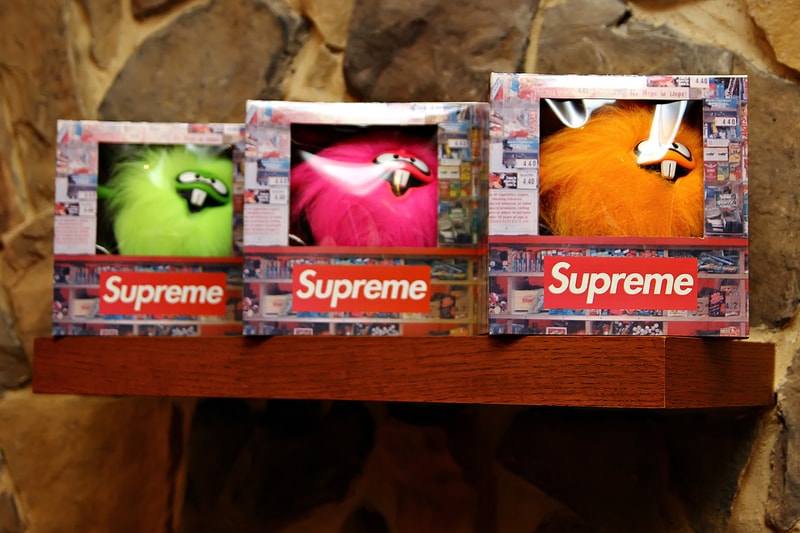 17 of 18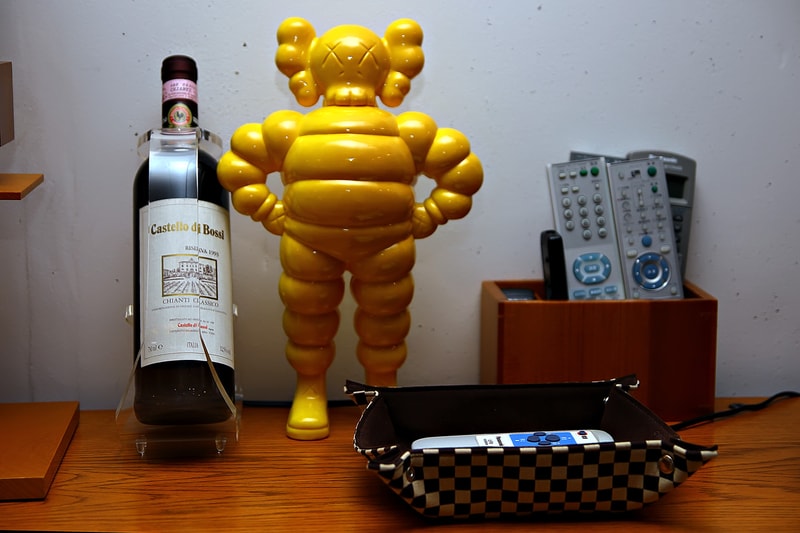 18 of 18
"Based in Nagoya, Japan, the DOUBLEDUTCH Co. was founded in 1982 by Satoshi Kawashima with the aim of spreading his love and interest in English and American fashion."
Lasting 30 years in any industry is a decent enough achievement in itself. Lasting that long in the Japanese fashion industry as an independent company is very impressive indeed. Based in Nagoya, Japan, the DOUBLEDUTCH Co. was founded in 1982 by Satoshi Kawashima with the aim of spreading his love and interest in English and American fashion. Now, in 2012 the still privately-owned company not only has two DOUBLEDUTCH stores that stock, amongst others, OriginalFake, NEXUSVII, PEEL&LIFT, and M&M but also owns and operates the Nagoya Supreme, UNDERCOVER and HOODS (official stockists of NEIGHBORHOOD and WTAPS) stores. We sat down with Kawashima-san at his atelier in the center of Sakae, the fashion district of Nagoya, to talk about how it all started.
---
DOUBLEDUTCH, brands stocked when first opened, major events in Japanese streetwear & how the Harajuku boom affected business…
When you opened the first DOUBLEDUTCH store back in 1982, the brands that you sell now did not exist. What did you stock back then?
To start with, I sold '50s and '60s fashion goods from England and I didn't have a proper importing license at the time so I used to have to get items sent to Japan as a gift to my friends. Sometimes I would have up to 20 packages being sent to 20 different people. During that period there was no premium on vintage goods so I could buy many dead stock pieces from Levi's Big E for example for very little compared to today's prices.
You've seen a lot of things happen in your time involved in the Japanese streetwear scene. What do you think have been some major events that have helped shape the industry into how it is today?
When I started the store Japanese people were very influenced by the London style from places like Kings Road and Kensington Market. Then around the mid to late '80s the New York hip-hop culture started to take over and many people changed their style to follow that trend with brands like Stussy and adidas becoming extremely popular. Eventually the more hardcore crowd got fed up of taking all their fashion cues from abroad and decided to start making their own designs and brands and that was how the Harajuku boom was started. Now it seems to be the opposite way around with many foreigners taking styling influences from Japanese brands.
How did the Harajuku boom of the mid-'90s affect your business?
Actually, I also had a store in Harajuku for about four years in the mid-'90s but, for one reason or another it proved problematic so the decision was made to stick to Nagoya. The boom itself helped us as we could cater to the people that wanted to be a part of the scene but who were based in Nagoya.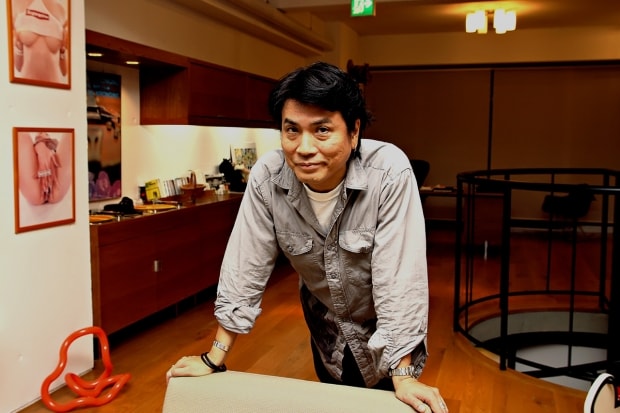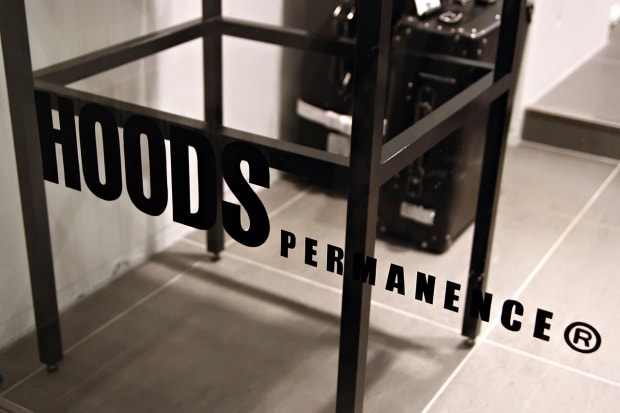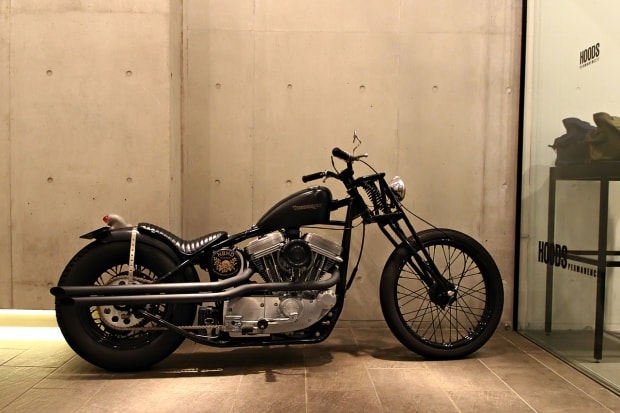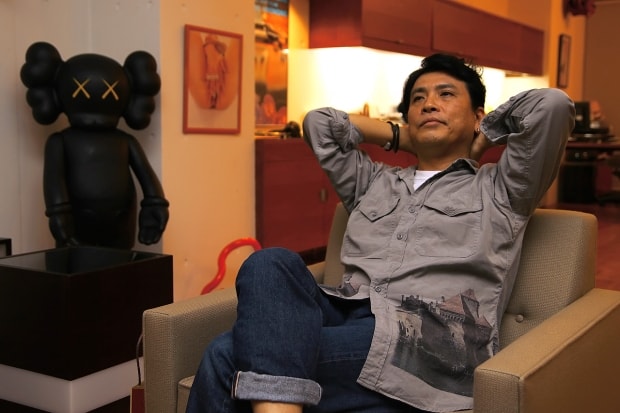 The peak of streetwear, acquisition of A Bathing Ape & Favorite Brands…
Some people feel that the streetwear industry reached its peak between the end of the '90s and the middle of the 2000s. Do you agree?
I actually don't like the word streetwear. It just evolved from what people called casual fashion as opposed to dressing smartly and I think it bunches brands together in a certain category when they are in fact just casual wear. The biggest difference I see between now and back at the end of the '90s is that people used to make more of an effort so in turn were more interested in the brands they bought and wore. When I would go to a club after work I would go home and get changed and try to look my best. Young people in Japan nowadays don't seem that interested in fashion.
How do you think the recent acquisition of A Bathing Ape by Chinese company I.T will affect the industry in Japan?
I don't think it will make any difference. If anything it will be good for business. Having a large and successful company now helping one of the most well-known clothing brands in Asia can only be a good thing.
What are some of your favorite brands? What about newer brands?
Of course, I'm a big fan of the brands we sell such as Supreme, NEIGHBORHOOD, WTAPS and UNDERCOVER. From brands that we don't sell, I like Ralph Lauren, COMME des GARCONS, Vivienne Westwood and Kawakubo Rei. As for newer brands, PEEL&LIFT is a very exciting brand that takes influence from '60s and '70s punk and that interests me a lot.
How the weakening Japanese market affects brands & why Japanese brands are slow towards global expansion…
With a weakening domestic Japanese market, will this change the way brands do business?
Clothing brands seem to be one of the few things that haven't been heavily affected by the recent market troubles. In fact many have been making money. There has definitely been a downturn of numbers on the high street but mostly because people have turned to shopping online. Companies like ZOZO have made it really easy to buy big names online, therefore meaning you don't have to go in to town anymore.
Why do you think Japanese brands have been so slow towards global expansion?
It mainly comes down to money. Most think that it would just be too expensive to set up their own stores outside of Asia, even Japan. I don't think this will change anytime soon either.