Justin Timberlake Named Creative Director of Bud Light Platinum
Continuing to add to his already impressive list of activities, Justin Timberlake has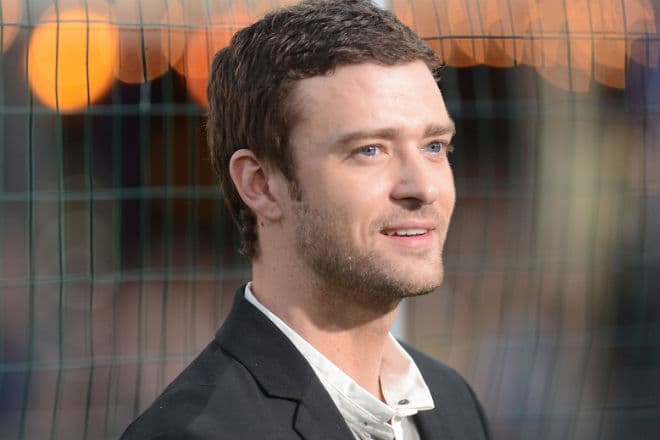 Continuing to add to his already impressive list of activities, Justin Timberlake has now agreed to become the creative director of Anheuser-Busch's new product, Bud Light Platinum. According to Billboard, a new commercial for the beer will feature the singer and his newly released single "Suit & Tie," and is set to debut during Sunday's Grammy Awards. Anheuser-Busch's vice president of U.S. marketing, Paul Chibe, said in a statement:
Justin Timberlake is one of the greatest creative minds in the entertainment industry, and his insights will help us further define Bud Light Platinum's identity in the lifestyle space. Since launching Bud Light Platinum last year, we've worked to align the brand closely with music, including leveraging tracks by Kanye West and Avicii in our first ads. Partnering with Justin as he makes his return to music brings a new level of relevance and credibility to the brand.
Justin Timberlake also issued a statement on his new deal, going on to say:
Bud Light Platinum brings a refined, discerning aesthetic to beer that plays well with what I'm doing. I'm looking forward to not only being a part of the creative process, but in bringing other talented musicians to the forefront as well.
Congrats to Mr. Timberlake, and best of luck on yet another new adventure. Down below you can check out the first Bud Light Platinum Super Bowl commercial, which debuted last year during Super Bowl XLVI and features Kanye West's single "Runaway."