Eminem's Next Album To Release 'Post-Memorial Day'
In a recent interview with Billboard, Shady Records president Paul Rosenberg revealed that Eminem's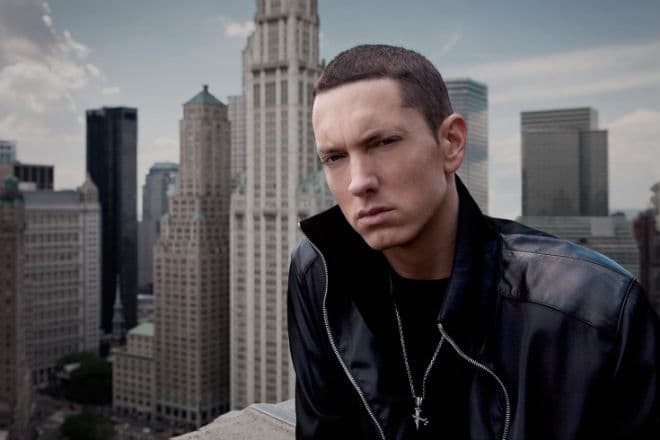 In a recent interview with Billboard, Shady Records president Paul Rosenberg revealed that Eminem's upcoming solo studio album is set to release sometime following Memorial Day. Rosenberg shared that Eminem is "far into the process" of recording his untitled eighth studio album, and further added:
We fully expect to be releasing a new Eminem album in 2013. He's been working on it for some time. It's safe to say that it will be post-Memorial Day at some point, but we're not exactly sure when. We've got some dates locked in for him to perform live in Europe in August, so we're trying to see what else lines up.
In addition to Em's album, Shady Records also plans to release sophomore albums for both Slaughterhouse and Yelawolf, as well as 50 Cent's Street King Immortal album, which is due out during the first half of 2013. We'll be sure to keep you up to date as more information is shared.