Jay Z Partners with Cohiba Red Dot for the Launch of Comador Cigars
Jay Z has partnered together with Cohiba Red Dot and the two have released their super-premium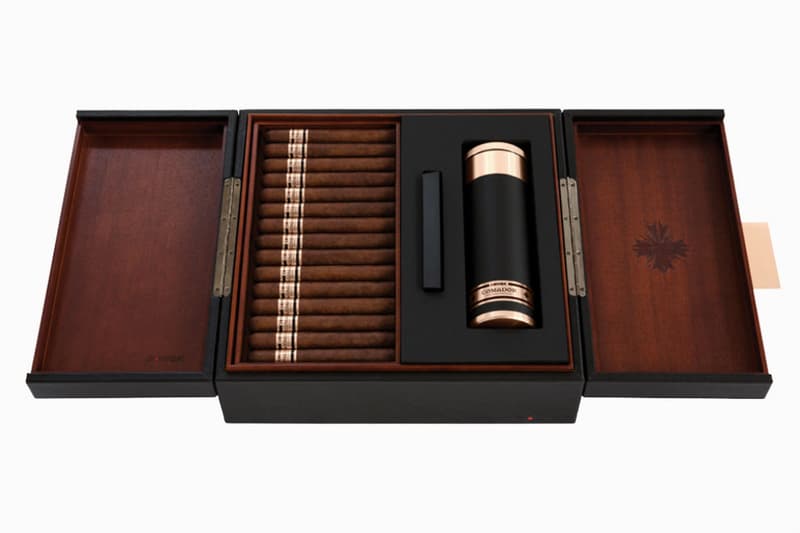 1 of 5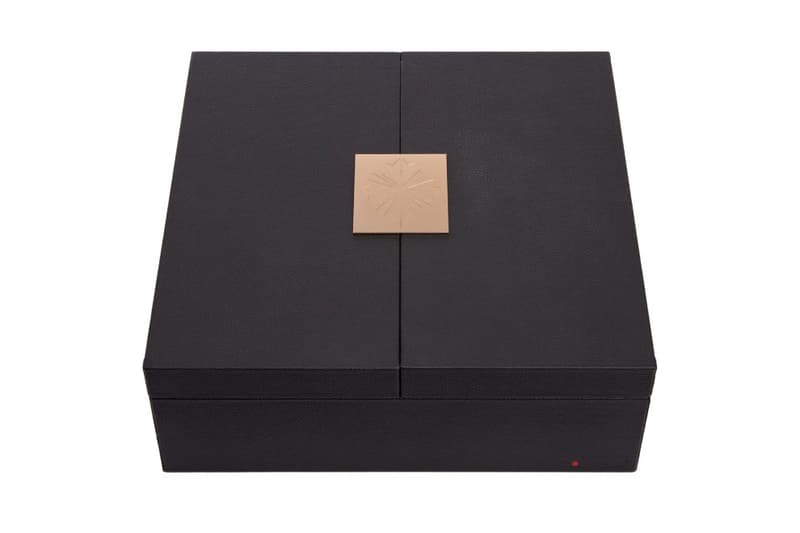 2 of 5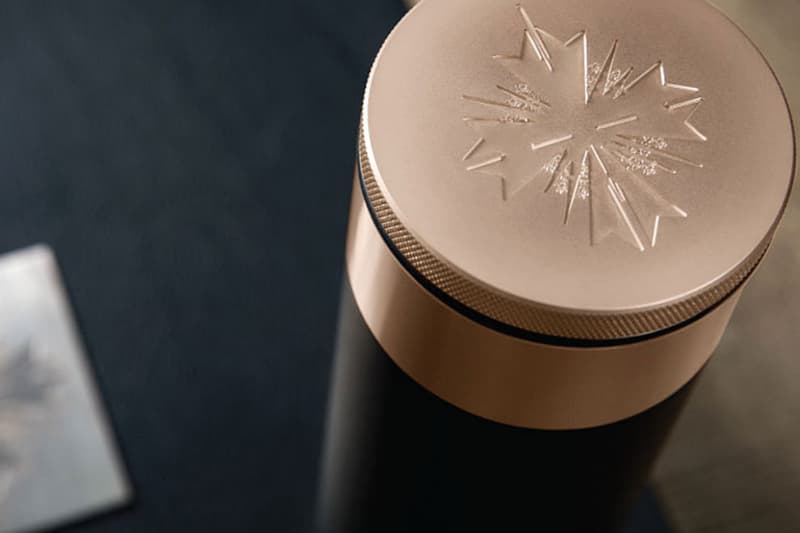 3 of 5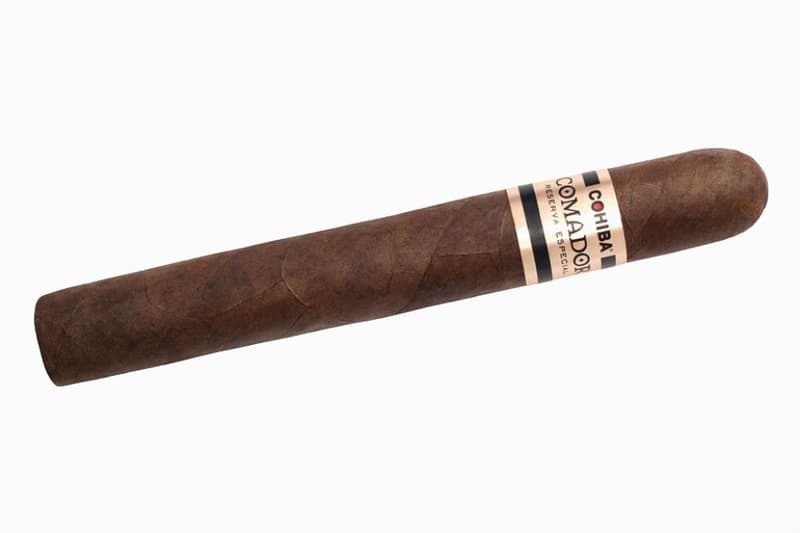 4 of 5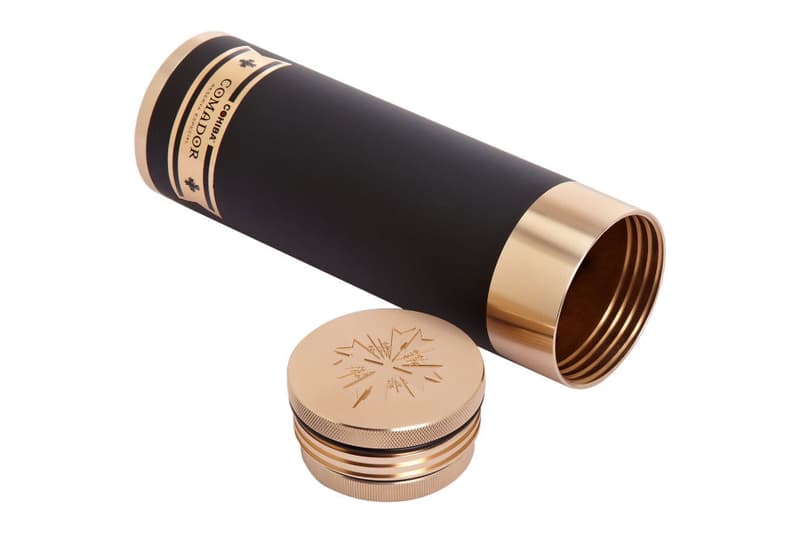 5 of 5
Jay Z has partnered together with Cohiba Red Dot and the two have released their super-premium Comador cigars. Handcrafted with tobacco from the world's most revered growing regions, in Santiago and the Dominican Republic, the Comador cigars feature a rare Connecticut Havana wrapper, which is known for its flavor and deep, glossy appearance.
Keep your cigars moist, fully flavored and ready to share with friends with this customized humidor designed by Comador and Shawn "JAY Z" Carter. Handsomely covered in fine, grained leather, the two-door hinged humidor is lined with solid mahogany to seal in and emit moisture—while supporting your cigars' maturation. Kitted with a hygrometer that maintains moisture at perfect levels, the humidor is crafted with a storage area and ventilated cedar tray that organize and protect up to 63 cigars. This beautiful investment piece comes with a sealed, screw-top metal travel cylinder that lets you carry your favorite cigars to parties, clubs and other festive gatherings. A fabulous gift for the cigar lover on your holiday list—or for yourself.
The starting price on the limited edition cigars are $210 USD, for seven-cigar Toro Box set, and go up to $1000, for the Cedar-Lined Humidor set. The premium cigars will be available at Club Macanudo, the 40/40 club in New York City, Barney's and the official Comador website.