HYPEBEAST Road Trips Japan: A Trip to the Offices of retaW in Tokyo
For our next installment of HYPEBEAST Road Trips Japan, we meet with retaW's Managing Director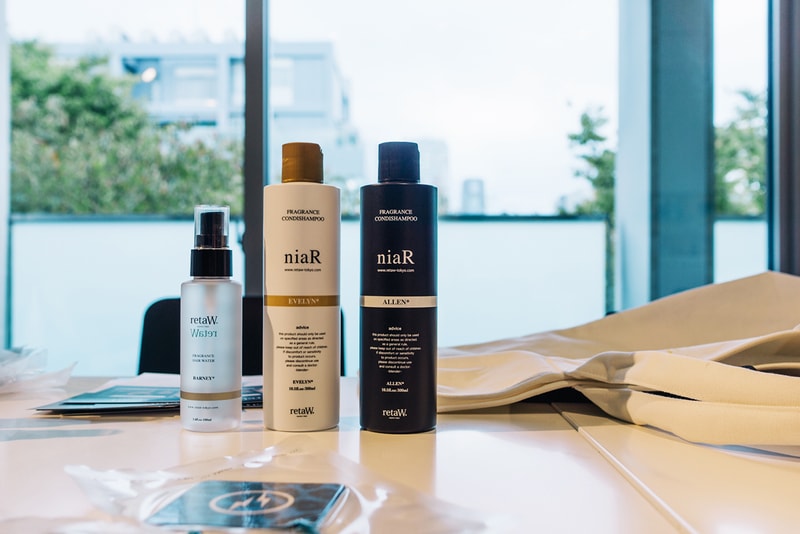 1 of 9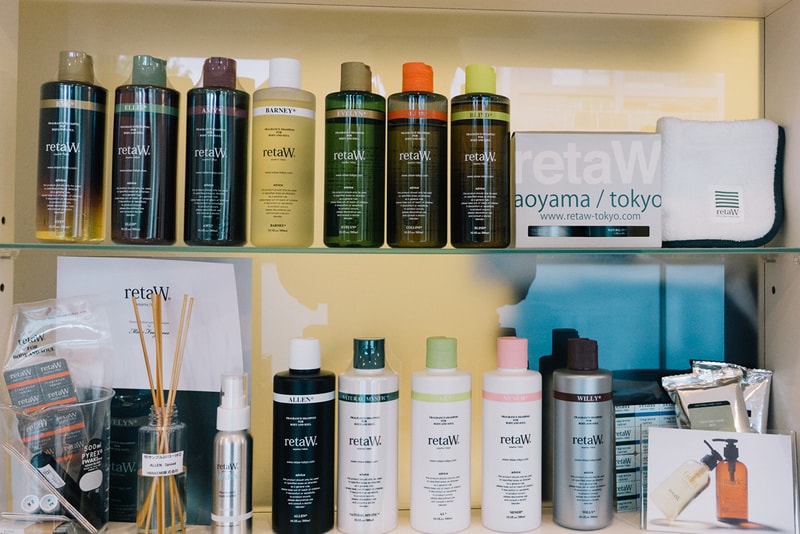 2 of 9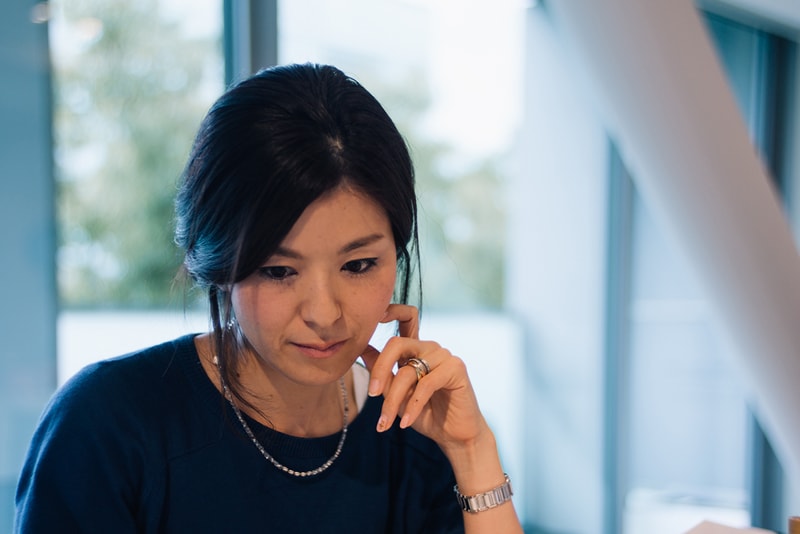 3 of 9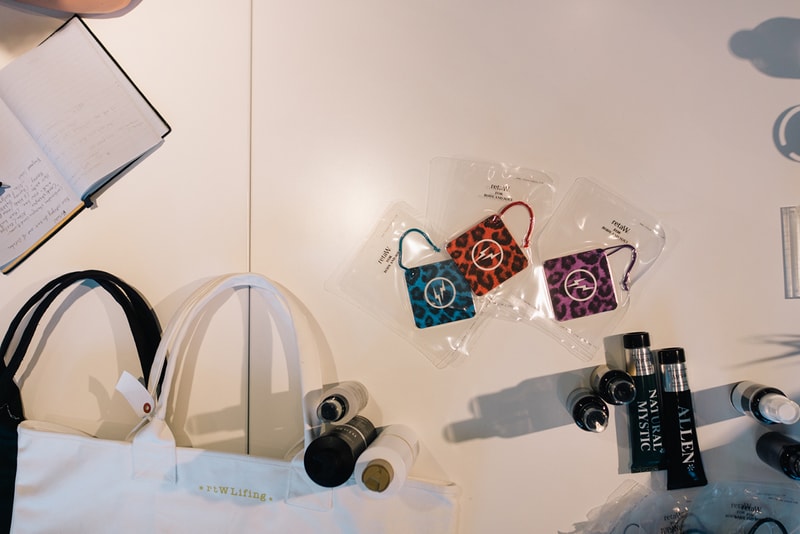 4 of 9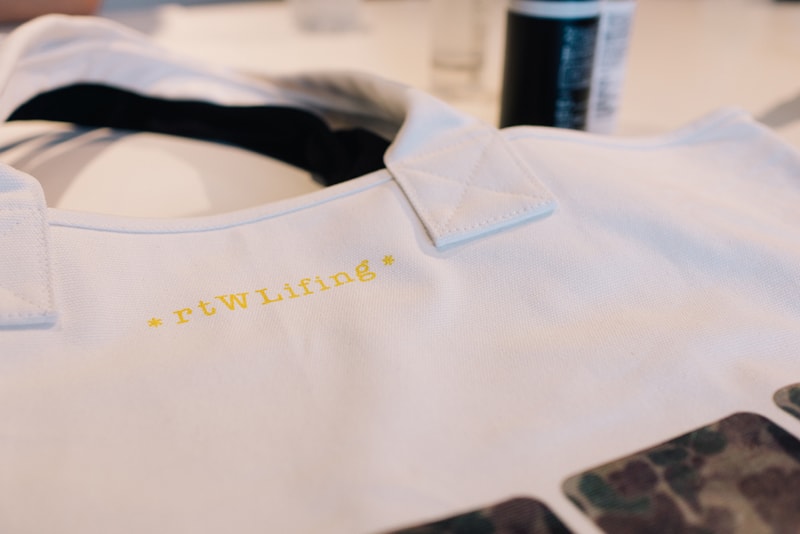 5 of 9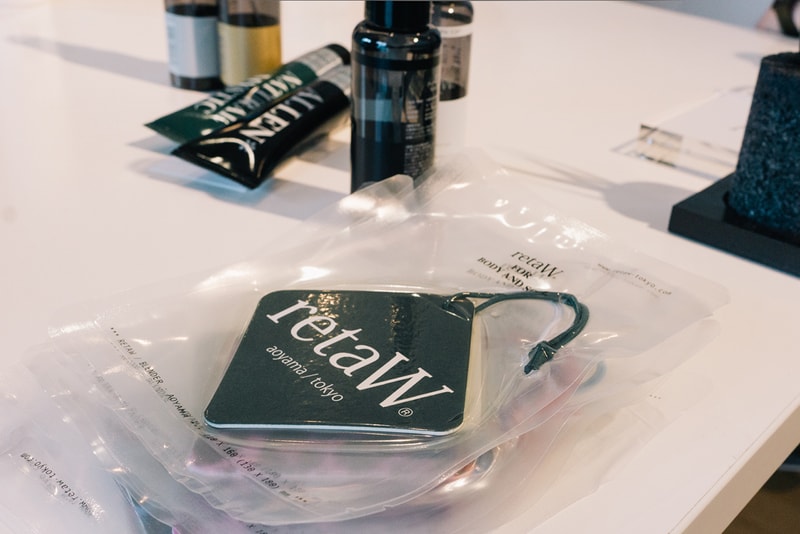 6 of 9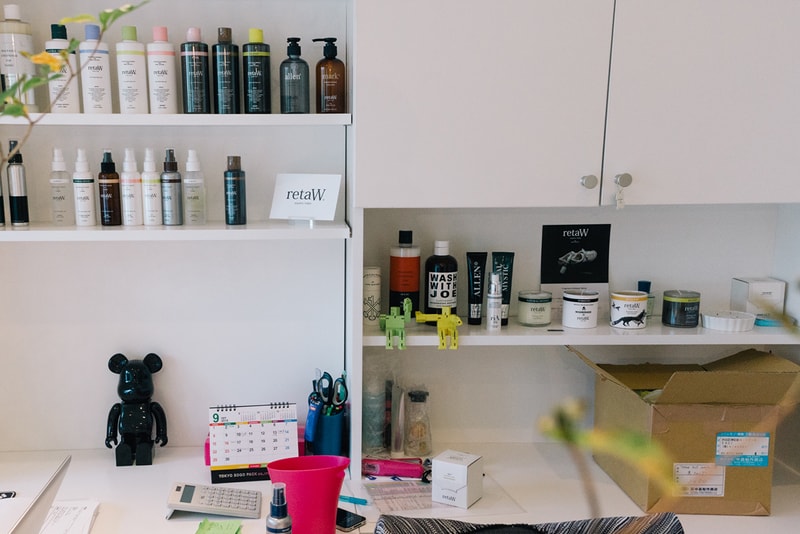 7 of 9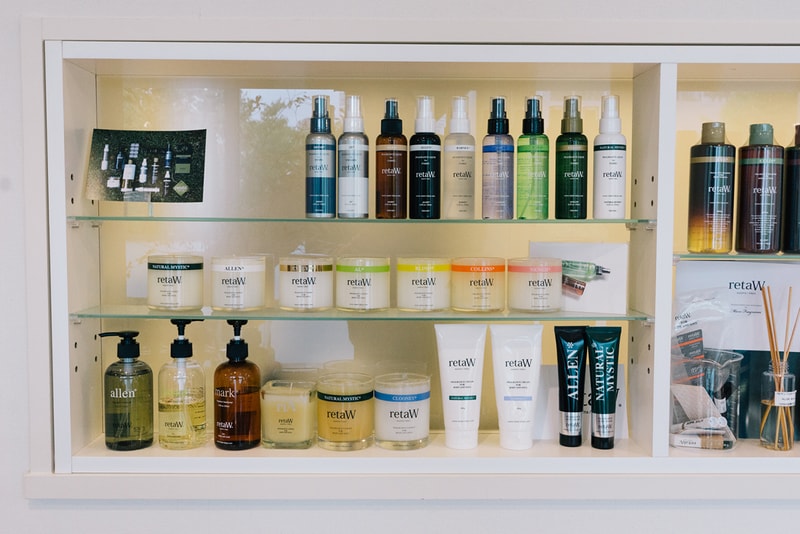 8 of 9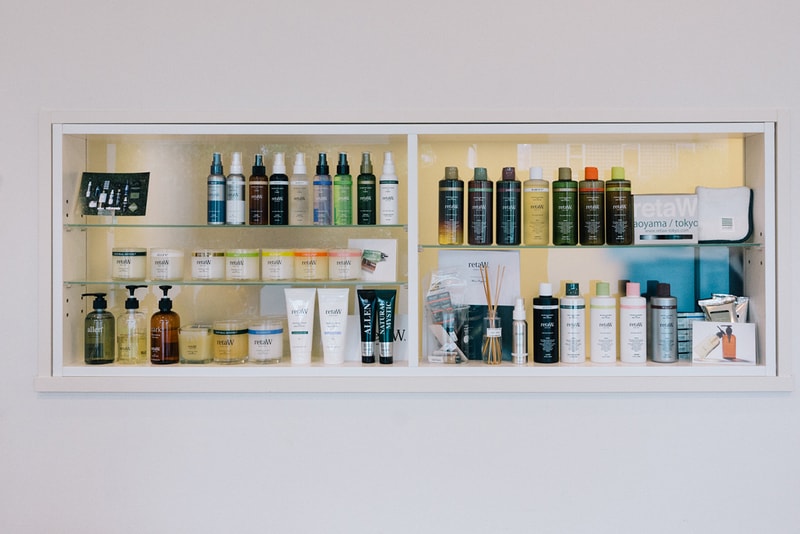 9 of 9
For our next installment of HYPEBEAST Road Trips Japan, we meet with retaW's Managing Director Masako Toshine, to talk about the changing nature of fragrance.
retaW (pronounced: re-too), a Tokyo based lifestyle label founded in 2009, has taken the idea of fragrance and evolved it into a refined brand that plays off of the sophistication and playfulness of their unique fragrances. They've capitalized on a growing marketplace that now sees scent playing a crucial role in everyday life, or as retaW puts it, "Coloring the air in your life with a pleasant fragrance," and consumers are clamoring for more.
Started by Hiroshi Fujiwara and a noted Japanese physician, they pooled together their creative vision and created retaW. With Toshine-san's experience as a flight attendant, and extensive knowledge of all things Duty Free, "I've seen and tested hundreds of products while traveling," they designed a product that quickly filled a unique fragrance void.
Fujiwara-san, known for his hands-on approach when creating and developing product, oversees every single aspect of retaW. From naming new items to formulating innovative scents, he believes that quality takes time and delivers goods only when they are perfect. Each and every one retaW's products are a symbol of great design and craftsmanship. From the old paper factory they use in the Kanto area for their paper-based products to the fragrances that are painstakingly created, down to the ethos of the brand, at its core it's all about Japan and distinction. And though a seemingly simple car tag might take him 3 months to develop from start to finish, it's a quick turn compared to their body cream that took more than a year.
For retaW, smell is more than an afterthought; it's a bigger part of the whole process. Much like music and fashion, scent is an everyday thing and "You should choose your fragrance like you choose your clothes every morning," Toshine-san says matter-of-factly. "It should be casual, but part of your daily life, and we should be freer with our use of it."
The Japanese market seems to be shifting to adhere to Retaw's beliefs as more consumers are starting to use scents as a "fashion items," rendering them user-friendly. However outside of Japan, particularly England – their biggest market – it's still treated as home décor. But hopefully recent collaborations like the Fragment Design car tags, Head Porter luggage tags, their expanding line of apparel and rtWLifing bags, new items such as CondiShampoo and hair water, and potential products revolving around food scents like donut and yuzu, shoe care, and micro fragrances will change all that.
Select retaW products are currently available at the HYPEBEAST Store.
Stay tuned over the course of the next few days as we highlight food, fashion, design and more. For more HYPEBEAST Road Trips adventures, check our inaugural trip to Portland.
HYPEBEAST Road Trips aims to take you across the world and provide you insights into some of the lesser known cultural institutions relevant to our culture. Follow cultural connector and creative Toon fan, Simon Wainwright, Nicole Fung of That Food Cray !!! and writer Joy Yoon (who authored The Best Things to Do in Los Angeles: 1001 Ideas) as we examine and experience some of the most interesting entities across fashion, food, design and art through our HYPEBEAST Road Trips.We'd like to thank TUMI, Mandarin Oriental Tokyo, Onitsuka Tiger and Aoi Kyoto Stay for their support of this opportunity.