oki-ni STYLED by Julian Ganio
This latest editorial for oki-ni was realized by Julian Ganio, fashion editor of FANTASTIC MAN, and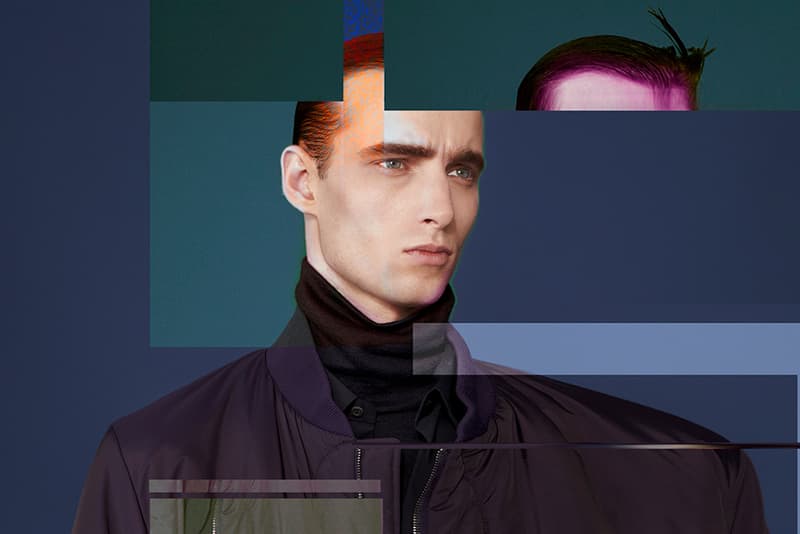 1 of 9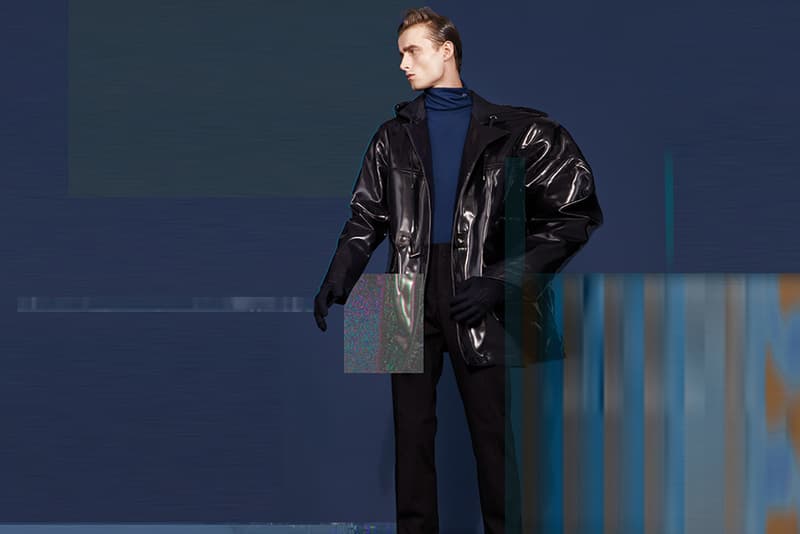 2 of 9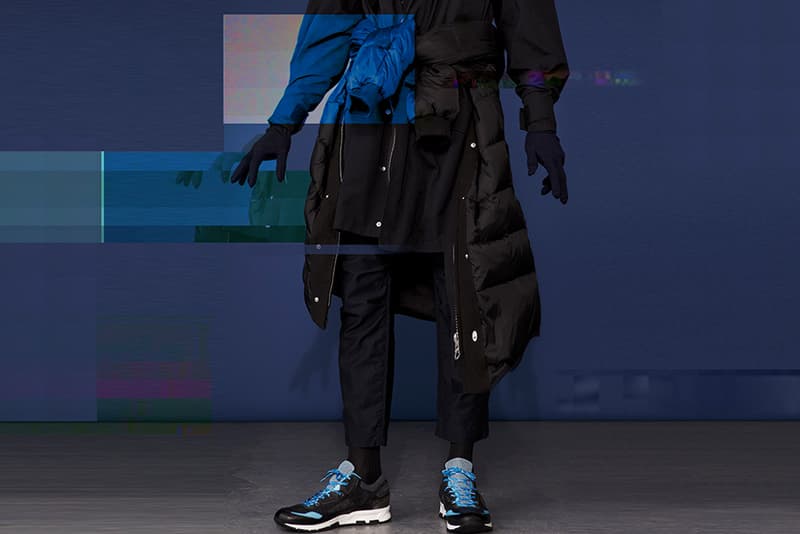 3 of 9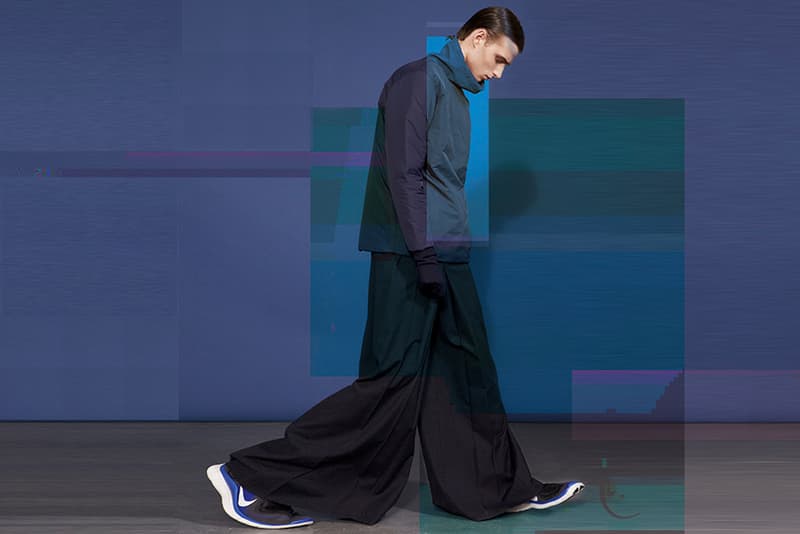 4 of 9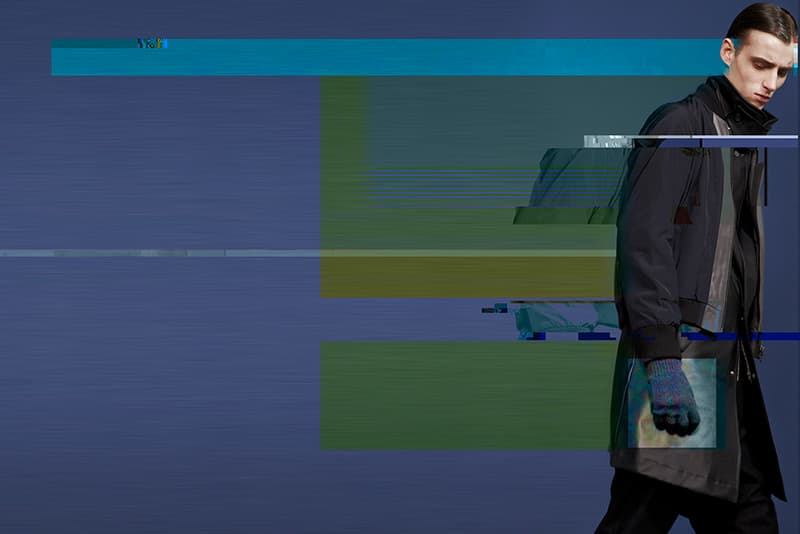 5 of 9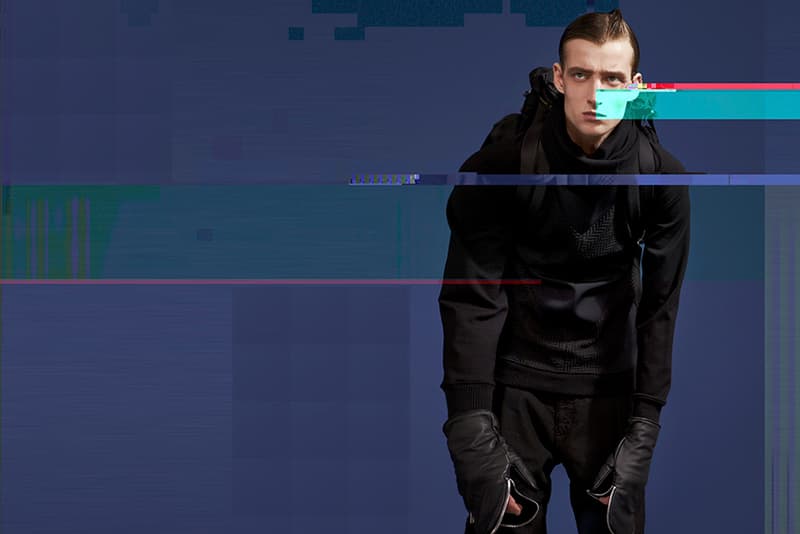 6 of 9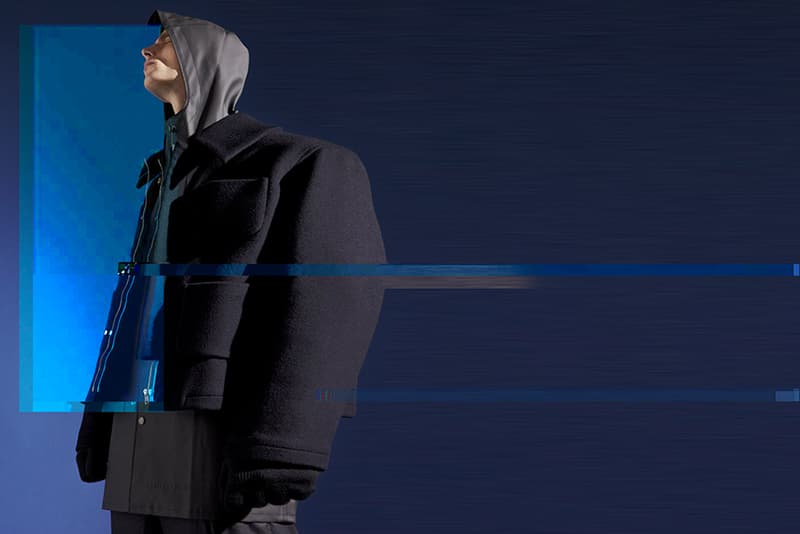 7 of 9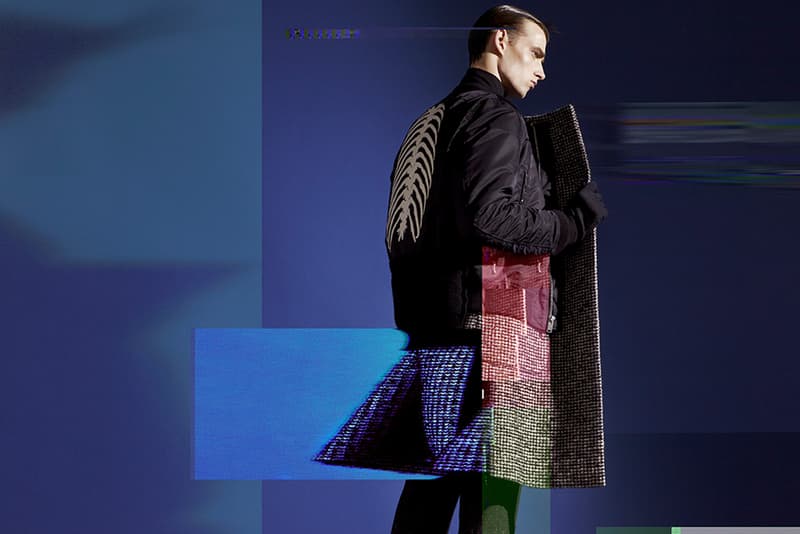 8 of 9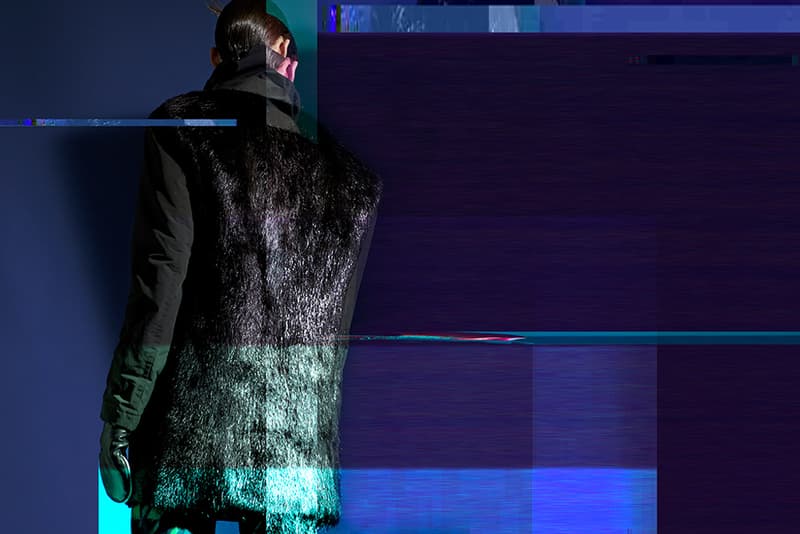 9 of 9
This latest editorial for oki-ni was realized by Julian Ganio, fashion editor of FANTASTIC MAN, and Art Director Josh Hight. The pair used intentional "digital defects" to treat themes of voyeurism and the happenstance beauty that occasionally emerges from corrupted image files, and the artifacts (those random patches of pixels) that show up on them.
The distorted colors of the defects help to accentuate and complement the otherwise somber collection, which is defined by largely slimming and sloping cuts as well as cues from futurism.
Ganio also works as a menswear fashion stylist and consultant in London and has styled shows for clients including Agi & Sam, Craig Green and Julien David while Hight has served the likes of GQstyle, UnderCurrent magazine and Swarovski.