Kangol 75th Anniversary Event Recap
Headwear specialist Kangol recently wrapped up their year-long 75th anniversary celebrations with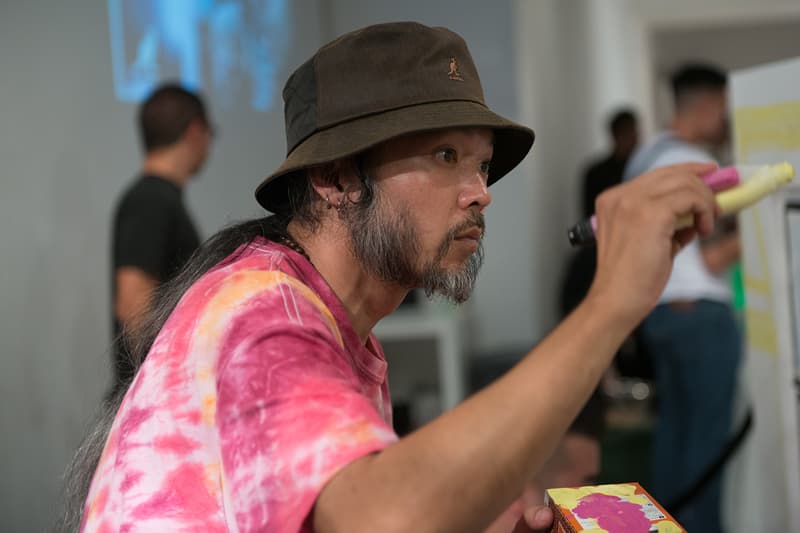 1 of 6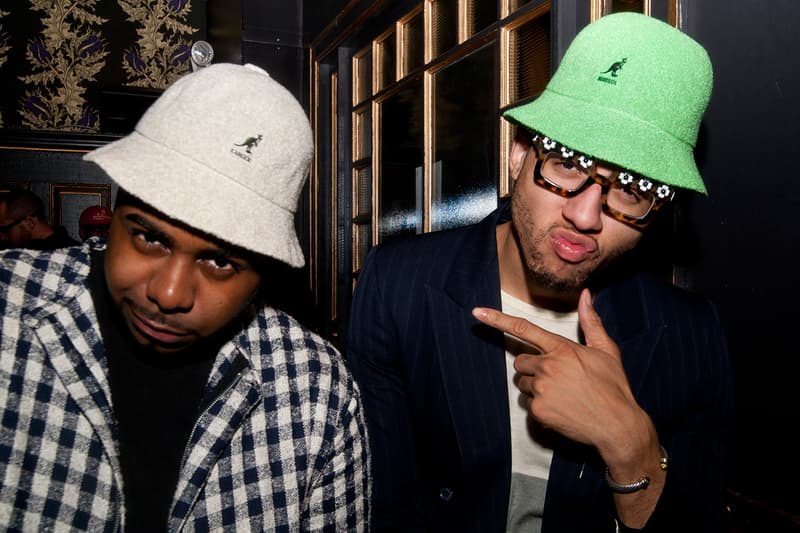 2 of 6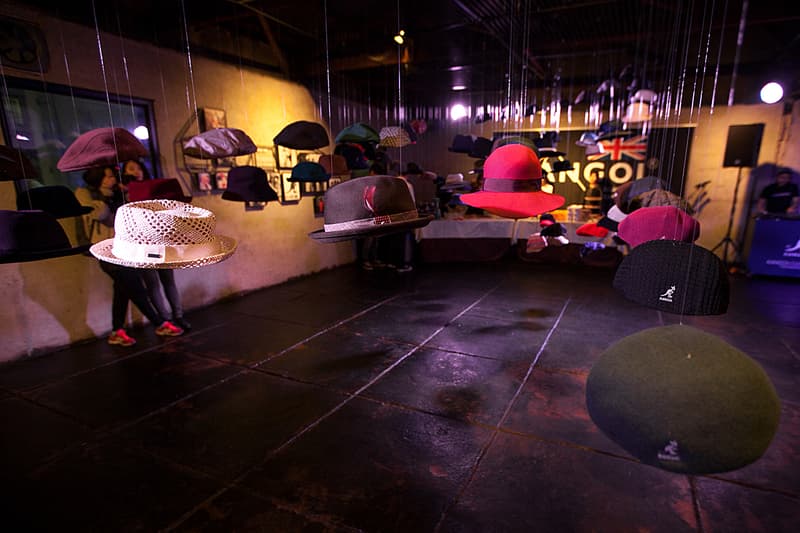 3 of 6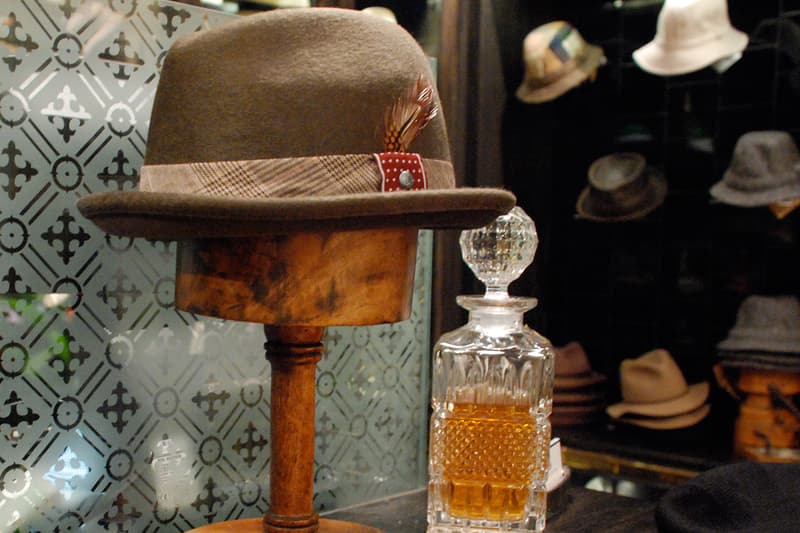 4 of 6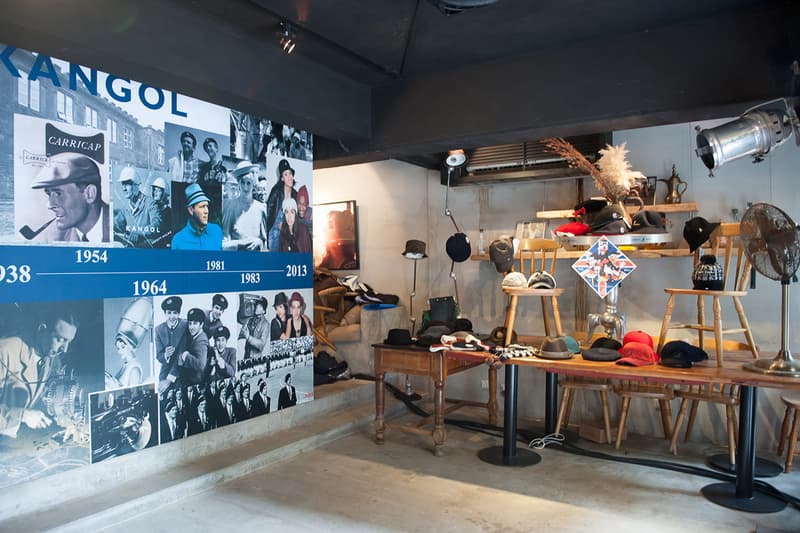 5 of 6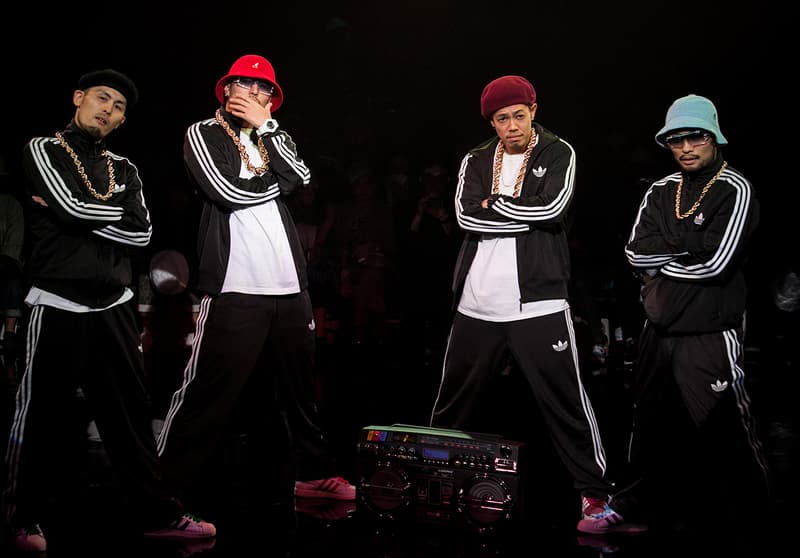 6 of 6
Headwear specialist Kangol recently wrapped up their year-long 75th anniversary celebrations with events happening in New York, Hong Kong, Taipei, Sydney, Seoul and Tokyo.
Naturally, HYPEBEAST was on hand to help out alongside local creatives MC Yan, Cath Love, Cara To, Jerry Ma, DJ Kulu, DJ Prepare, and Ocean Lam for Kangol's Hong Kong event while NYC's event featured musical contributions that paid direct tribute to Kangol's "Born in England, Raised in New York" heritage with performances by UK's Kidnap Kid and Brooklyn-based DJ Premier. As an added bonus, Phhhoto helped fans commemorate the event with an animated photo booth.
Particularly special was the Tokyo event, which served as a fitting occasion as ever to introduce Kangol's 2014 spring/summer collection, and was also complete with a high-energy performance lineup that included live painters, pro skippers, DJs and rappers.
To check out the brand's vast collection of headwear for all seasons, head on over to their website.