HYPEBEAST Road Trips Japan: An Interview with Masanori Yamazaki of CORE JEWELS
For our second installment of HYPEBEAST Road Trips we head to a long-standing hub of creativity and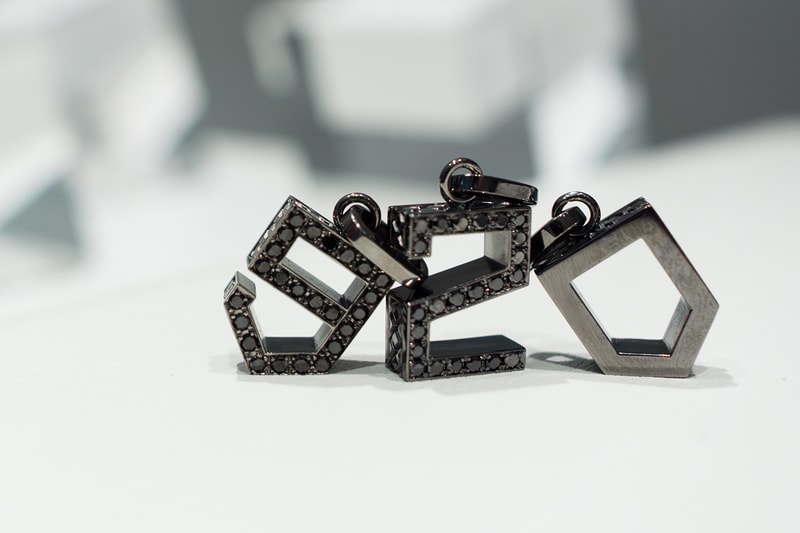 1 of 11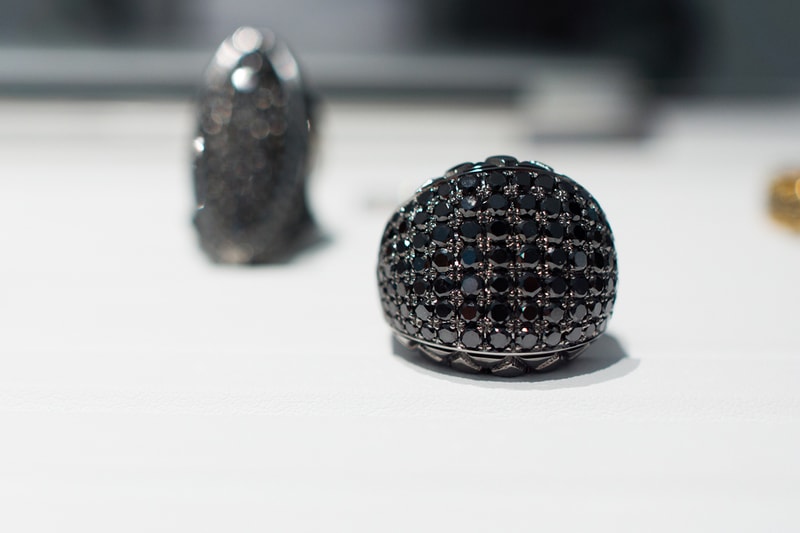 2 of 11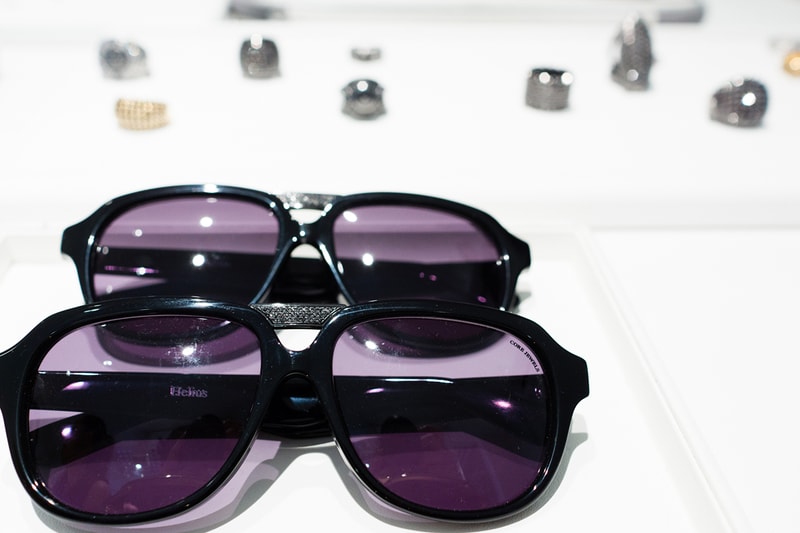 3 of 11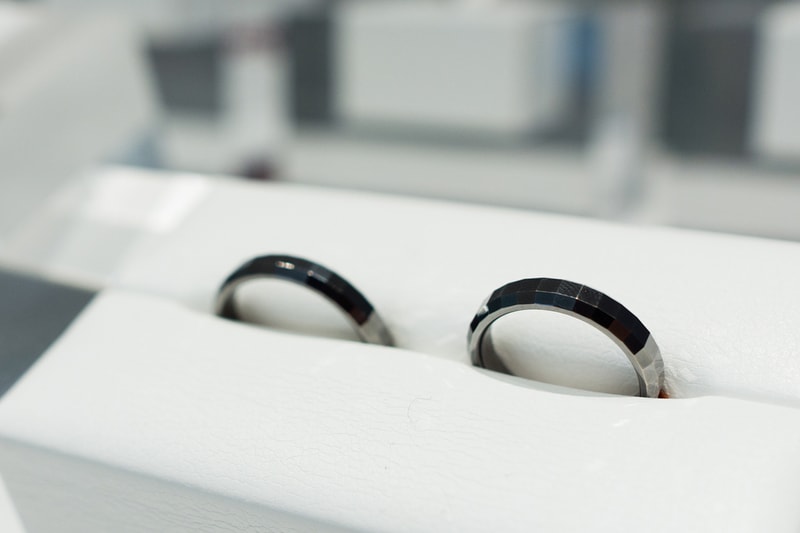 4 of 11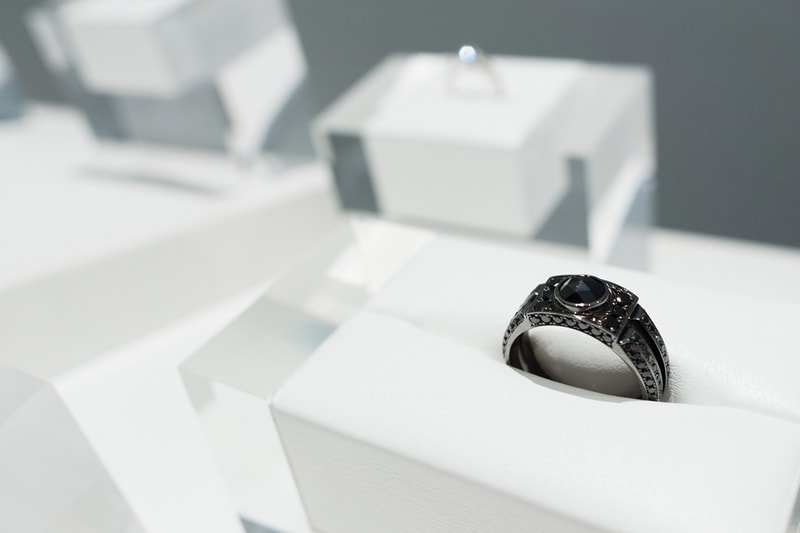 5 of 11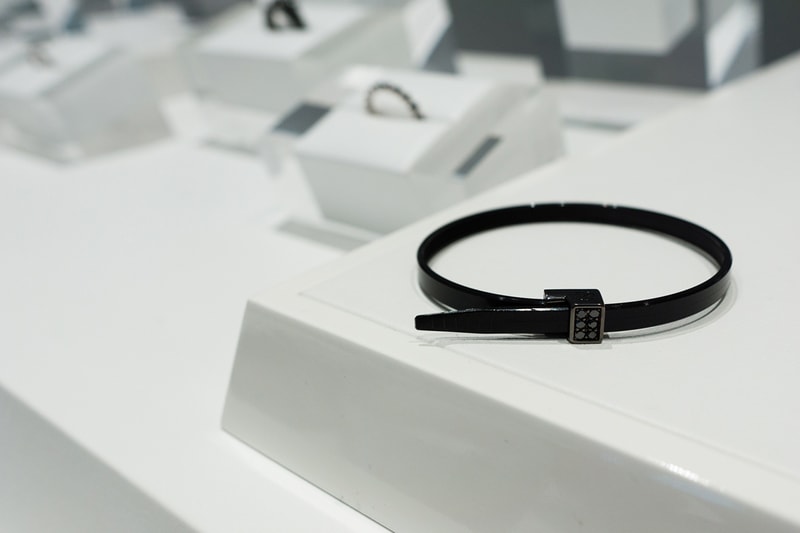 6 of 11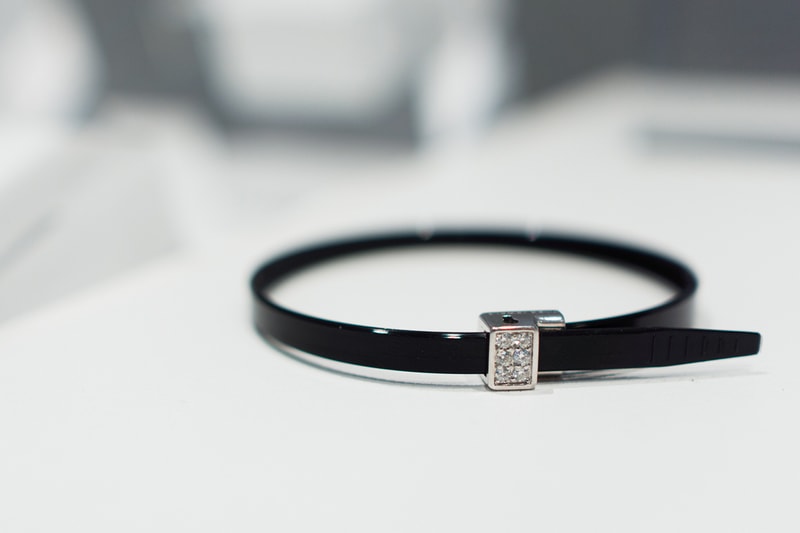 7 of 11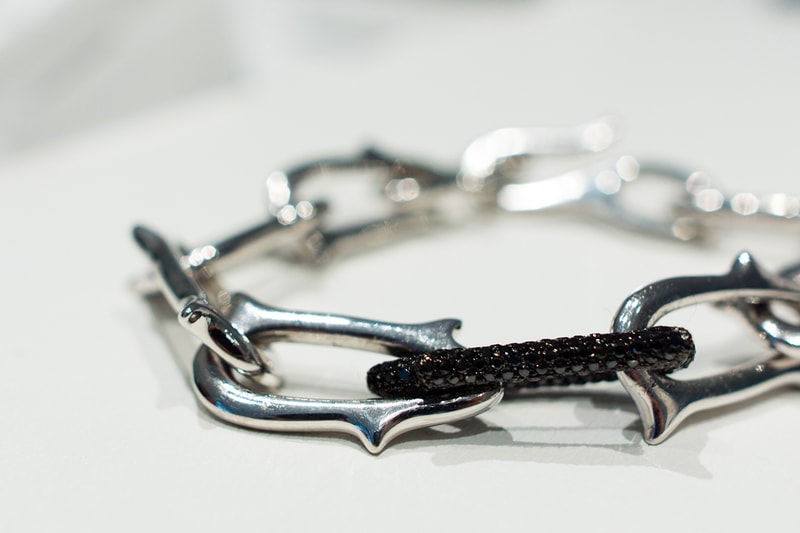 8 of 11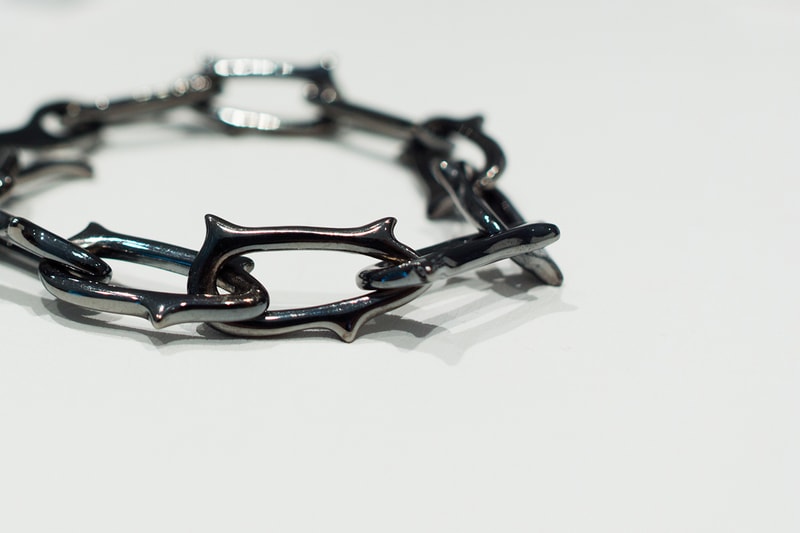 9 of 11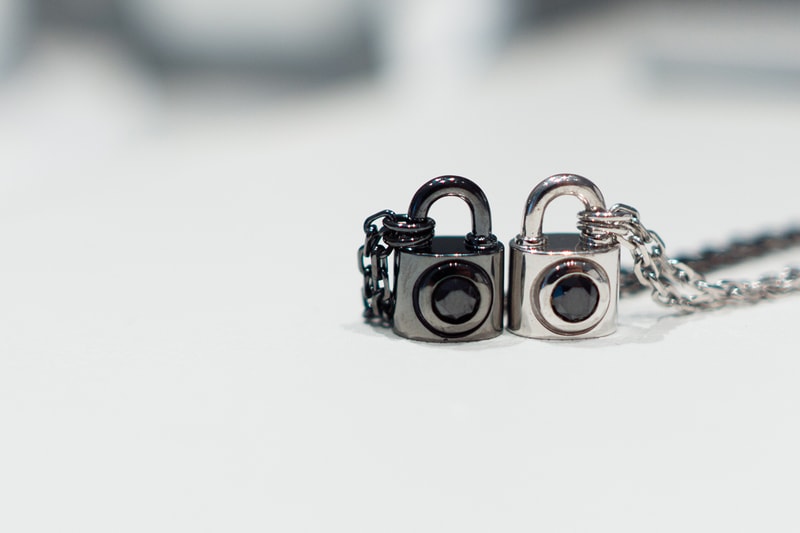 10 of 11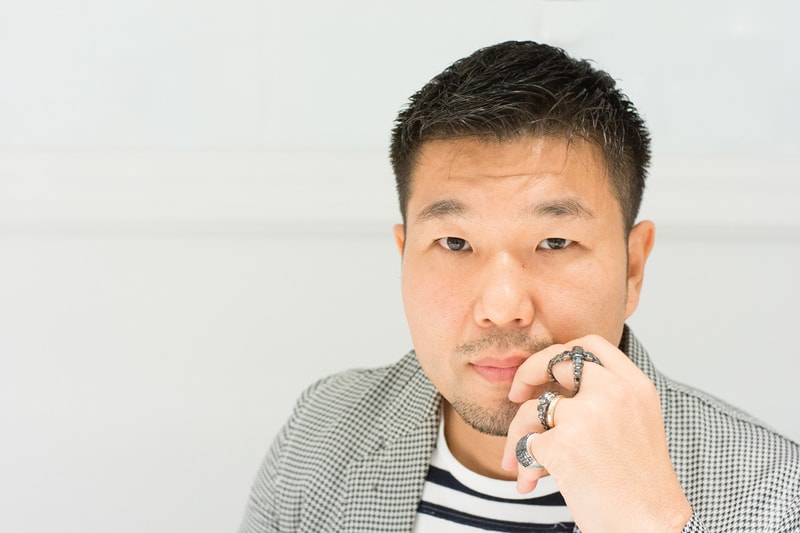 11 of 11
For our second installment of HYPEBEAST Road Trips we head to a long-standing hub of creativity and design. For decades, Japan has stood on the forefront of both tradition and innovation, and continues to move forward with both the past and present firmly in their sights for the future.
In Tokyo, we visited Core Jewels in Aoyama to speak with Masanori Yamazaki to learn more about his brand, black diamonds and celebrating his 10-year anniversary.
Masanori Yamazaki started his company on a hunch. Having never actually seen a black diamond, Yamazaki-san was so piqued by the thought of it; he decided to go into the jewelry business. "All I know is that it was going to be special," he says as he subconsciously fiddles with his black diamond ring. So in 2003, after enlisting the aid of his longtime friend and designer Hitomi Matsumae, he embarked on creating Core Jewels, the first jewelry company in Japan to use the gem as a major stone instead of just an accent piece.
At the start, there was little demand. Black diamonds or carbonados didn't do what diamonds were typically famous for. Although there were a few similarities that indeed made it a certifiable diamond, it differed in all the places that mattered. They could only be found in deposits in Central African Republic and Brazil, far removed from noted diamond sites, the dark color was from high temperatures, radiation or dark inclusions – no one was 100% certain – and the biggest difference was its inability to refract light due to its polycrystalline structure. A diamond that didn't sparkle? That alone made it difficult to market.
Even its origin is a mystery. Two theories that exist are creation via radiation or a meteoric impact of cosmic dust that formed during a supernova explosion prior to the formation of our Solar System that fell to earth. But wherever this enigmatic jewel came from, for the past decade, demand and interest have grown and with it Core Jewels.
They recently celebrated their 10-year anniversary and marked the occasion with an installation of 15 select images from noted Japanese photographer Daido Moriyama, which highlights Yamazaki-san's hometown of Shinjuku, and collaborations with Hiroshi Fujiwara (fragment design) and Jun Takahashi from UNDERCOVER. The stark black and white imagery of Moriyama's work juxtaposing Fujiwara and Takahashi's pieces that symbolize modern day Tokyo.
For Yamazaki-san and Matsumae-san, "being a part of Japan," from inspiration to fabrication, is what makes Core Jewels unique. They consider each piece "a direct result of Tokyo style and a true reflection of the city." From their popular Mobius line, which symbolizes timelessness, to the simple yet technically complicated zip tie bracelet created by Fujiwara, everything they do is an embodiment of the brand's motto of "Luxedge," luxury with an edge, which can be found on the streets of the city.
It's hard to believe that a company that started with a simple notion 10 years ago, and had only 15 products can now boast over 300 and an elite following that has put it on the jewelry forefront in the Japanese market. But then again, "I believed in it that much that I almost knew," says Yamazaki-san. "Who does that?" he says chuckling. He did and it paid off.
Core Jewels will be releasing two special pieces this month by Jun Takahashi from UNDERCOVER at their store in Aoyama.
Core Jewels
Minamiaoyama 5-3-25
Minato-ku, Tokyo, 107-0062
Japan
p: +81.3.5774.0593
Stay tuned over the course of the next few days as we highlight food, fashion, design and more. For more HYPEBEAST Road Trips adventures, check our inaugural trip to Portland.
HYPEBEAST Road Trips aims to take you across the world and provide you insights into some of the lesser known cultural institutions relevant to our culture. Follow cultural connector and creative Toon fan, Simon Wainwright, Nicole Fung of That Food Cray !!! and writer Joy Yoon (who authored The Best Things to Do in Los Angeles: 1001 Ideas) as we examine and experience some of the most interesting entities across fashion, food, design and art through our HYPEBEAST Road Trips.We'd like to thank TUMI, Mandarin Oriental Tokyo, Onitsuka Tiger and Aoi Kyoto Stay for their support of this opportunity.