HYPEBEAST Road Trips Japan: A Look Into Head Porter Tokyo's Harajuku Store
Earlier this year, longtime accessories brand and institution Head Porter updated the interior of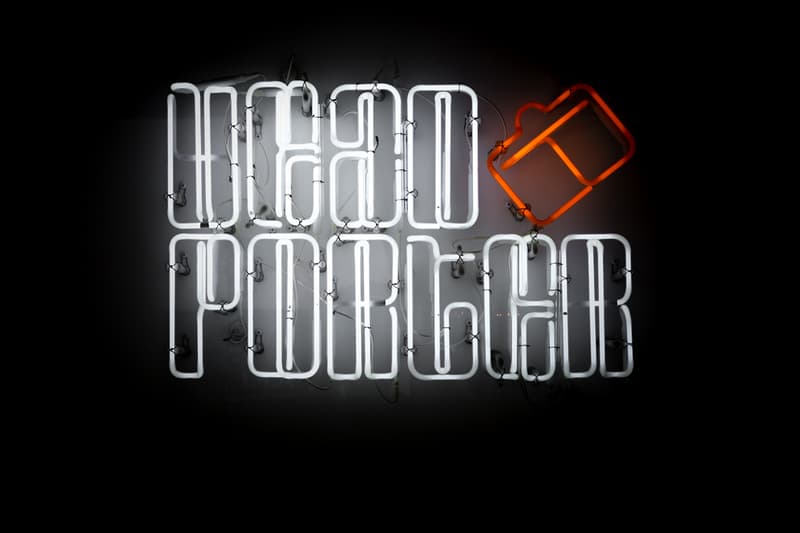 1 of 16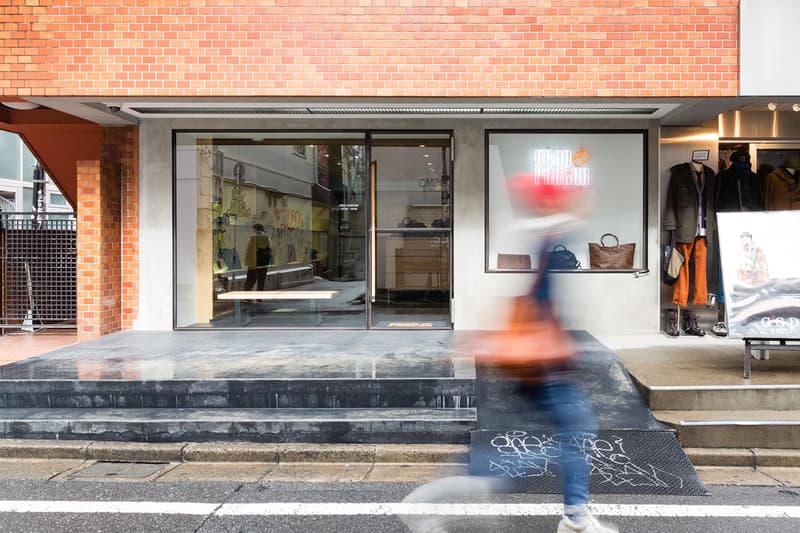 2 of 16
3 of 16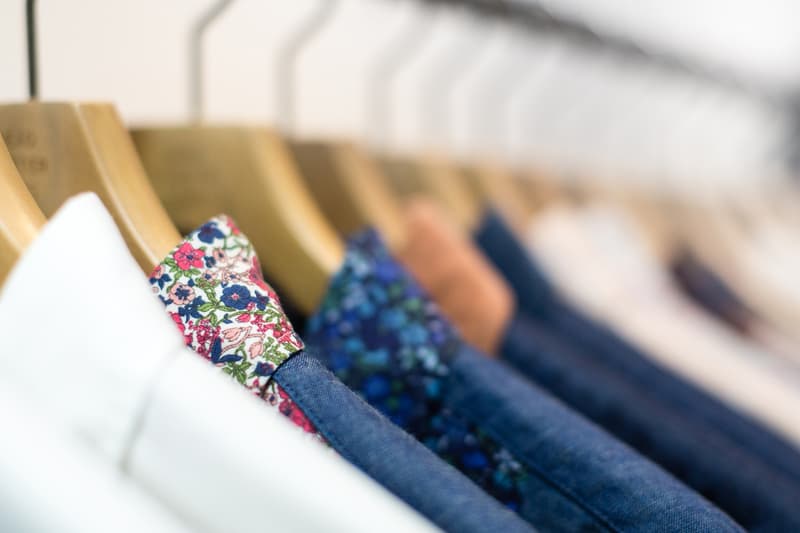 4 of 16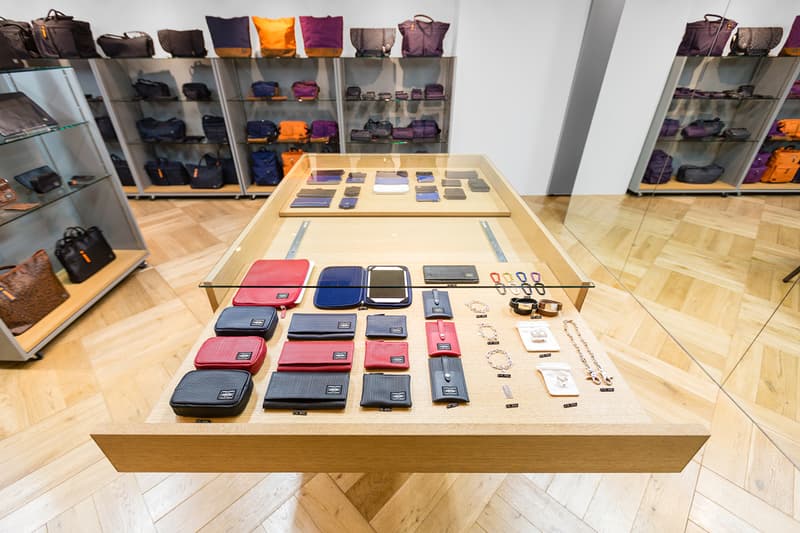 5 of 16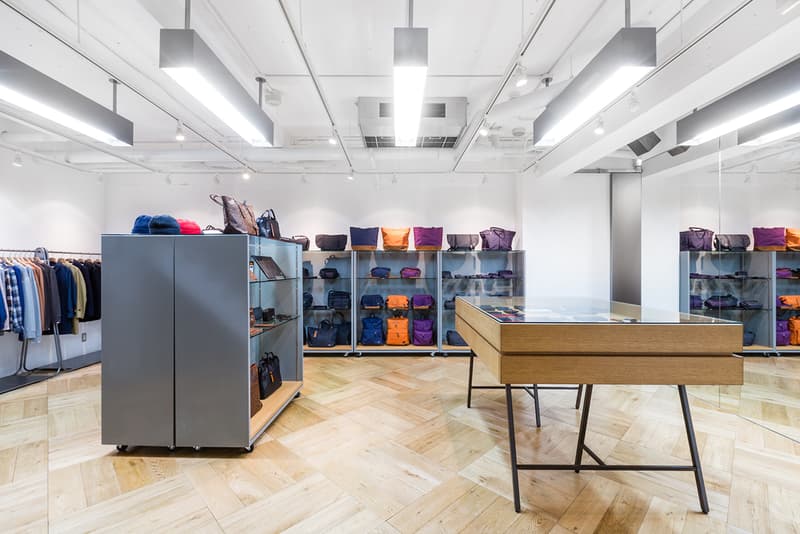 6 of 16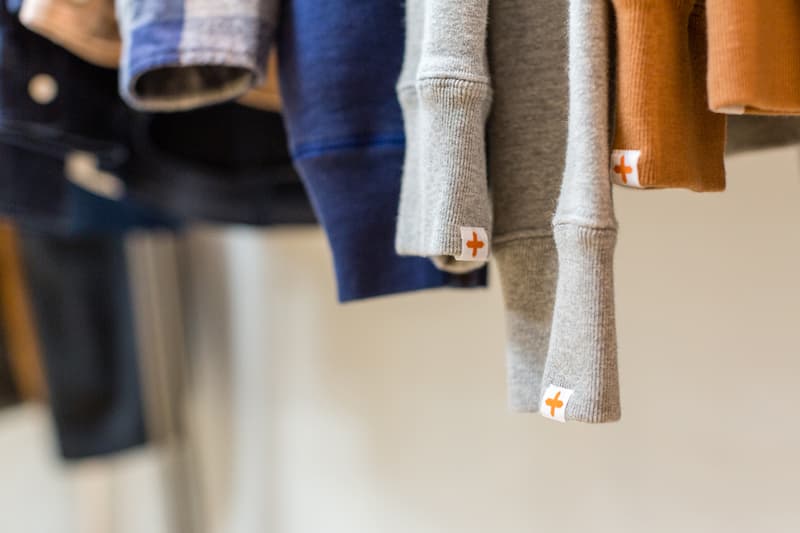 7 of 16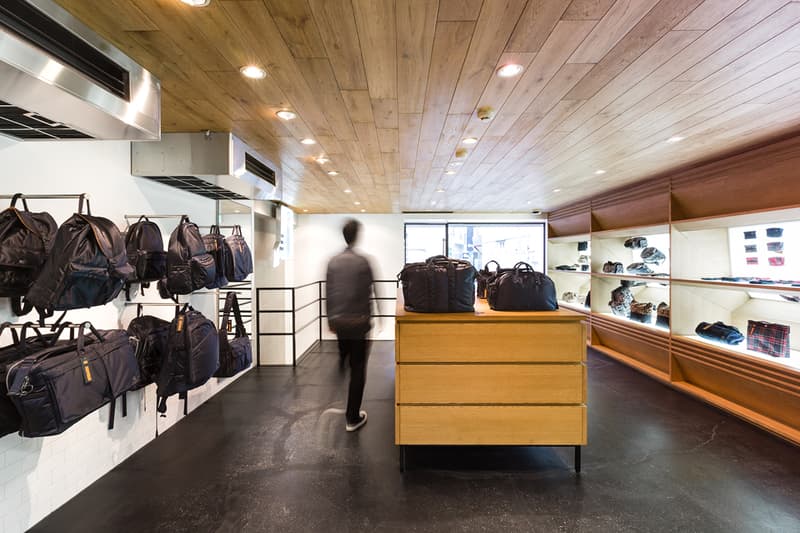 8 of 16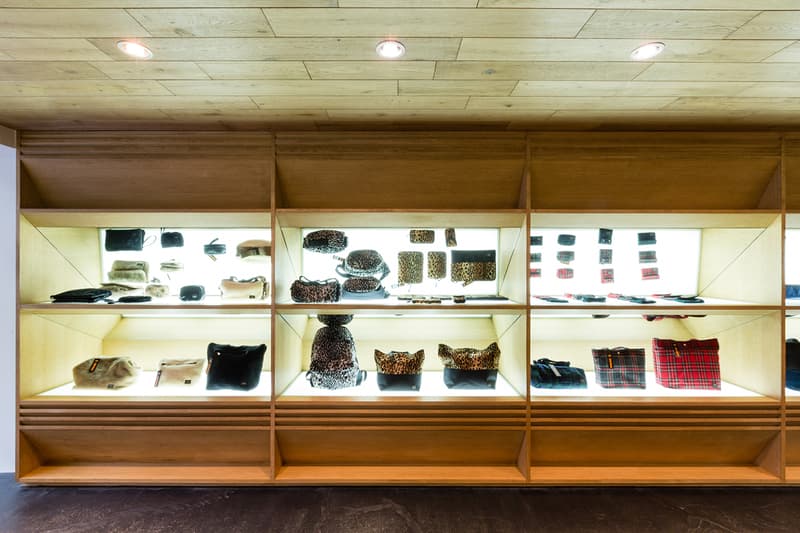 9 of 16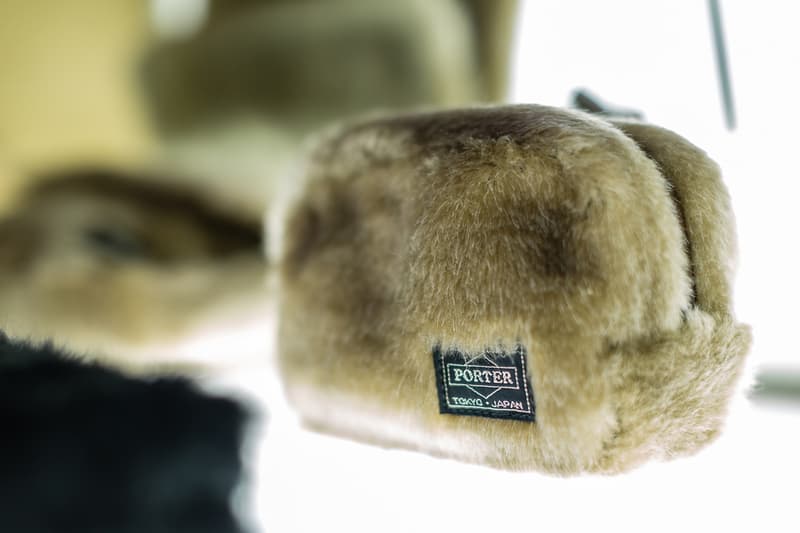 10 of 16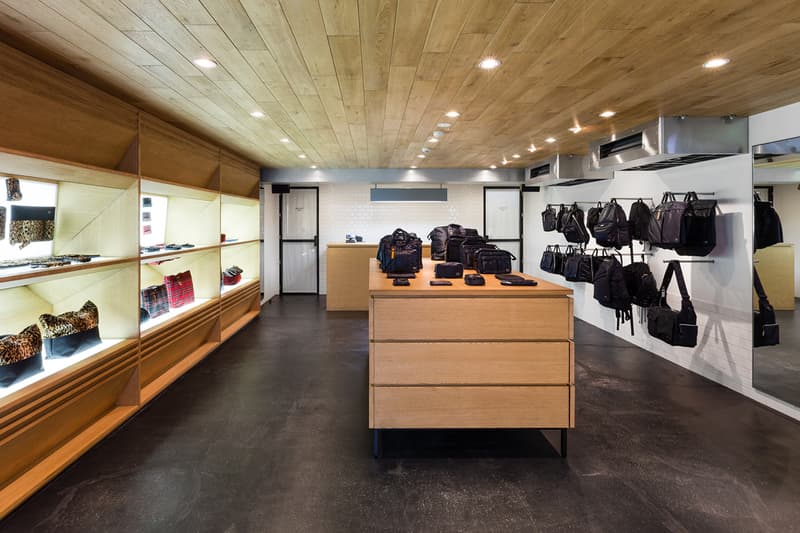 11 of 16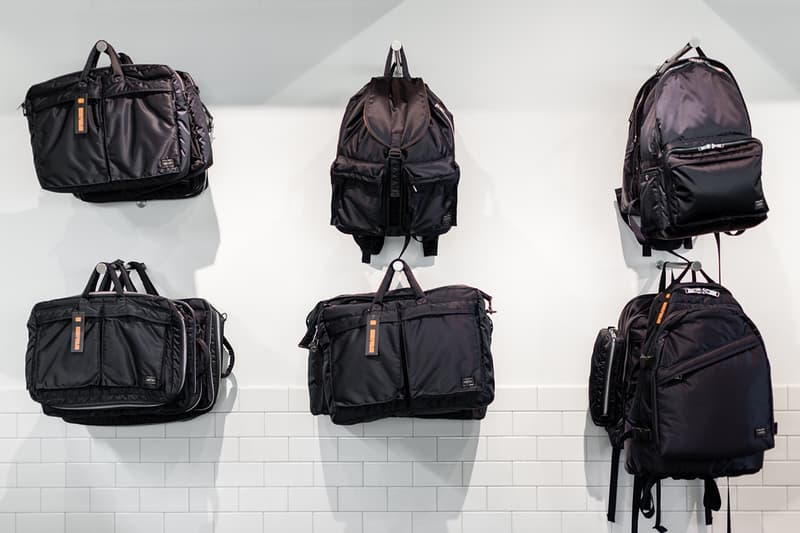 12 of 16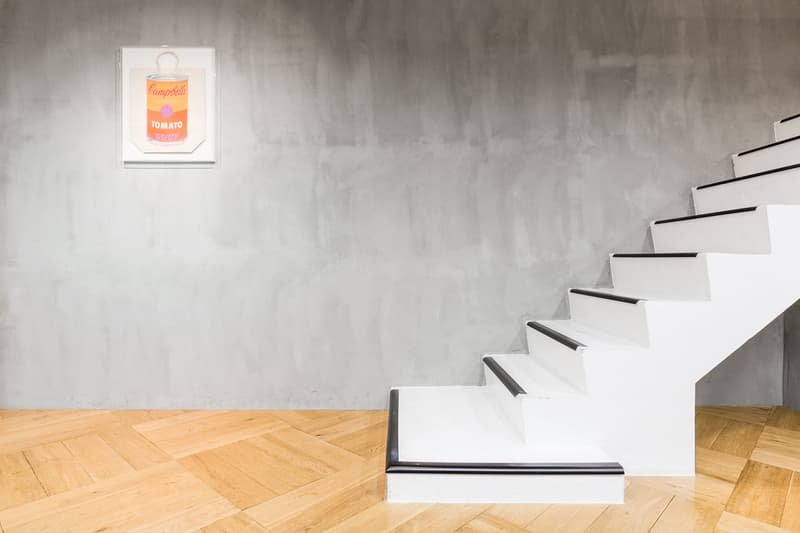 13 of 16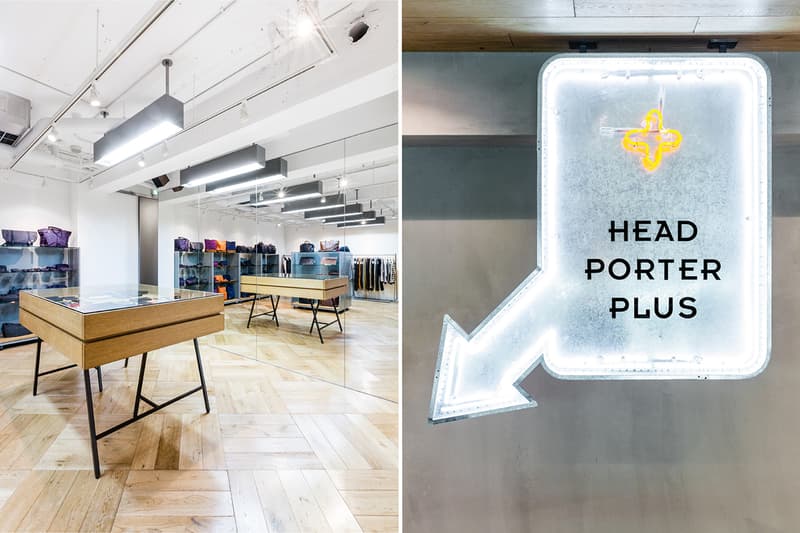 14 of 16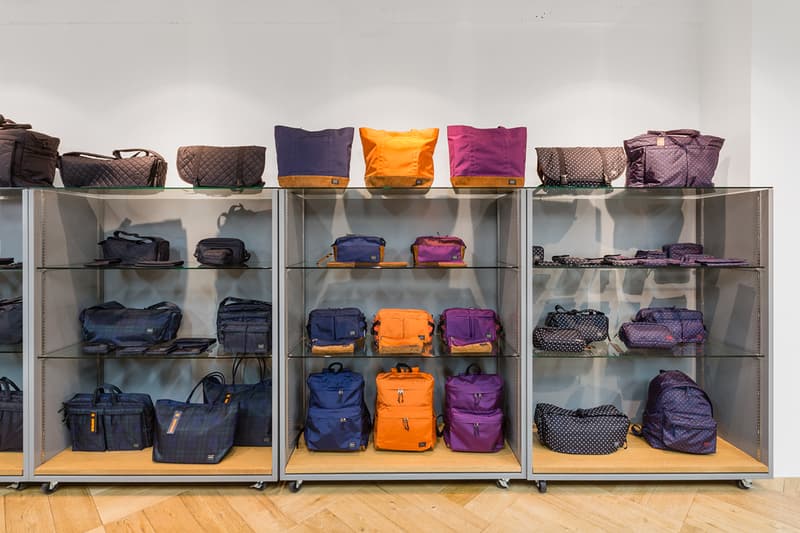 15 of 16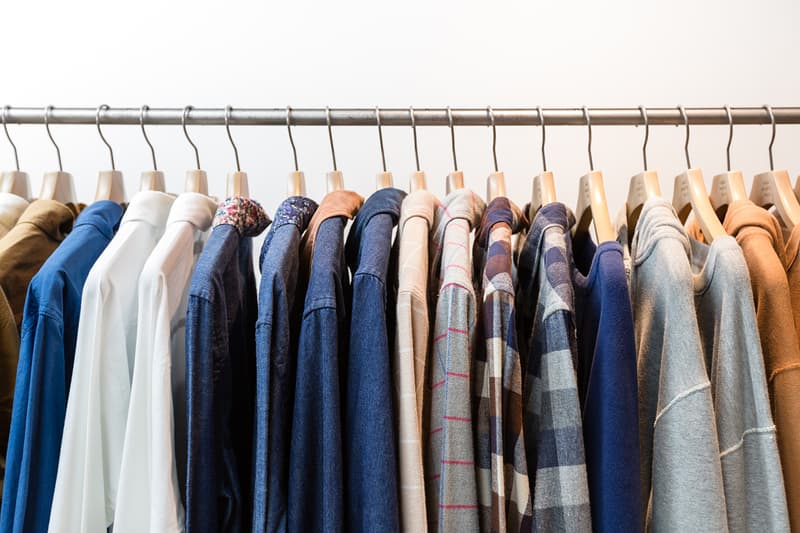 16 of 16
Earlier this year, longtime accessories brand and institution Head Porter updated the interior of its Tokyo storefront, located on the backstreets of Harajuku. Combining the quality and functionality of manufacturer YOSHIDA KABAN (which also produces for Porter) with more fashion-forward aesthetics, the brand has yielded a legion of fans the world over. Head Porter and its subsequent Head Porter Plus apparel line have also provided clean and often minimal aesthetics across a broad range of offerings from bags and wallets to a full-on apparel line. The latest storefront is positioned near fellow streetwear heavyweights in a highly trafficked area which served as the birthplace for some of Japan's most innovative and progressive streetwear brands of the last two decades.
Head Porter Tokyo
3-21-12 Jingumae Shibuya-ku
Tokyo 150-0001
Japan
p: 03.5771.2621
Stay tuned over the course of the next few days as we highlight food, fashion, design and more. For more HYPEBEAST Road Trips adventures, check our inaugural trip to Portland.
HYPEBEAST Road Trips aims to take you across the world and provide you insights into some of the lesser known cultural institutions relevant to our culture. Follow cultural connector and creative Toon fan, Simon Wainwright, Nicole Fung of That Food Cray !!! and writer Joy Yoon (who authored The Best Things to Do in Los Angeles: 1001 Ideas) as we examine and experience some of the most interesting entities across fashion, food, design and art through our HYPEBEAST Road Trips.We'd like to thank TUMI, Mandarin Oriental Tokyo, Onitsuka Tiger and Aoi Kyoto Stay for their support of this opportunity.