A Look Inside the New Mercedes-Benz Silicon Valley Research & Design Facility
As the influx of technology has invaded our everyday lives through channels like smartphones,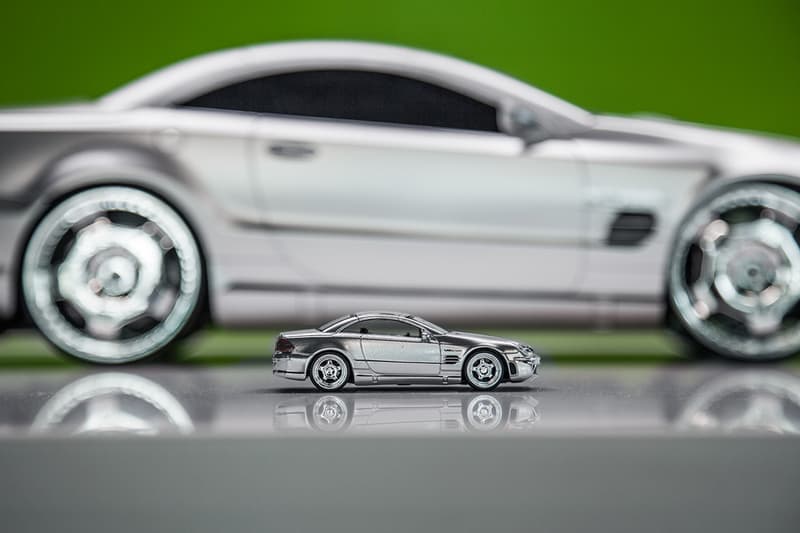 1 of 16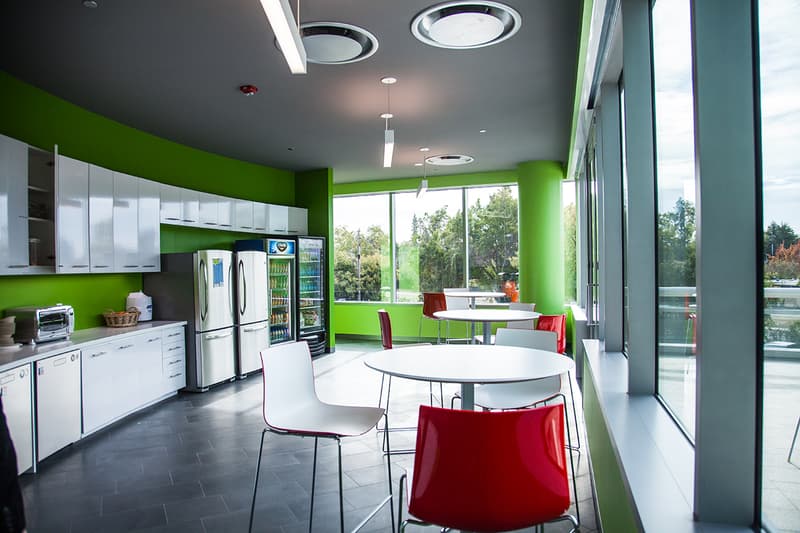 2 of 16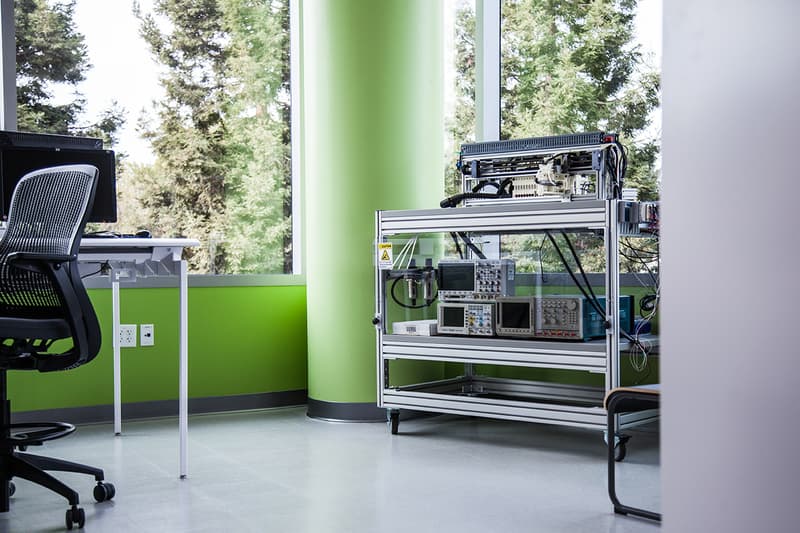 3 of 16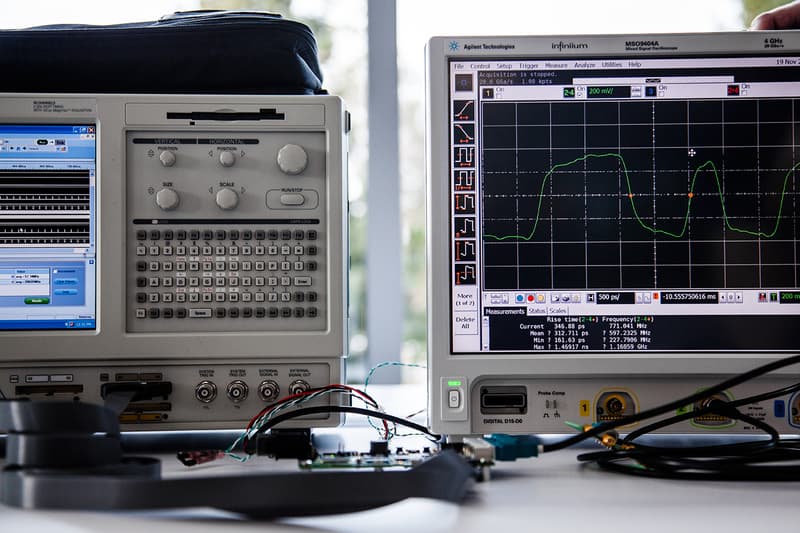 4 of 16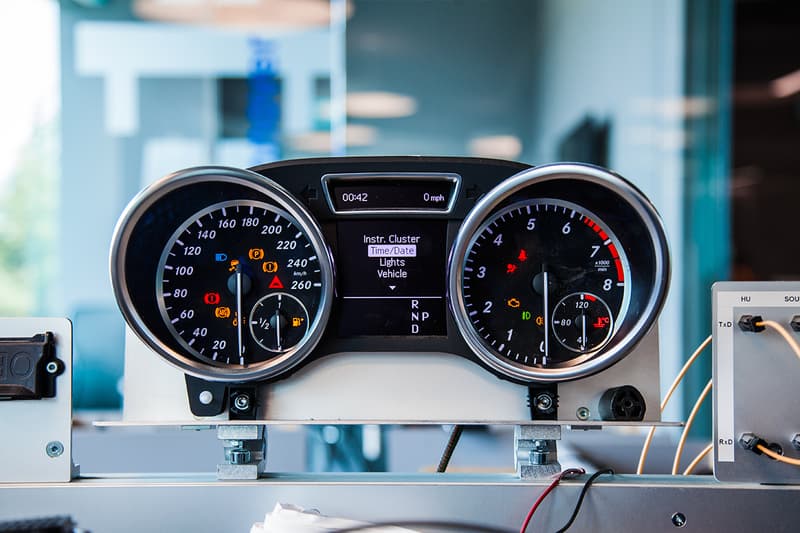 5 of 16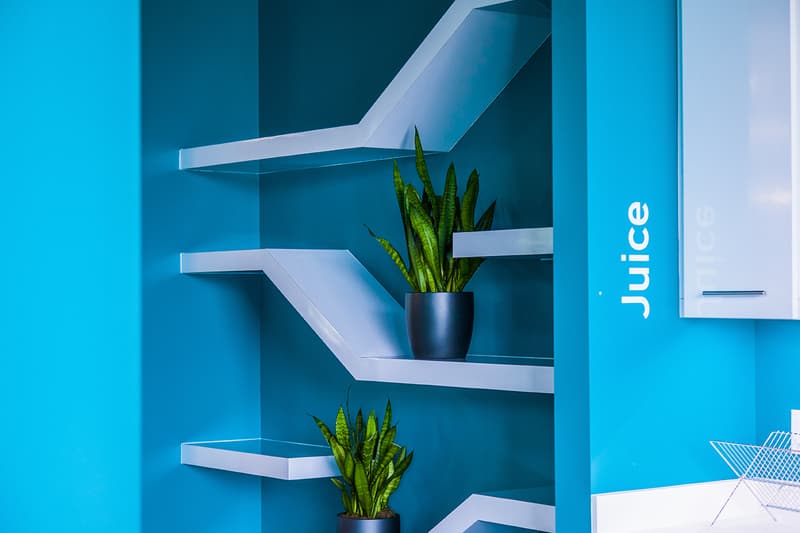 6 of 16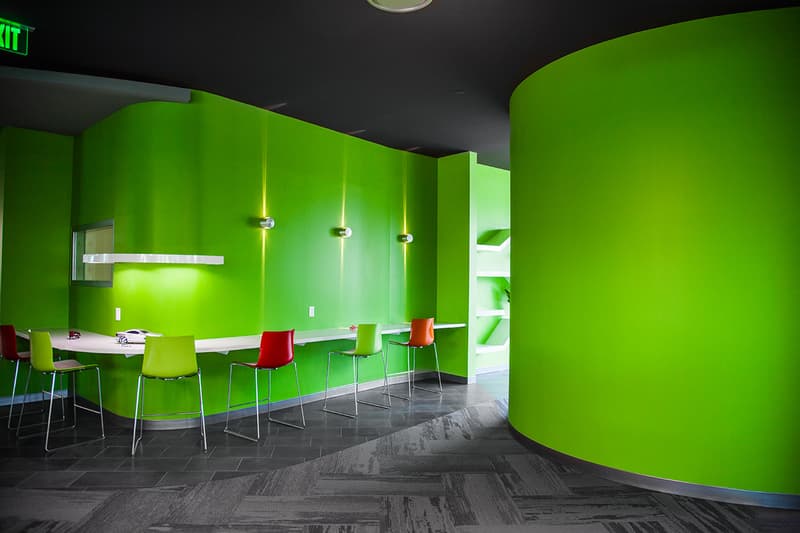 7 of 16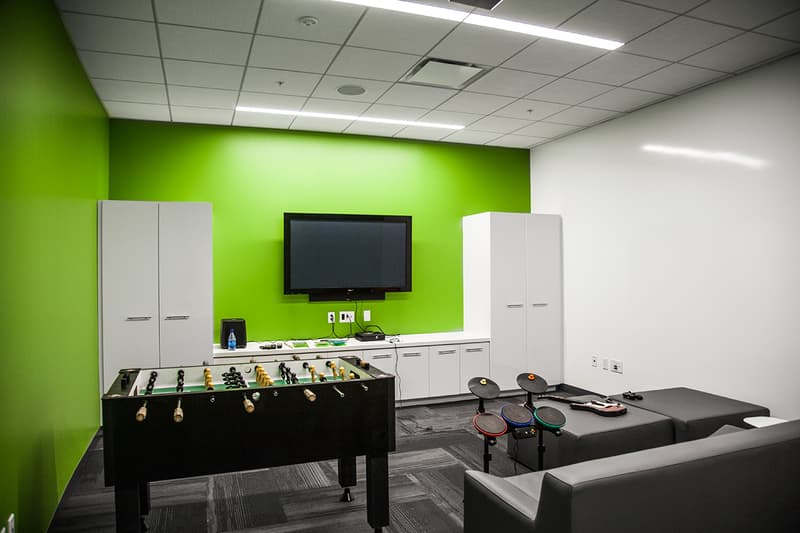 8 of 16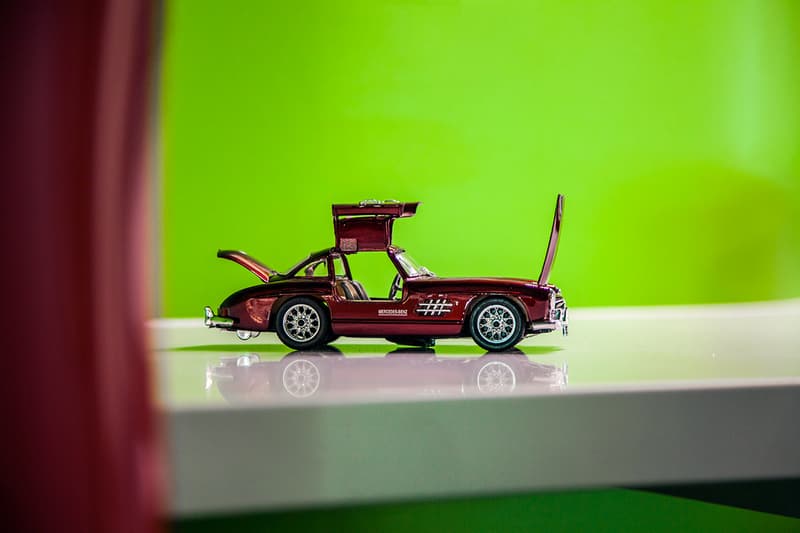 9 of 16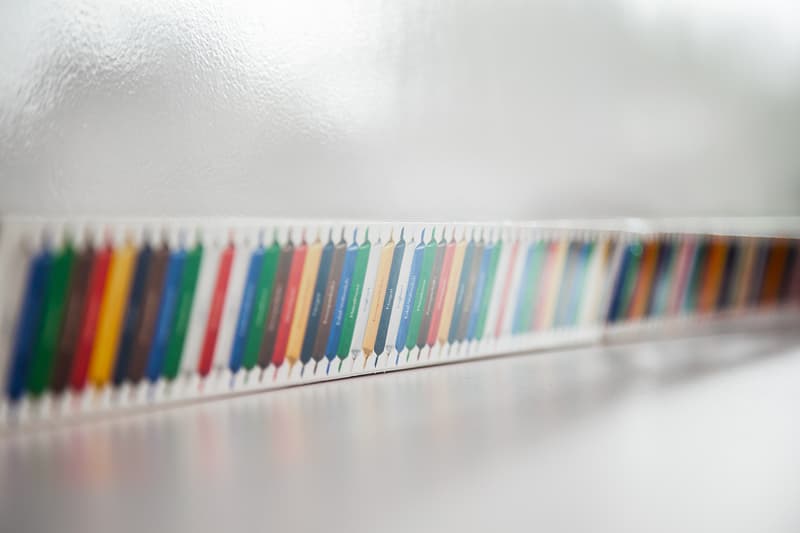 10 of 16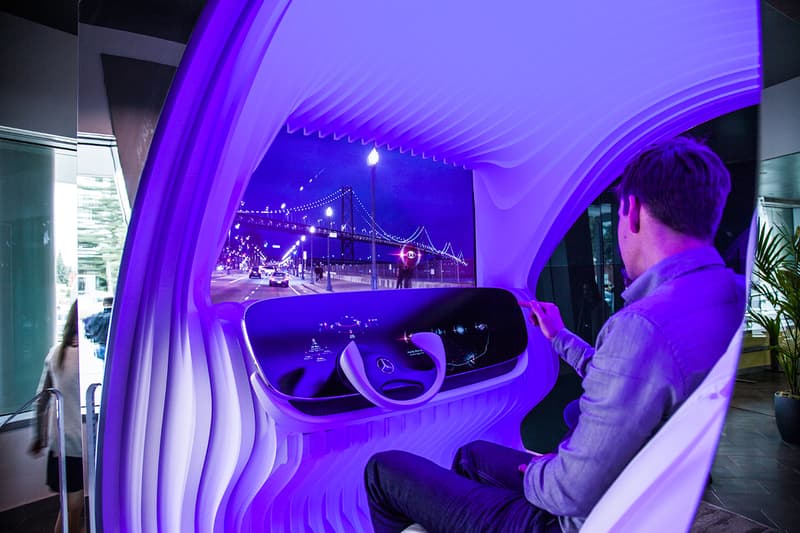 11 of 16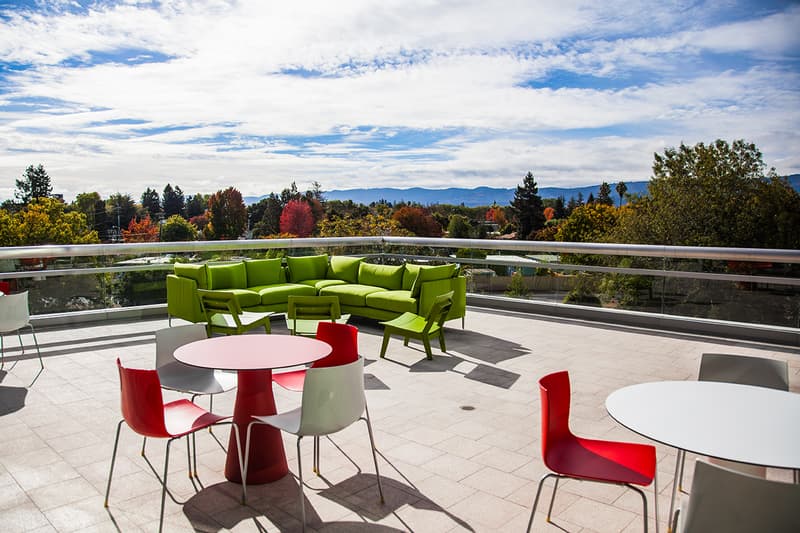 12 of 16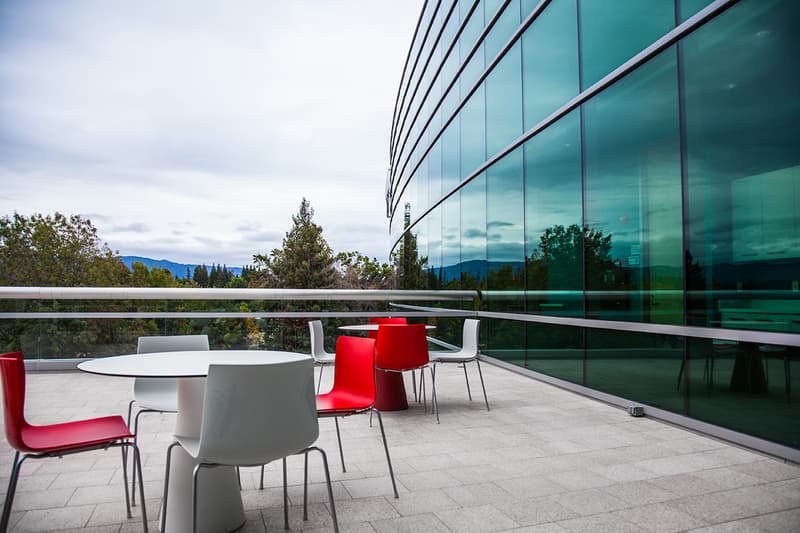 13 of 16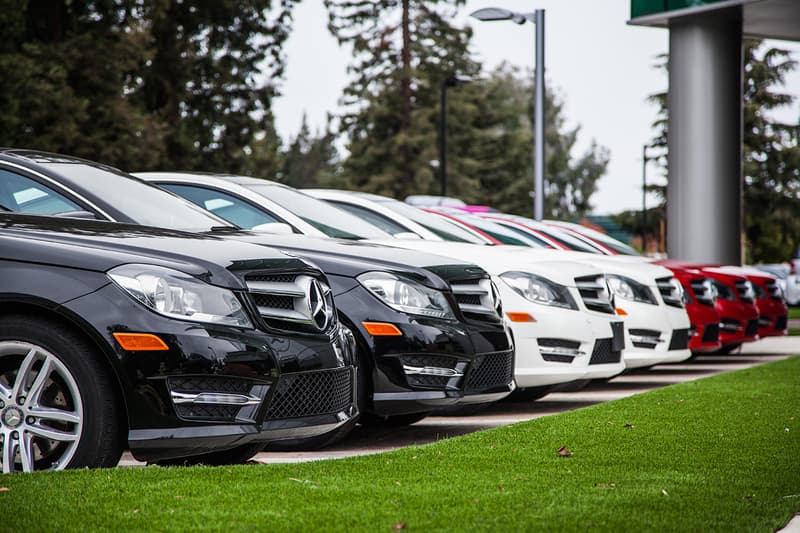 14 of 16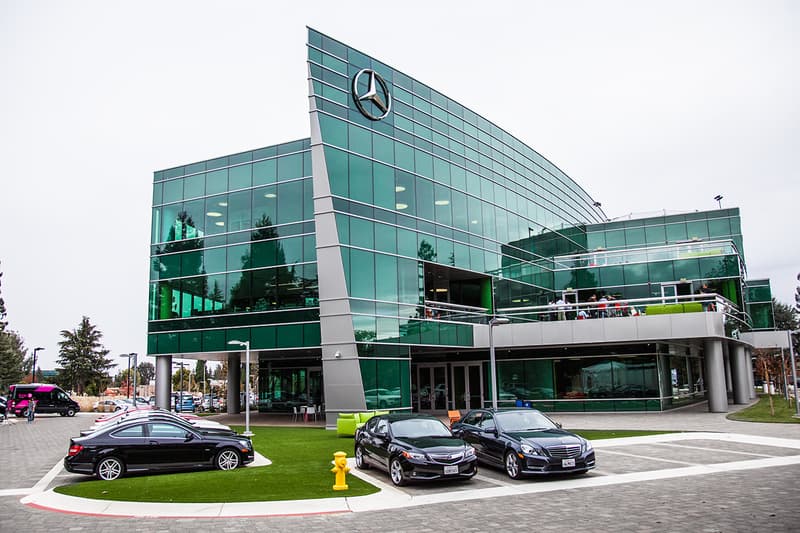 15 of 16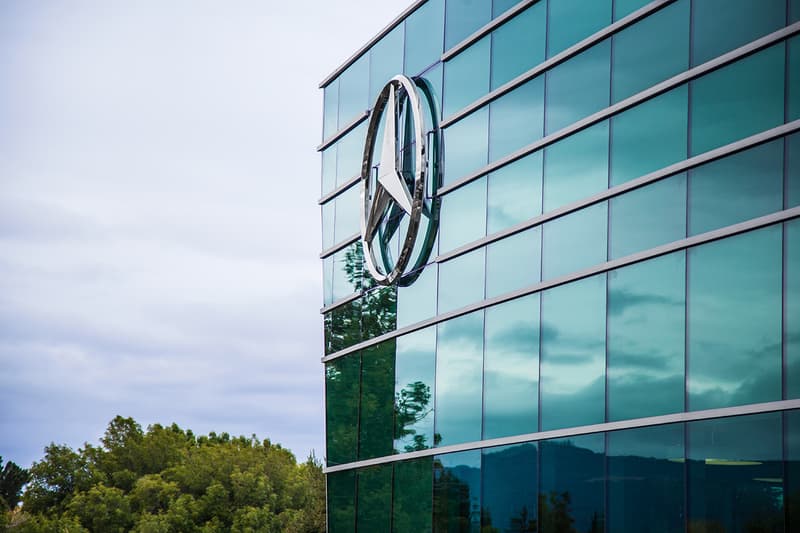 16 of 16
As the influx of technology has invaded our everyday lives through channels like smartphones, "the cloud," tablets and just about everything in between, there is one industry that has been oddly lagging behind in tech innovation: the auto industry. The rapidly changing app landscape has cultured users to become accustomed to constant firmware, UI and functionality updates, effectively establishing a new standard for incredibly dynamic technology. And yet, while the rest of the tech world progresses at light speed, the extensive research and design process, testing and production times within the automotive industry has forced seemingly "new" vehicles to suffer from dated in-dash firmware and software as well as mediocre functionality that creates a driver's reliance on their phone in the car.
Mercedes-Benz recently took a massive stride towards the realignment of its luxury vehicle lineup with the current standard of technology in our everyday lives. Setting up shop in the heart of Silicon Valley, the German automaker recently completed construction on a Sunnyvale, California-based technological research and design facility. Situated within a 5-10 mile radius of the Google, Apple and Facebook headquarters, the decision to open an R&D extension in the heart of Silicon Valley is a testament to the investment Mercedes is taking into a new future for tech in its vehicles.
The headquarters boasts a workforce of over 100 engineers, technology researchers and designers who are specifically tasked with focusing on things such as advanced user experience design, telematics and user interaction, Mercedes-Benz App development, connectivity and smartphone integration, autonomous driving, and user interface/HMI software development. While the global majority of the Mercedes-Benz workforce is based within the company's home base of Stuttgart, Germany, the Silicon Valley location offers a unique opportunity for the storied auto brand to become even more proactive in leveling the playing field for luxury automakers whose goal has long been to deeply integrate tech into its product line.
The interior of the three-story headquarters was designed by IA Interior Architects and took roughly six months to complete. In contrast to many corporate environments, Interior Architects took into account the need for creating a space where employees would not only be effective and efficient, but also inspired, creative and collaborative. Each of the three stories features a variety of color gradations along its expansive wall space, while dry erase-ready glass walls encourage a company culture of innovation. No R&D department would be complete without its fair share of technological advancements pre-built into the structure and core operations. The facility is fully equipped with NEST thermostats and electronic, touchscreen door, and room pads that signify when a room is vacant or occupied.
A uniquely casual atmosphere is perpetuated throughout the facility as the designers included partitions such as the "Ice Cream Room," "Chocolate Room," "Odwalla Room," and a plethora of espresso bars, juice bars, and game rooms that offer employees a brief respite from their desk for a snack break or a bit of recreation. Patio terraces on each floor create an opportunity for individuals to host meeting collaboratively on chromatic couches while overlooking the Bay Area mountains.
As the traditional corporate model is continually being challenged by a new generation of start-up company culture, the decision of decades-old companies to rethink their internal operations can sometimes be impossible. And yet, those companies that have become reactionary to the changing company culture climate and a new generation of collaboration-minded people in the workforce, seem to be the same companies that see continued success. The Mercedes-Benz Sunnyvale headquarters is a step in the right direction that effectively sets a precedent within the corporate automotive world that it is time to invest in technological innovation and rethink the model within which a company motivates its employees to be effective.