HYPEBEAST Spaces: Levi's® Station to Station Train
Over the course of September, we partnered with Levi's® and embarked on the 10-stop Station to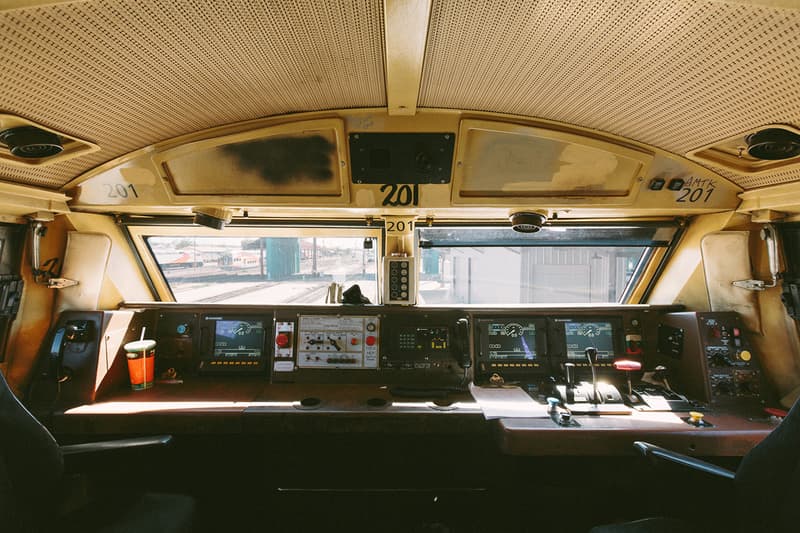 1 of 25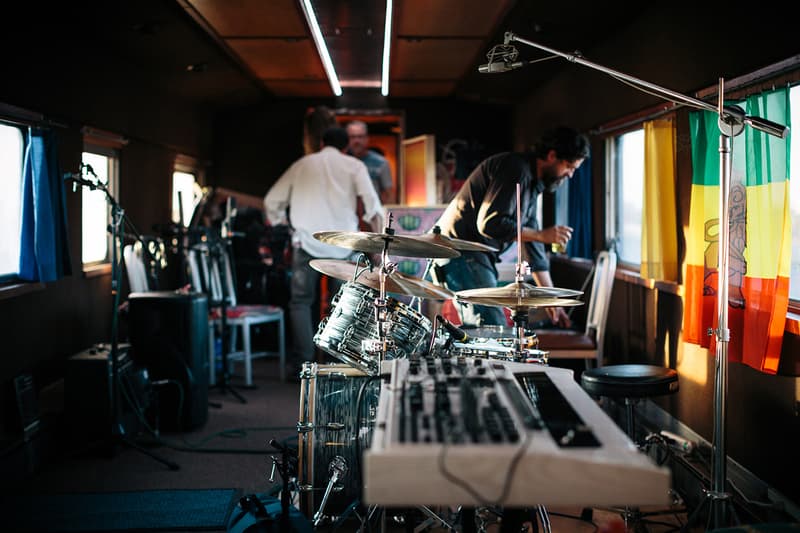 2 of 25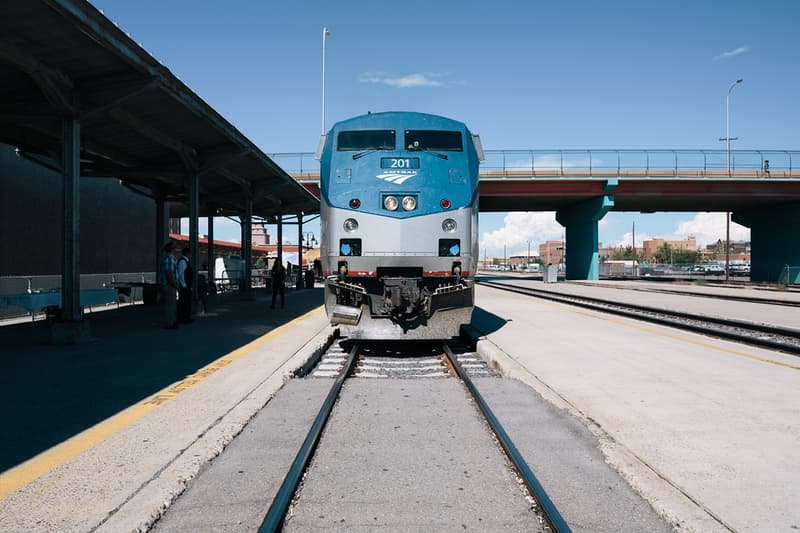 3 of 25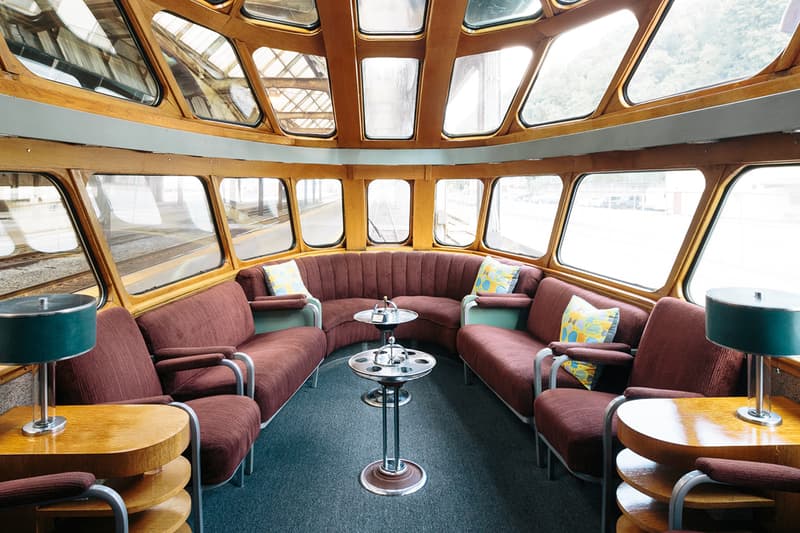 4 of 25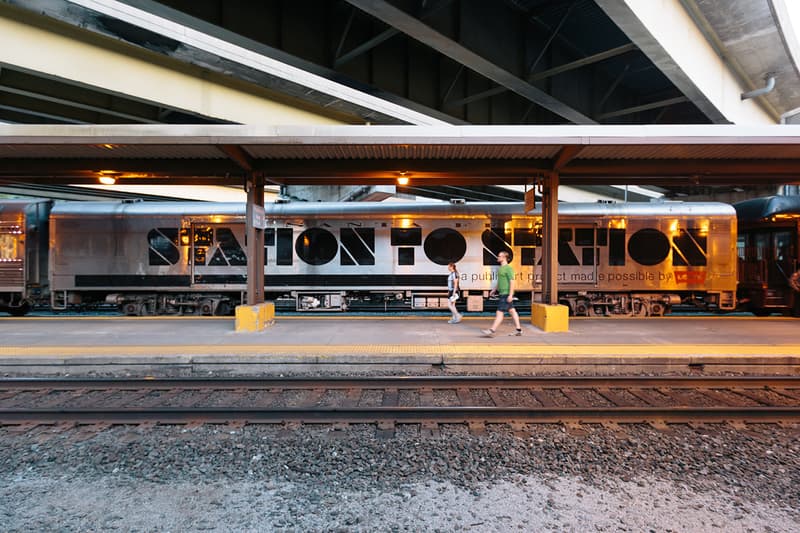 5 of 25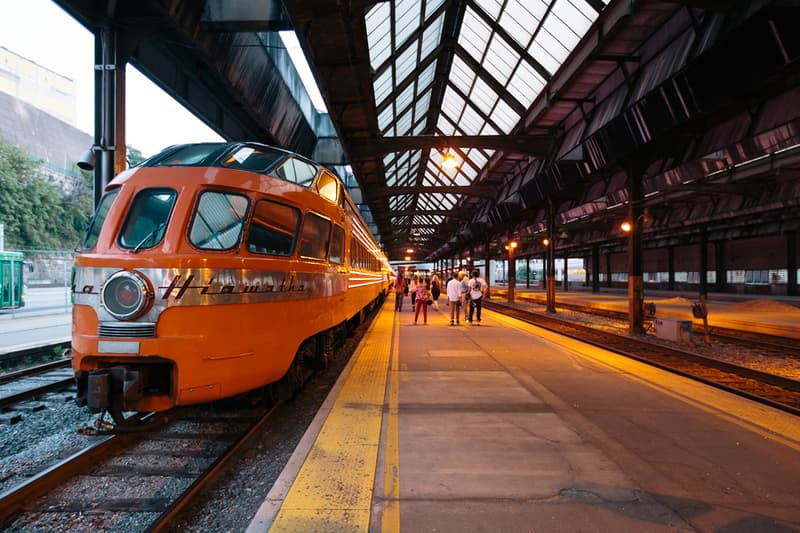 6 of 25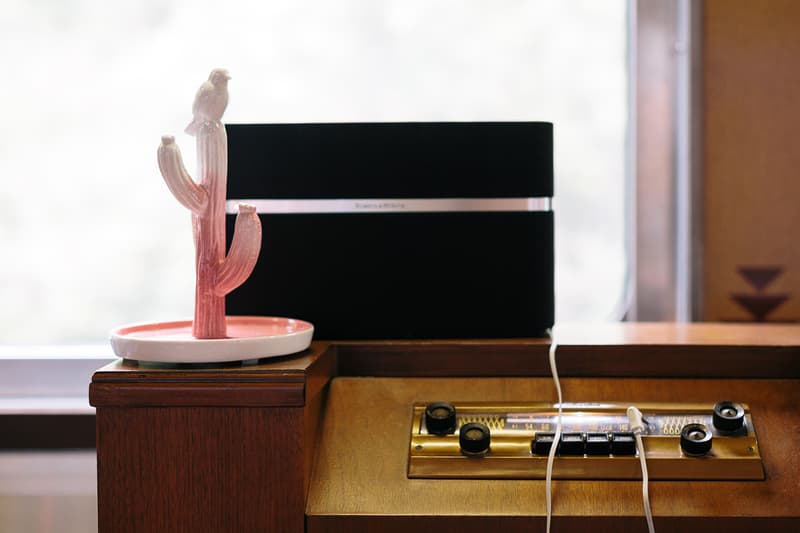 7 of 25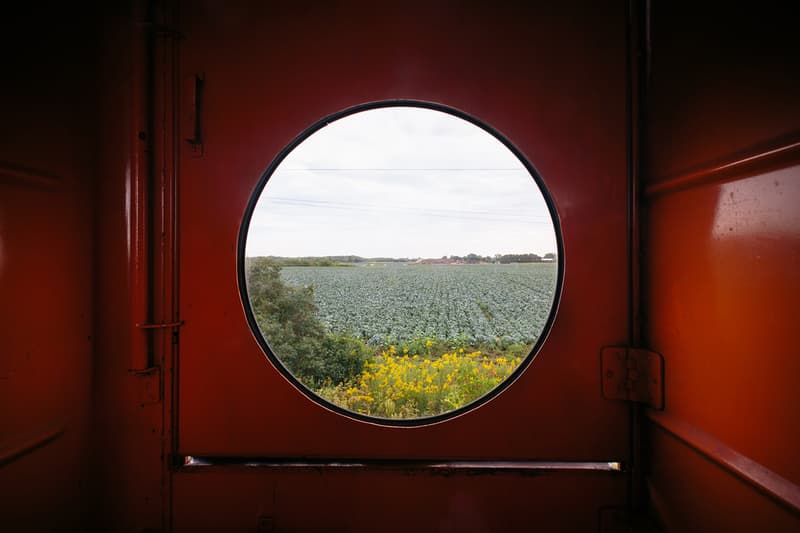 8 of 25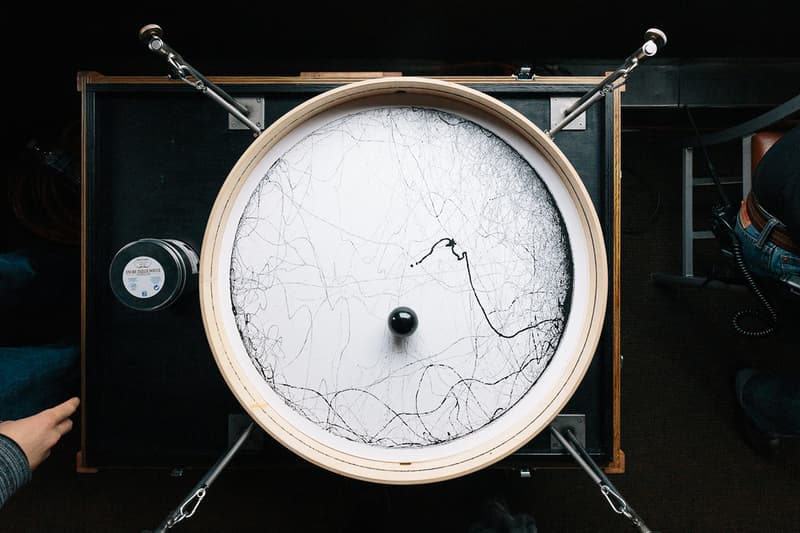 9 of 25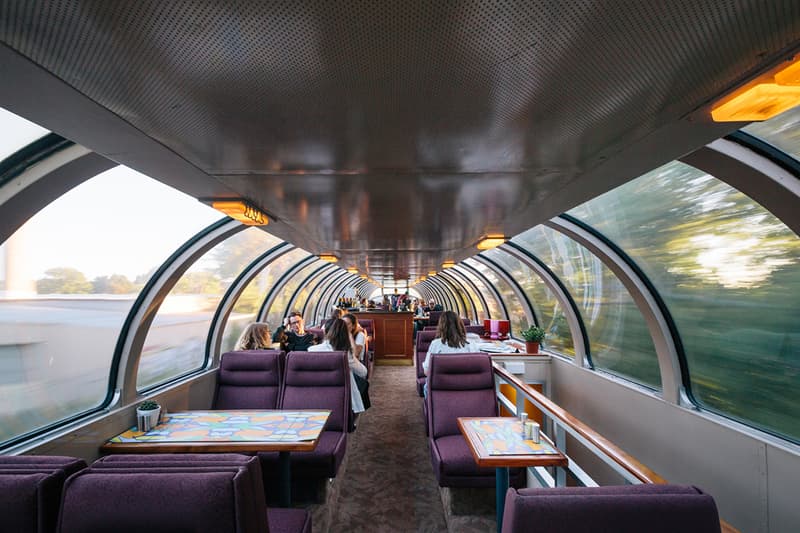 10 of 25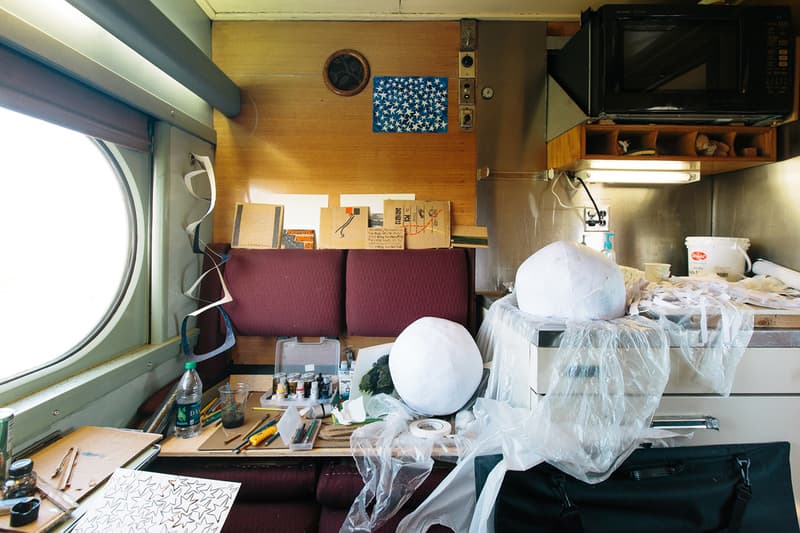 11 of 25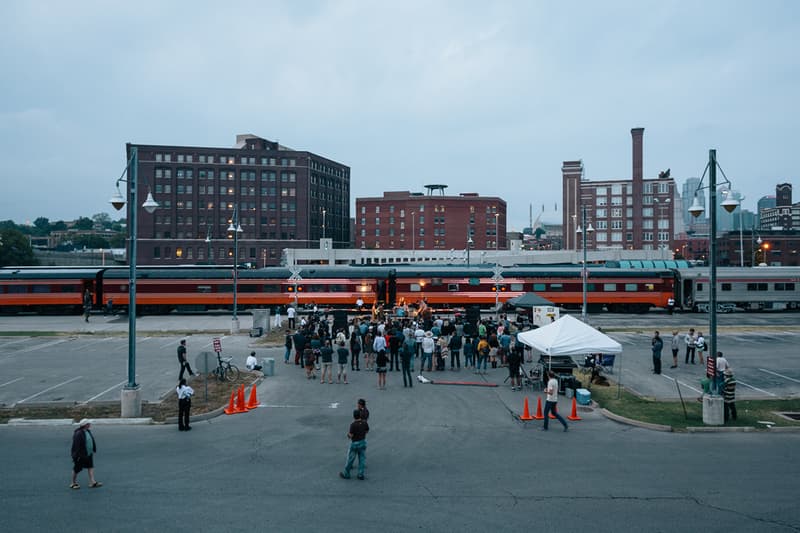 12 of 25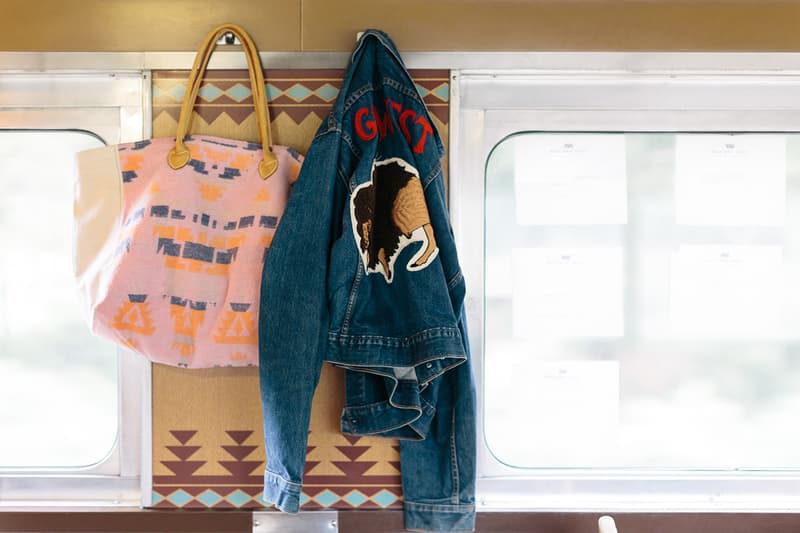 13 of 25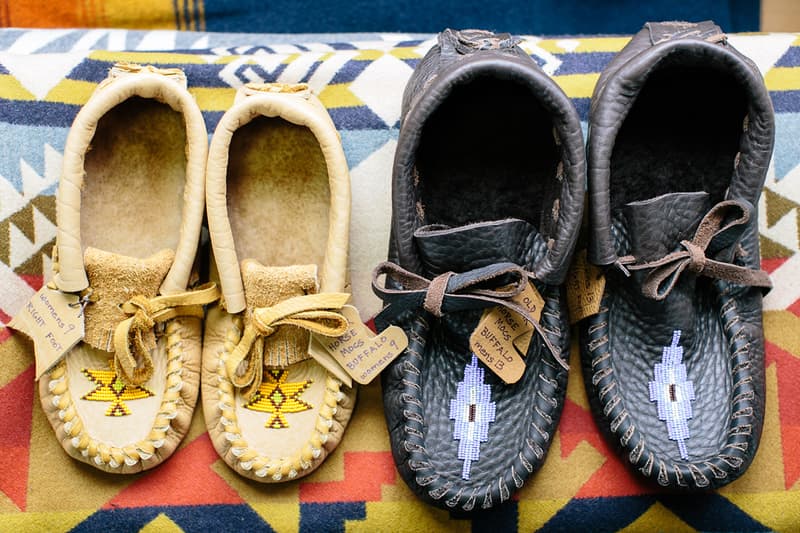 14 of 25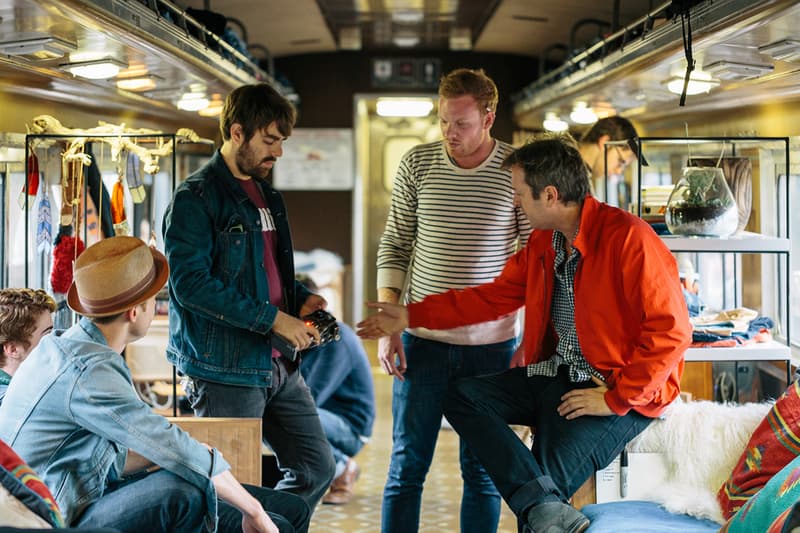 15 of 25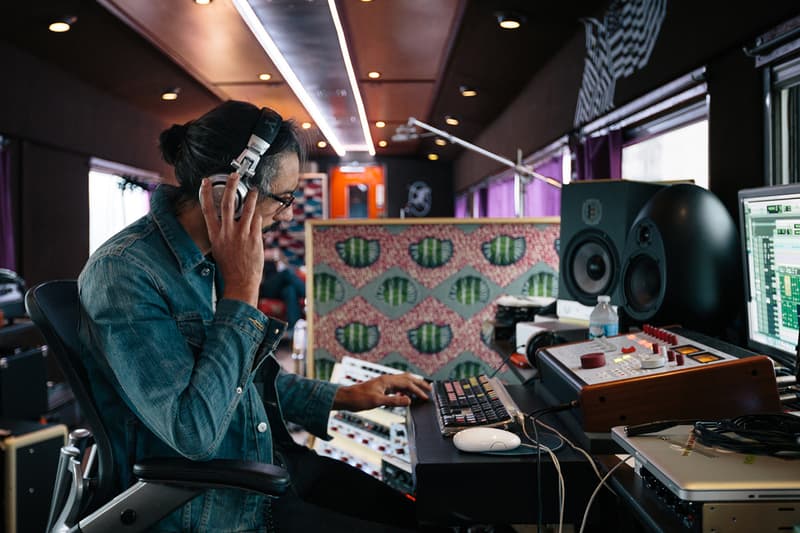 16 of 25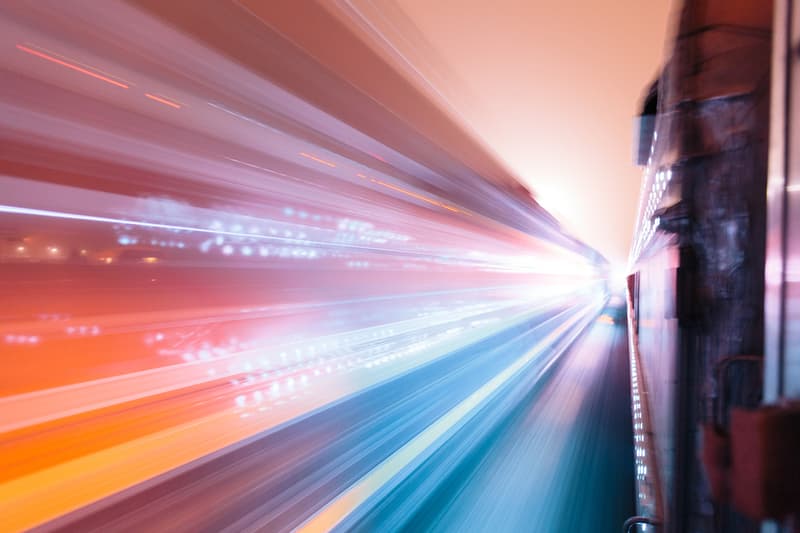 17 of 25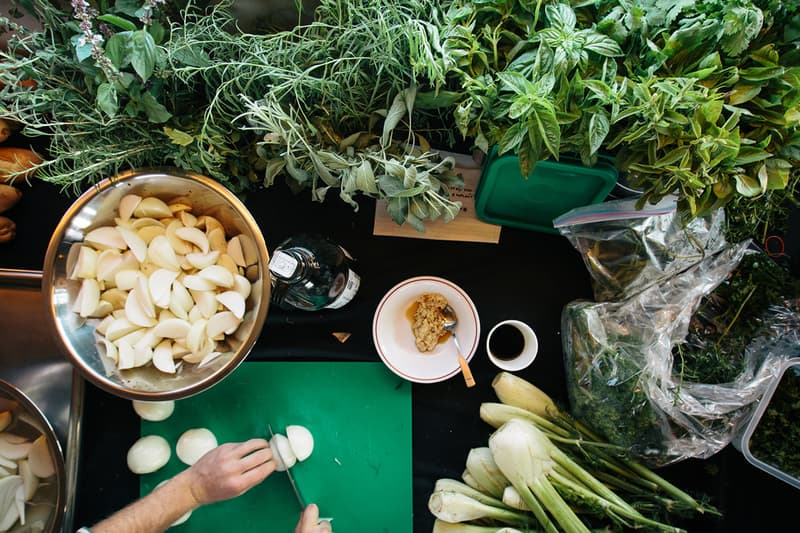 18 of 25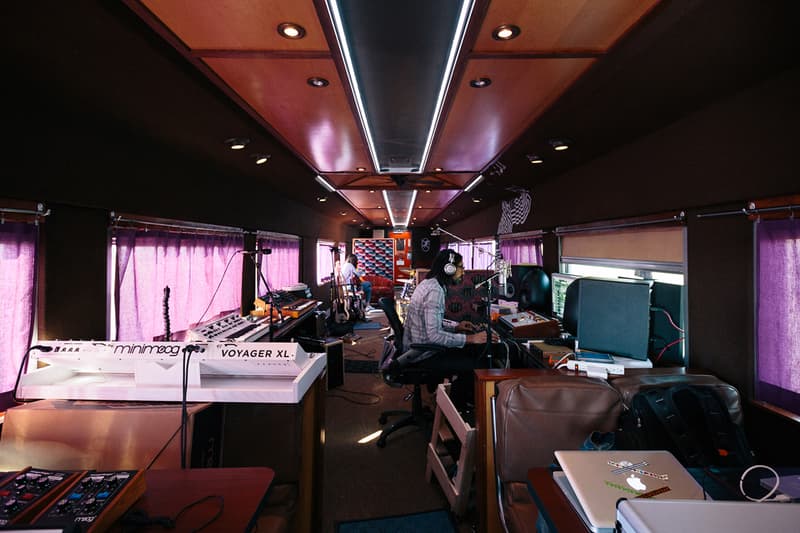 19 of 25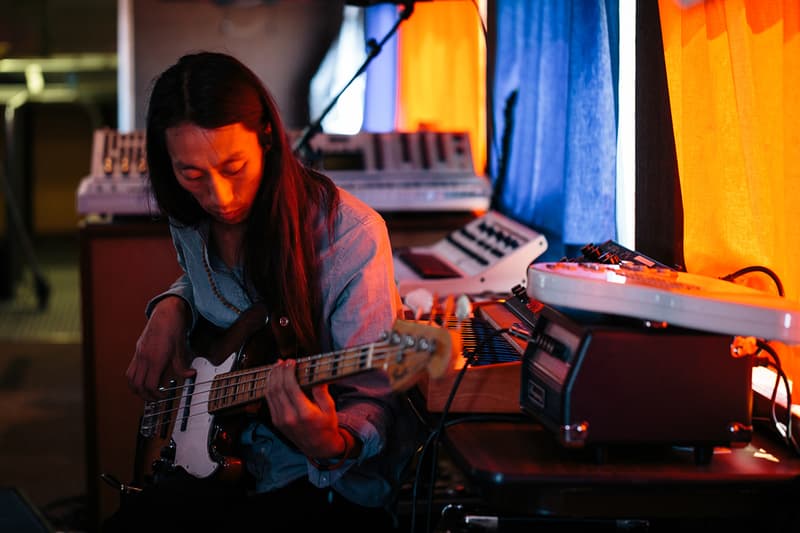 20 of 25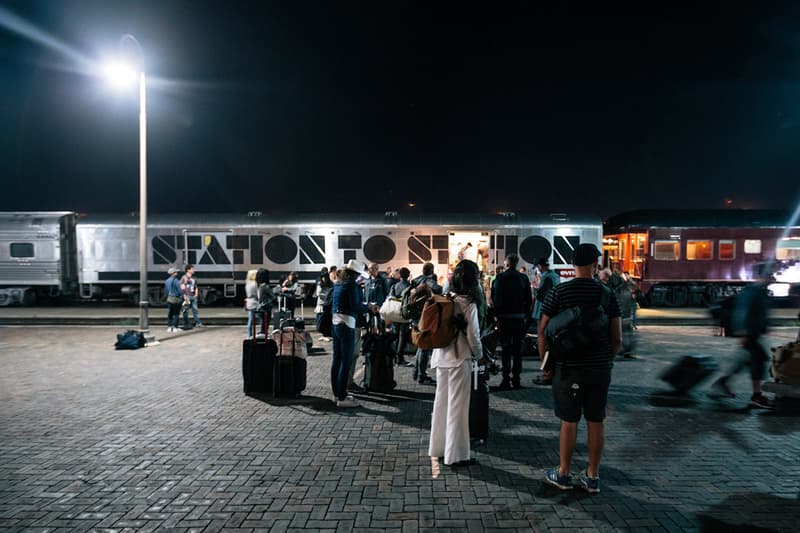 21 of 25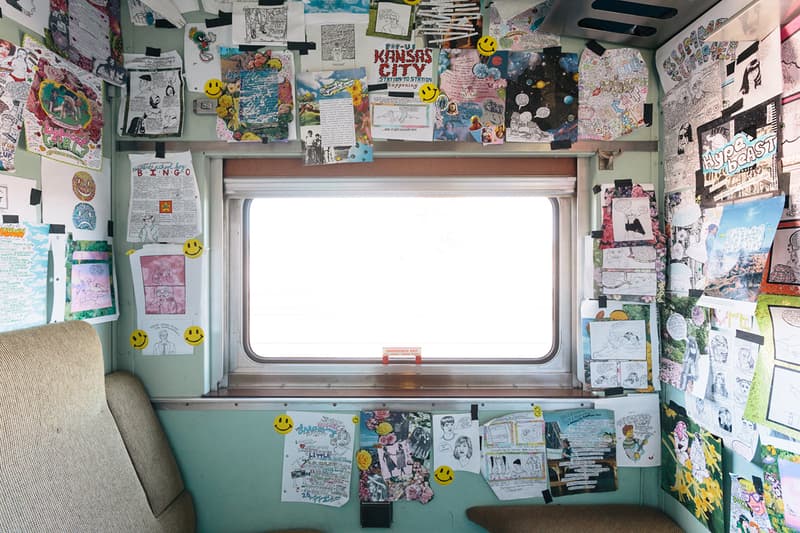 22 of 25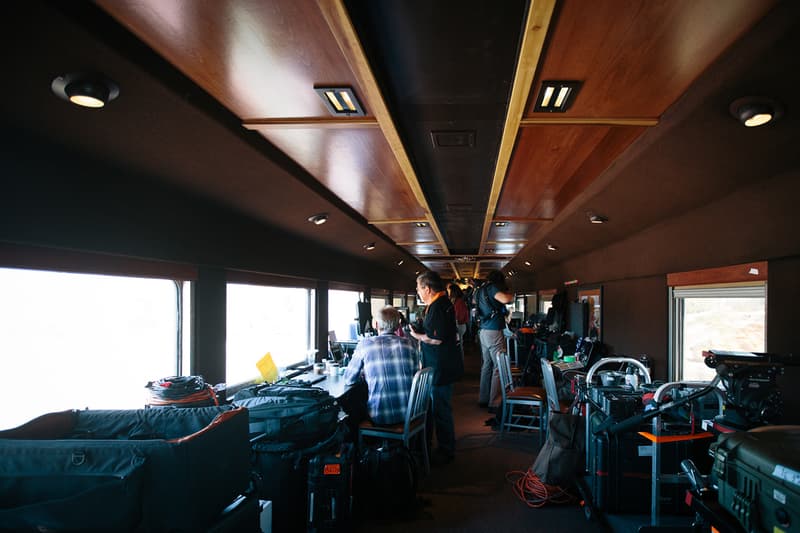 23 of 25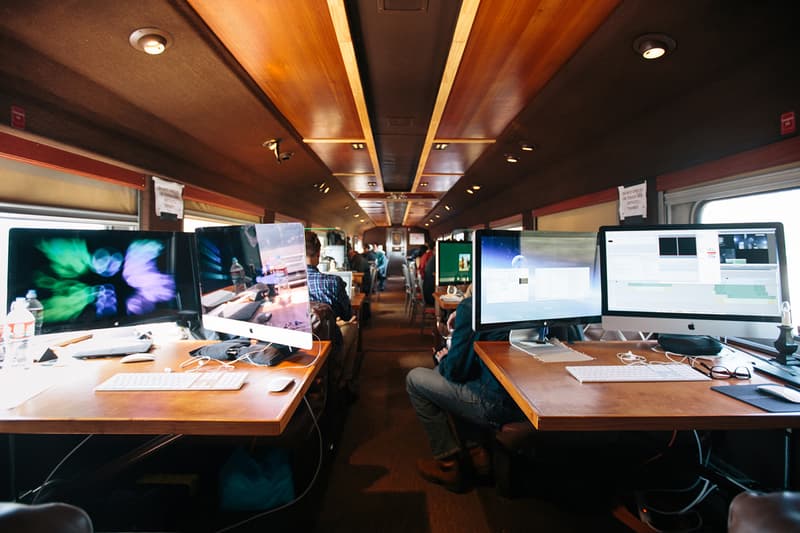 24 of 25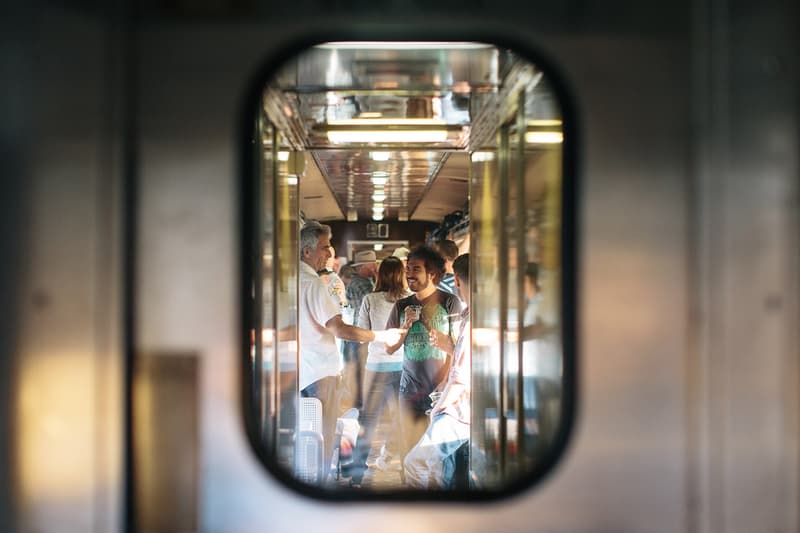 25 of 25
Over the course of September, we partnered with Levi's® and embarked on the 10-stop Station to Station train as it made its way across the entire United States. The nomadic art experience conceptualized by Doug Aitken began in NYC and concluded in Oakland, California, a stone's throw away from the iconic San Francisco brand's headquarters. The Levi's® #MakeOurMark campaign, the digital arm of the Station to Station project, looked to inspire and activate participants around the world to engage in global creative collaboration and make a creative impact in the world around them. The Station to Station tour and train provided a comprehensive multimedia platform for creative figures of disciplines spanning art, music, food, literature and film, who in turn were asked to participate in global cultural interventions and site-specific projects – providing a strong body of work to represent the overall initiative.
Brandon Shigeta – a contributing photographer – was on the train for the entire journey and grabbed more than his fair share of visuals. While any ordinary train may seem like a restrictive space, the refitted Station to Station train provided an interesting artistic playground hallmarked by the Levi's® car full of vintage implements that were reengineered as digital tools for modern day use. The tools included a 1901 Underwood No. 5 Typewriter linked to Twitter, a 1939 Graflex Speed Graphic Camera and 1953 Bolex B-8 Video Camera linked to Instagram and a SoundCloud-enabled 1953 Gibson ES-125 Guitar. The Levi's® car was joined by other creative cars dedicated to both live music recordings and multimedia editing.
Station to Station, a public art project made possible by Levi's®, spans the month of September across the United States. Setting forth as an initiative to help push the boundaries of creativity and discovery through various pillars of culture including music, art, food and film. The project itself is manifested via a physical train that traverses from East out to West, ending on September 28 in Oakland, California. Join the project at levi.com/makeourmark.