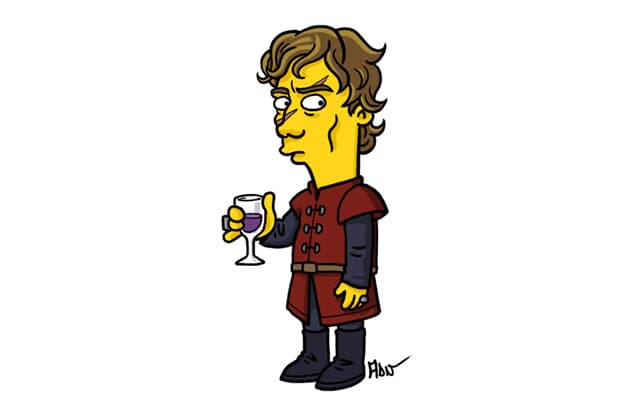 1 of 4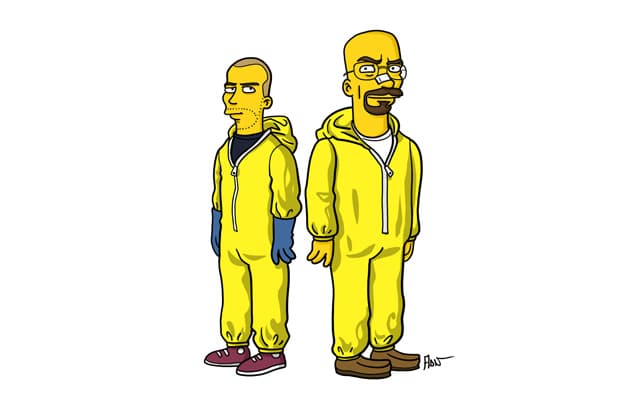 2 of 4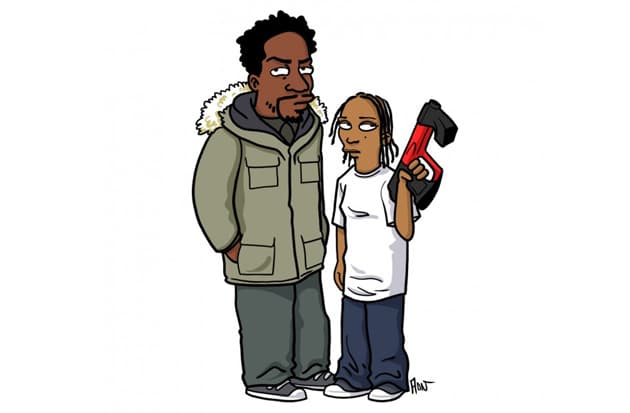 3 of 4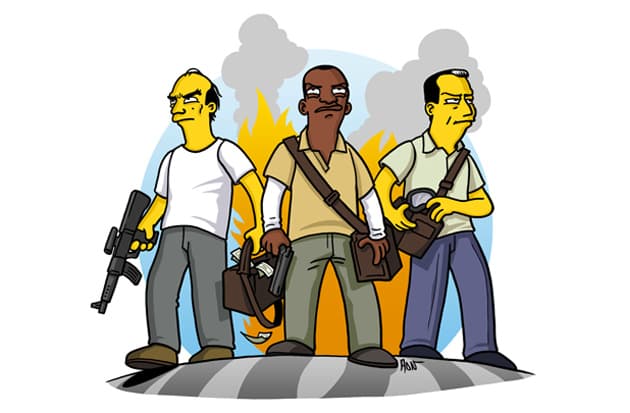 4 of 4
Breaking Bad and Game of Thrones Characters Redrawn as Simpsons by Adrien Noterdaem
Every day, Adrien Noterdaem makes one illustration and he's challenged himself to keep the drawing
---
Every day, Adrien Noterdaem makes one illustration and he's challenged himself to keep the drawing time to no more than 30 minutes. For his bit of daily effort, he's managed to keep Matt Groening's iconic series and drawing style alive and well for the next generation of fans. From TV series like The Wire and Game of Thrones to video games like Grand Theft Auto V, Noterdaems interpretations of characters as if they were in The Simpsons comes after growing up with the series and being a fan for almost 25 years.
The artist and creative director at Brussels-based digital marketing agency Emakina first gained notoriety for his restyling of characters from Breaking Bad, which he released as the popular AMC series drew to a close. Since April, he's created around 120 Simpsons-style illustrations and shows no sign of letting up any time soon. "I don't have a hidden agenda," he said. "Maybe I should have one. I don't know. If Matt Groening calls me, I definitely won't think long before taking a plane to L.A."
To see the rest of Noterdaem's extensive work, check out his "Draw the Simpsons" Tumblr page.