B&O PLAY by BANG & OLUFSEN Headphones Collection
Bang & Olufsen presents its collection of B&O PLAY BeoPlay headphones. Consisting of two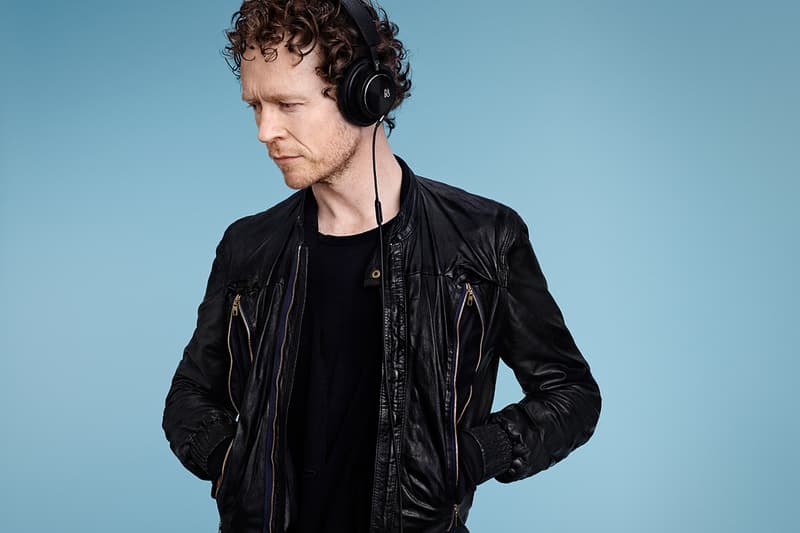 1 of 3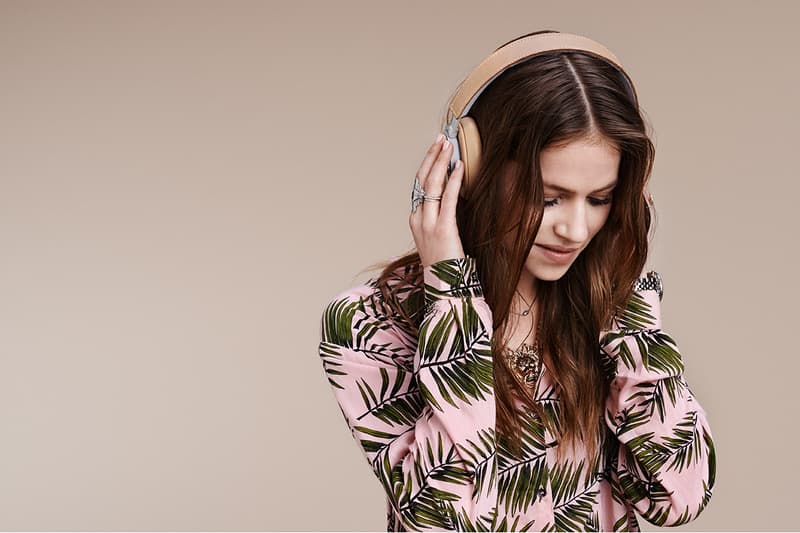 2 of 3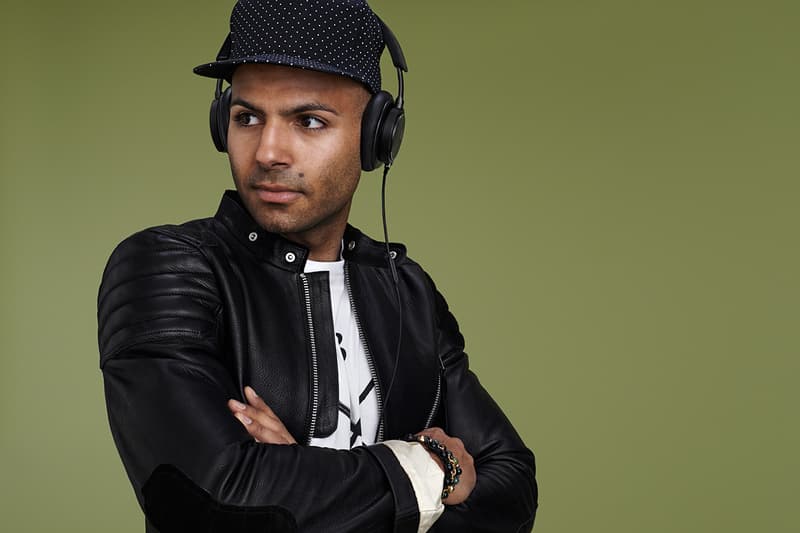 3 of 3
Bang & Olufsen presents its collection of B&O PLAY BeoPlay headphones. Consisting of two models, the H3 earphones and H6 headphones, the collection was designed by Danish industrial designer Jakob Wagner and were designed with active lifestyles in mind.
The H3 earphones are crafted out of a solid block of aluminum and weigh a scant 13g. Released just this year, they're available in a choice of black, aluminum and red, and come with three sizes of earbuds, a flight adapter, and carrying case.
Like the H3, the larger H6 over-ear headphones feature a durable leather and anodized aluminum construction. The H6s include a bass port and drivers that are slightly angled for improved sound delivery. They also come with a headphone jack under each earphone pad meaning you can plug into your sound on the left or right, or share your music by connecting one pad into your music source and the other into another set of headphones. Out of the box, they come with a flight adapter, cable with 3-button remote and headphone bag.
Both the BeoPlay H3 Earphones and H6 Three-Button Remote Headphones can be purchased now through the HYPEBEAST Store.