M.I.A. Readies Her Next Album 'Matangi' for April
M.I.A. is prepping her comeback to the music scene with her fourth album Matangi to arrive this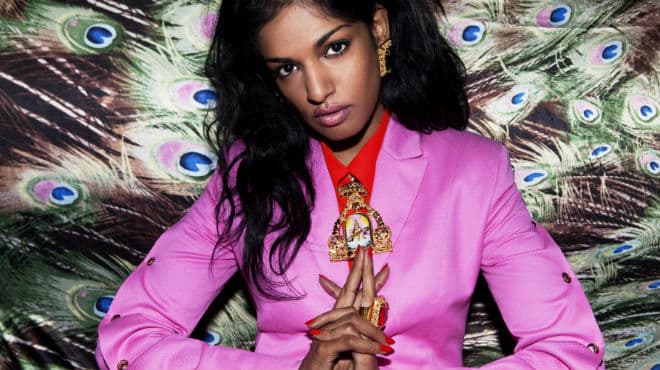 M.I.A. is prepping her comeback to the music scene with her fourth album Matangi to arrive this spring. During her trip to Australia, Maya revealed that her new opus will have a slightly more uplifting tone from her previous releases – something her label Interscope is not fully in tune with:
"It's due in April, which is the Tamil new year—April 15th—and I'm still working on it. At the moment, I've been told it's too positive. So we're having a bit of an issue at the label," she said. "They're like, 'You need to like darken it up a bit.' I don't know what it is but as soon as I work that out. We just built you up as the public enemy No. 1 and now you're coming out with all this positive stuff,"
We sure are interested in what this will sound like.