Lana Del Rey Working on New Album
Lana Del Rey is back on the studio working on the follow-up to her multi-million selling 2012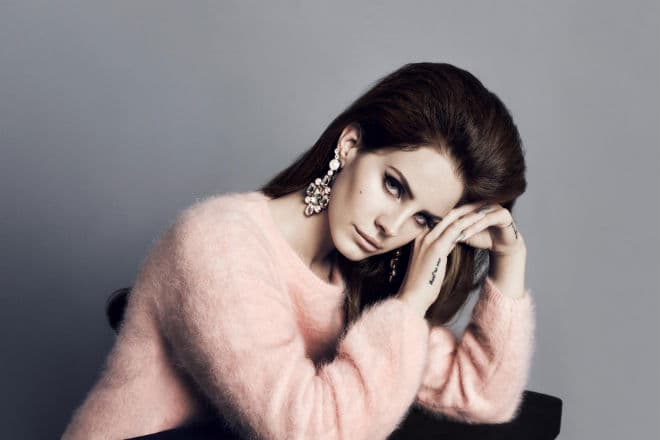 Lana Del Rey is back on the studio working on the follow-up to her multi-million selling 2012 debut, Born To Die. According to Daily Mail, the singer is currently recording in a studio in Santa Monica crafting songs with a team of producers whose names have not been revealed yet. So this basically means that her comment, that she "may not follow up Born To Die can be scratched. In addition, Ms. Del Rey was inspired by none other than Mrs. Brad Pitt herself, intending to step more into charity work,.
Helping others now feels like it's my turn to give something back. I want to become a sort of Angelina Jolie. Like her, I think fame is nothing in itself, but it can be put to good use – by using it to generate money for charity for example.
It seems we can expect more LDR headlines this year.