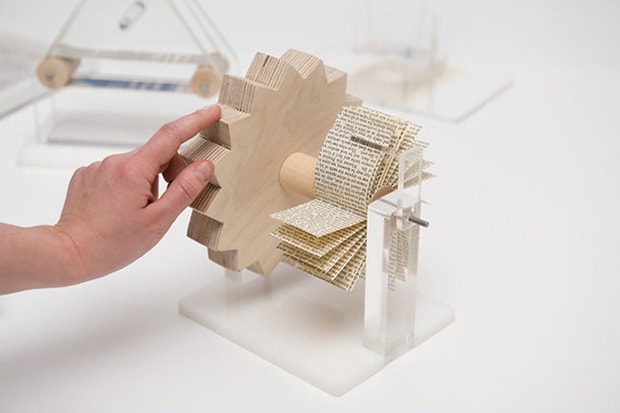 1 of 5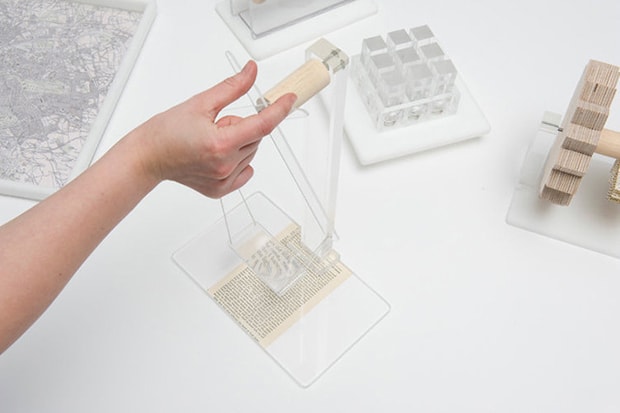 2 of 5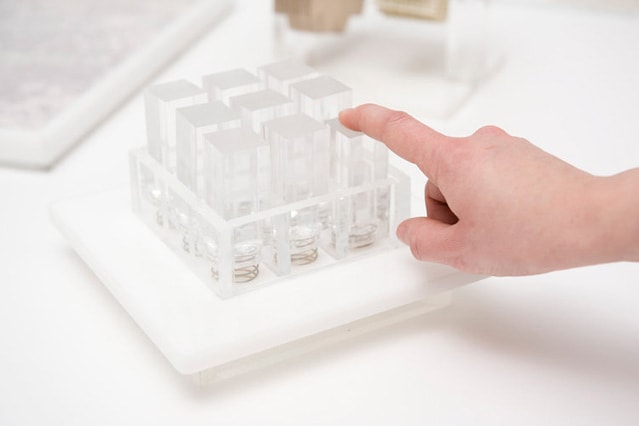 3 of 5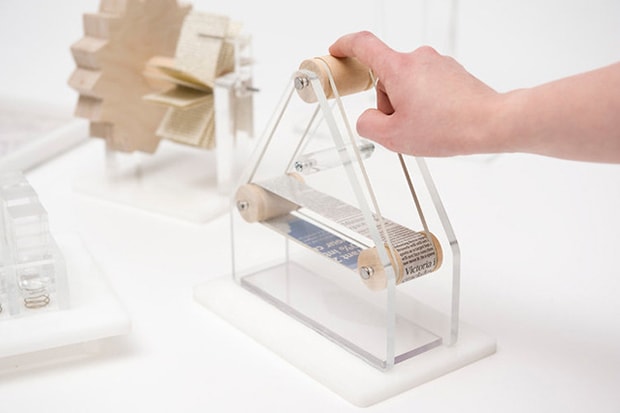 4 of 5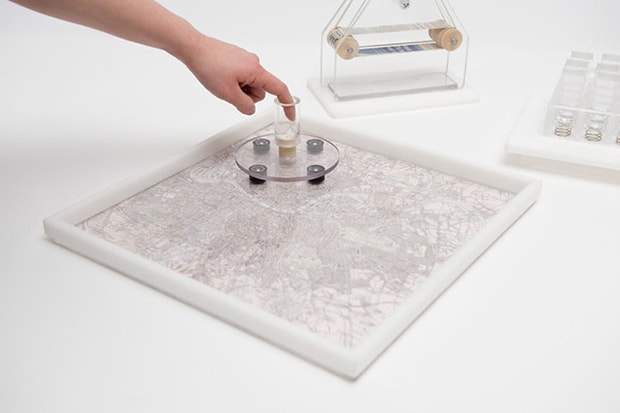 5 of 5
Gabriele Meldaikyte Turns Apple's Multi-Touch Gestures into Sculpture
With the line between intangible and real slowly pixilating into obscurity, our tactile facilities
---
With the line between intangible and real slowly pixilating into obscurity, our tactile facilities have been forced to adapt major changes. We're talking about touchscreens — the quintessential 21st century experience (obsession, even). More specifically, the iPhone has done wonders for confusing the degree to which we experience touch; these days something is dragged, pinched, dropped, and clicked without much physical effort at all.
While the rest of us were blinded by marvel, Gabriele Meldaikyte sought to explore this phenomenon with her latest work, turning 'intuitive' 2D iPhone gestures into necessarily 3D experiences. The young Lituanian artist made pinch-to-zoom magnifying scissors, a finger treadmill, a page flicker, etc. — imitating phone commands through physical sculpture. It seems ironic to feel a certain surprise when these very natural motions are taken out of a virtual context, yet perhaps that's the point of Meldaikyte's work to begin with.
Learn more about Meldaikyte's interesting work on her website.