Flying Lotus to Collaborate with Beck
Arguably one of the miost frequent collaborators in the music industry will finally find each other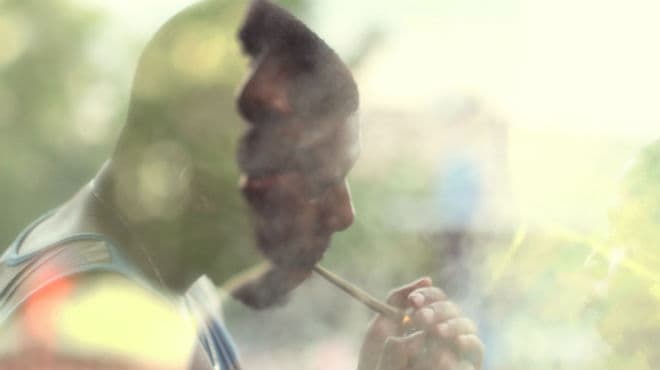 Arguably one of the miost frequent collaborators in the music industry will finally find each other on a joint record. As Flying Lotus has revealed in a conversation with Drowned In Sound, he has teamed up with Beck:
"He hit me up after the last record and wanted to do something. It sounds like Can but fucked up. It's really quite dark."
More information is not available at the moment, but expect more details to emerge real soon. Flying Lotus's Until the Quiet Comes is due October 1 via Warp and will host prominent guest contributions from the likes of Thom Yorke, Erykah Badu and others. Beck, meanwhile, has been keeping busy working on a new album, which is to be released in sheet music format only. Stay tuned.