New York Senator Wants Public Apology from Lil Wayne
In case you hadn't heard, during a recent interview with MTV, Lil Wayne went so far as to saying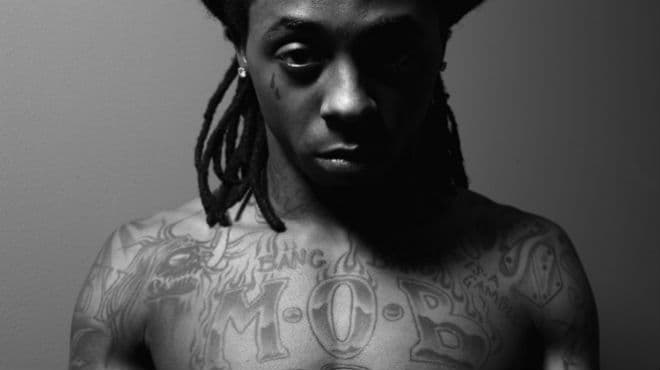 In case you hadn't heard, during a recent interview with MTV, Lil Wayne went so far as to saying that he flat-out does not like New York. Expectantly, the strong statement has caused somewhat of an uproar throughout the Empire State, so much so that one NY senator, Malcolm Smith, is asking for a public apology from the Young Money rapper.
New York City is the birthplace of the Hip Hop music movement. Millions of New Yorkers listen to his music every day. His comments is outraged his local fans and residents. The group today will be demanding an apology of the hip hop star. Lil Wayne has had misfortune in New York with recent gun charges and a jail sentence.
No followup word has been released yet from Wayne's camp, but this should undoubtedly be interesting. Stay tuned.