Boris Bidjan Saberi 2013 Spring/Summer Backstage Visuals & Interview
Contemporary menswear designer Boris Bidjan Saberi is renowned for his avant-garde designs and
1 of 18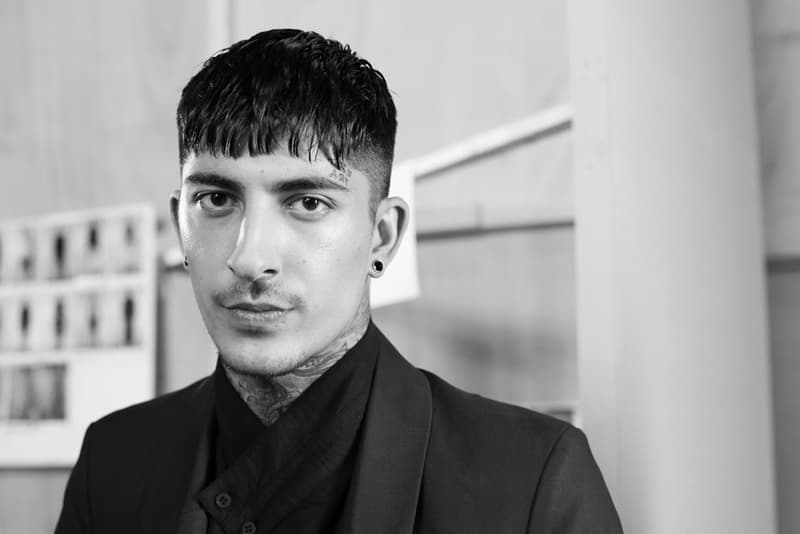 2 of 18
3 of 18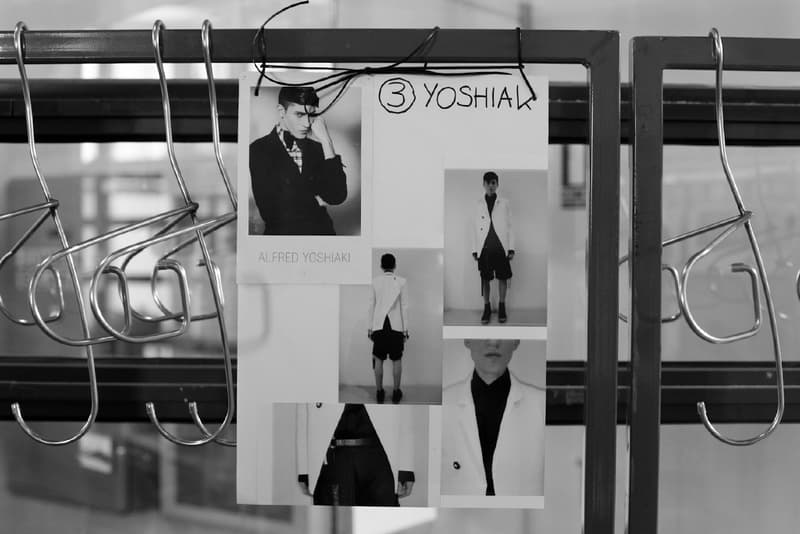 4 of 18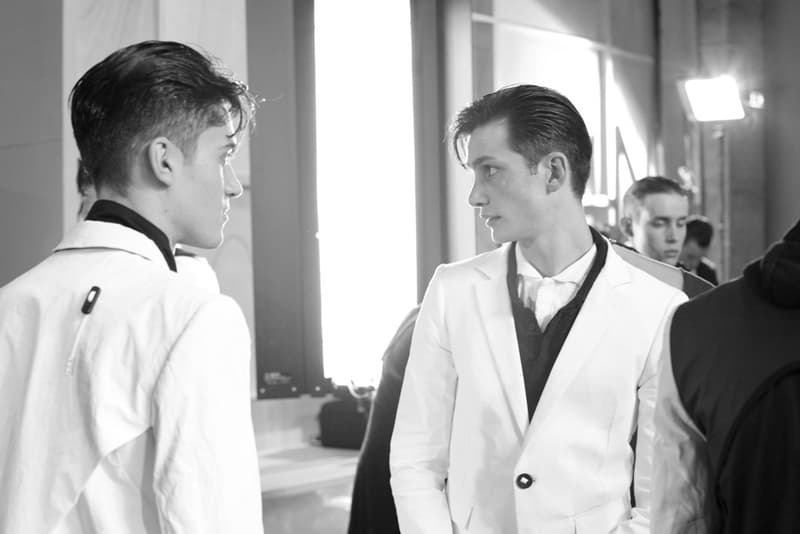 5 of 18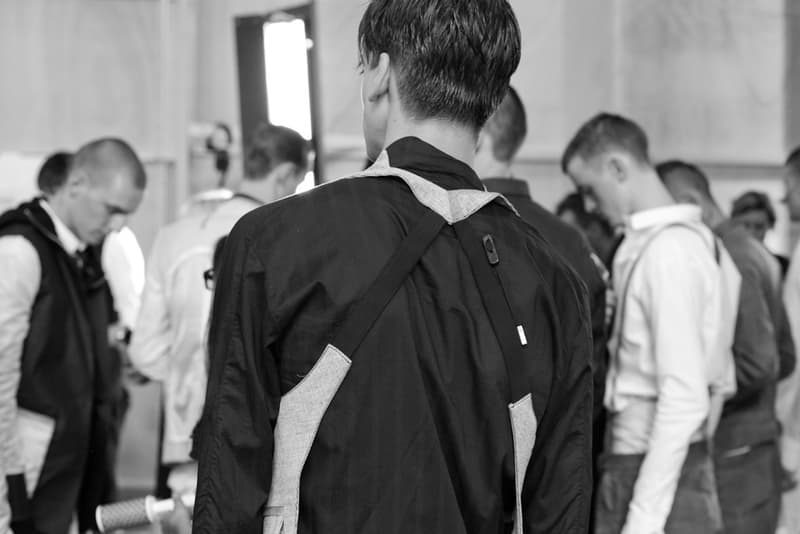 6 of 18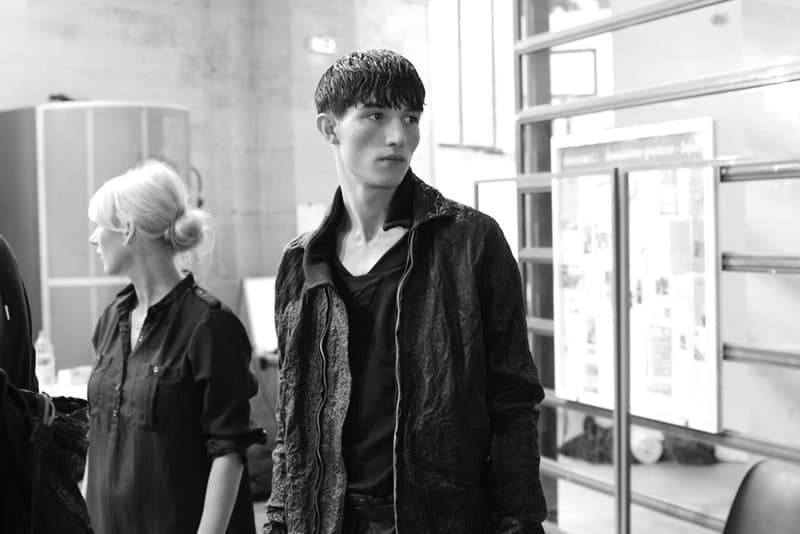 7 of 18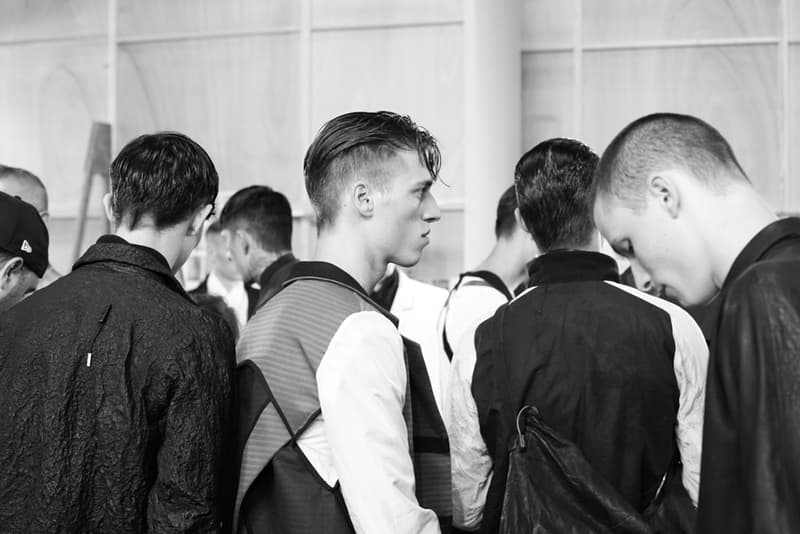 8 of 18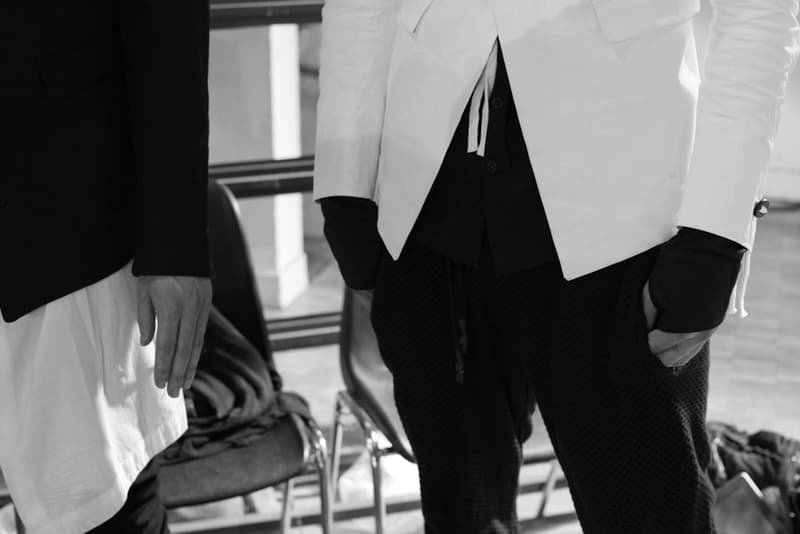 9 of 18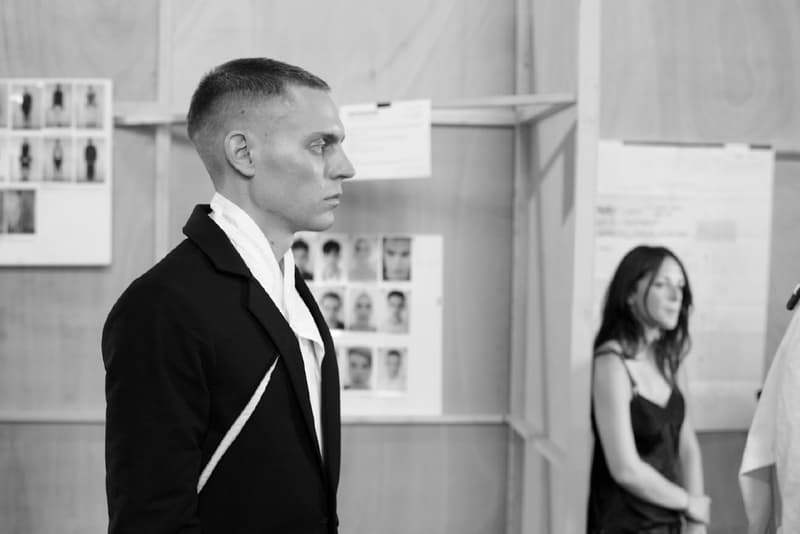 10 of 18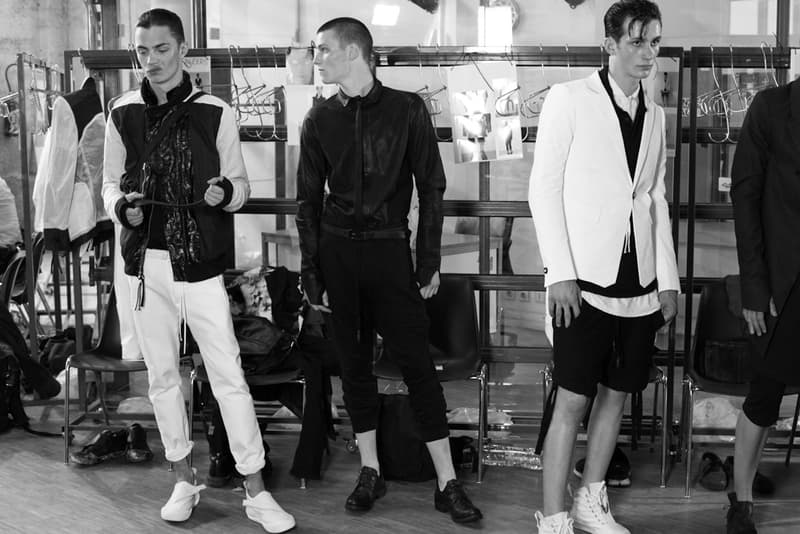 11 of 18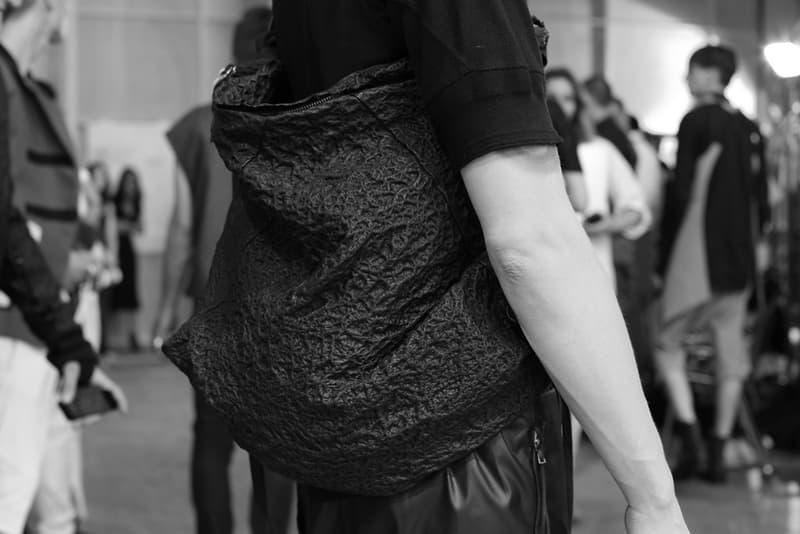 12 of 18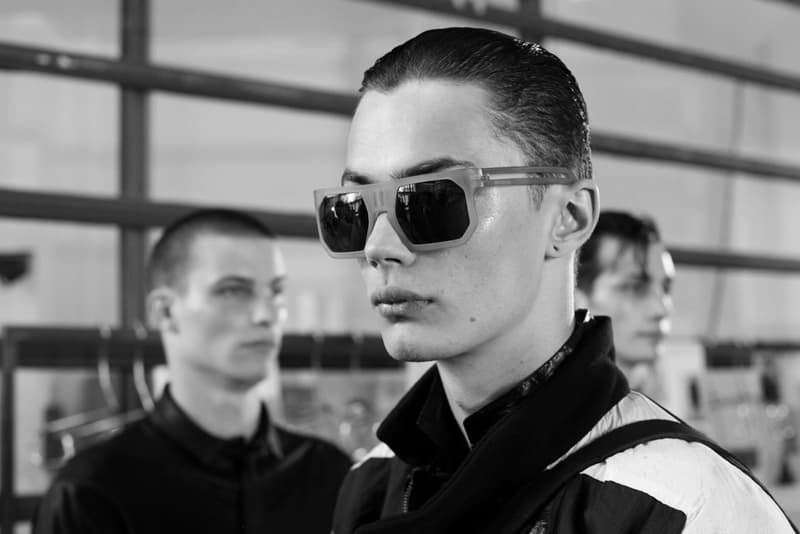 13 of 18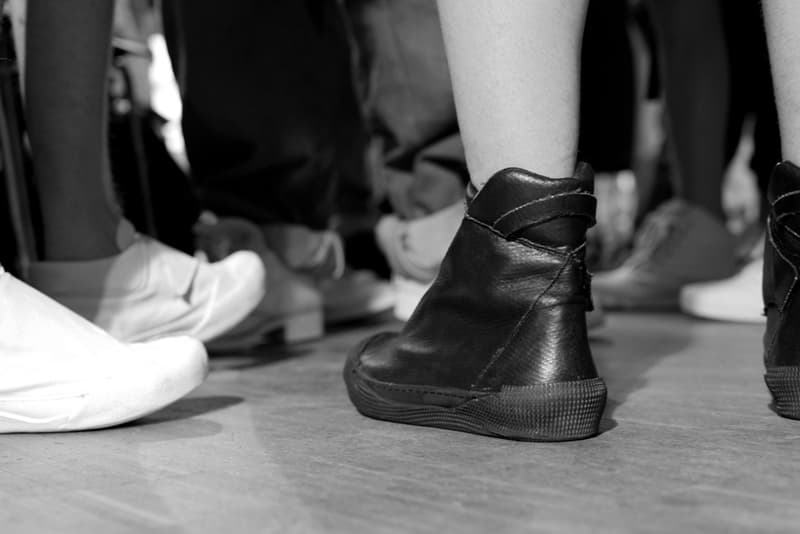 14 of 18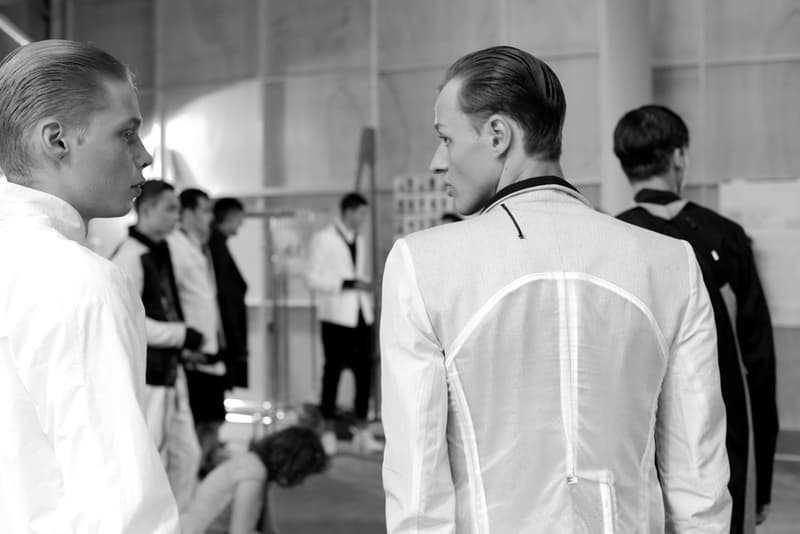 15 of 18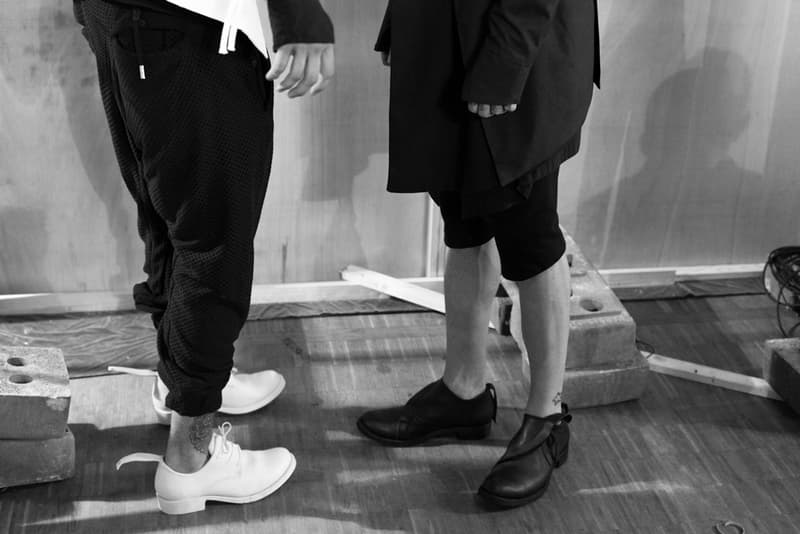 16 of 18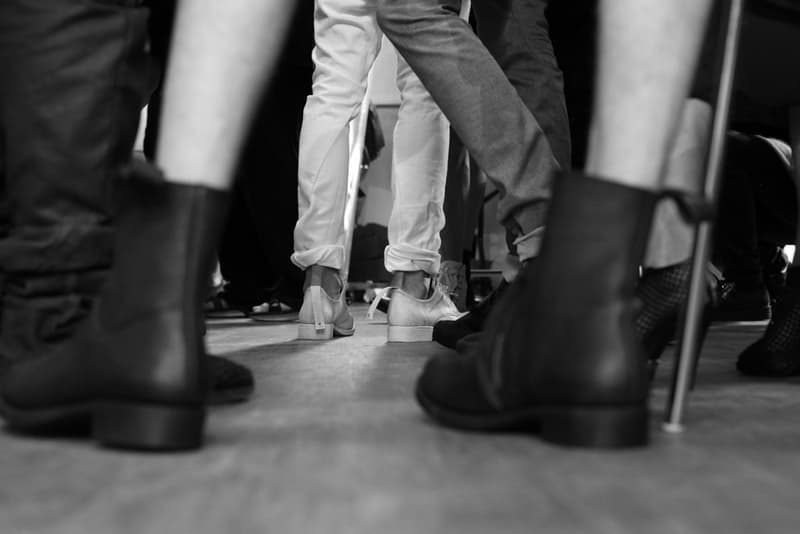 17 of 18
18 of 18
Contemporary menswear designer Boris Bidjan Saberi is renowned for his avant-garde designs and muted color palettes that offer a unique deconstruction of the human form, while paying homage to his childhood love for urban street culture. His eponymous collection is often regarded as "dark hip-hop," with clients ranging from Jack Nicholson to Karl Lagerfeld. Having recently hit the runway with his highly sportswear-influenced 2013 spring/summer line a few weeks back, HYPEBEAST was granted the rare opportunity to visit backstage prior to the show to capture detailed shots of the collection as well as interview the acclaimed designer. Catch a glimpse of the backstage action above and check out the interview below.
What sets this season apart from past collections and how did you look to bring new things to the table?
It's a natural evolution of my line, a more grown-up Boris Bidjan Saberi. It's extreme tailoring meets artisanal perfection.
How do you approach the preparation for each show?
It goes altogether. When I design and create the collection I would also think about the atmosphere and the music; I generally don't feel stressed when the whole concept is coherent to me.
What is the theme of this collection?
It's the mafia. It's about my own reinterpretation of the classic wardrobe of a gentleman. The other aspect of it is the mafia seen as a community. Boris Bidjan Saberi is always about a community/crew. This time the story was about the mafia.
What are the reasons behind this collection's color palette?
Black and white. Classic contrast. Two extremes…
What pieces from the range are you most pleased with?
The suits and the gabardine.
Can you tell us anything about your upcoming 2013 collections?
Not yet. To be continued…
Photography: Jerry Buttles/HYPEBEAST