KTC: Fraser Cooke - The Master in Performance Lifestyle Marketing Part 2
Having seen part 1 of the conversation with Nike Global Energy Marketing Director Fraser Cooke,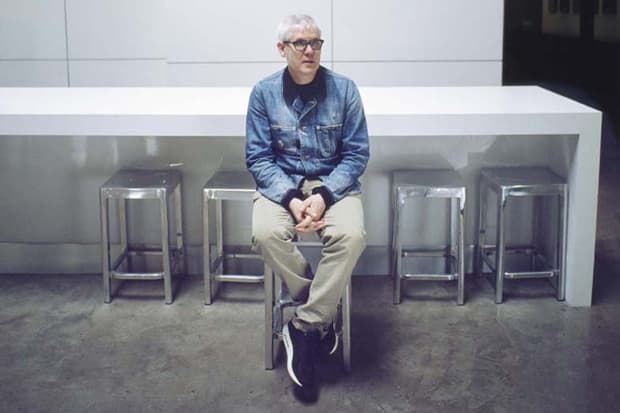 1 of 2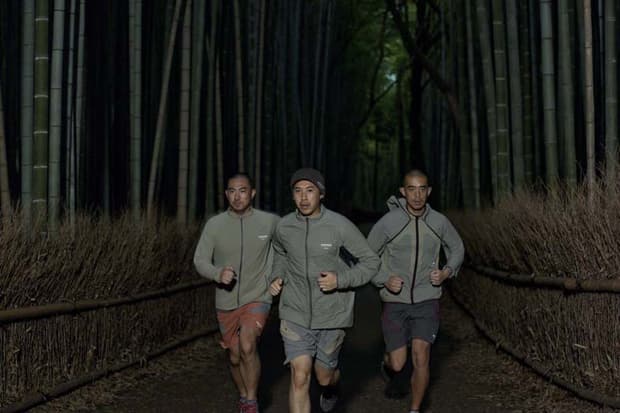 2 of 2
Having seen part 1 of the conversation with Nike Global Energy Marketing Director Fraser Cooke, part 2 of his informative chat with Glenn Kitson is now available as well. Touching on his relationship with Jun Takahashi and the Gyakusou running collection as well as current marketing initiatives with the global footwear juggernaut, the interview is both candid and informative. While choice excerpts appear below, the entire interview with Fraser Cooke can be read at KTC.
So can you tell us about how you met Jun Takahashi?
I've known Jun Takahashi since 1997 when I first visited Japan. He was a friend of a friend who used to work at Gimme 5. Subsequently, when I would visit Japan I would sometimes stay at his house so we've had quite a long term friendship.
How did the relationship between Jun and Nike come about?
Jun is a great designer and is also one of the most creative people I know. His work lives in the fashion world but he also has a street edge. I was looking for a way to bring him into working with Nike but it wasn't always the right time. And then, a few years ago, Jun got heavily into running. Obviously running is the roots of Nike so this seemed like something we could look at. So, I called Jun up and suggested he may want to do a project with us that focused on running. Jun was interested, I think for him it was a case of "I'm in as long as it's not a fashion project because that's what I do anyway".
How did it progress from there?
We began this project with a fairly small capsule collection and I worked on the marketing helping to facilitate the process by making sure it got in front of the right people and in the right stores. Jun has a lot of ideas so there's always a lot of input back and forth, and I am the main liaison between the two sides. Since the first drop we've done several collections and are widely regarded as some of the strongest product Nike has to offer.
Can you tell us a little bit about the Gyakusou project?
A lot of people mention that the Gyakusou project is so forward thinking but quite honestly, it's something that really comes from the top of the company. Our CEO is a designer and he likes to push the edges. A lot of the classic Nike's came from his hand and mind. He was a big supporter of this project. When you bring in someone from another industry who understands sport you learn new things about the way things can be made or the way problems can be approached. And they learn from us too. We work with some of the most demanding and driven human beings on the planet, so the skill set and abilities within the company are strong and very broad. But going back to the influence of our CEO and his desire to push the boundaries of design…We are involved with a project with the artist Tom Sachs that came out weeks ago and when I first started with Nike we did a project with Marc Newsom (industrial designer). Nike is definitely the leader in terms of sports performance innovation but we also like to get involved in these projects. I don't think they're termed as fashion, probably closer to art, craft and the way designers approach a problem. Someone like Jun for instance is an artist in his own way as well as being a genuine runner. He is always training and trying to improve as a runner. So with this collaboration, he approaches it is an athlete who has a unique understanding of design.