Jay-Z Named Director of Barclays Center
In a move that really should shock no one, Jay-Z has officially been designated as one of the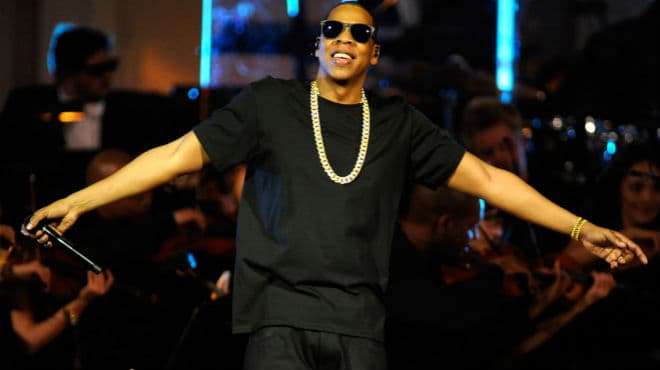 In a move that really should shock no one, Jay-Z has officially been designated as one of the directors of Brooklyn's new Barclays Center. In connection, the hip-hop entrepreneur also owns part of the Brooklyn Nets, who will call the Barclays home. See an official report from the New York Post below.
As one of seven directors, the rapper and music mogul will attend board meetings and help direct arena senior staff on daily operations, Barclays Center officials confirmed today.

He's already helped the Nets design the team's Brooklyn logos and its yet-to-be-released jerseys. And he was especially hands-on in designing 11 luxury arena suites called "The Vault."

For the suites — which run $550,000 each — Jay-Z's fingerprints are everywhere. He even helped choose the high-end forks, napkins and champagne that will be served.
Source: New York Post