A$AP Rocky to Play JFK and Lana Del Rey to Jackie O in Upcoming Video
During a recent interview with 16BARS.TV, the Harlem spitter explained one of his upcoming works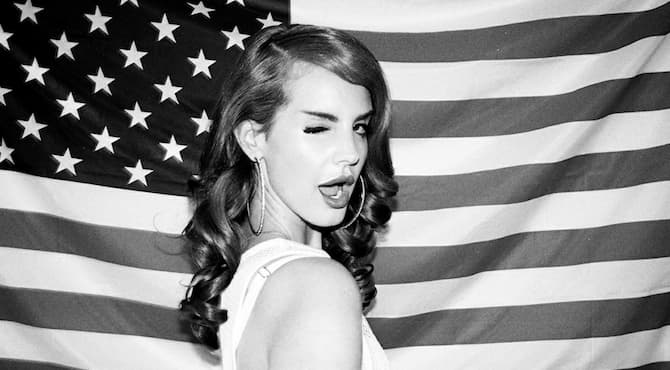 During a recent interview with 16BARS.TV, the Harlem spitter explained one of his upcoming works will have him starring as John F. Kennedy in Lana Del Rey's upcoming video for "National Anthem," a cut which can be found on her debut solo project Born to Die. He explains:
"That's just my homegirl. We did a video together. We did her video, it's called 'National Anthem.' It's off her album Born to Die. I play JFK, she plays Jackie O. Some cool trippy shit, some real 2015 shit. People are going to get it in three years, and that's the whole purpose of it."
You can watch the full video below courtesy of HipHopDX.