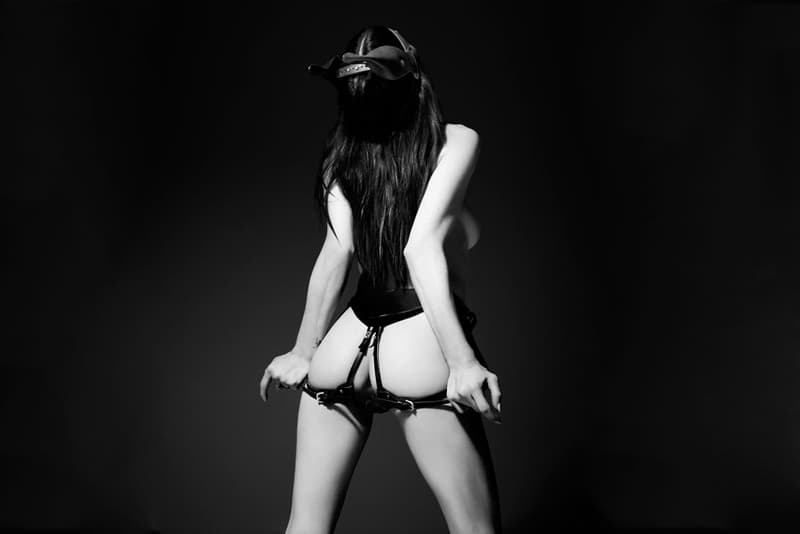 Rankin "Contains Nudity" Exhibition @ RANKIN Gallery
Rankin captures an artistic retrospect of female nudity from this generation's best iconic models through the latest "Contains Nudity" Exhibition in Los Angeles.
---
Explicit images shot with an artistically compelling and unapologetic flare is what you can expect from Rankin's "Contains Nudity" exhibition. Opening on Monday, April 16, the showcase displays stunning examples of retrospect on the female form through angles of creativity in both styling and photography. Furthering the allure, the models come from our generation's icons and role models including the likes of Heidi Klum, Kate Moss, Helena Christensen, Erin O'Connor, Rosie Huntington-Whiteley and Yasmin Le Bon. For those in the area, be sure to stop by Rankin's eponymous gallery on Melrose Avenue in Los Angeles.
Rankin Gallery
8070 Melrose Ave.
Los Angeles, CA
United States