POST NEW: Hiroshi Fujiwara Interview
Hiroshi Fujiwara was from simple upbringings, having gone on to be called 'the Godfather of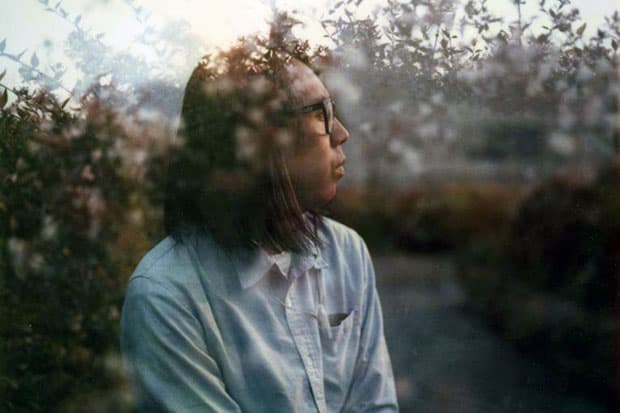 Hiroshi Fujiwara was from simple upbringings, having gone on to be called 'the Godfather of Harajuku.' From the birth of the Harajuku fashion and cultural movement itself, he has inspired an entire generation of Tokyo youth to rewrite their own urban landscape. James Oliver of fashion and culture webzine POST NEW recently had a chance to sit down with Fujiwara to talk about his London and New York experiences, his own inspirations as a teenager, as well as him witnessing firsthand his influence over the evolution of Harajuku. You can read the full interview here.
You visited London when you were younger. What was that experience like?
That was when I was 18 years old and it was when the punk era had just finished and the pirate era was finishing, so it was when culture flag debuted so everyone was dressing really crazy.

You met Malcolm Maclaren back then. How did that come about and how did it open the doors for you?
I actually first met him here in Tokyo, I always liked him and someone introduced us. We used to go out for dinner or to the night clubs in London so he introduced me to a lot of what was happening in London.

The best thing he told me was London has finished, and I should go to New York. He was really into Hip-Hop, it was around the time he released Buffalo Gals. He actually called his assistant and gave me the phone number of his assistant, Terry Doktor, who was living in New York and asked him to take care of me while I was there. This gave me a greater insight into the Hip-Hop scene in New York which was obviously inspiring.

How did you get introduced to the hip-hop scene? What was the DJ scene in Tokyo like when you first began?
I was already DJing before I met Malcolm and before I was really deep into Hip-Hop but I always wanted to go to New York. The most popular thing was the London Night by Kensho Onuki, he is a famous DJ and he was playing English music like punk. Before I went to London I thought that was the music scene in London but when I went there and went to the clubs in London they weren't playing punk, it was just disco or dance music. After that I was more interested in Hip-Hop and House, so I didn't really notice what was happening with music in England. All my friends in England liked Wild Bunch or Soul 2 Soul, not real dance but more underground.

What was different about traveling back then compared to now?
Information back then was much slower so traveling was more essential to get information. You had to go deep into the scene to get what you wanted out of it, so I was really into going out and hanging out with everyone.

Can you tell me what Tokyo was like in the 80's and 90's compared to places like London and NYC?
I think in the 80's many people had already noticed Japan and that something was happening in Tokyo. Many DJ's from London were coming to Tokyo to play, and we were already DJing and playing records and they were asking about what we were playing, looking for the real break beats and we were doing the same so we made friends with people like. I think both the London and Tokyo people were looking deep into the New York Hip-Hop scene. Then in New York, the Hip-Hop scene wasn't fashionable or trendy at all. There was some kind of gap between us, who thought there was a trend involved in Hip-Hop and real Hip-hop, which was more street.