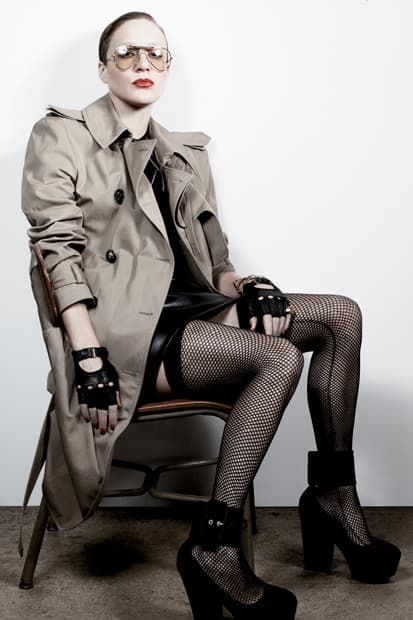 1 of 5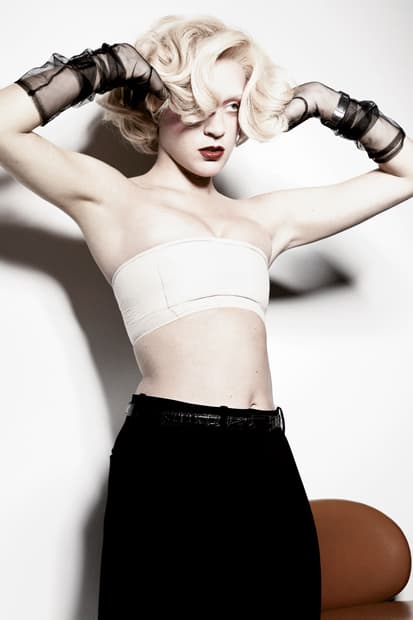 2 of 5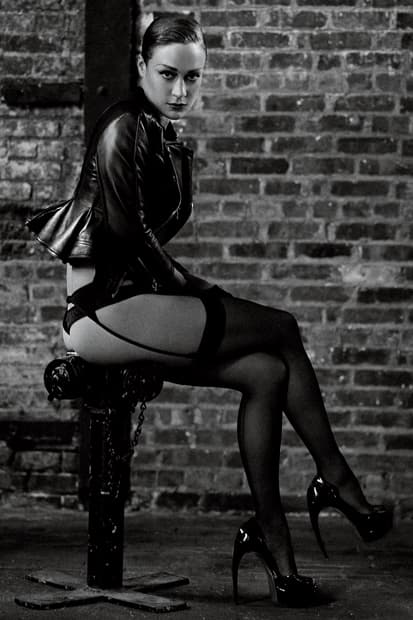 3 of 5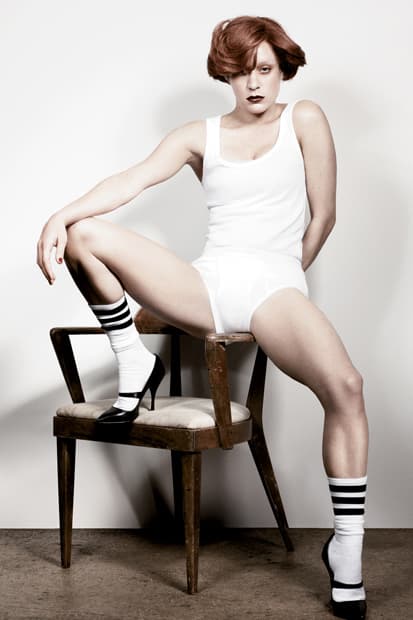 4 of 5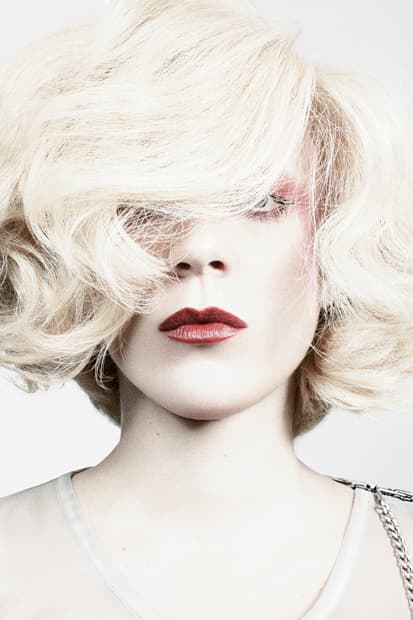 5 of 5
Interview Magazine: Chloë Sevigny
Actress, model and all-around-interesting personality Chloë Sevigny graces the pages of this
---
Actress, model and all-around-interesting personality Chloë Sevigny graces the pages of this month's Interview Magazine. First gaining notoriety in 1992 for an appearance in Sonic Youth's music video for "Sugar Kane," Sevigny has worked on such powerful films as Kids and Boys Don't Cry, in addition to a bevy of interesting television projects. You can read choice excerpts below and head over to Interview to read the spotlight by Kim Gordon in its entirety.
When you were young, did you spend hours dressing up in different outfits? I did. In fact, I wonder when I stopped doing that. Like, at some point you don't have time anymore.
You don't have time, or you don't want to stick out as much as you used to. But for me that was the big reason to dress the way I did. It was a way of showing my identity and rebelling. I put a lot of effort into my outfits. I made a lot of stuff and I scoured thrift stores and I would change the tags at the Salvation Army, which I still feel slightly guilty about.
Do you get sick of talking about fashion?
No, but I am worried that some of the choices I've made—and because people think of me as this fashion icon—might have affected my film career. That people don't think of me as a serious actress as much—sometimes that worries me.