"Where the WOAW! Things Are" Recap @ BLITZ Lane Crawford
Since the event at  Lane Crawford's Tsim Sha Tsui BLITZ space went so well last week, we sat the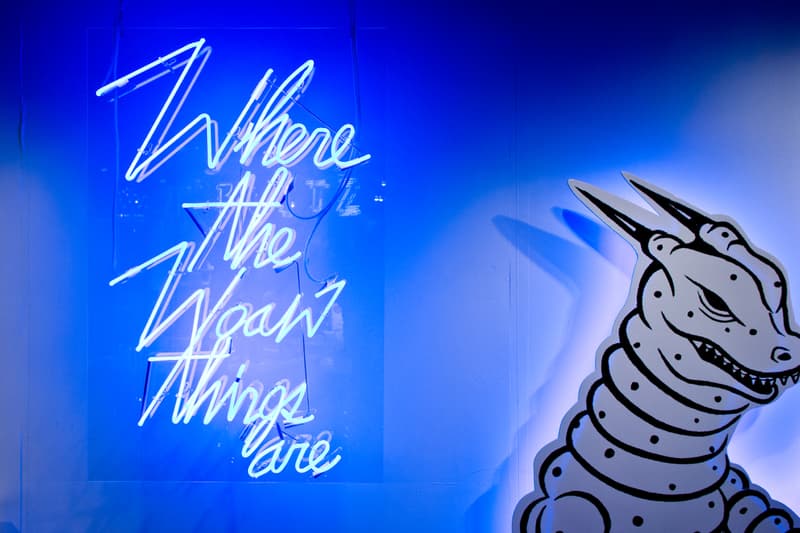 1 of 36
2 of 36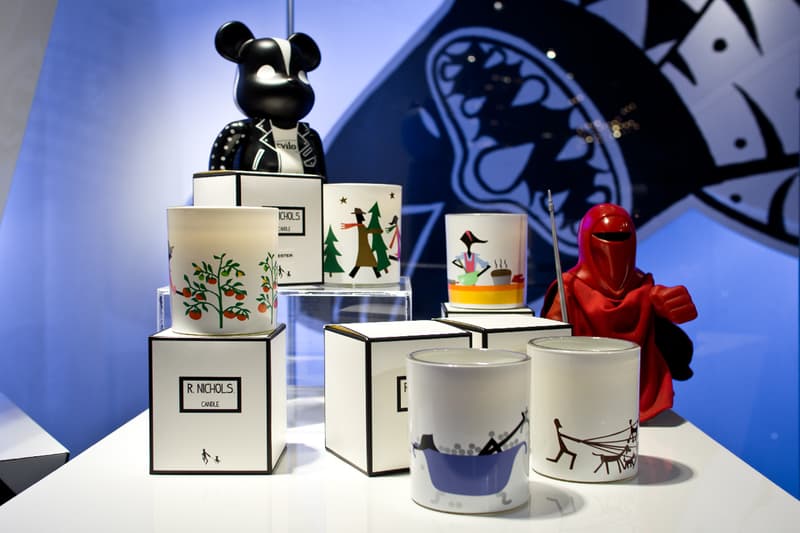 3 of 36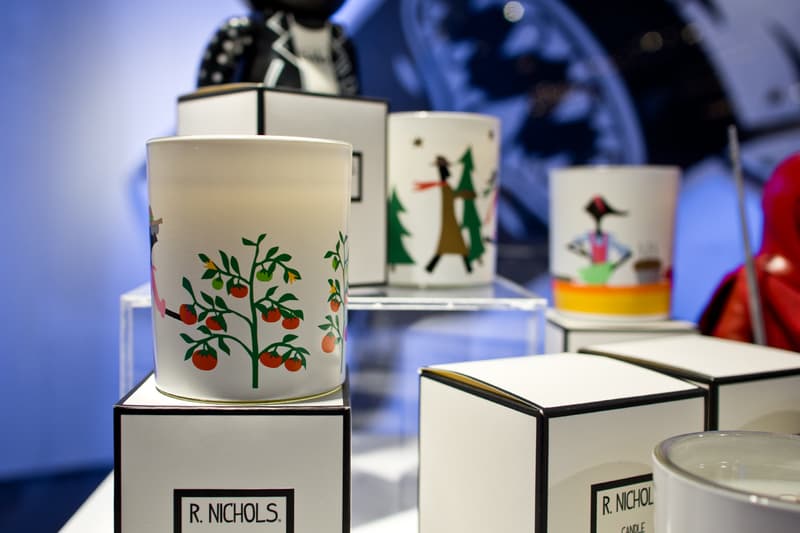 4 of 36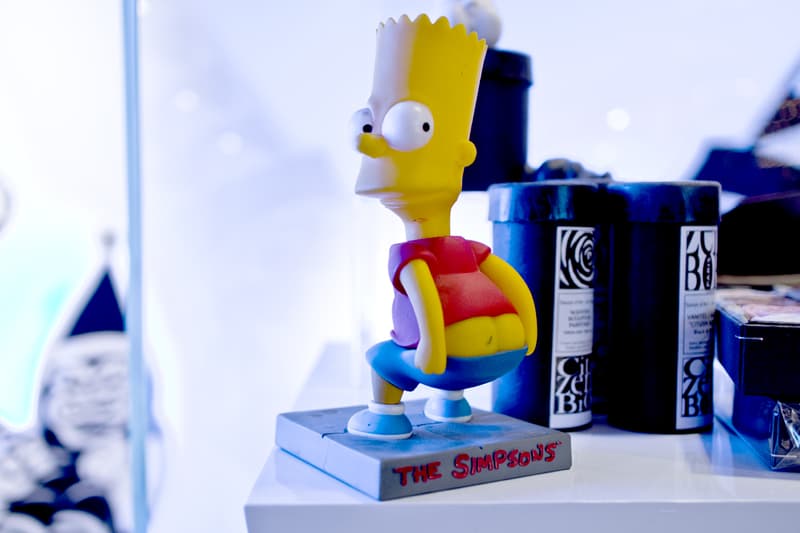 5 of 36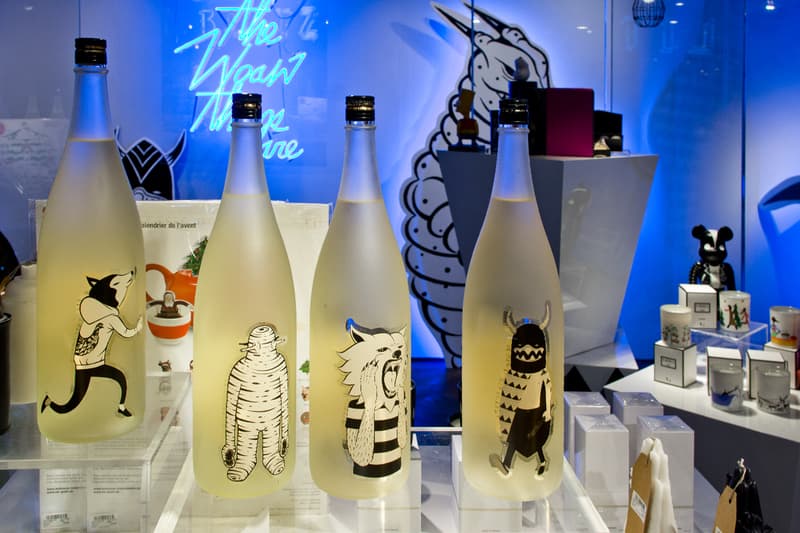 6 of 36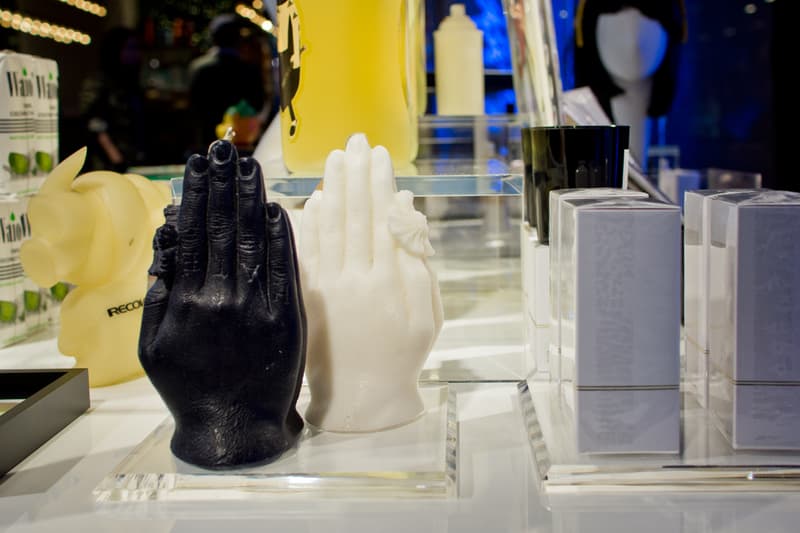 7 of 36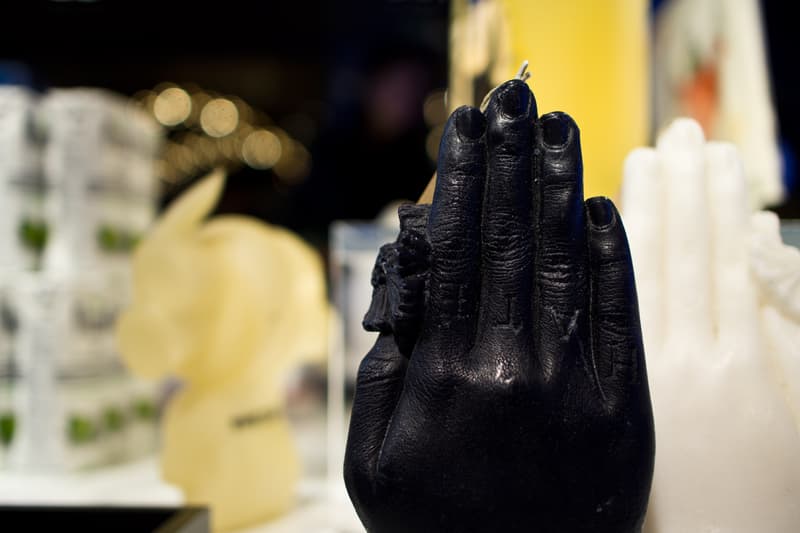 8 of 36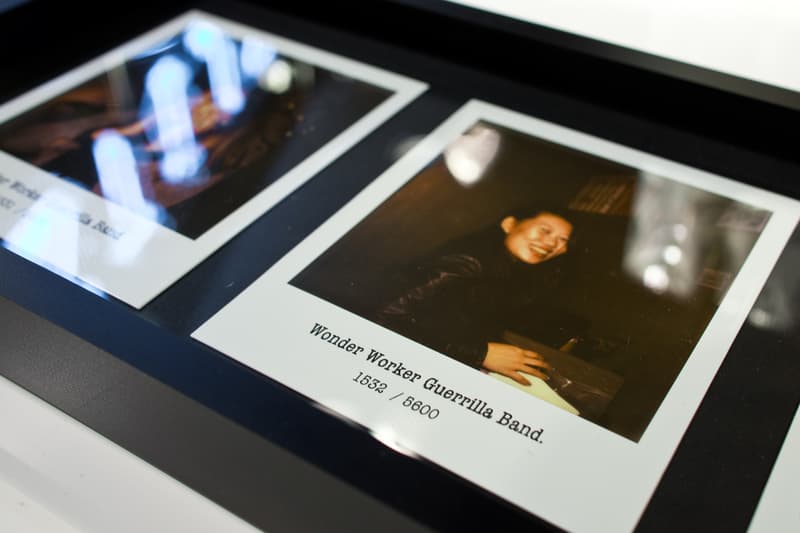 9 of 36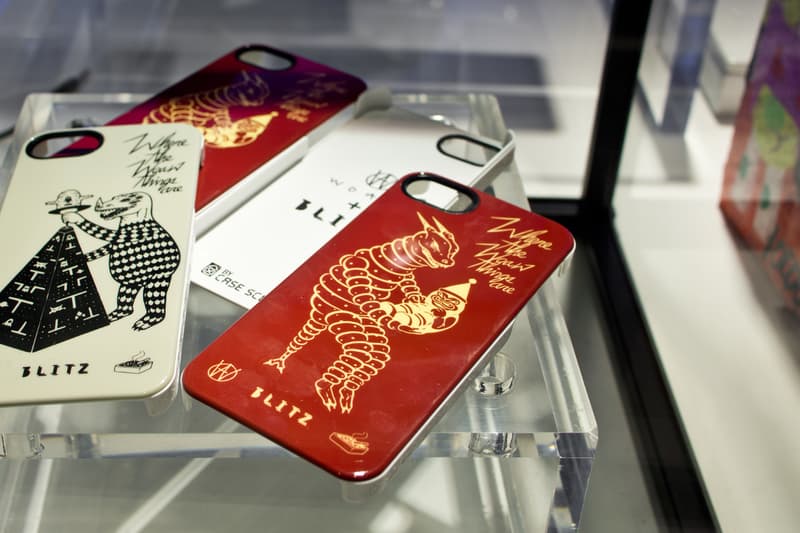 10 of 36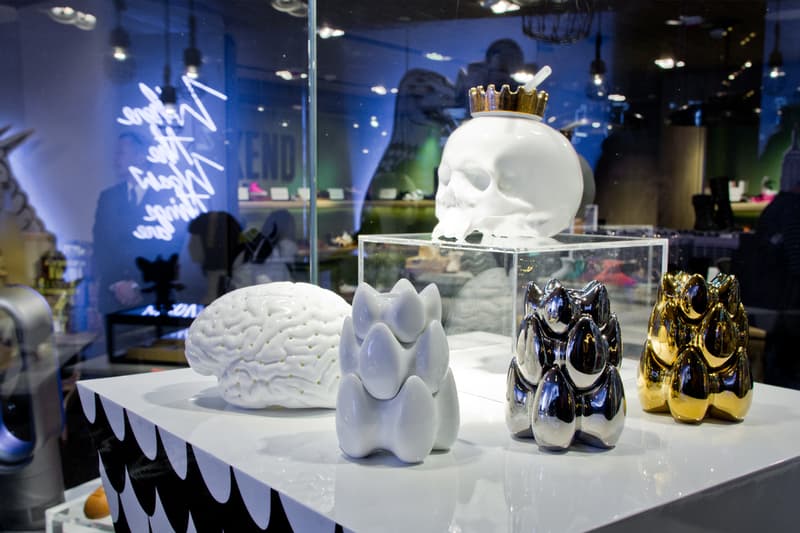 11 of 36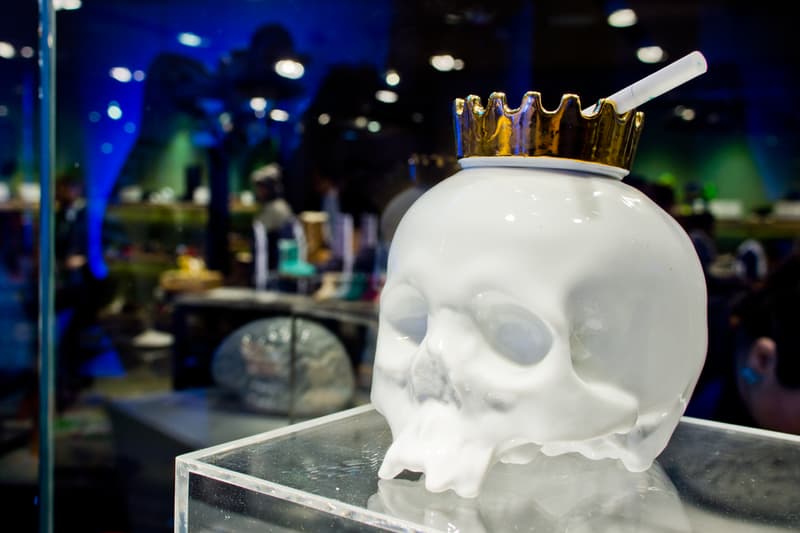 12 of 36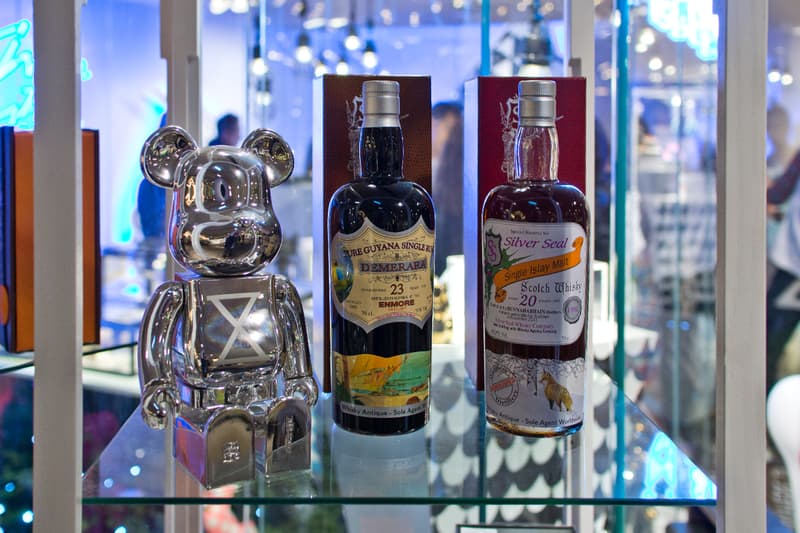 13 of 36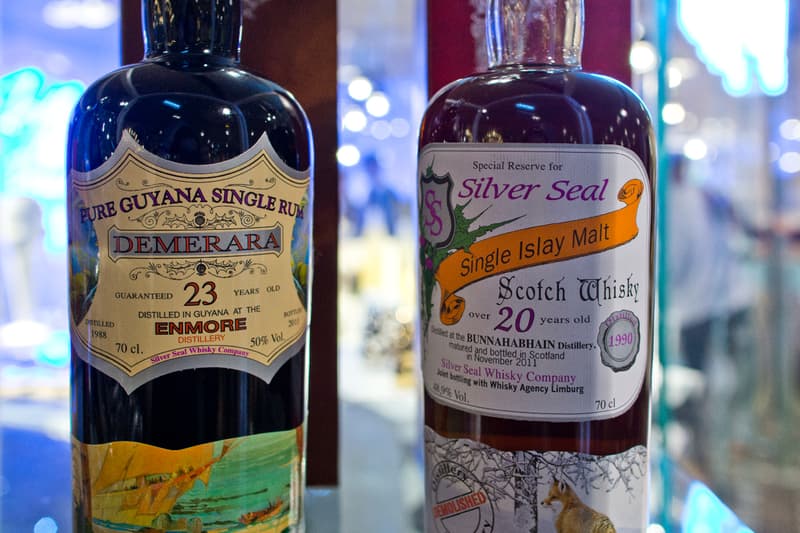 14 of 36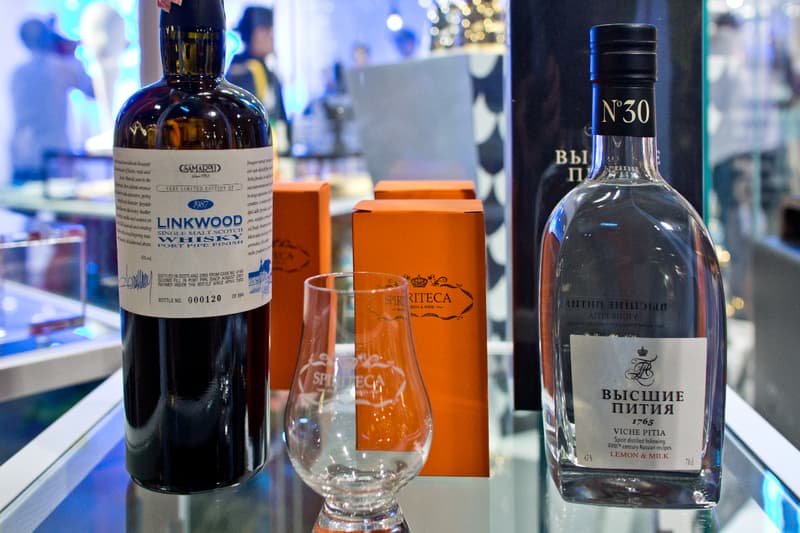 15 of 36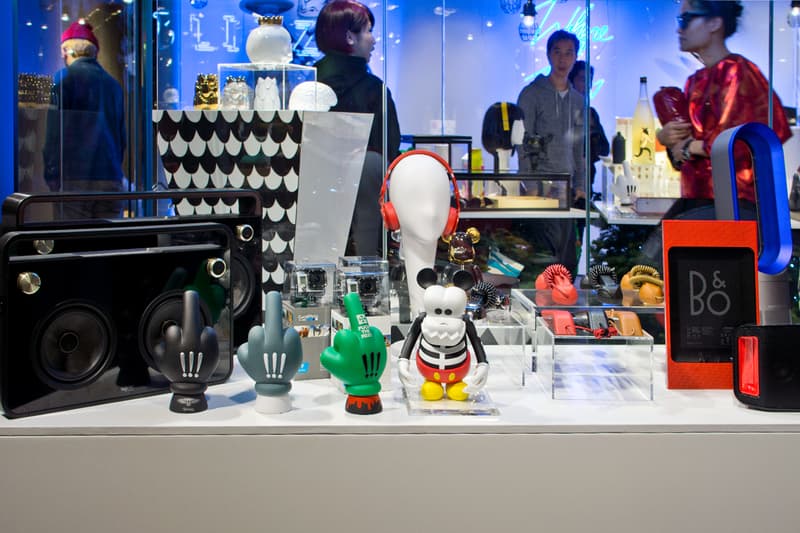 16 of 36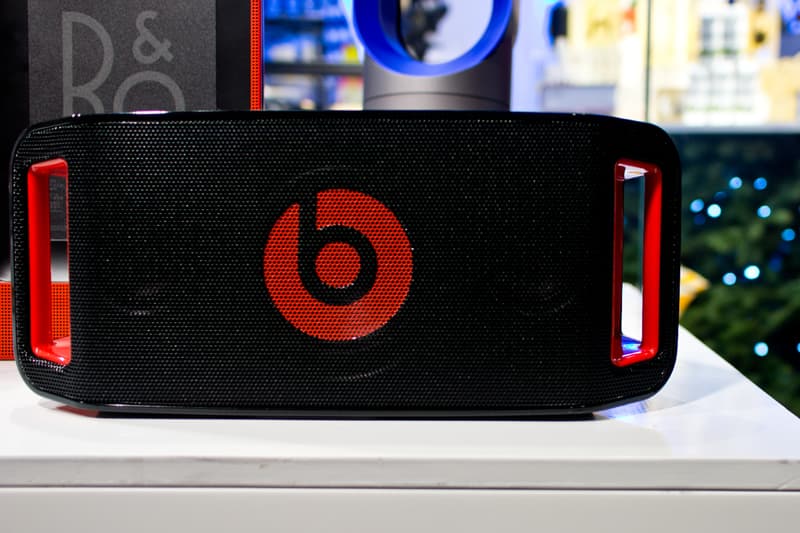 17 of 36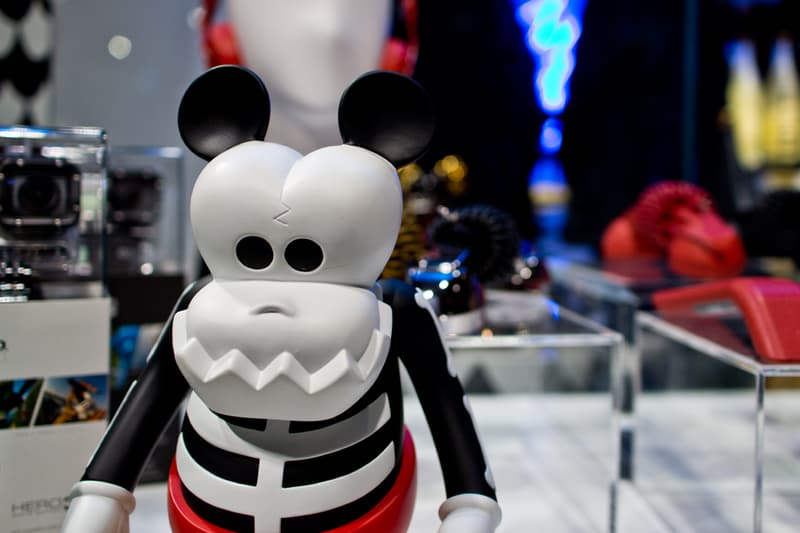 18 of 36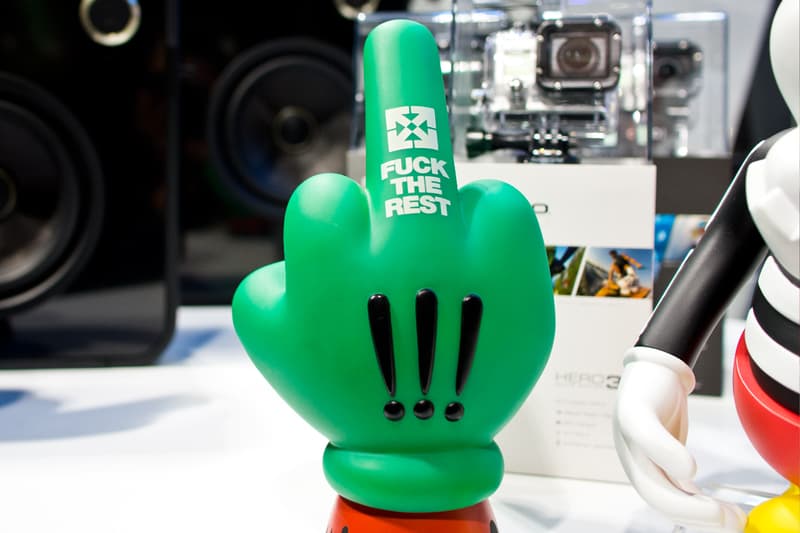 19 of 36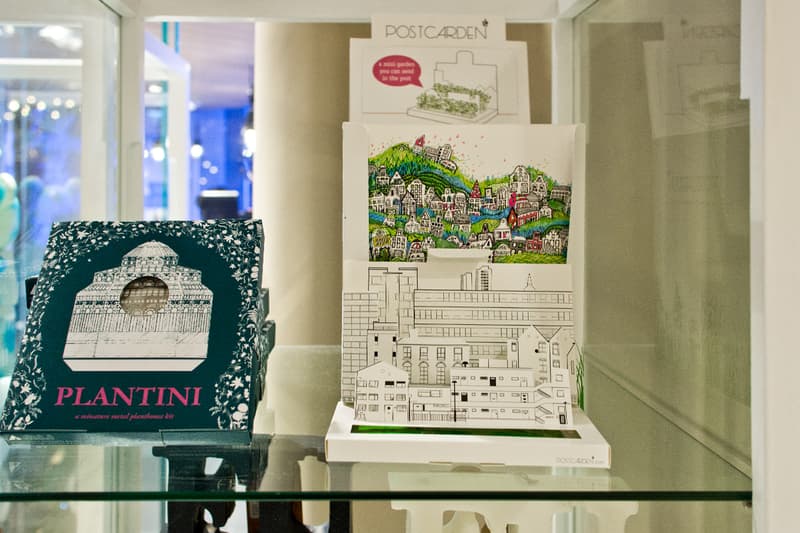 20 of 36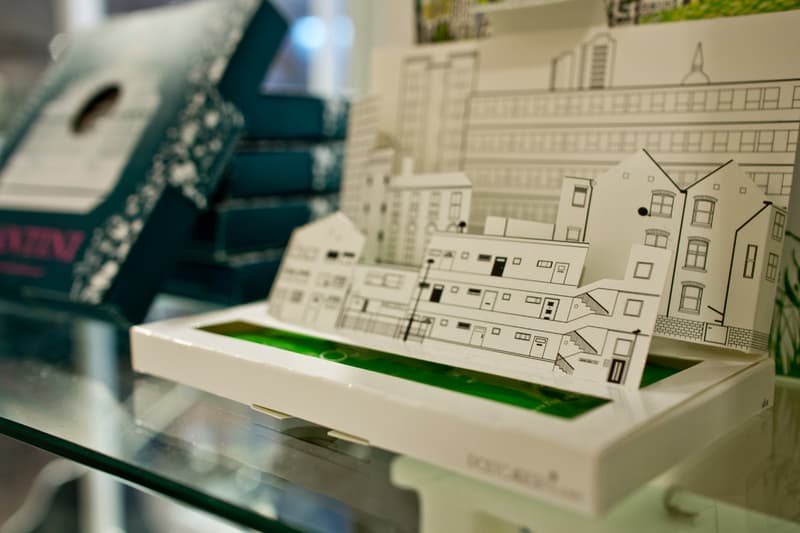 21 of 36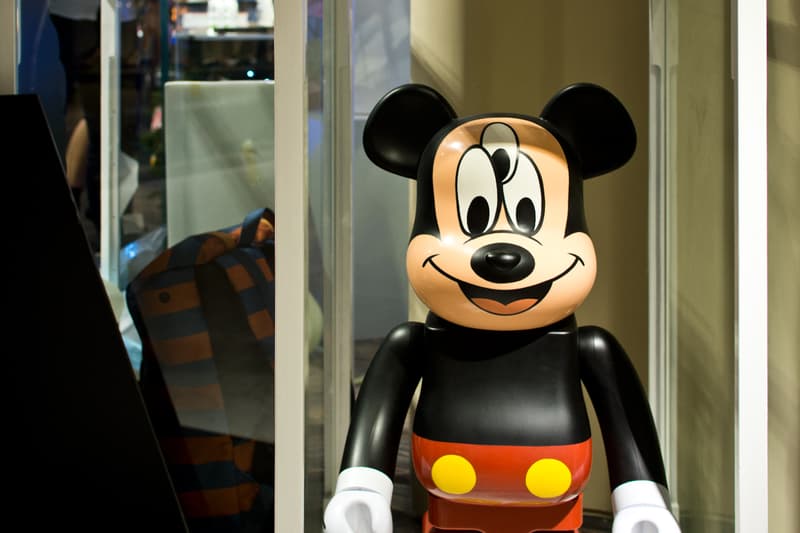 22 of 36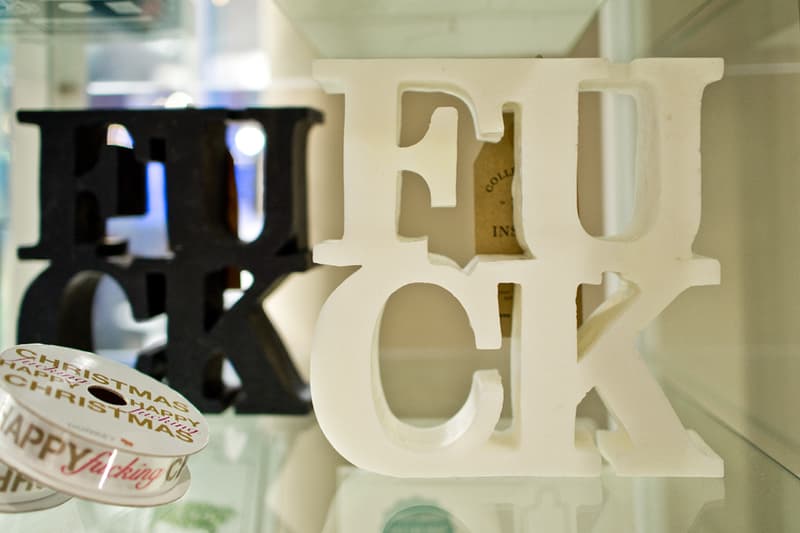 23 of 36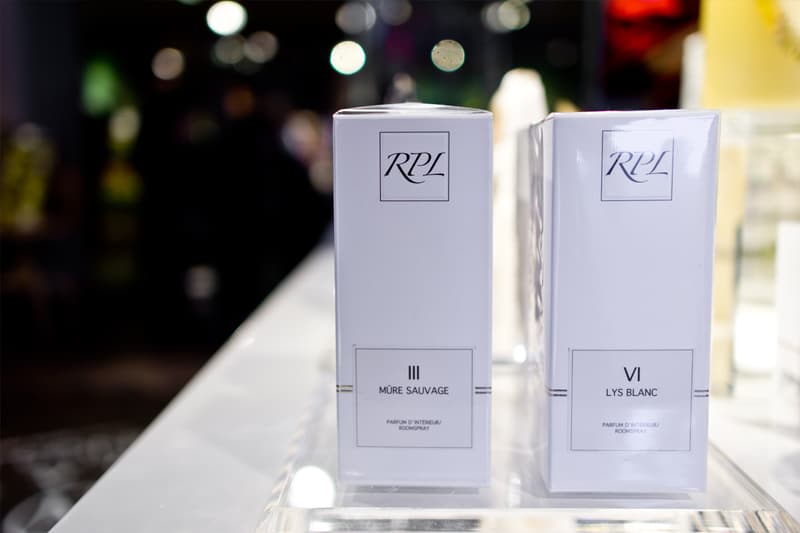 24 of 36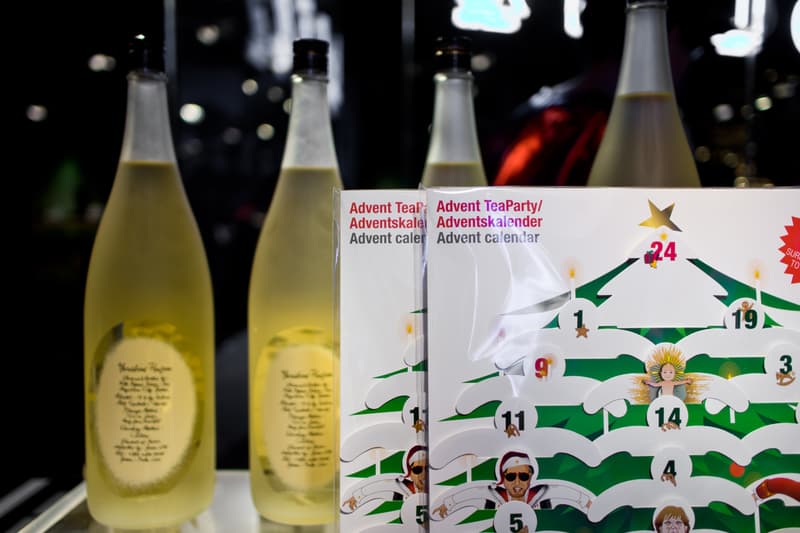 25 of 36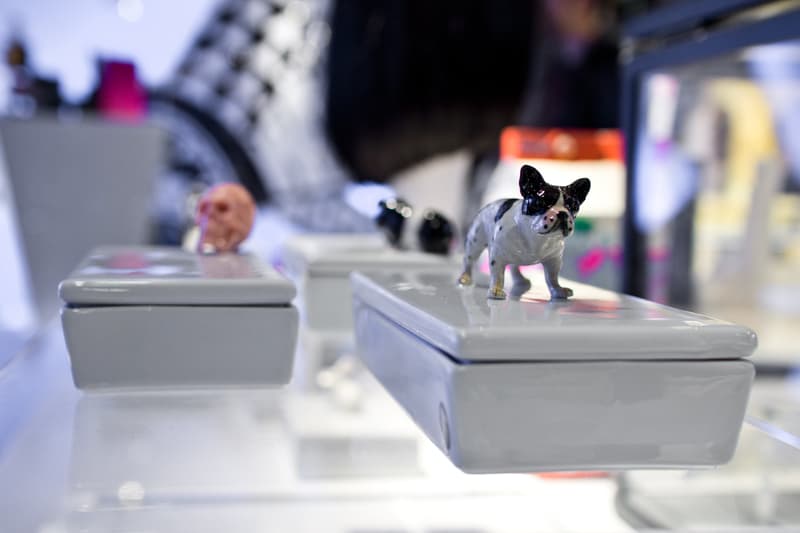 26 of 36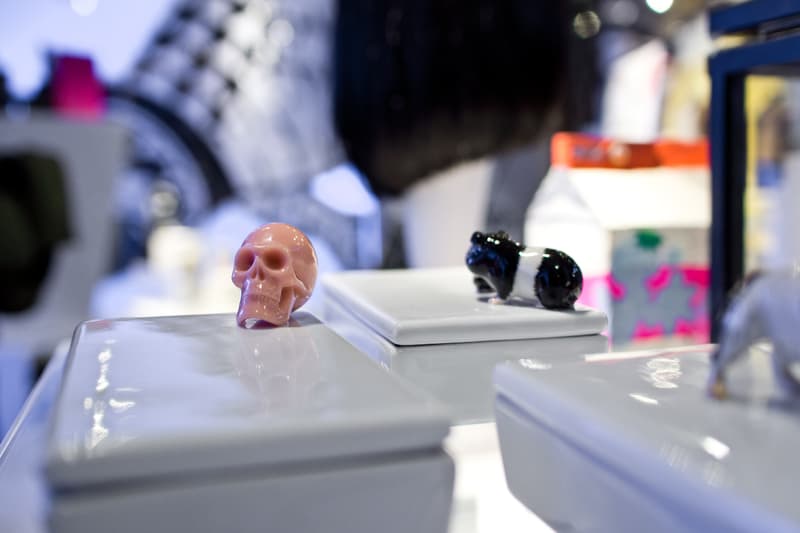 27 of 36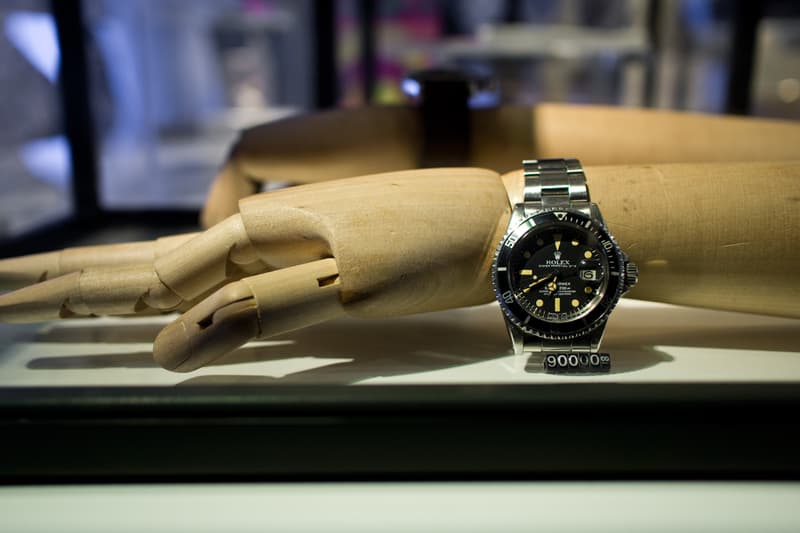 28 of 36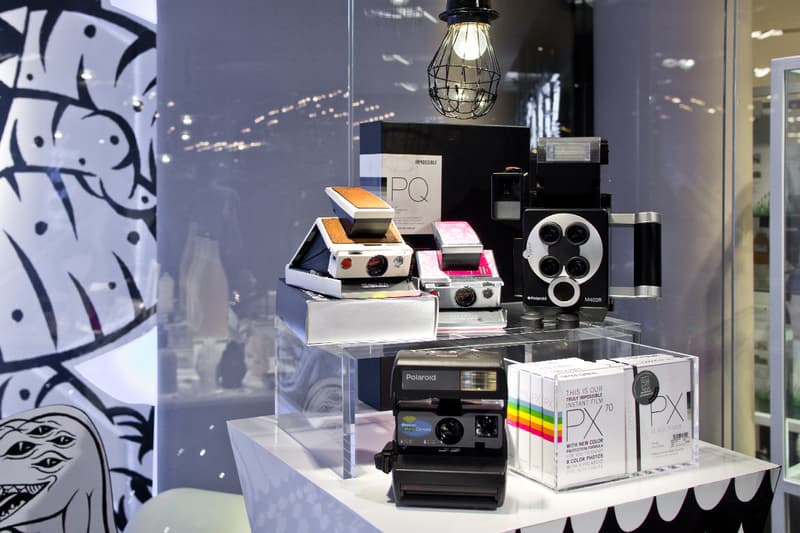 29 of 36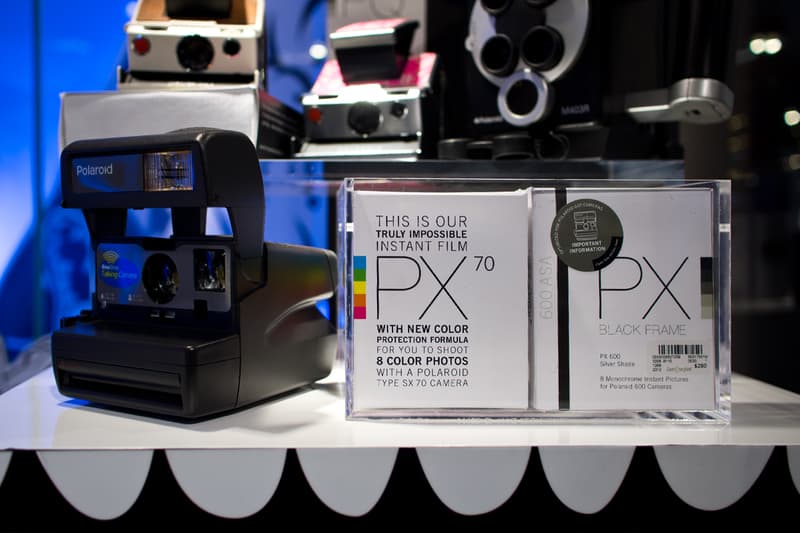 30 of 36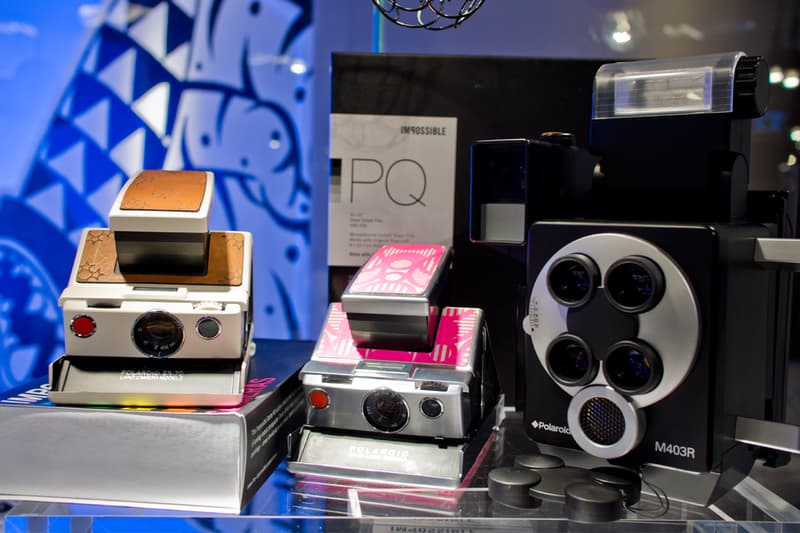 31 of 36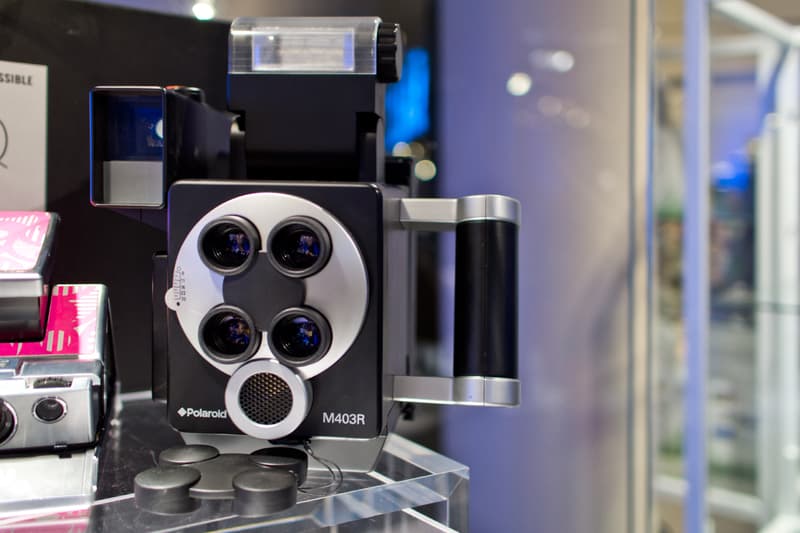 32 of 36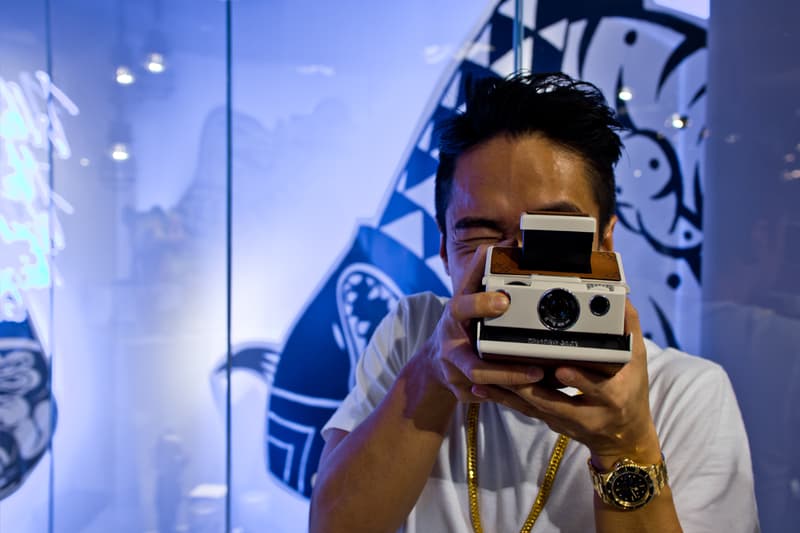 33 of 36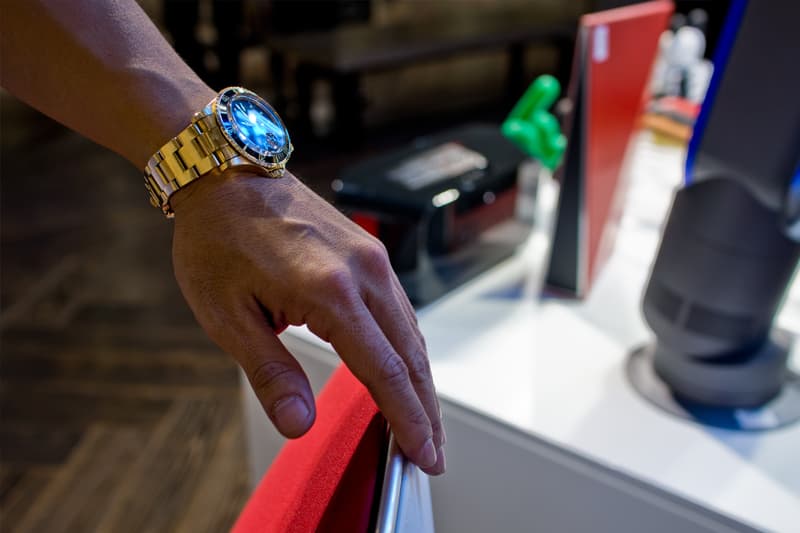 34 of 36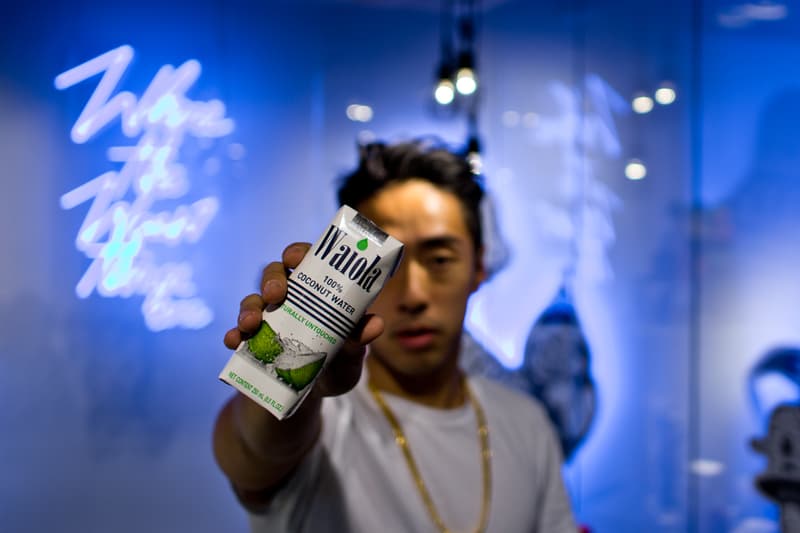 35 of 36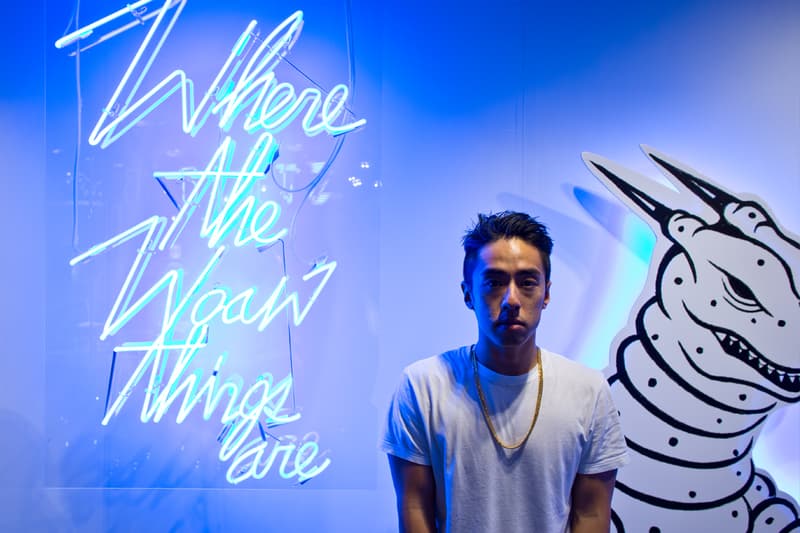 36 of 36
Since the event at  Lane Crawford's Tsim Sha Tsui BLITZ space went so well last week, we sat the curator of "Where the WOAW! Things Are" down for a chat about how the initiative went. Revolving around a slew of lifestyle items, the event proved to be the first time Poon put his name alongside a curated experience in which the majority of the products were available for purchase. Here are five questions with Kevin Poon, co-founder of Hong Kong-based street fashion label CLOT and retail chain JUICE as he discussed his specially curated space.
You have a strong retail past, but this is slightly out of the ordinary. How is this different from something like JUICE?
It's not my major, kind of like an after-school activity. It's something different from what many people think "I'm supposed to do."
Yet this still very much adopts a lifestyle approach… couldn't your retail concept revolve around this?
This was more of a project which they commissioned me to curate. I didn't know what to expect so I figured I'd give it a try… still not totally satisfied though.
How could it have been better?
Some of the books I ordered did not come in on time–picking wasn't the hard part, getting the items to arrive on time was what was difficult. What do you think of it?
I think the majority of it fits together nicely. It's all pretty cohesive and fits in with your usual style. Some of the items seem slightly more serious–like Scott Campbell and the series of Rolex watches–but then there's also fun stuff like gummy skulls and toys. Do you ever feel overwhelmed by the products?
I never used to get overwhelmed, but that was before I realized how much stuff I had in my house. I think people go through phases when they're super minimalist. It's an amazing testimony to the power of the products when you see how they react to them.
What are your favorite items?
I like the Beats (by Dr. Dre) stuff, and the B&O BeoPlay A9… the handful of Rolexes are cool too. I feel happy about them because this is the first time I've put my name on a curation. It's like a switch has been flipped in my mind–perhaps there's something crazier I can do down the line.
Join Our Discussions on Discord
The HYPEBEAST Discord Server is a community where conversations on cultural topics can be taken further.